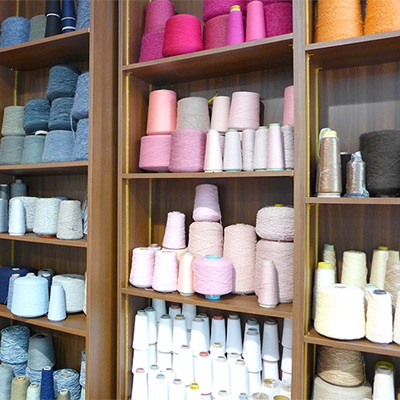 Supplies
Elastic Thread: For shirring fabric, you need to use elastic thread. Get step-by-step details in this month's Upgrade Your Sewing feature.
Books
What Shall I Wear?: Clare McCardell was the first designer to present the ballet flat as a fashionable footwear option. Her unique fashion philosophy defined the "American Look," and this book illuminates her practical and useful design approach.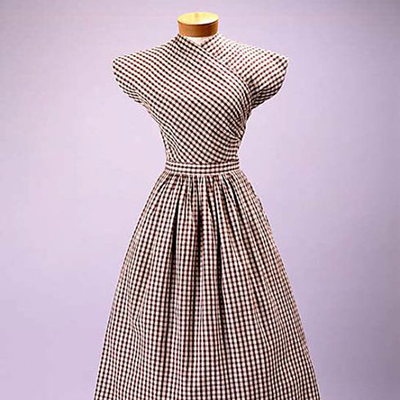 This month's sample garments
The Loretta Shirt:
The Patsy Skirt:
A special thank you to Shannon Fabrics for the double gauze used for the Akita sample in this month's Upgrade Your Sewing article!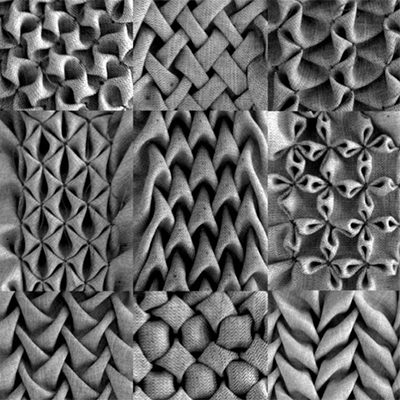 Seamworker's Travel Guides
Do you like to do a little fabric shopping while traveling? Check out the Seamwork archives for some international fabric shopping guides for the following cities: Amsterdam, Antwerp, Austin, Boston, Brooklyn, Edinburgh. Ho Chi Minh City, Kyoto, London, Los Angeles, Montréal, Québec, Paris, Phoenix, Nashville, Portland, Tokyo, Vancouver, B.C., A Seamworker's Guide to Fashion Museums