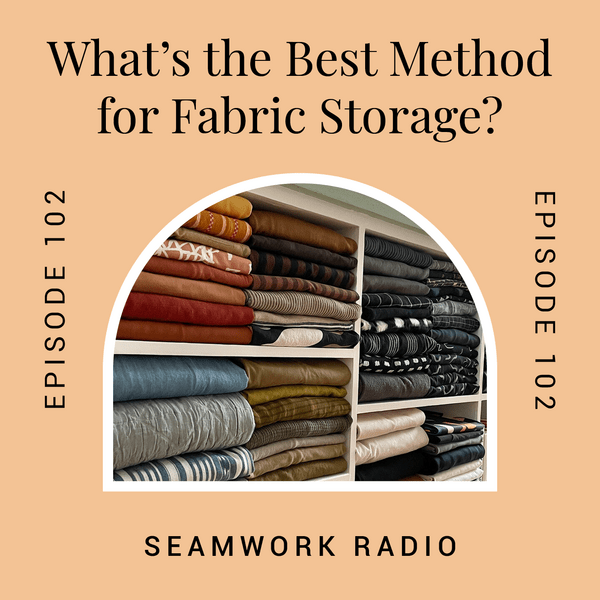 Latest Episode
Whats the Best Method for Fabric Storage?
Wondering how to store all of your fabric in a way that's accessible and inspiring? Sarai and Haley share what works best for them, what doesn't, and three approaches to storing fabric, so you can find what works best for you.
Listen Now
Subscribe & Listen
Don't miss an episode! We publish new ones every week.