Last week, we shared 10 of our favorite sewing tools that are under 10 dollars. If you haven't watched it, you can check it out here.
We got such great feedback (and suggestions!) that this week, we're upping the stakes just a little. Today, we're sharing 10 essential sewing tools that will cost you less than $20.
These are the tools that we use all the time, and they don't cost an arm and a leg.
And again, if you have your own suggestions to add, definitely comment and let us know! We love to hear what you think, and our comments are always full of incredible suggestions (so don't forget to read them, either here or on YouTube).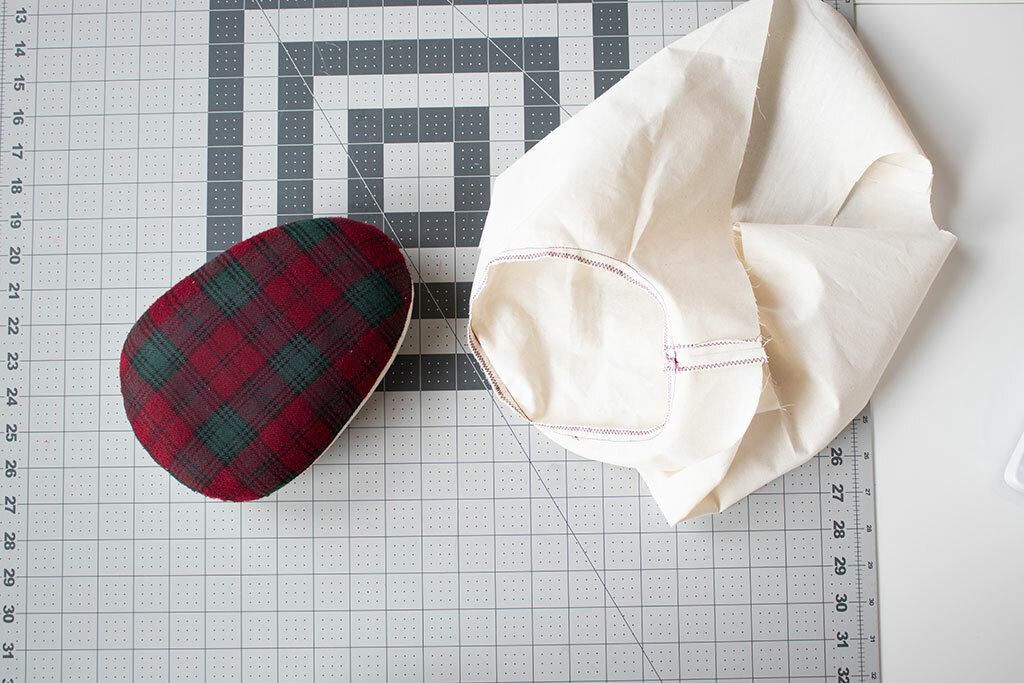 Join the Conversation
Sign in or become a Seamwork member to comment on this article.