Seamwork Radio
A podcast about designing, making, and wearing your own clothing.
Sewing your own clothing can change your perspective in surprising ways. Each week, we explore how the practice of sewing can help you to slow down, get to know your body, discover who you are, and connect to the people around you. What you make is important.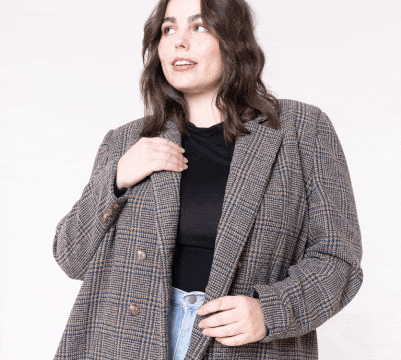 Explore More Seamwork
Seamwork members have access to hundreds of patterns, with two new patterns available each month. Membership starts at just $15 per month!
About Seamwork Radio
Tune in to hear from a community of people who care about sewing and creating, just like you do. We share new stories and interviews on our informal episodes every week.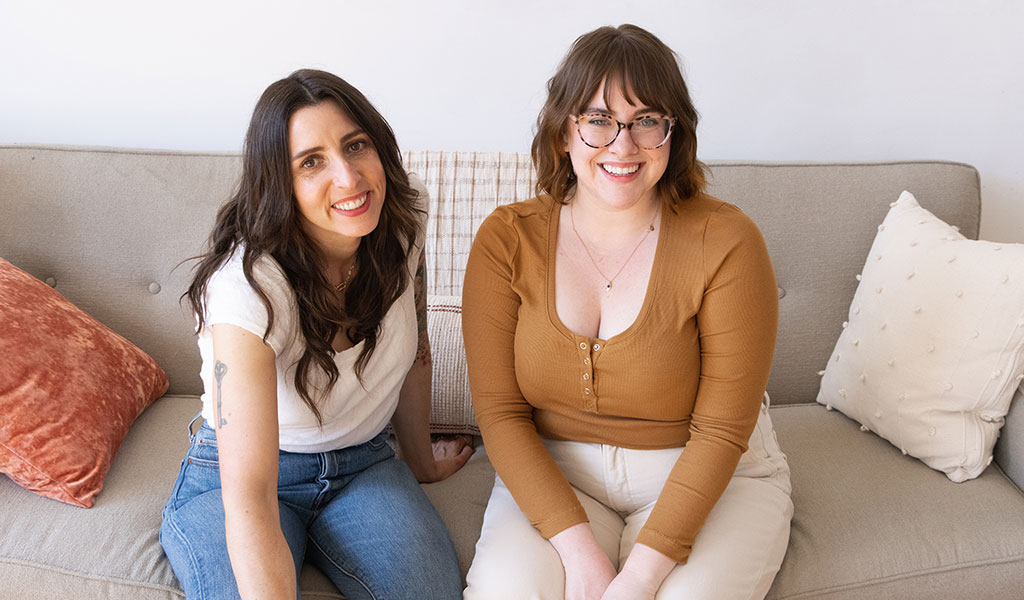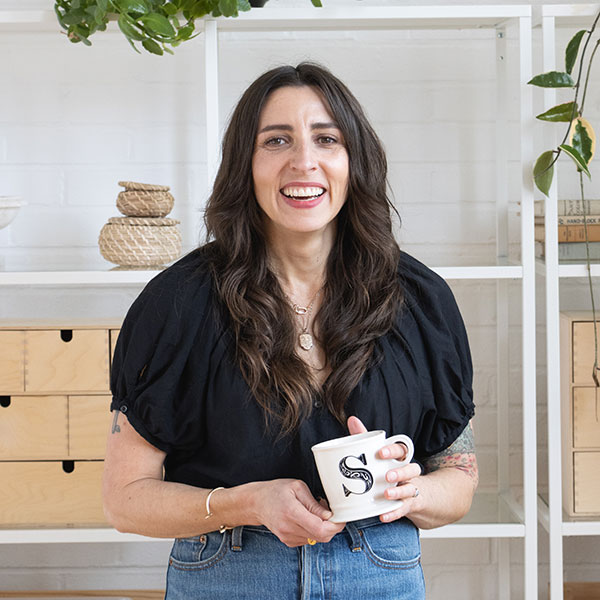 Sarai
Sarai is the founder of Seamwork and an advocate for creativity in everyday life. She has been sewing for 25 years, and publishing patterns, best-selling sewing books, articles, and building community in the sewing world for the last 14. She's a collector of all sorts of hobbies, because there's nothing she'd rather do than make something with her hands.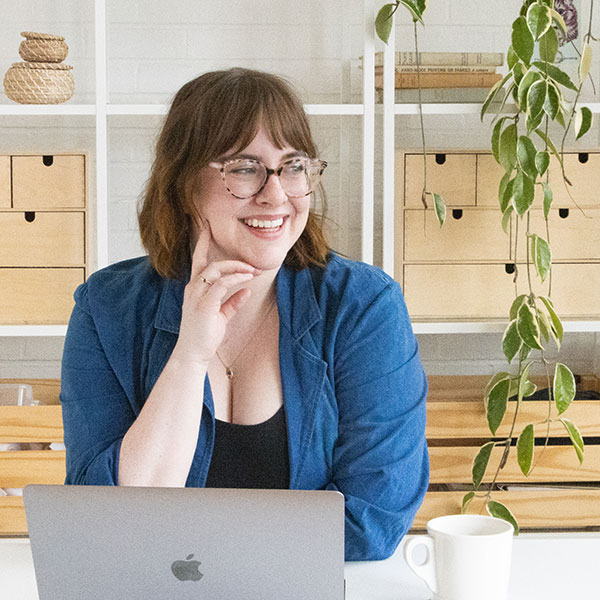 Haley
Haley believes that there is an artist in each of us, and that creativity isn't so much inherent as it is practiced. That's why she pivoted from a career path in the apparel industry to pursue home sewing back in 2012. Since then she has been teaching, writing, and designing with the intent of spreading the joy of sewing. As the pattern designer at Seamwork she brings her love of design and teaching together to create patterns that feel intentional and help you explore your own creativity and sewing talents.
Subscribe & Listen
Don't miss an episode! We publish new ones every week.