Seamwork Radio
Stories about designing, making, and wearing your own clothing.
Sewing your own clothing can change your perspective in surprising ways. We talk to makers like you about how the practice of sewing has helped them to slow down, get to know their bodies, discover who they are, and connect to the people around them. What you make is important.
About Seamwork Radio
Tune in to hear from a community of people who care about sewing and creating, just like you do. We share new stories, interviews, or informal minisodes every other week.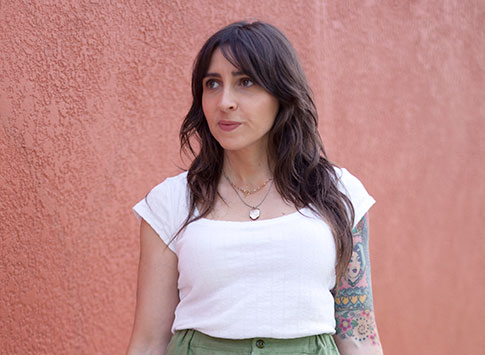 Host
Sarai Mitnick
How does creativity enhance our lives? That's the question that Sarai loves to explore through the stories told on Seamwork Radio, articles she writes for Seamwork Magazine, and videos she creates for the Seamwork YouTube channel. Sarai is the founder of Seamwork and has been producing patterns and writing about sewing for over a decade. She loves hearing (and sharing) a good story.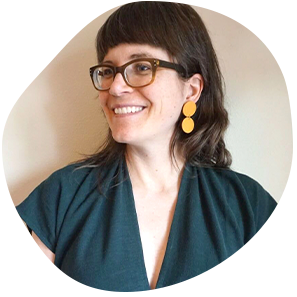 Meg Stively
Managing Editor & Producer
Meg wants you to get excited about sewing, because sewing is magic. One night, Meg had a really happy dream in which she was working as a tailor, so in real life, she dropped out of graduate school and started sewing. Now, as managing editor for Seamwork Magazine, she's here to share your stories and connect you to the worldwide Seamwork community.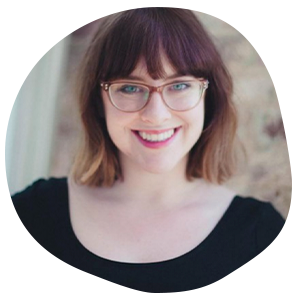 Haley Glenn
Co-Host & Producer
Haley's love for storytelling and inquisitive nature has always defined her. She is passionate about coming together through the stories that characterize and unify us as sewers. It is this vibrant community of makers that inspired her to pivot from a career path in the apparel industry to pursue home sewing. Since that moment, Haley has dedicated her work to bringing people together through sewing, from writing, design, teaching, and now Seamwork Radio.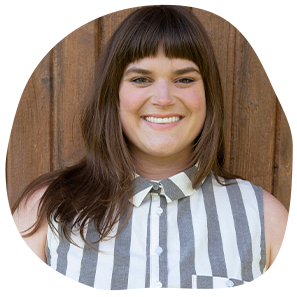 Taylor Pruitt
Producer
Taylor asks a lot of questions, some may think too many, but it stems from her curiosity. She's curious about people, who they are, where they are from, how they got to where they are and where they want to go. As the UX designer her main priority is making sure she's providing great online experiences. As a producer on Seamwork Radio she connects with creative people to learn about their real life experiences.
Subscribe & Listen
Don't miss an episode! We publish new ones every two weeks.