Holiday Sale!
Three Ways to Save this Holiday Season
Choose from three great deals this holiday season.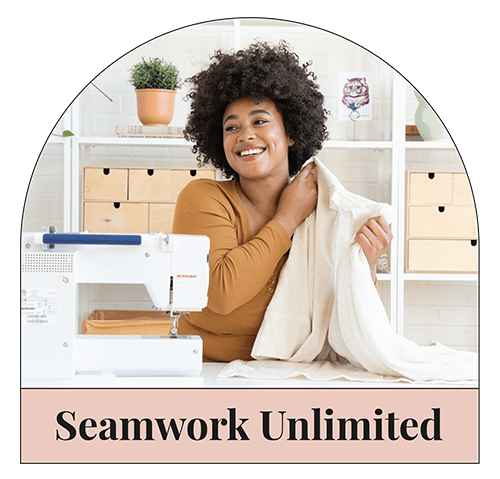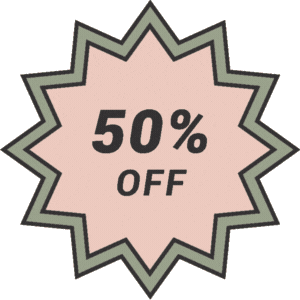 Save 50% on an annual membership
Get 50% Off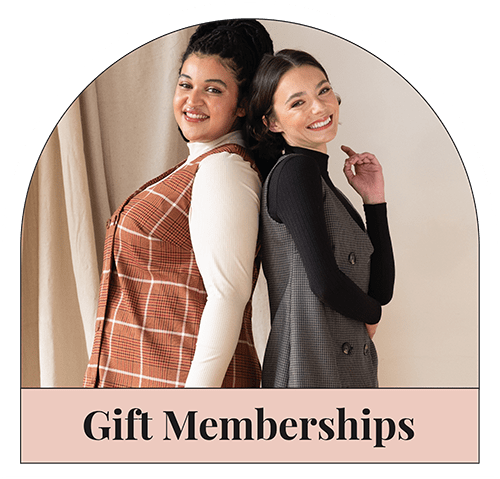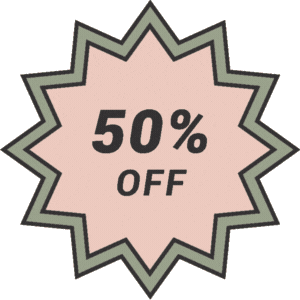 Save 50% on gift memberships
Get 50% Off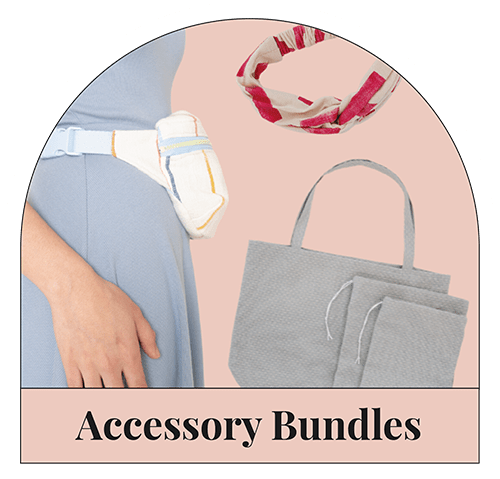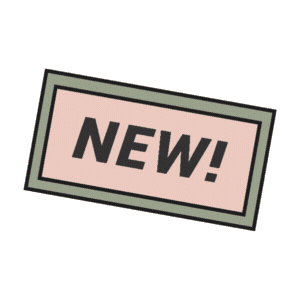 Our most popular accessory patterns bundled for you
Choose a Bundle
Build skills as you sew —
with over 200 patterns
A Seamwork membership brings you monthly patterns, sewalong classes, and a private community of over 20,000 sewists to support you.
Learn More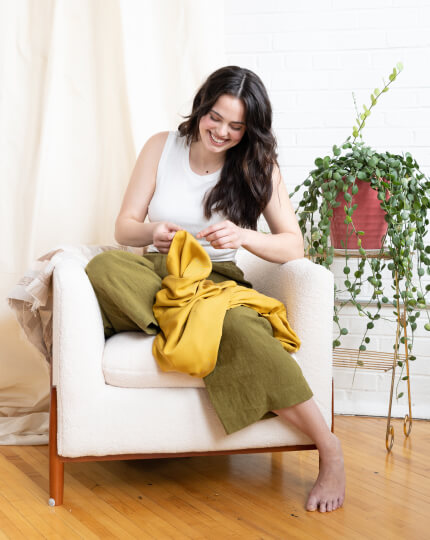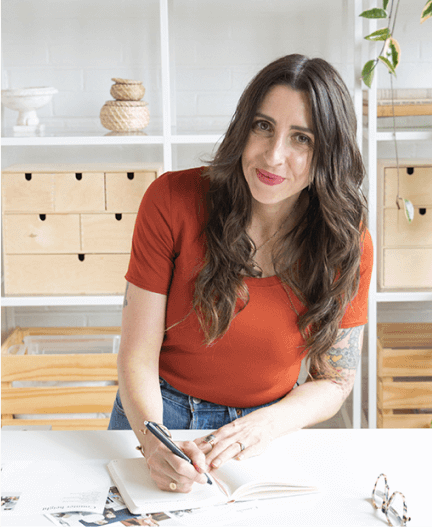 Hi, I'm Sarai
I'm the founder of Seamwork and a passionate advocate for making your own clothes. I've been helping people like you express themselves through sewing for over 13 years through patterns, books, newsletters, videos, and our weekly podcast. Along with the rest of our crew here, I'm committed to helping you sew the things you want to make and wear.
Are you brand new to sewing?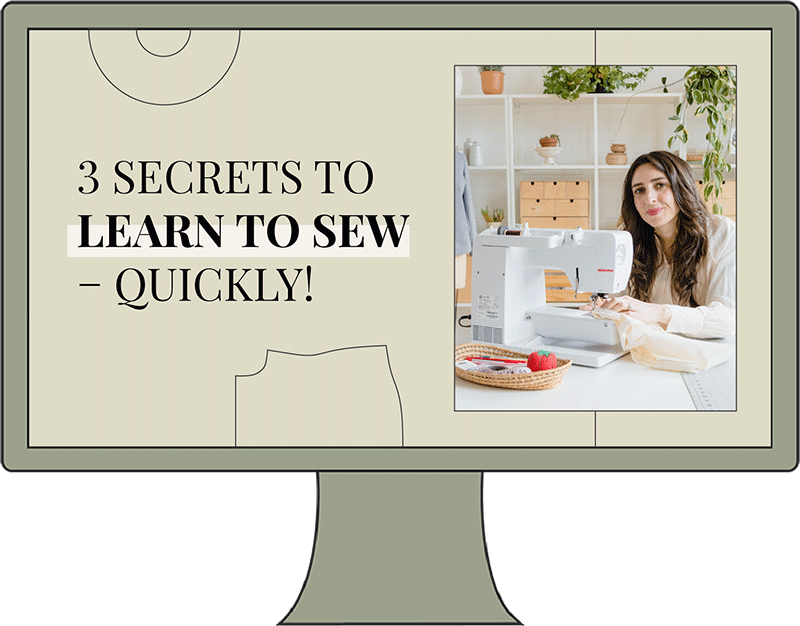 We help people at all skill levels – even if you barely remember how to thread your machine.
Take our free webinar: 3 Secrets to Learn to Sew — Quickly! You'll learn the 3 most important tricks to building your skills so that you can make the clothing you want to sew.
Watch the Webinar
Let's get started
Do you have a goal in mind right now? Select yours to see how we can help.
Does this sound like you?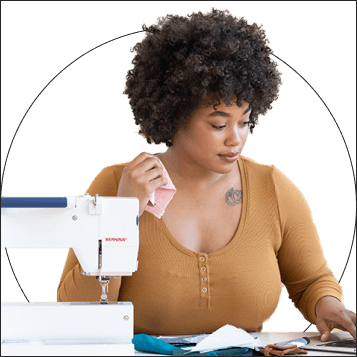 I'm brand new!
I'm brand new to sewing and feeling a little overwhelmed. I have lots of ideas that I'd love to bring to life — but I really don't know how to get there. I wish I had a step-by-step plan to get me where I want to go, while making things I actually want to wear.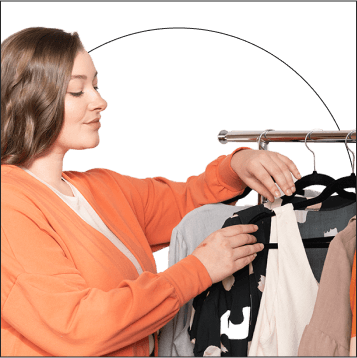 I want to create a wardrobe.
I love sewing, but I wish I could actually create a cohesive wardrobe. I want to be able to sew things that I'll wear all the time, and that work together to express who I am.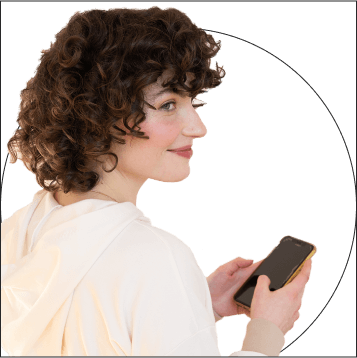 I need inspiration and support.
I need regular doses of inspiration and support to keep learning and making. I'd love to be a part of a sewing community that shares my values and will help me when I'm stuck. I want to keep building my skills with every new project.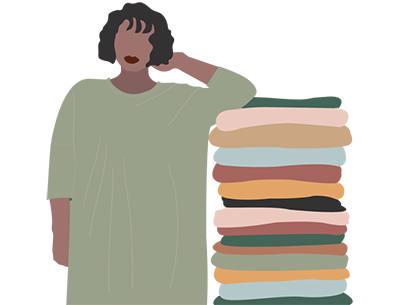 Ready to sew with intention?
Take our 2-minute quiz to discover the areas that are most important for you to focus on, and get resources and recommendations to help.
Take the quiz
Learn to Sew by Design
People come to Seamwork because they want to be intentional with what they create – whether that's by building up their skills, learning more about fabric, or designing a meaningful wardrobe.
We help our members through a framework called Sewing by Design. It's a step-by-step path to helping you assess your current goals and figure out what to make right now.
Learn more about joining Seamwork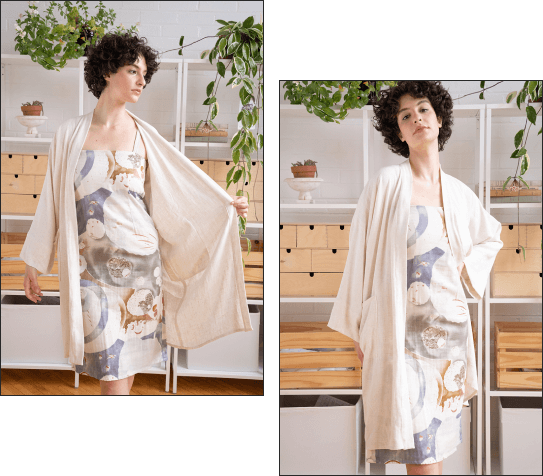 Want a free pattern?
Get the Quince jacket pattern for free. With 16 mix-and-match variations and plenty of fabric options, this pattern is perfect for sewists of any skill level.
Get the pattern
Sewing can be life-changing
We believe in the power of creativity in everyday life. Sewing may seem a humble art to outsiders, but we know how meaningful it can be to create the clothing you put on your body each day.
We believe in bringing purpose to everything we do. As a certified B Corp, that goes beyond the clothes we create to the way we operate each day.
I found Seamwork and I just fell in love with it. I like the fact that I can choose whatever pattern I want and they are all staples. It's not like I'm making something and wearing it once. It's actually things that I wear all the time.
---
Luxsy
Member since 2017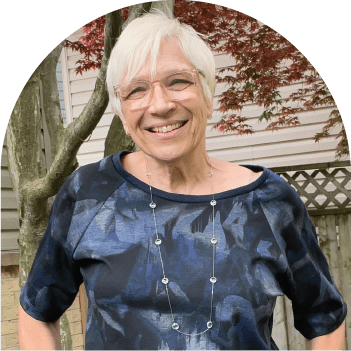 Kudos to the pattern designers and makers for being on the leading edge of fashion. Just like colours, I suppose styles move in waves and it is nice to be part of a community that is current.
---
Betty
Member since 2021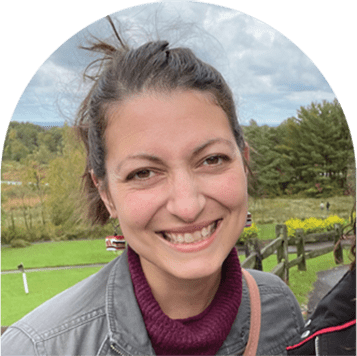 I love the sense of community, and being able to discuss things. There are not many places on the internet where people are welcoming and kind to each other, and I really appreciate that aspect of Seamwork.
---
Jessica
Member since 2022
Listen to the podcast
On Seamwork Radio, we share practical ideas for building a creative process, so you can sew with intention and joy. Available on your favorite podcast platform.
Download the free sewing planner
Get our free PDF sewing planner to help you design a wardrobe for the next season.
Get the free planner