Join the Team
Learn more about what it's like to work here, what we value, and our current openings.
See our open positions
Our Values
These are the values that guide us in our mission to spread creativity.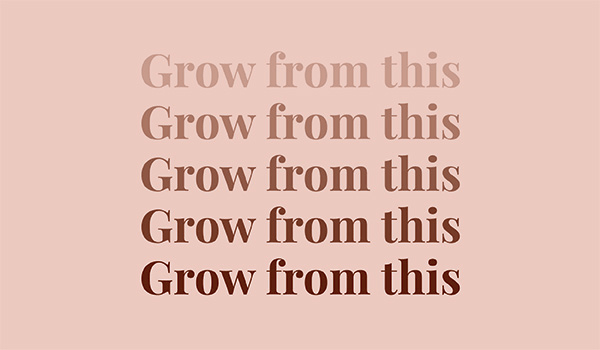 Grow From This
I recognize that there is always more to learn and that there are opportunities every day to become better. I believe constant growth is fundamental to a meaningful life, and always look for ways to develop myself, my team, and my community.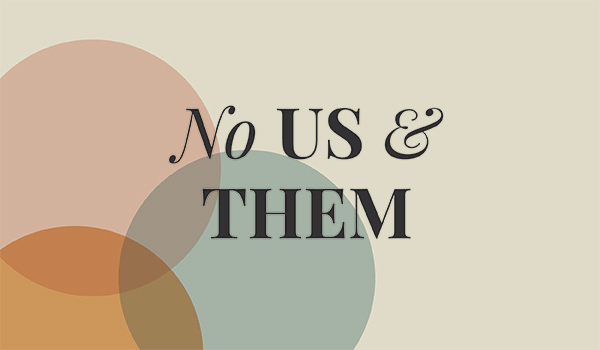 No Us & Them
I live with compassion by accepting differences while recognizing that we are all fundamentally the same. I begin with assuming positive intent, and always show compassion: to customers, to my team, to other teams, and to myself. I recognize the humanity of others.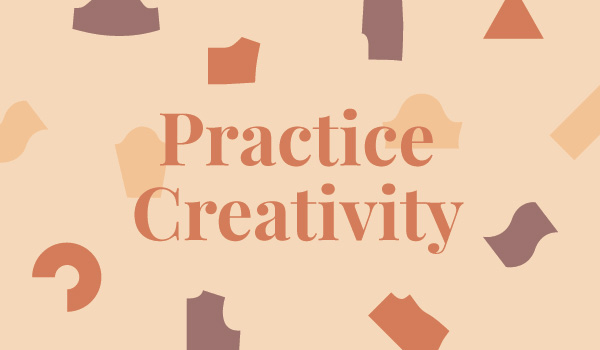 Practice Creativity
I understand that creative work is deeply fulfilling, but not always easy. I seek out these challenging but fulfilling parts of my role and pursue them. I put practices in place that support my creativity, including habits, processes, and organizational strategies.
Benefits We Offer
A commitment to our team is one of our key foundations. We offer these benefits to our full time co-workers (many are also available to part time co-workers).
Medical insurance
Dental insurance
Vision insurance
Paid parental leave
Short-term disability insurance
Quarterly gain-sharing bonus program
401(k) matching
Unlimited PTO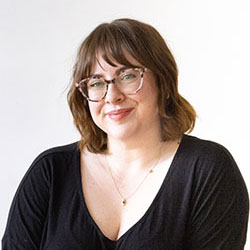 Haley
As a creative person, working at Seamwork has been a dream. The freedom that I have been given to grow and explore keeps me excited about my job year after year. I am constantly inspired by our team and members, who teach me everyday what it means to be part of an inclusive and kind community that is bursting with creativity. Sewing has brought so much joy to my life, and in my work at Seamwork, I get to spread the sewing love.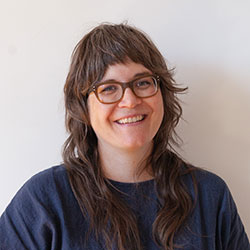 Meg
In all the years I've worked at Seamwork, not a week has passed when I don't feel immensely grateful for this job and my amazing team. I'm surrounded by creative, driven people, and we get to help bring the joy of sewing worldwide. We do so many things with such a small team, because we're encouraged to be creative, continually grow our skills, and work on projects that are as inspiring to us as they are to Seamwork members. Total dream job!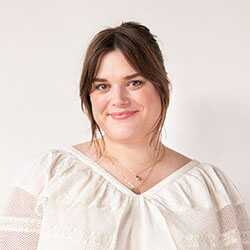 Taylor
Working at Seamwork has taught me so much and I love how I'm encouraged to learn and explore not only within my expertise, but also outside of it. Being a small company we have the ability to shift and morph to what we think we need in the moment. Our opinions are sought out and listened to, which helps everyone's different perspectives to be heard.
Inclusion & Collaboration
We believe in building a team that is diverse and vibrant, just like our members and customers are. We celebrate individuals' strengths and backgrounds, and aim to create a culture that is collaborative and transparent. If you believe in the power of creativity and you share our values, you will love working here.
Linux System Administrator (contract)
We are looking for a Linux system administrator for ongoing, as-needed contract work.
See Details
Sign up for Hiring Alerts
Don't see what you're looking for?
Sign up for future listings and be the first to know.