Meet the Team
Meet the people who work together to bring you Seamwork.
Sarai Mitnick

Founder and CEO

Kenn Wilson

Chief Technology Officer

Meg Stively

Managing Editor

Haley Ladouceur

Pattern Designer

Wallis Smith-Owens

Patternmaker

Taylor Pruitt

Product Manager

Farrah Dodson

Graphic Designer

Chelsea Miller

Technical Illustrator

Robin Ives

Pattern Development Manager

Sienna Parfitt

Content Producer

Areta Litwin

Sample Sewer
Seamwork Ambassadors
Ambassadors work closely with us to strengthen the Seamwork community and help with upcoming designs and new Seamwork features. They share finished projects on blogs and social media (if they have them) and provide honest feedback about their experiences with Seamwork. They really help us make Seamwork the best it can be! Learn more about the program here.
Interested in becoming a Seamwork Ambassador or have any questions about the program?
Send us an email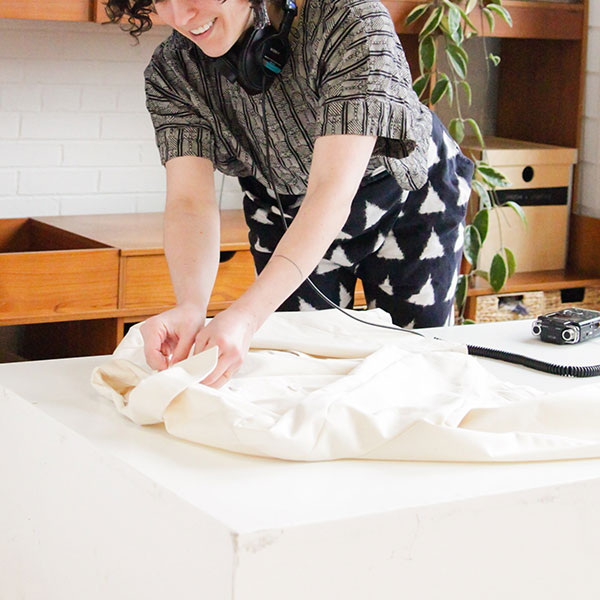 Join Our Team
We are a purpose-driven company that believes in the power of creativity in all aspects of life, including work life. Learn more about our values and what makes working here so special.
Join our team