Sometimes it's worth it to indulge in several yards of expensive, luxurious linen to sew the jumpsuit of your dreams. You'll shine whenever you wear it. And sometimes, the pair of pants you made from bargain denim that you got for two dollars a yard at your local thrift shop gives you just as big of a thrill.
Here are ten tips for finding super cheap fabric. Even if you don't use this fabric for your final garments, it's a fun, affordable alternative to muslin. If it's not your style, you can always give your wearable muslin to a friend who might enjoy it!
One more thing. If you're a Seamwork member, you get up to 20% off at some of our favorite fabric shops all around the world. Just log in and shop the member deals page. And if you find something great, be sure to post a picture on the Community to show it off!
Love the article? Pin it for later.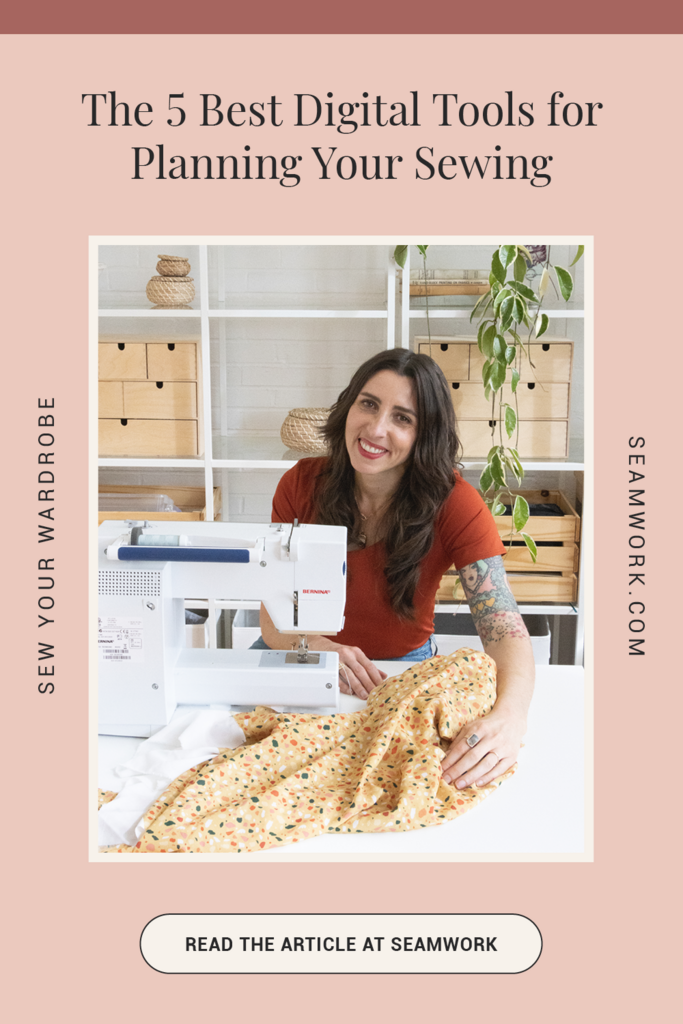 Join the Conversation
Sign in or become a Seamwork member to comment on this article.