Cosplay is such a force—it's simultaneously deeply personal and very social. Introverts, extroverts, and any combination of the two can find their space in cosplay.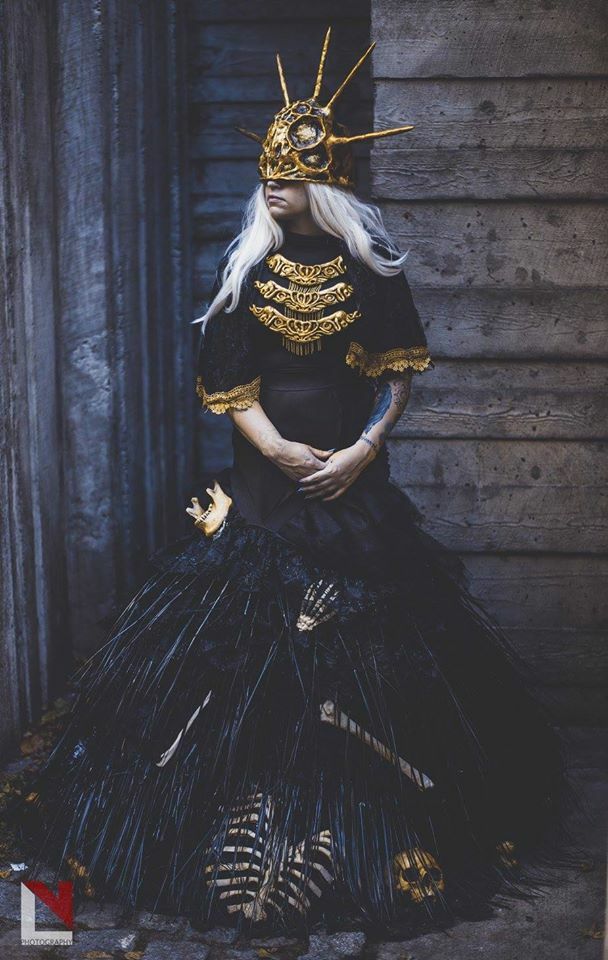 Melanie cosplaying as Aldrich from Dark Souls.
If you aren't familiar with cosplay, it stands for costume-play, and people across the world spend hours making costumes to transform into their favorite characters, from comic books, anime, and movies, to historical figures, mystical beasts, and creatures of their own invention.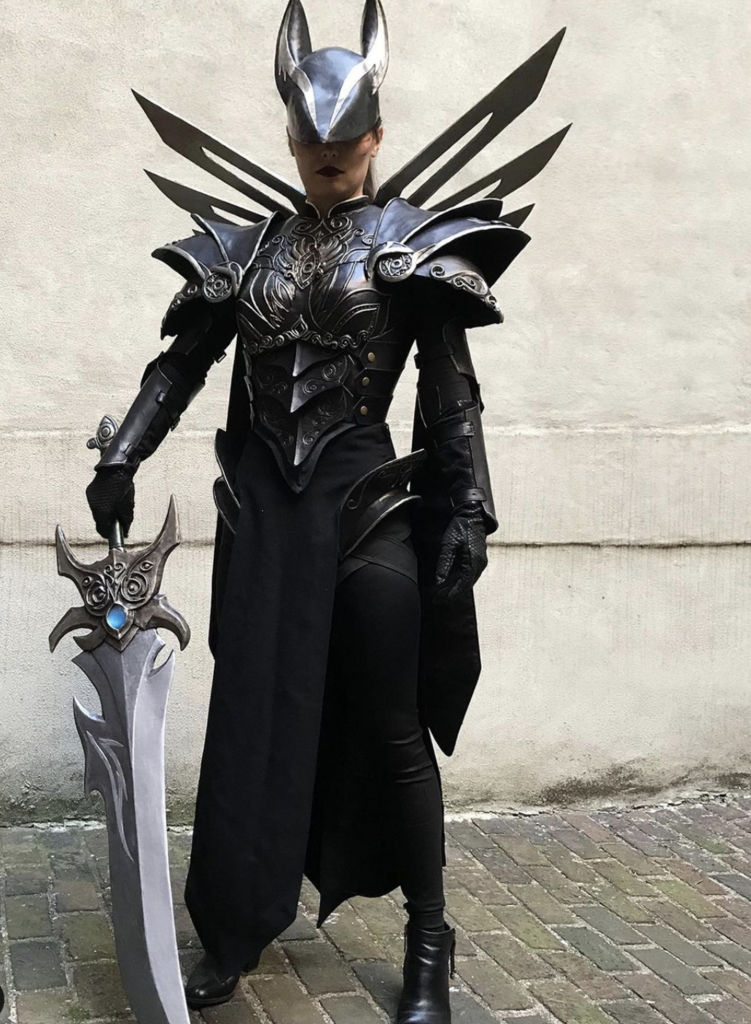 Gillian cosplaying as The Warload from the comic series, Monstress.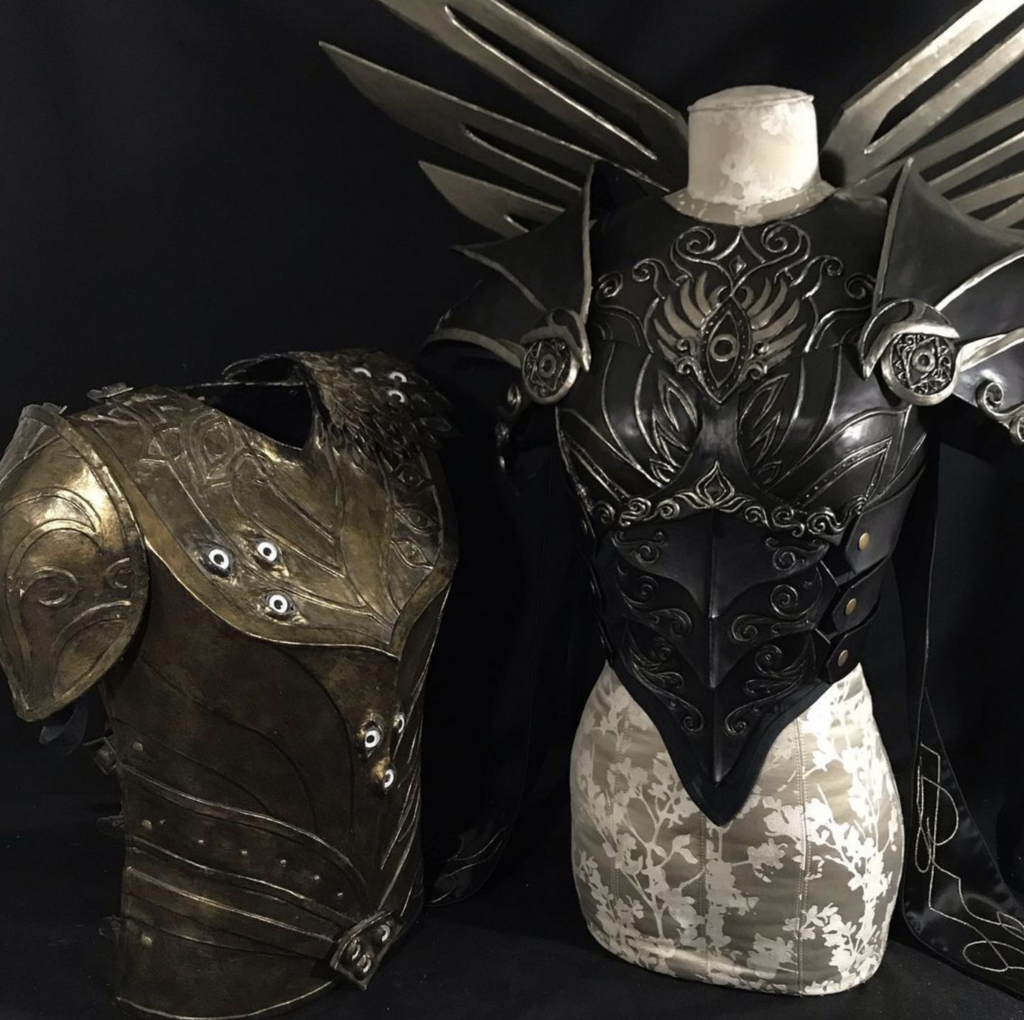 Armor made by Gillian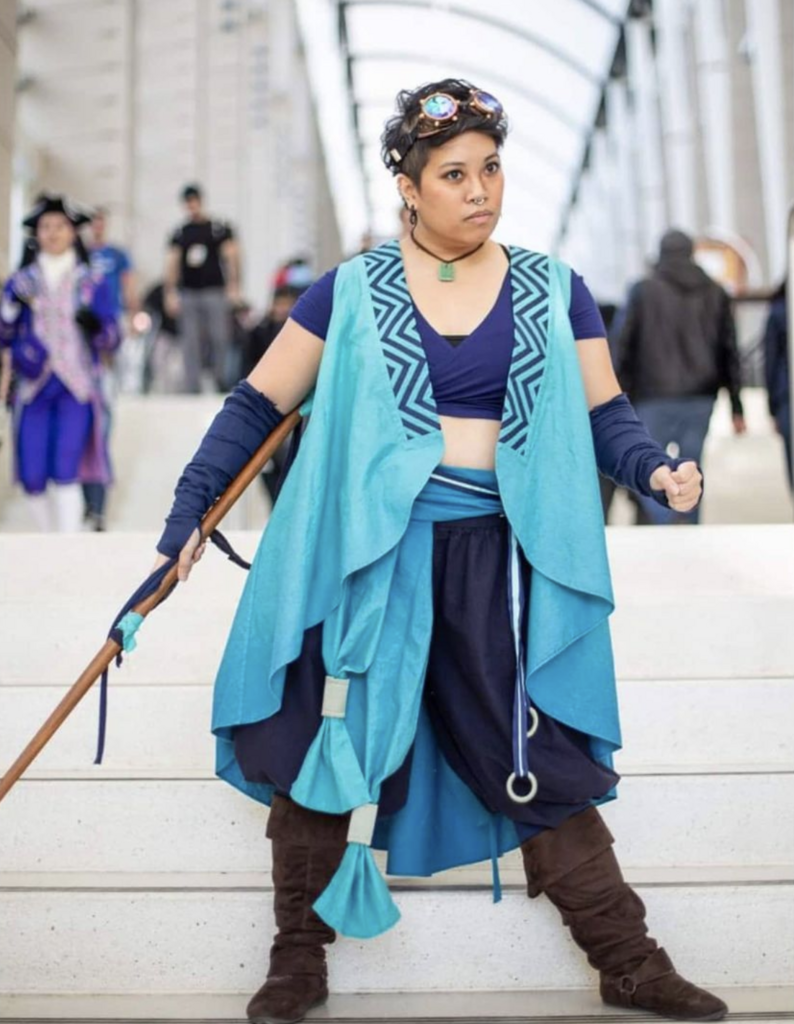 Anne Marie cosplaying as Beauregard from Critical Role.
If you know how to sew clothing, you already have a ton in common with most cosplayers—you care about self expression, you might have a near-obsessive attention to detail, and you're part of a worldwide community of people who love to nerd out about their craft.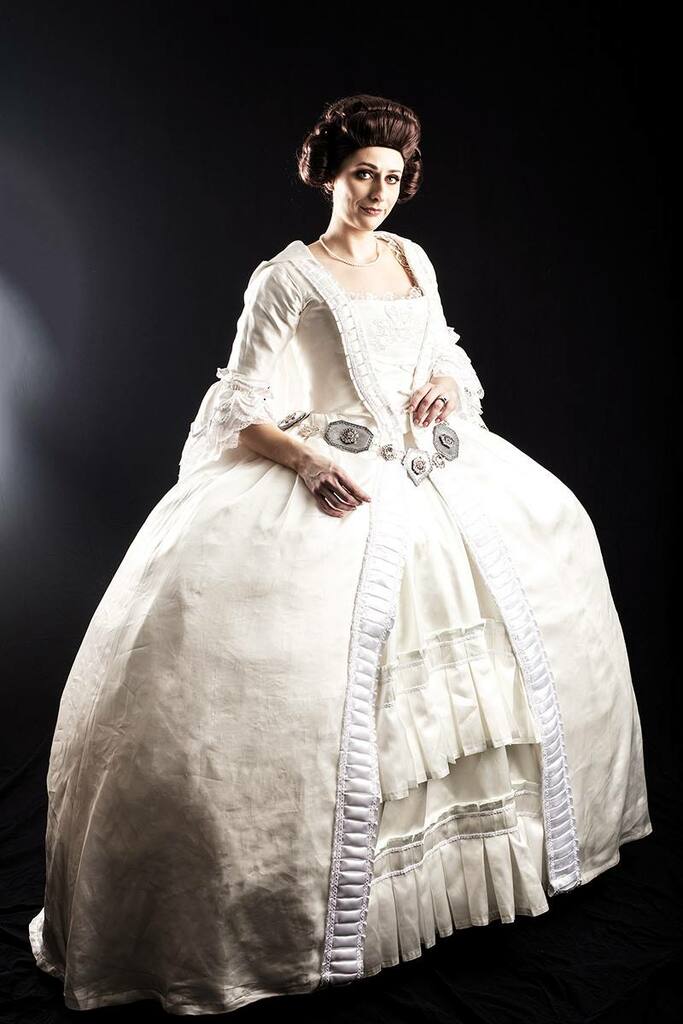 18th century Princess Leia, by Mia May Cosplay.
But what happens to the art of cosplay during a pandemic? When we can only see the top halves of our costumes online, and fabric and props are hard to source? What happens when cosplay competitions, smelly convention center food, and afterparties are canceled?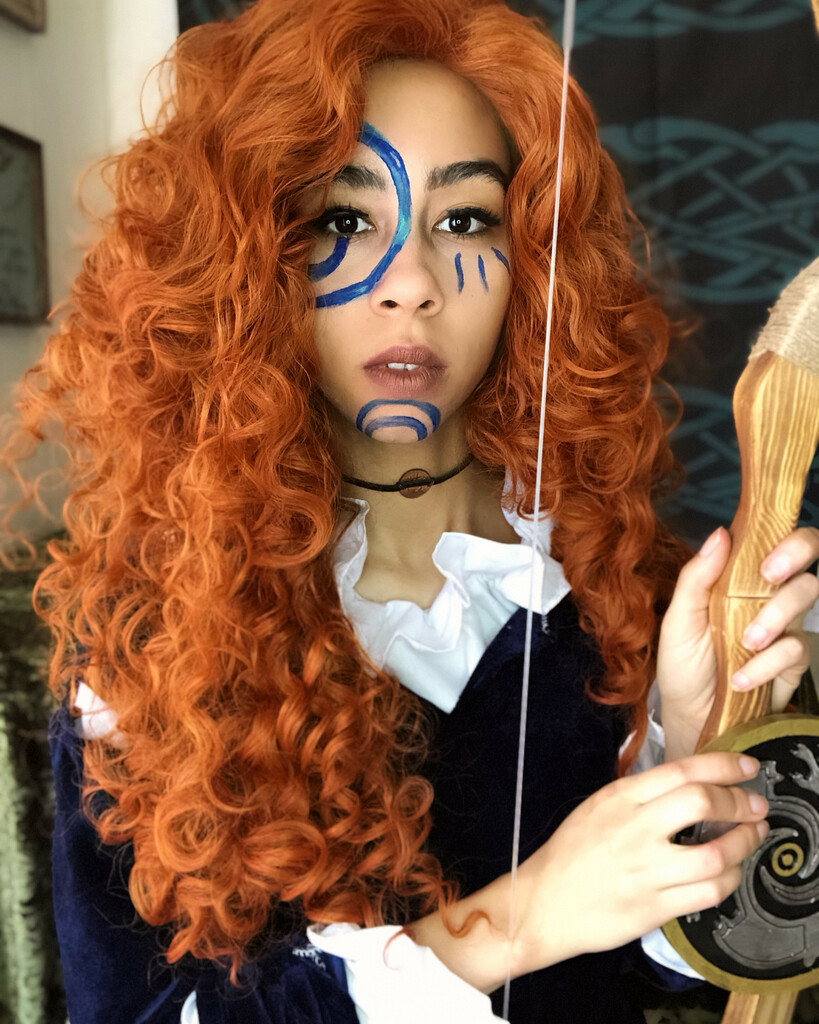 Emilee cosplaying as Merida, from Disney's Brave.
In this episode, Meg talks to six cosplayers about their sewing practice over the last year during the pandemic. These makers show us how clothing connects us to each other, and how we'll always continue to make clothes—or costumes—even when we can't be together.
Join the Conversation
Sign in or become a Seamwork member to comment on this article.