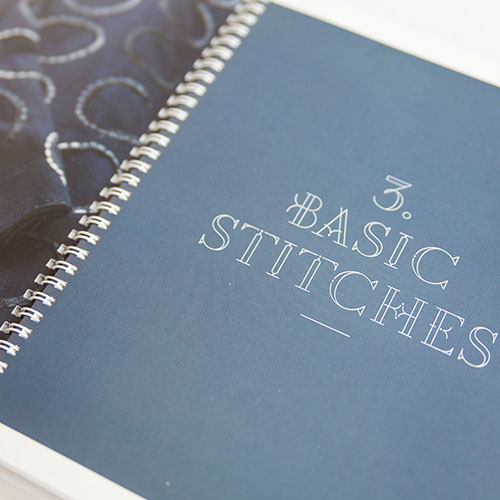 The Geometry of Hand-Sewing is a new must-have book from Alabama Chanin and The School of Making.
This month's sample garments
Erica
- A special thank you to Art Gallery for the Crystal Pink knit
- The white ponte was purchased locally.
Jill
- The gray wool coating, blue wool sweater knit, and beige wool knit were all purchased locally
Knitting
amirisu
: Published semi-quarterly in both Japanese and English,
amirisu
is a knitting magazine that brings the joy of the craft worldwide. Don't miss their feature in issue 37!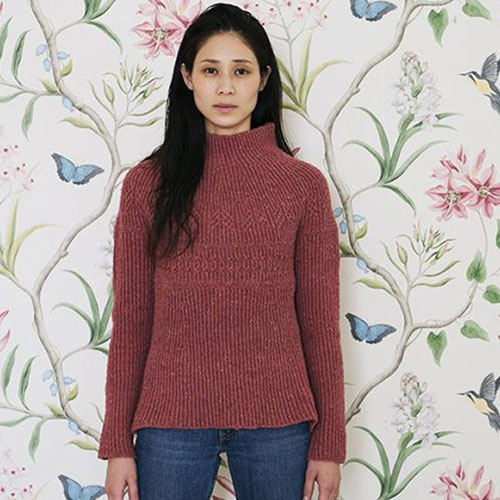 Japan's amirisu is a dual-language knitting magazine that celebrates the joy of creating and crafting.
Supplies
Style Maker Fabrics: This fabric shop puts together a unique selection of high-quality garment fabrics to inspire your next sewing project. [Don't miss their feature in issue 37](link to Style Maker's profile) to learn more about their super special sweater knits and other cozy fabrics!
Notions
Screw Punch: This professional tool will help you accurately transfer pattern markings to fabric. Use it to create a custom-sized hole on your pattern pieces, perfect for transferring dart tips, buttonhole markings, and pocket placements onto fabric.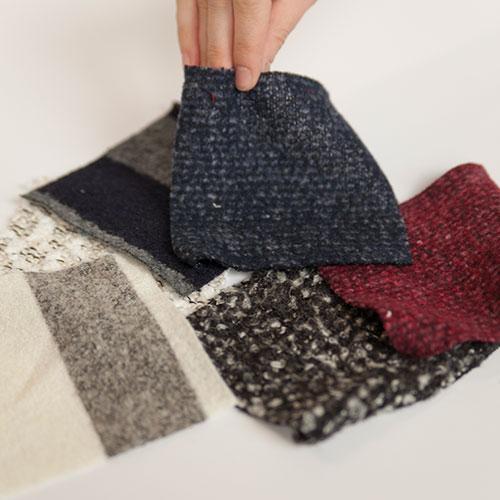 Style Maker Fabrics has a stellar collection of cozy sweater knits.
Books
The Geometry of Hand-Sewing: Do you enjoy sewing by hand? Natalie Chanin discovered that all stitches are based on a geometric grid, so she wrote a clever book that will help you easily complete any complex stitch! The book includes die-cut grid templates that you can use as guidelines to perfect more than 100 stitches.
All New Fabric Savvy: This book will quickly help you become a fabric expert—use it to help you pick out the perfect fabric for your projects.
How to Start Sewing: When you are first starting to sew, or if you want to brush up on new techniques, there are plenty of books to choose from. This book is over 600 pages long with simple, clear illustrations. It will be a perfect addition to your resource library!