Discovery of the Month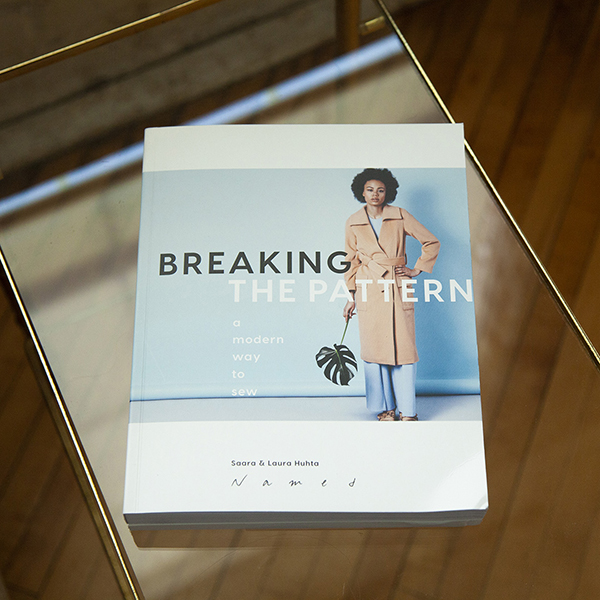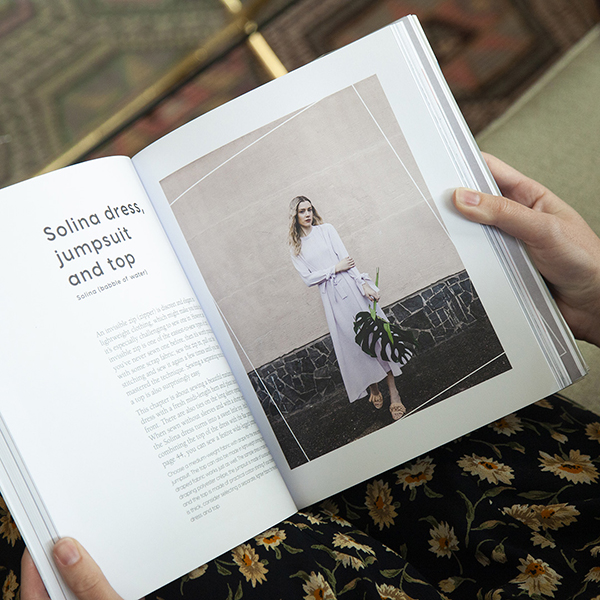 The talented dressmaking team over at Named released Breaking the Pattern: A Modern Way to Sew just in time for your holiday sewing plans. And we snagged a copy of it right when it came out.
Named Clothing uses a high-fashion approach to their patterns, and this translates well into their first book. Saara and Laura Huhta—yes, they are sisters—are gifting you 20 garments, each boasting "a modern way to sew." Their book gives a strong nod to Finnish design, including essentials like jeans, a modern coat, and a bag. Many of the other patterns are designed with several versions, such as a skirt that can also be sewn as a pinafore, and options for a dress, jumpsuit, and top, all in one pattern.
The only downside to this book is that you might wish that all of your pattern instructions included color photographs, full-page illustrations, and detailed explanations of must-have sewing skills.
For more about the book and to shop the rest of the patterns available from Named, check out their website.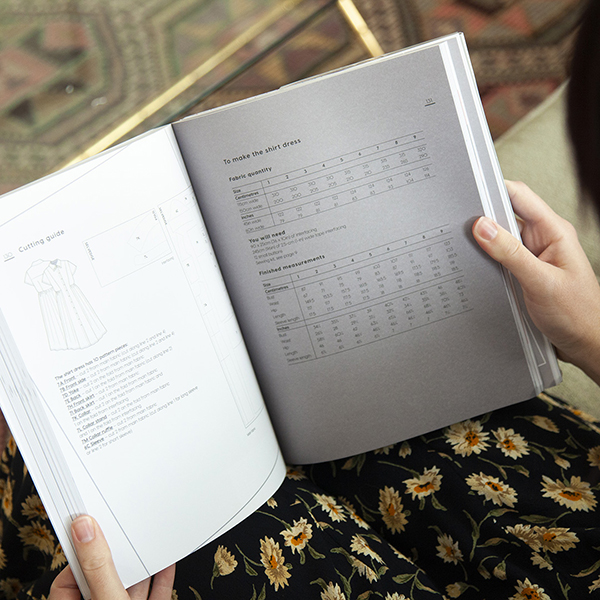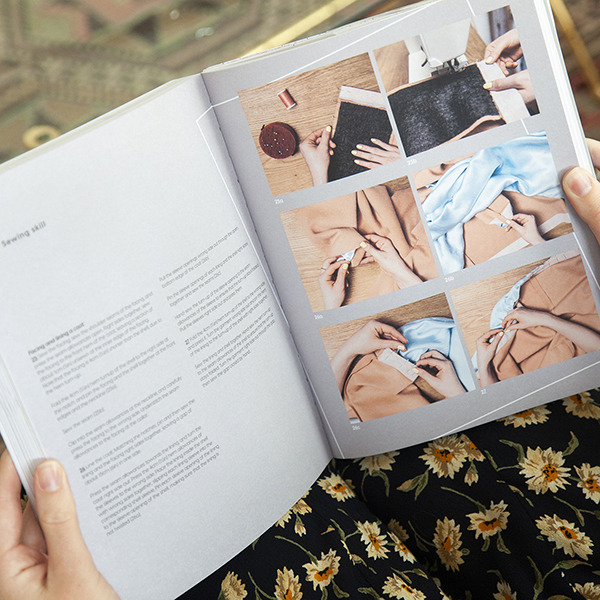 ---
You Might Also Like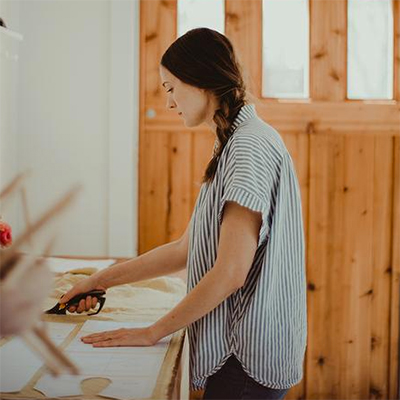 Wiksten is a collection of knitting and sewing patterns for well-cut basics that are simple and classic. You'll find patterns—including designs for the little ones in your life—fabric, finished projects, and more in their shop. Don't miss our interview with them in this month's issue!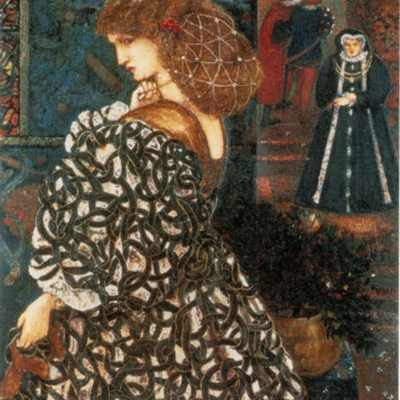 The holidays are always a fun time to reflect on the LBD (Little Black Dress). In the December 2016 issue, Heather Lewenza wrote about the role that the color black plays in fashion. Check out her article, Black is the New Black: Why the dark side is always in style.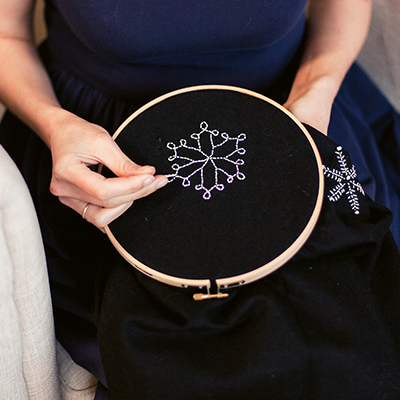 This wintertime embroidery project is from the very first issue of Seamwork, but it's still just as much fun today! Learn how to create an embroidered snow flurry here, and add this wintery design to your handmade bags, hems, and fabric gift wraps.