Your needle can make or break your sewing project—literally. If you've ever tried to sew the hem of your jeans with a lightweight needle, your needle likely snapped in half.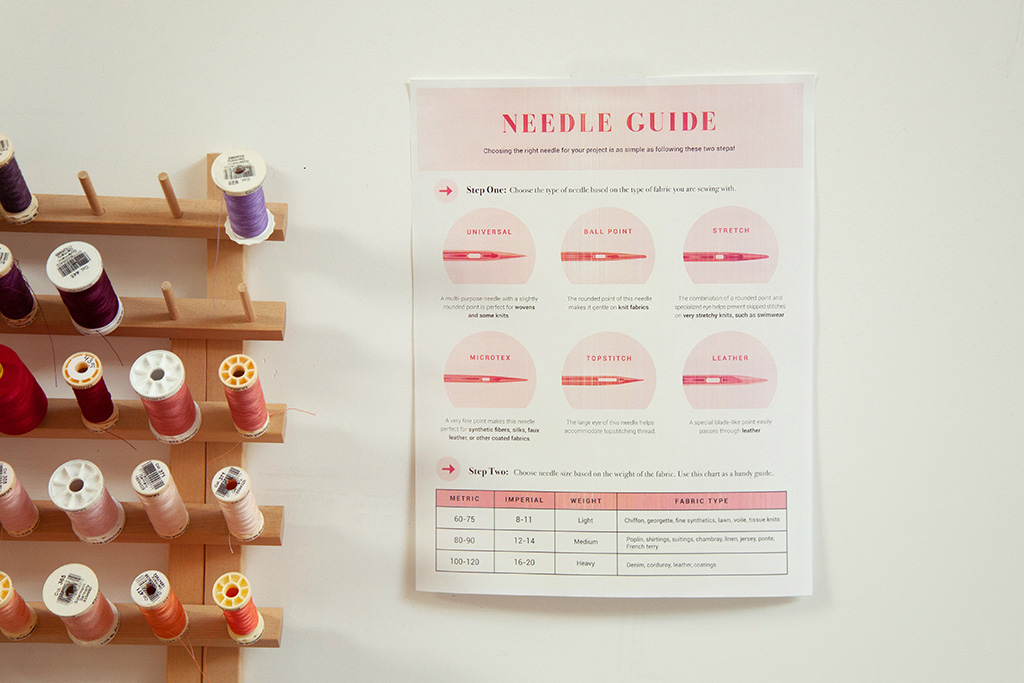 We put together a downloadable needle guide just for Seamwork readers. Download it below.
Join the Conversation
Sign in or become a Seamwork member to comment on this article.