You might ask, why the name Fabric Godmother? "It literally came to me lying in bed one night," says Josie Hawes, who runs this UK-based online fabric and haberdashery shop. "I wanted a memorable name with the word fabric in so it was clear what we did and also something to inspire people. I love the idea that I am somebody's Fabric Godmother, bringing them the fabric of their dreams."
As a real-life Fabric Godmother, Josie hand-selects fabric with a focus on dressmaking supplies. Keep reading for some of her favorite fabrics paired with Seamwork patterns.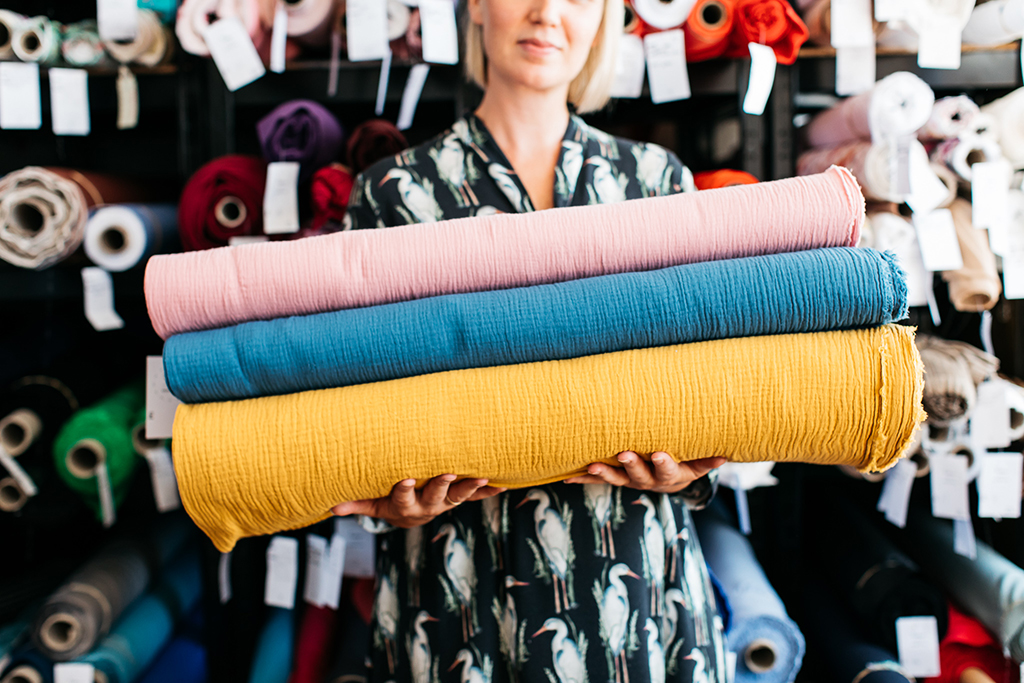 The Fabric of Your Dreams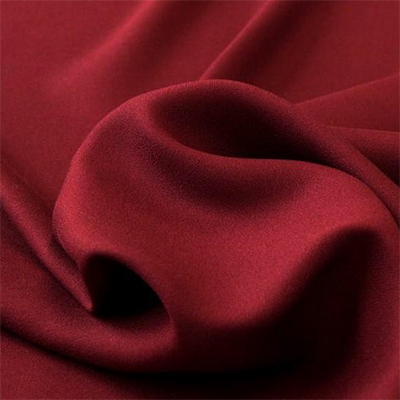 This viscose crepe is so beautiful, and it has a really soft touch and great drape. It's really flattering to wear. I have just made a jumpsuit in the black and don't ever want to take it off. I plan to make another one in this fab ruby colour for autumn. 
This soft crepe pairs well with the Ariel dress.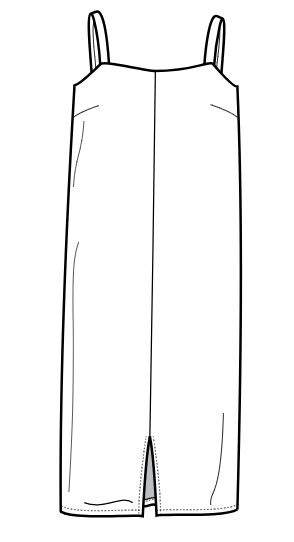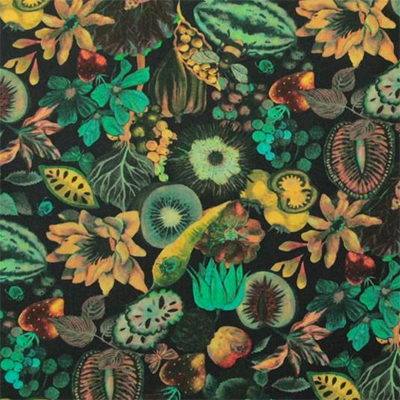 Rich autumnal colours are really making me happy right now, and this viscose lawn would make the best shirtdress.
Pair it with the Addison blouse.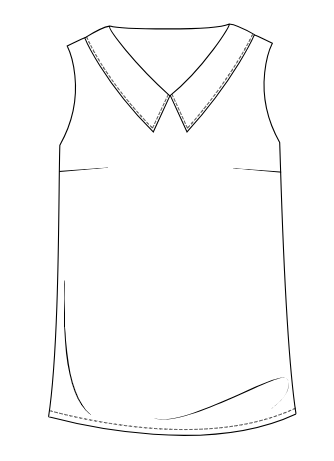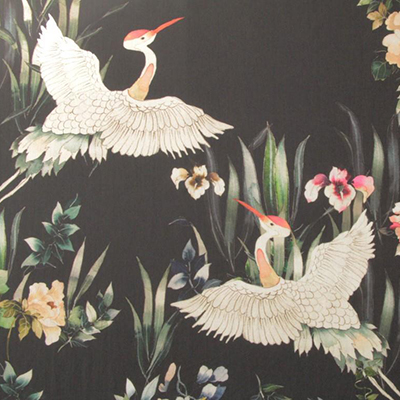 I'm a sucker for bold prints on dark backgrounds, and this stork print is so special, I'm wondering if I can drop enough hints to get somebody to make me a robe out of this for Christmas.
Pair it with the Almada robe.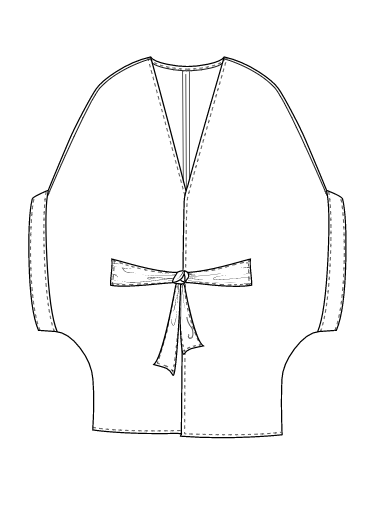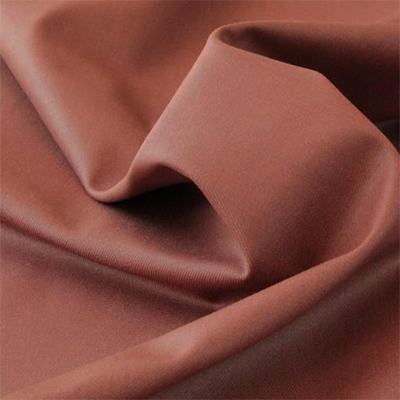 I really want to make a pair of jeans in this rust denim to wear with a white T-shirt and fresh white trainers. The little bit of stretch should make them super comfy as well.
Pair it with the Callahan pants.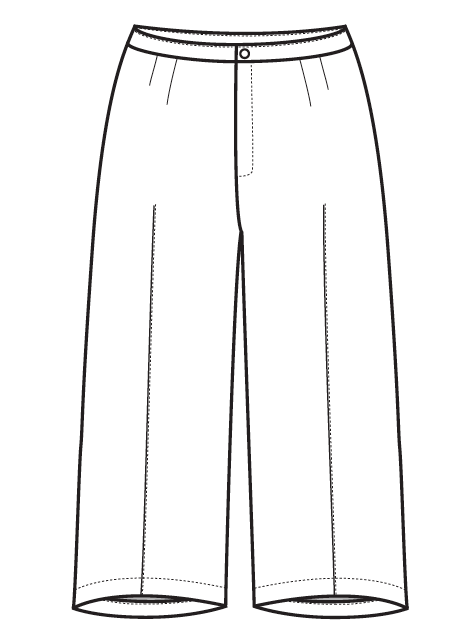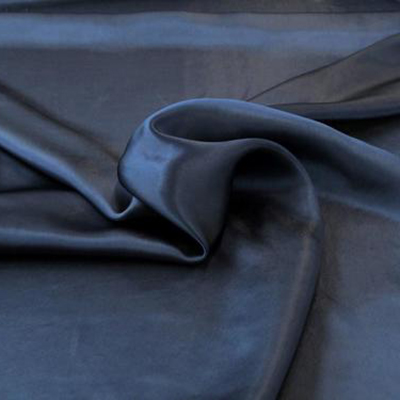 Satin is going to be big news this A/W for both party wear and day wear. I love the idea of a simple top with a sporty ribbed neckband and cuffs. This viscose and cupro mix has the most wonderful sheen to it. Plus, it also comes in the most dreamy rust colour.
Pair it with the Monroe trousers.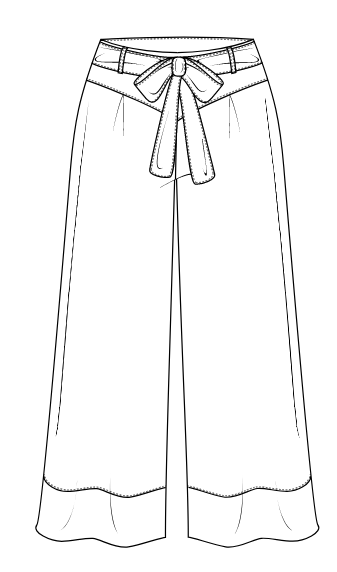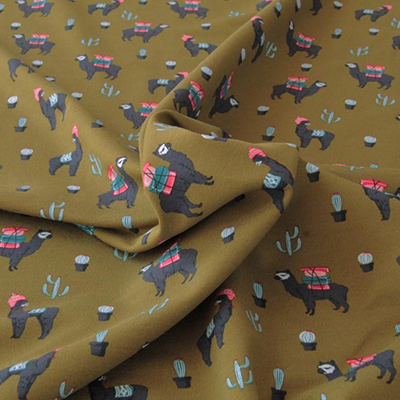 How cute are the llamas on this fabric? Rapidly taking over from flamingos as the novelty print of the year, this lightweight terry jersey would be super fun PJs or a sweatshirt. It comes in four great colours that are perfect for both big and small kids.
Pair it with the Jane T-shirt.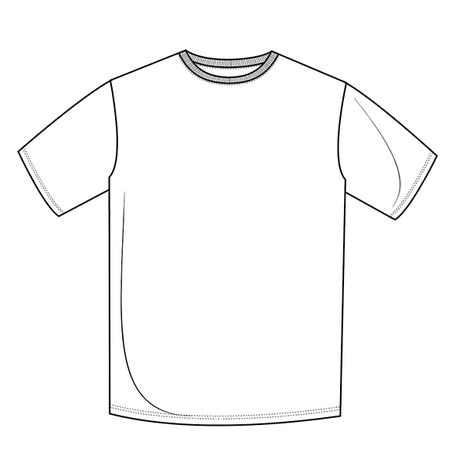 How did you come up with the idea for your shop? What does your workspace look like now?
Seven years ago, all the fabric shops in the UK were closed or closing. I was lucky enough to live in London, and there were still a few shops around, but it was frustrating and difficult to find affordable fashion-forward dressmaking fabrics. I wanted to bring fashionable dressmaking fabric to people all over the UK, and at the time, you could really only buy quilting cotton online. This was why I started Fabric Godmother in my spare time while holding down a full-time job.
I now work full time at Fabric Godmother and have a team working with me. About four years ago we moved into a converted school. We have one of the old classrooms—it is a beautiful space with high ceilings, parquet floors, white painted brickwork, and best of all, huge windows with a view of the sea.


When you are picking out fabrics for your shop, do you have certain styles in mind? How do you approach fabric shopping for other people versus yourself?
I always make sure I can imagine what I would make a fabric into when buying fabrics for the shop. The style of Fabric Godmother is very driven by my personal tastes and style. I curate the range carefully selecting fabrics that I would love to sew with. This is one of the reasons I am so passionate about my fabrics, and why I have such a long sewing wish list!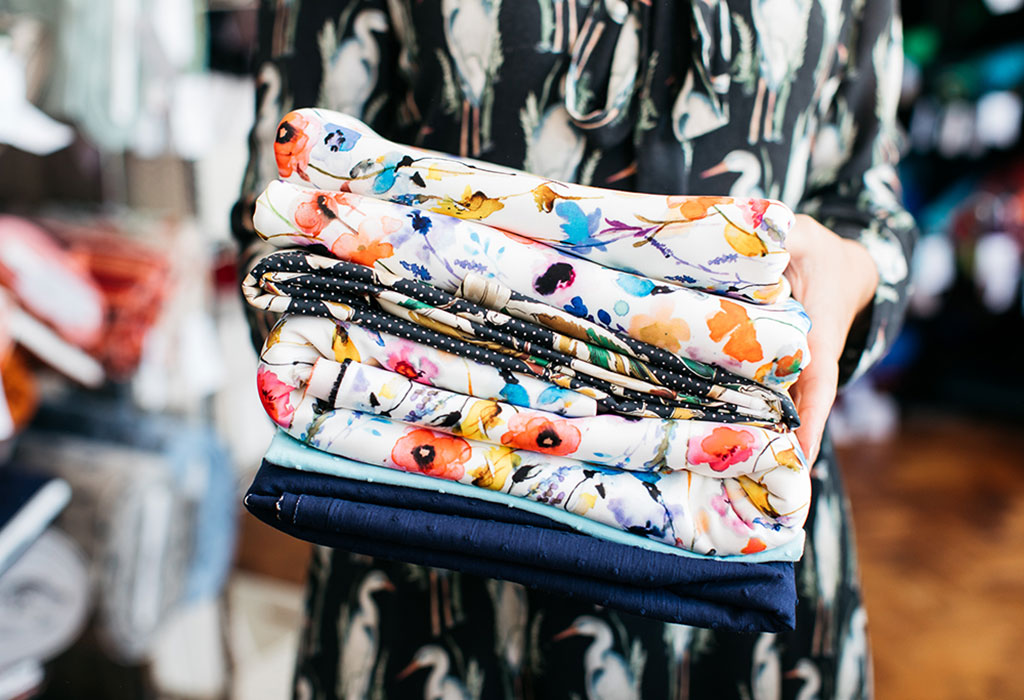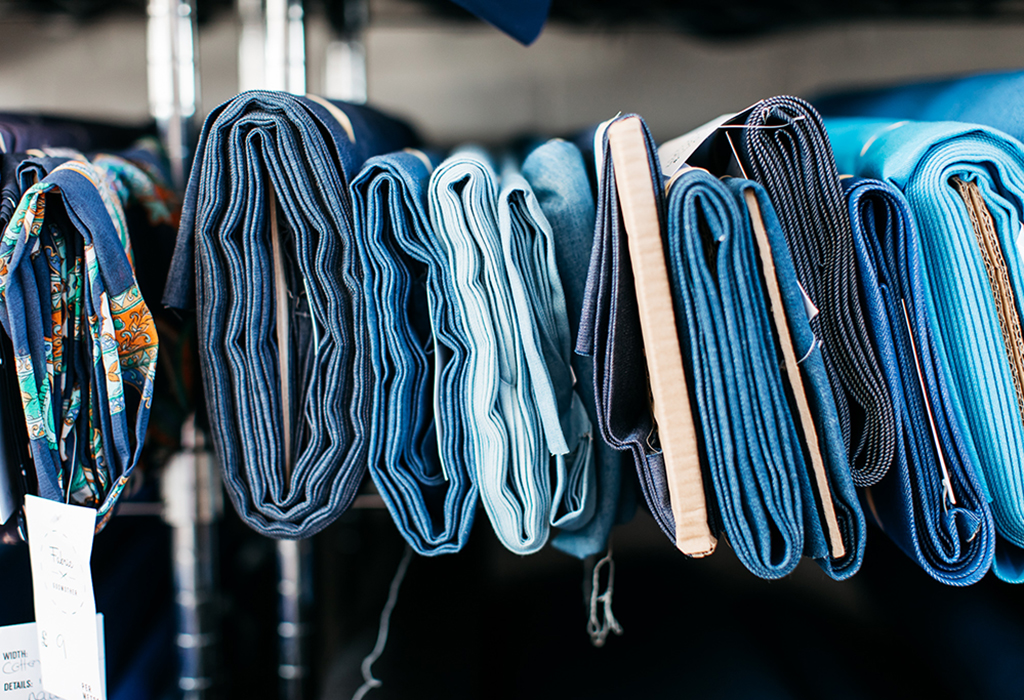 What does your perfect fabric look like?
I have a real weakness for big bold prints on dark backgrounds, florals and bird prints especially. I love working with viscose, the natural properties of it and the drape is amazing. I'm so glad it's gaining popularity as I think people are beginning to understand the benefits of viscose.


You mostly sell online, but you open your shop up to the public every now and then. Why is it important to you to meet with your shoppers in-person?
Without my customers, I wouldn't have a shop, so I am very grateful to them all. It is wonderful to be able to say thank you and share the enjoyment the customers get from my fabrics at our open days. It also gives me a great opportunity to chat sewing with a bunch of like-minded customers. We often end up having fabulous big conversations including all the customers and staff about all sorts of sewing related subjects from our favourite sewing blogs to why we love a fake jumpsuit.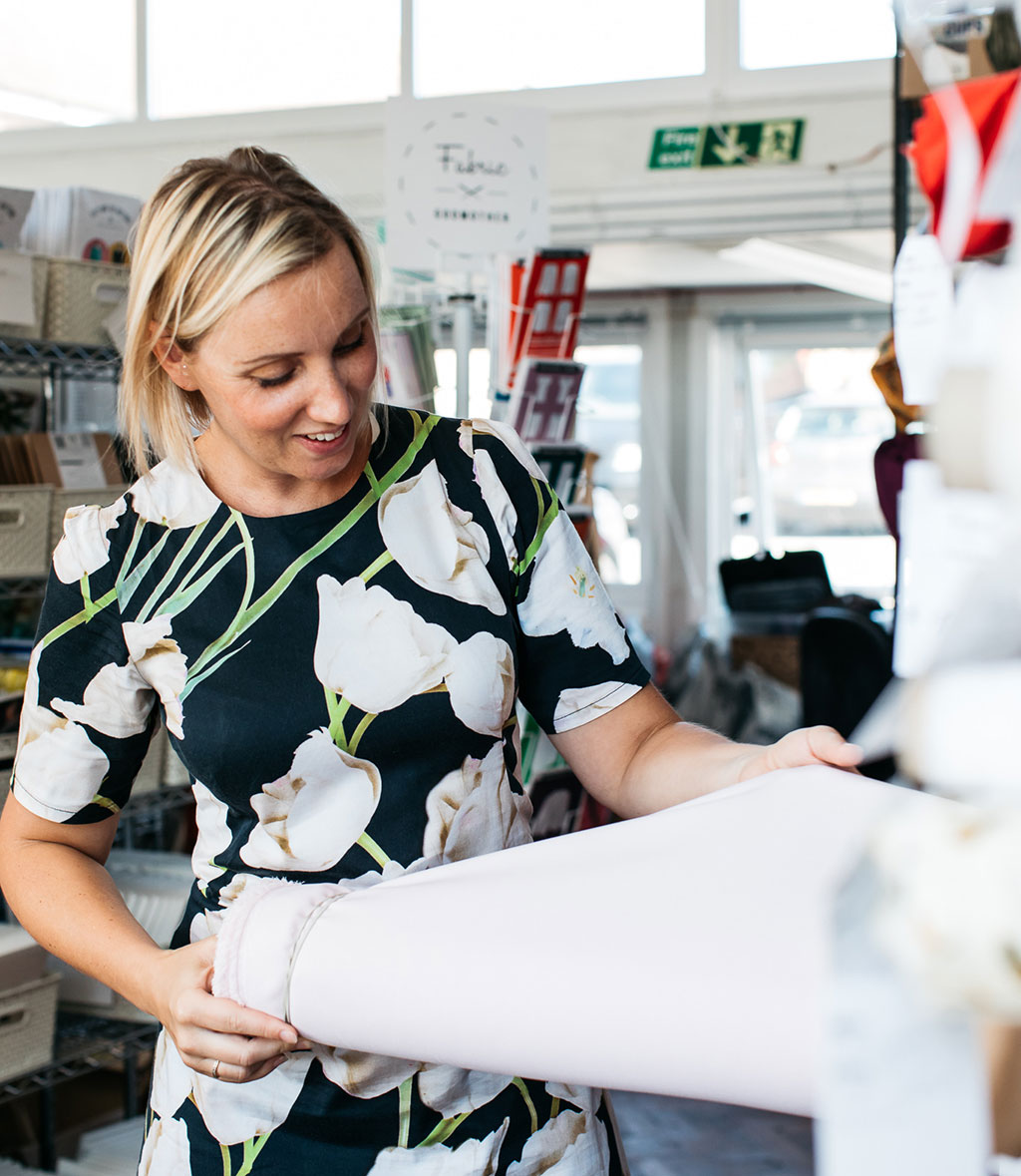 Join the Conversation
Sign in or become a Seamwork member to comment on this article.