Grapefruit and Mint Exfoliating Souffle
When the weather warms up, bare arms and legs reign. I love mixing up a handmade body scrub to make me feel ready for higher hemlines and sleeveless frocks. This recipe is a refreshing cocktail that is moisturizing and invigorating. It can easily be mixed up in a matter of minutes and stored in the refrigerator for up to two months. Use as a scrub in the shower or bath to polish away dry skin.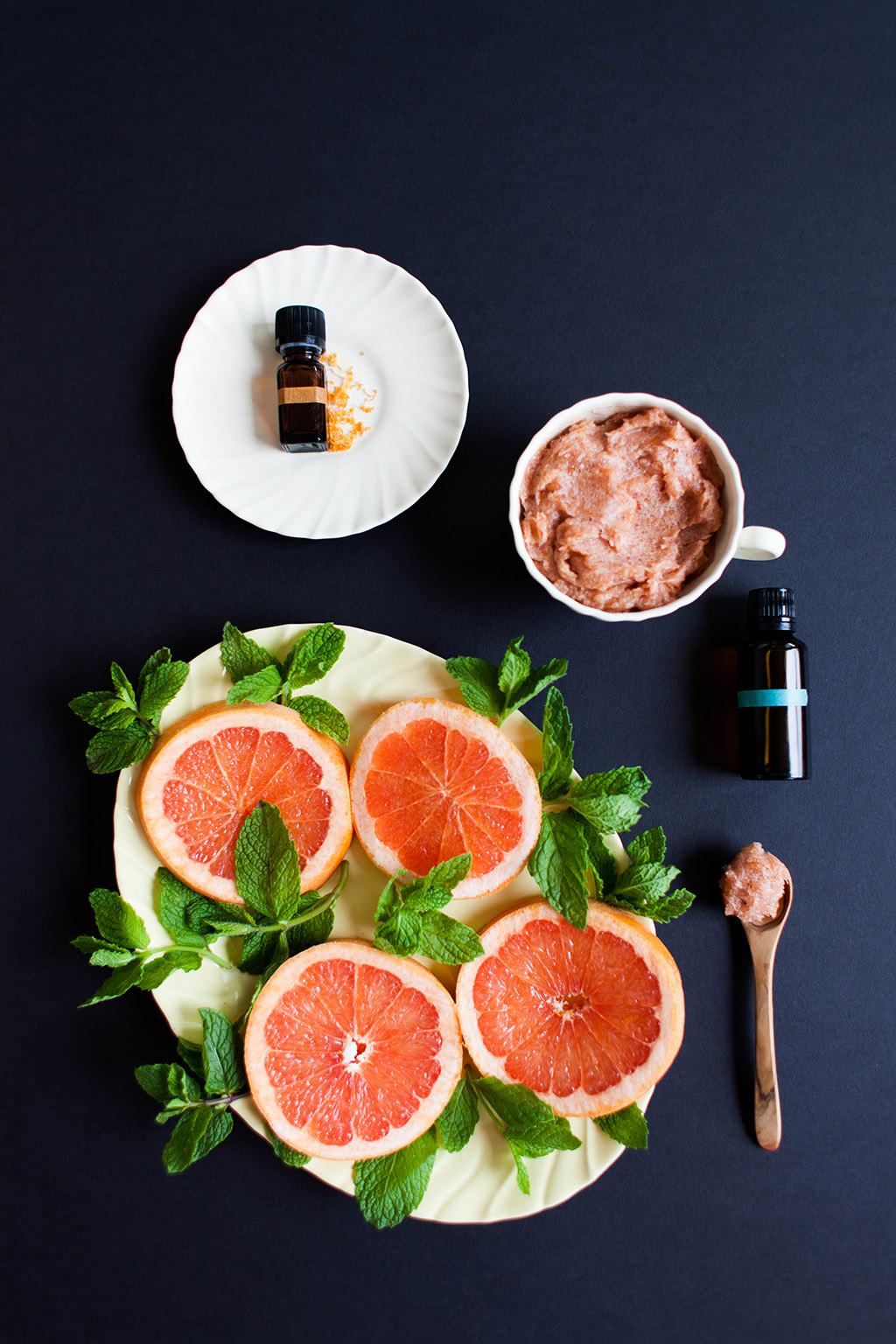 You'll Need:





½ cup solid coconut oil


½ cup raw sugar


Zest of 1 grapefruit


1 tablespoon grapefruit juice


10 drops peppermint oil


25 drops grapefruit oil


Optional: 1/4 teaspoon of beetroot powder for color





How to:


Place the firm coconut oil and sugar into a medium size mixing bowl.


Use a hand mixer on low speed to combine mixture until a thick paste has formed.


Add the grapefruit zest, grapefruit juice, peppermint, and grapefruit oil to the mixture.


Mix on low until thoroughly combined. Then turn the speed up to medium for approximately 30 seconds, or until mixture is well blended and fluffy in appearance.


Store in an air-tight glass jar in the refrigerator for up to two months.


Join the Conversation
Sign in or become a Seamwork member to comment on this article.