The project I'm sharing with you today almost failed right out of the gate.
I had a vision of taking the Grace dress pattern, and giving it a little bit more of a 1930s vibe by adding some gathering under the bust. And I found the perfect fabric to make it in!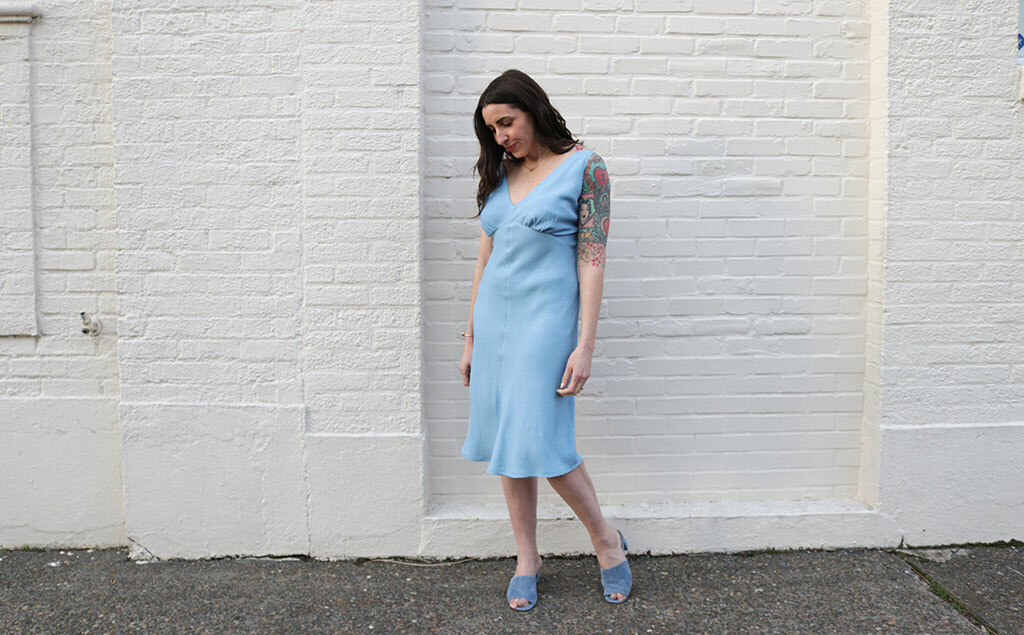 But I made a simple mistake that almost stopped me from making it at all.
In the end it turned out beautifully (though with a few things I'd change for next time), but more importantly, I came away with some real lessons learned.
Grace is a bias-cut dress with a center front seam at the V-neckline. The original version is lovely, but if you want to see how I altered my version, I filmed each step.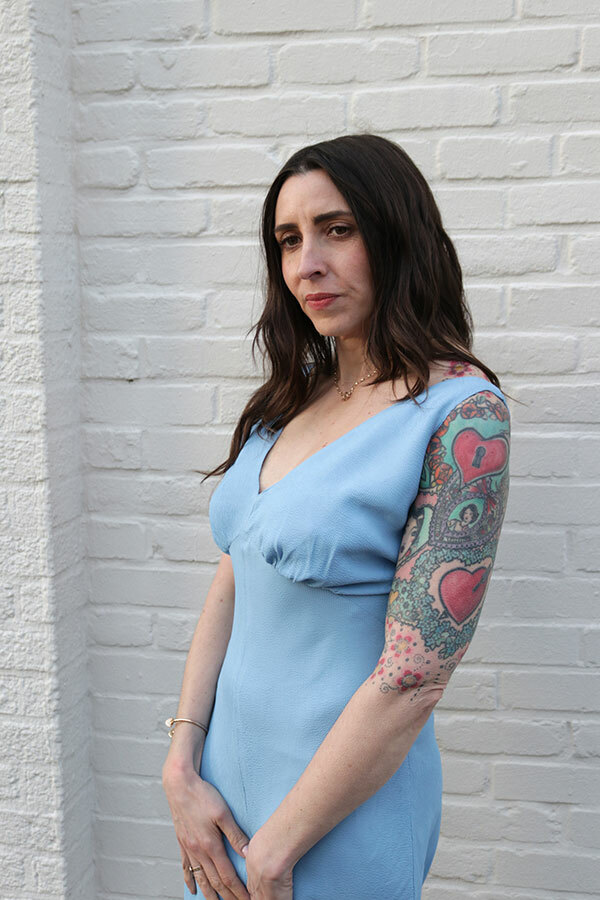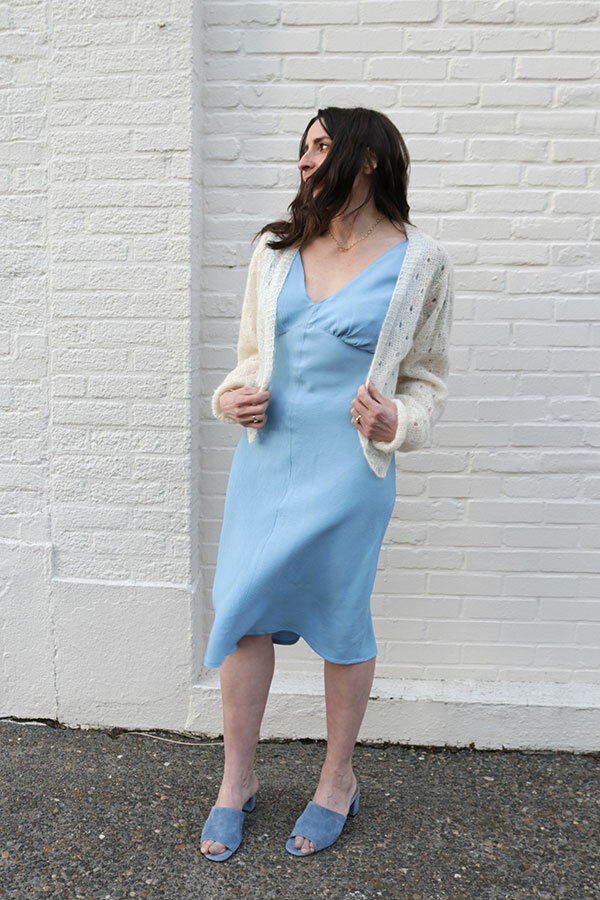 Watch this video to see my whole process (filmed from my house), get some great tips for sewing on the bias, and hear what this dress taught me.
Love the article? Pin it for later.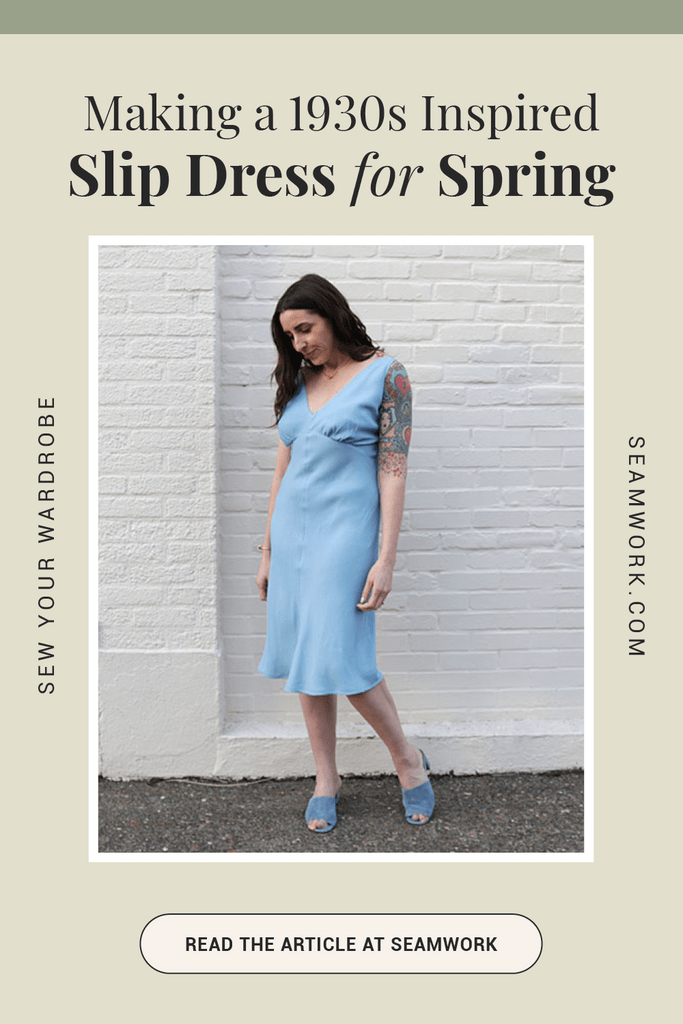 Join the Conversation
Sign in or become a Seamwork member to comment on this article.