Natural Blush
Blush is a lovely way to add color to your face. Whether worn alone to create a glow or accompanied by other cosmetics, blush adds a touch of radiance to your everyday look. This recipe uses hibiscus and beetroot powder to color the blush. Hibiscus powder adds a cool and vibrant pink hue, while beetroot powder offers a warm, rosy shade. Use this recipe as a starting point to create your own customized tint.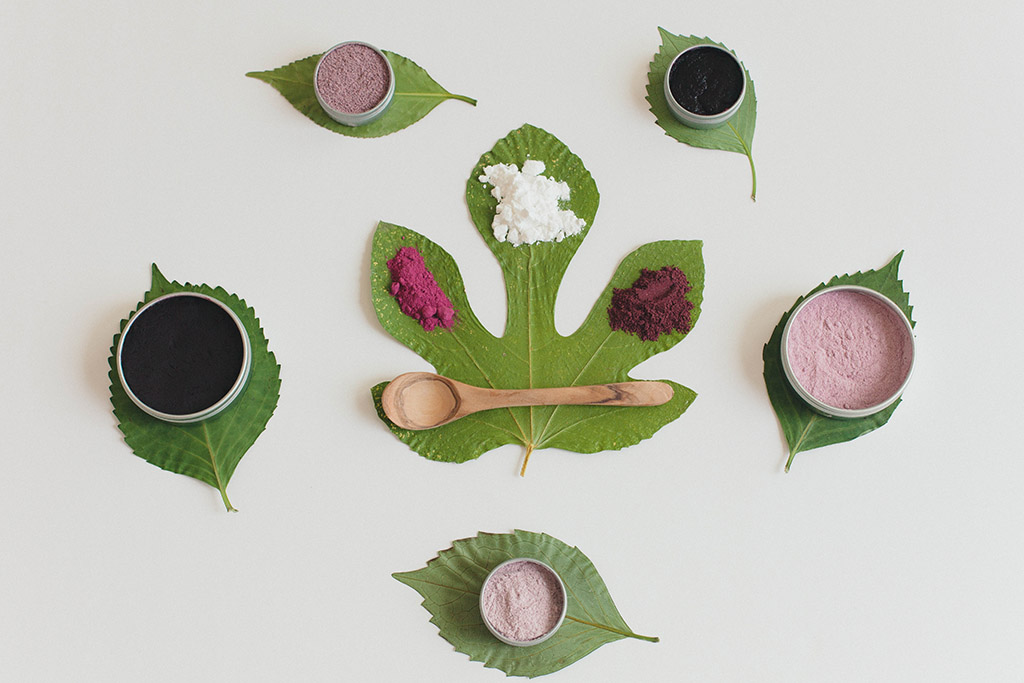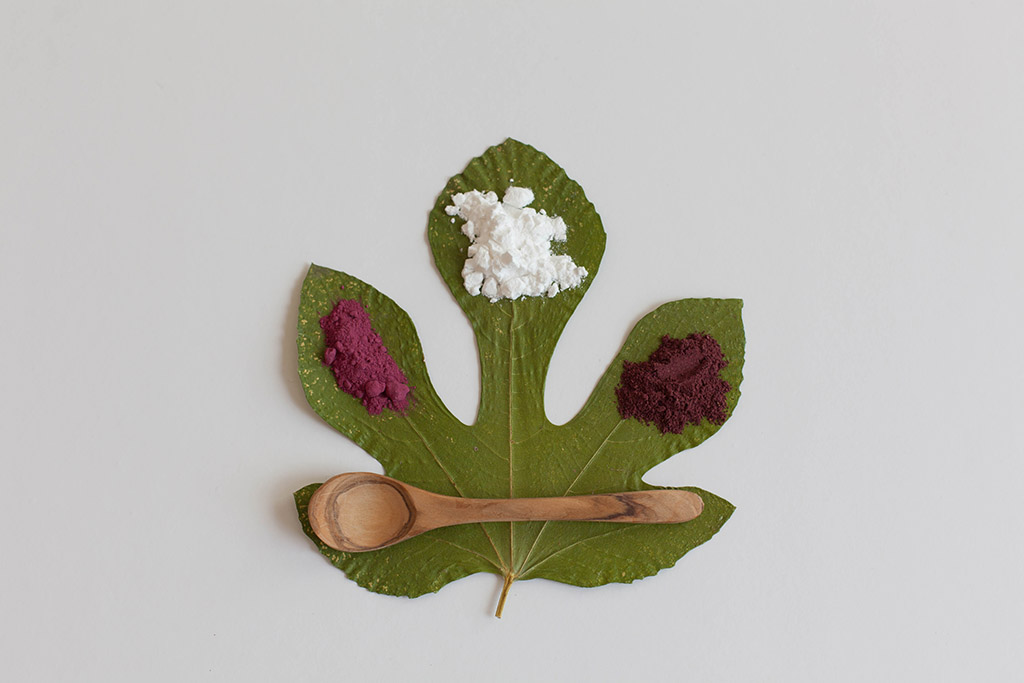 You'll Need:


Small bowl and spoon


Small tin with lid


Coffee grinder


1 Tablespoon arrowroot powder


Up to 3 Tablespoons hibiscus powder


Up to 3 Tablespoons beetroot powder


How to:


In a small bowl start with a base of 1 tablespoon of arrowroot powder.


Begin adding coloring agents such as hibiscus or beetroot powder 1 tablespoon at a time. Mix as you go to see the color and intensity of the product.


When you have achieved your color of choice, empty the contents of bowl into coffee grinder. Pulse the mixture until you achieve a fine consistency.


Test your product, checking to ensure you have achieved your desired color. If an adjustment is needed, add the desired coloring agent, then pulse in coffee grinder again.


Store the blush in a small tin with a lid and use a soft bristled brush to apply.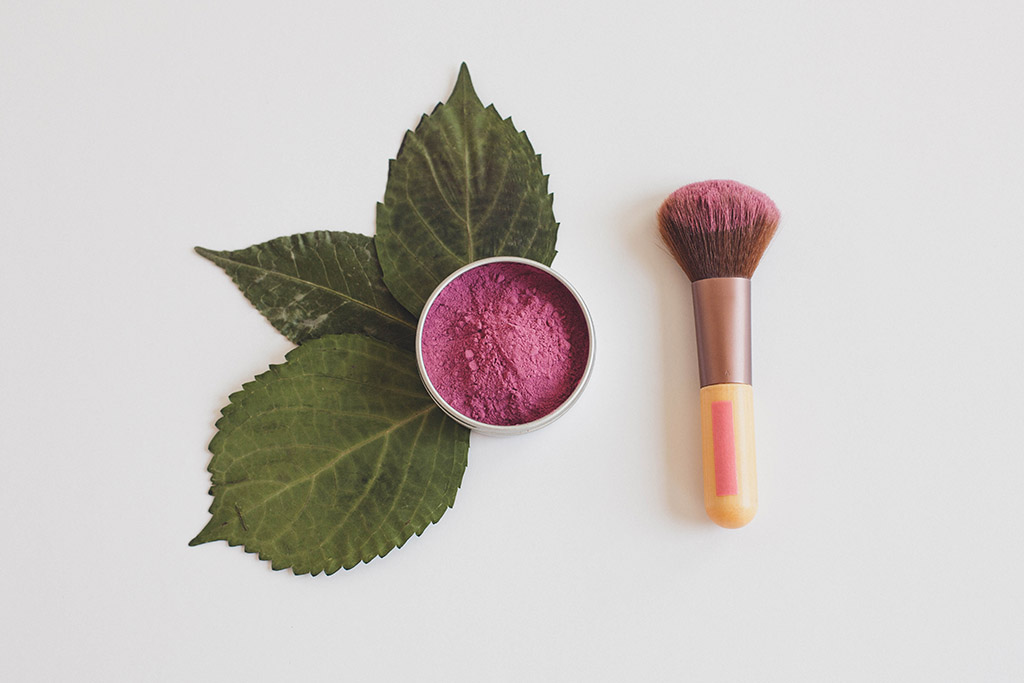 Join the Conversation
Sign in or become a Seamwork member to comment on this article.