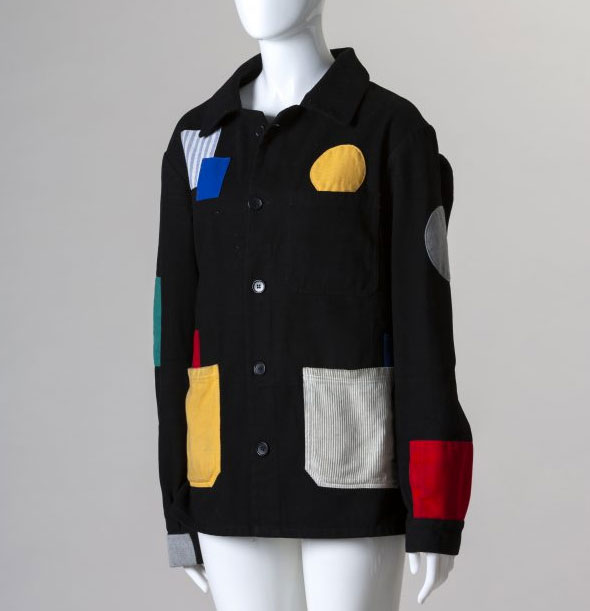 Discovery of the Month
Add this podcast to your sewing playlist! 99% Invisible has a six-part series devoted to clothing, called "Articles of Interest." This podcast "is about all the thought that goes into the things we don't think about—the unnoticed architecture and design that shape our world."
Don't miss the episode on pockets to hear musings about why pockets on womenswear tend to be so much less practical than pockets on menswear.
---
You Might Also Like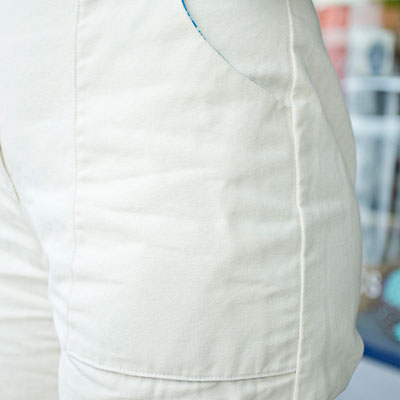 If you shop at The Confident Stitch's online store, don't miss their blog. We love this post about the Four Emotional Phases of Pant Making, featuring the Lander Pants.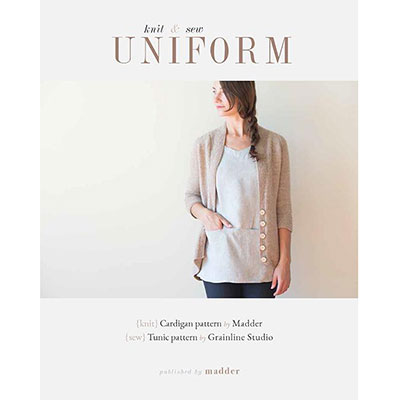 In this month's issue, two Seamworkers talked about pairing their knitting and sewing projects for a capsule wardrobe. The UNIFORM knit & sew book is an excellent collaboration between Madder and Grainline Studio.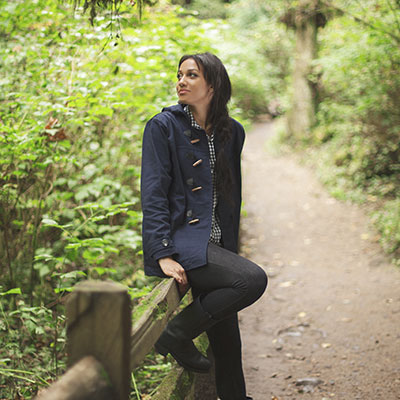 We're having an outerwear challenge on the Seamwork Community this month. Sew your favorite outerwear pattern for a chance to win a fabric gift card—more details here. You have until the end of the month to sew—ready, set, go!
Join the Conversation
Sign in or become a Seamwork member to comment on this article.