Linen
Linen is the ultimate all-season fabric. This natural fiber breathes well and results in a luxurious garment that looks (and feels) expensive. The only downside is that it is prone to wrinkling. It's best to embrace the wrinkles as part of linen's signature look but to minimize them, look for blends that include rayon.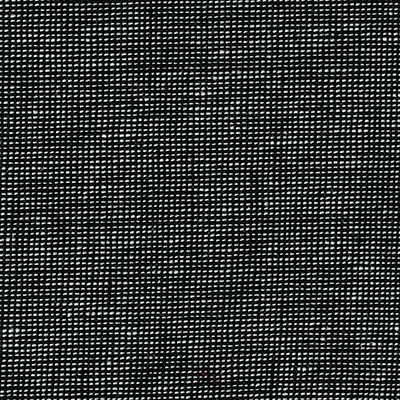 1 | Essex Yarn-Dyed Homespun in Pepper
This Robert Kaufman collection has an ideal linen and cotton blend that we have all grown to trust, with a loose weave for added texture, $9.50/yard from Fancy Tiger Crafts.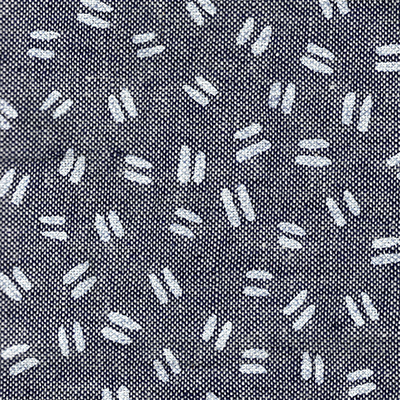 2 | Double Dash Essex in Denim
We are head over heels for Erin Dollar's Arroyo collection, $11.95/yard from Hawthorne Threads.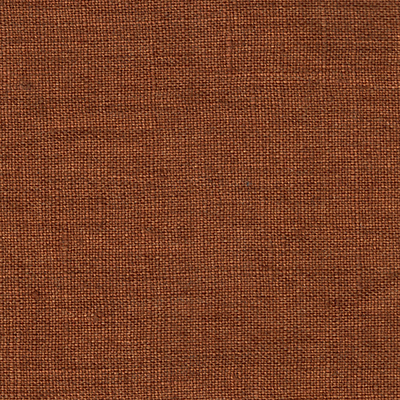 3 | European Laundered Linen in Boston Fall
If you want the ultimate 100% linen fabric, be sure to shop the Merchant & Mills collection, $51.80/meter from Miss Maude Sewing.
International sources for linen: CA, ES, NZ, UK, UK
Poplin
This crisp fabric works well for collared shirts and any project that requires buttons. While it's often made from 100% cotton, you can also find polyester, wool, or rayon blends. Poplin's characteristic tight weave makes it the perfect fabric for prints and an ideal fabric for beginners since it is easy to sew. For fun, modern cotton prints that are also 100% organic, be sure to check out Birch Fabrics.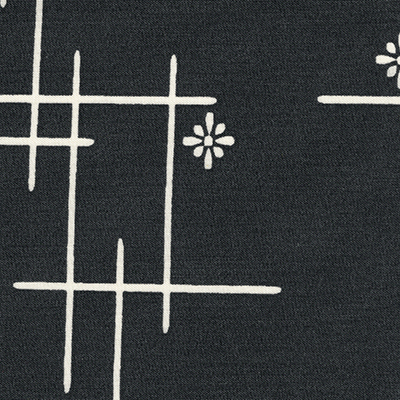 1 | Merry Hatch Dusk
You'll be able to find some cute buttons to go with this organic cotton from Birch Fabrics, $16.50/yard from Fabricworm.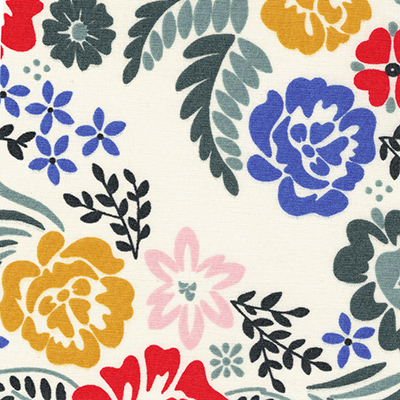 2 | Merry Floral Multi
This sweet print will make a classic blouse, $16.50/yard from Fabricworm.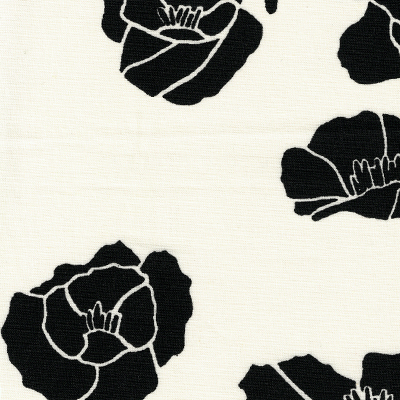 3 | Cali Pop in Black
Sneak peek! This 100% organic fabric will be hitting shops in May, and many of these great prints also come in double gauze. Stay tuned for the whole collection from Birch Fabrics.
International sources for poplin: CA, CA, CH, FR, UK, UK
Rayon
Rayon is lightweight but stable, and it takes ink well, so it comes in a variety of prints and colors. It's made from naturally occurring cellulose, and you might also see it called modal or viscose. Rayon is incredibly soft and tends to shrink dramatically. Either pre-treat rayon by washing and drying or care for your finished garments delicately by handwashing or dry cleaning.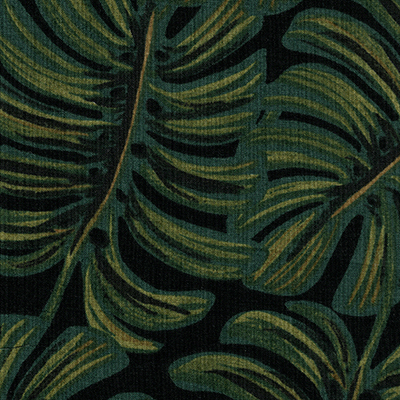 1 | Monstera in Navy
If you want to work with a stable rayon that still has plenty of drape, look for this rayon and lawn blend with a Rifle Paper Co. design, £22/meter from The Crafty Mastermind.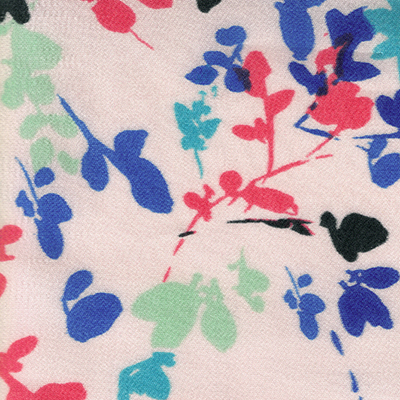 2 | Floral Rayon in Pale Pink
This lightweight floral rayon will make a delicate, breezy blouse, $15/yard from The Confident Stitch.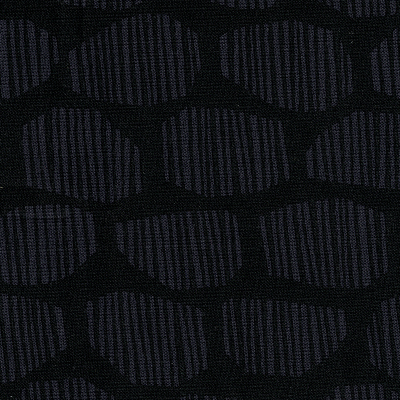 3 | Halo Dusk Woven Viscose
This Atelier Brunette viscose is stable with a light drape, perfect for a collared shirt, NZ$38.20/meter from Miss Maude Sewing.
International sources for rayon: CA, ES, FR, JP, NZ, UK, UK, UK
Save up to 20% on fabric! If you're a Seamwork member, you get exclusive discounts at many of the fabric stores featured in this article. Check out the Member Deals page here for all the details.
Join the Conversation
Sign in or become a Seamwork member to comment on this article.