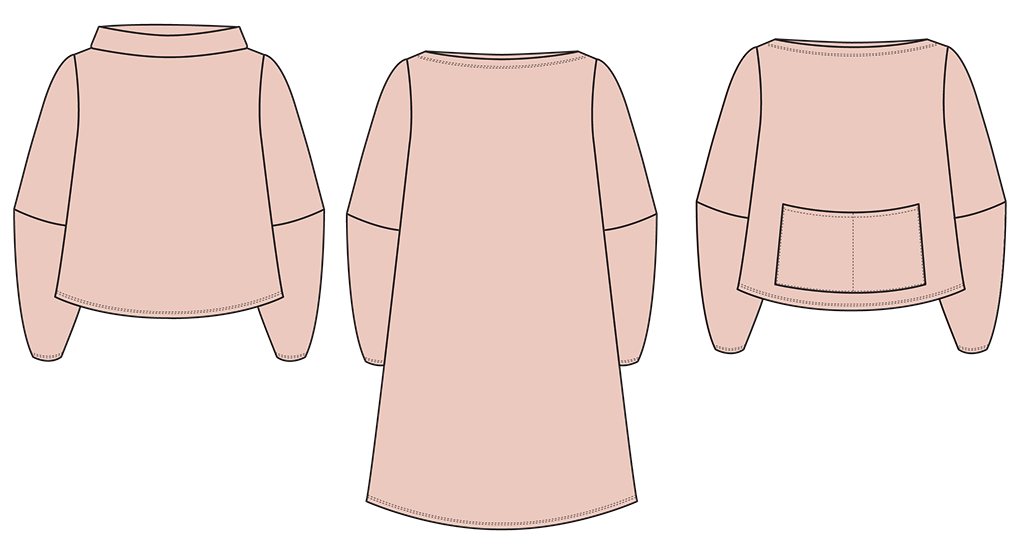 Everyone knows that sewing gives you superpowers. First on that long list is the ability to break the rules and make garments that represent you and your taste. We want to encourage you to think of our patterns as a blank canvas that you can customize to truly suit your style. 
Our pattern hacks are designed to teach you hacking basics that help you customize patterns so that you can become a confident pattern hacker. Each month, we will show you how to draft and sew one new pattern hack, and we'll share links to two additional pattern hacks from our pattern hacks library.
These hacks help you give your Seamwork patterns a custom spin—all you need is paper, a ruler, and a pencil!
This month, we're teaching you how to add a funnel neck to your Oliver top. This is an easy hack to make almost any top cold-weather ready. Our other featured hacks include lengthening the Oliver top into a dress and adding a kangaroo pocket.
Note: For best results, be sure to make any necessary fit adjustments before hacking your pattern.
HACK ONE: Funnel Neck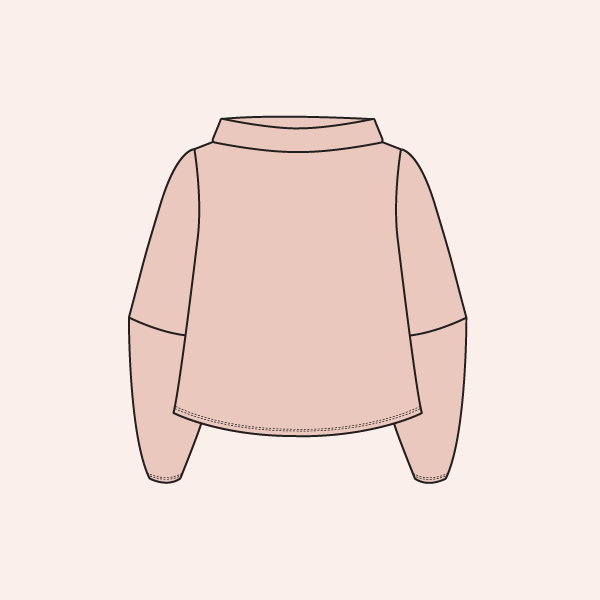 Add a funnel neck to your Oliver top for some extra warmth for the upcoming cold months!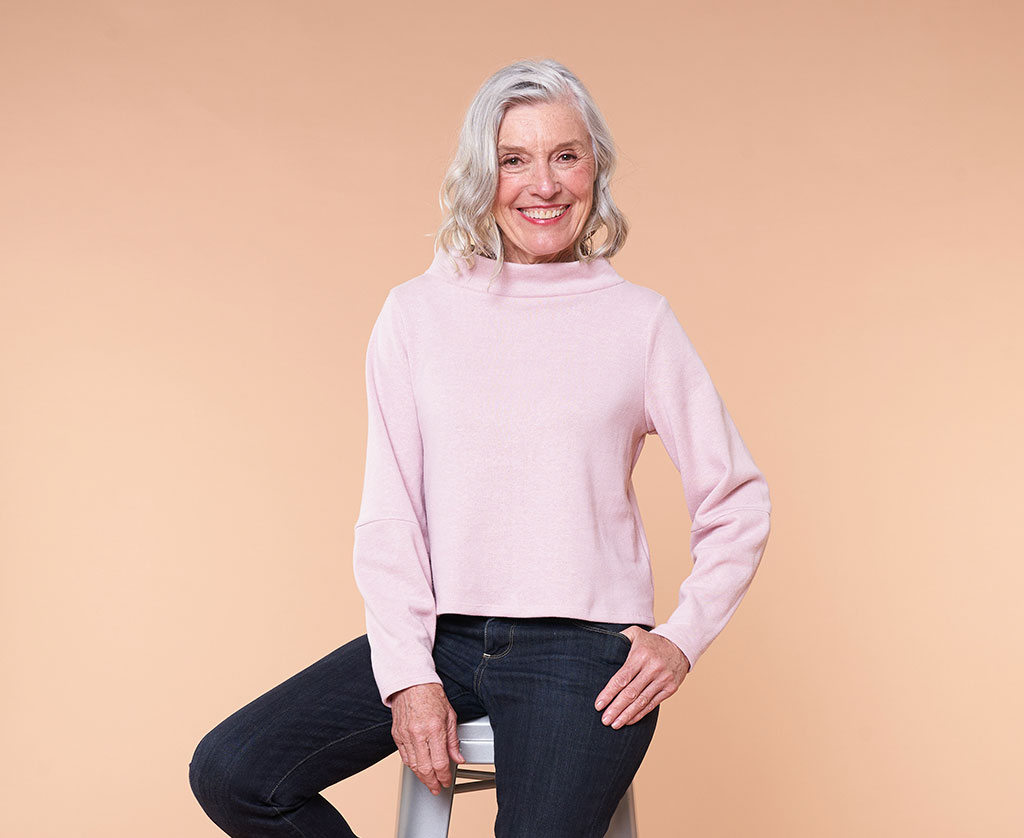 DRAFTING INSTRUCTIONS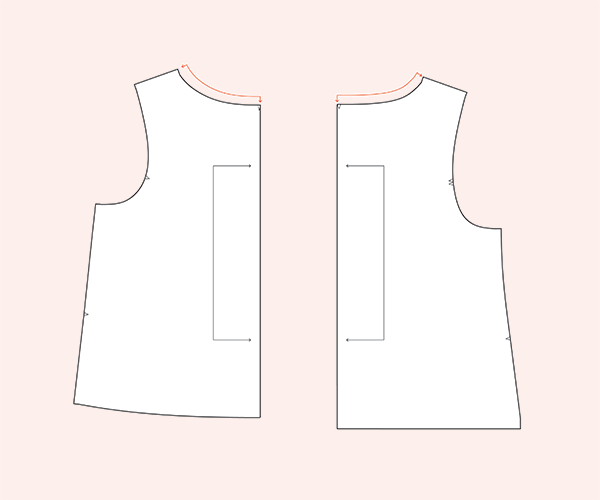 Measure the neckline of the front and back pieces of the Oliver top. This measurement will be half of the total neckline.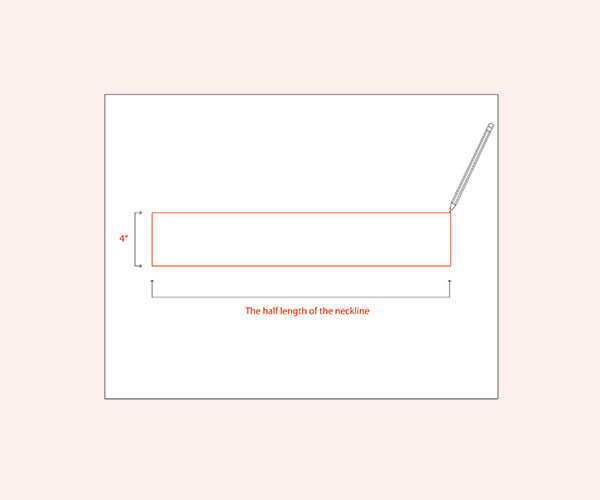 Use your ruler and pencil to draw a rectangle as wide as the measurement from step 1. The height can be as tall as you would like. We chose 4" total so the finished funnel neck would be 2".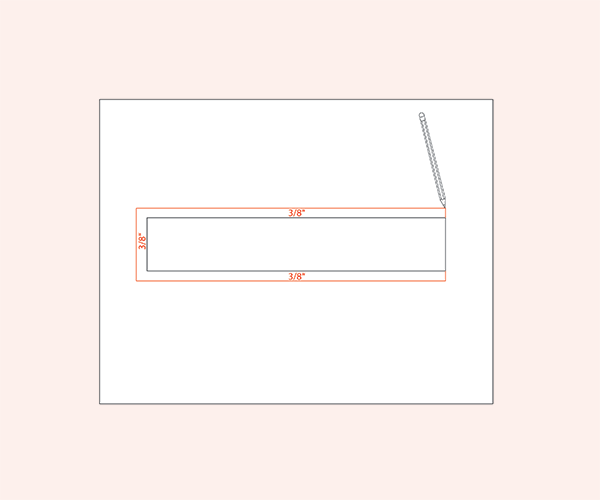 Use your ruler and pencil to draw a 3/8" seam allowance around the funnel neck piece. Do not add seam allowance to the edge that will be cut on the fold.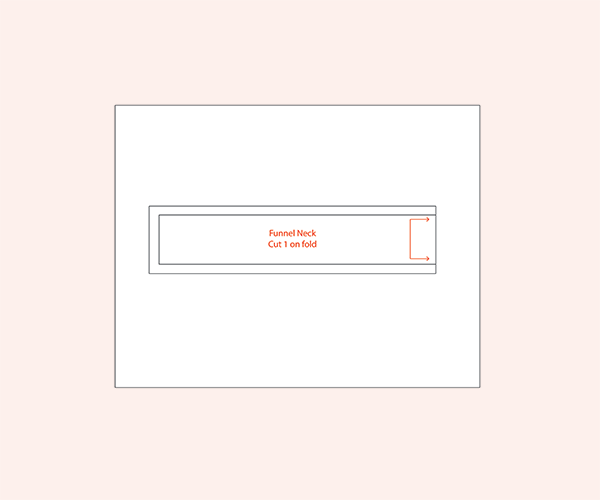 Label this piece "Funnel neck, cut 1 on fold."
HACK TWO: Lengthening to a Dress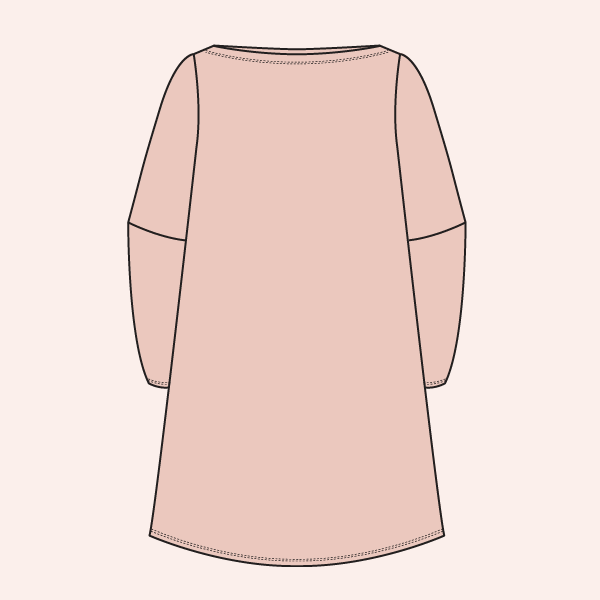 Lengthen your Oliver top into a dress using this hack from issue 34.
HACK THREE: Adding a Kangaroo Pocket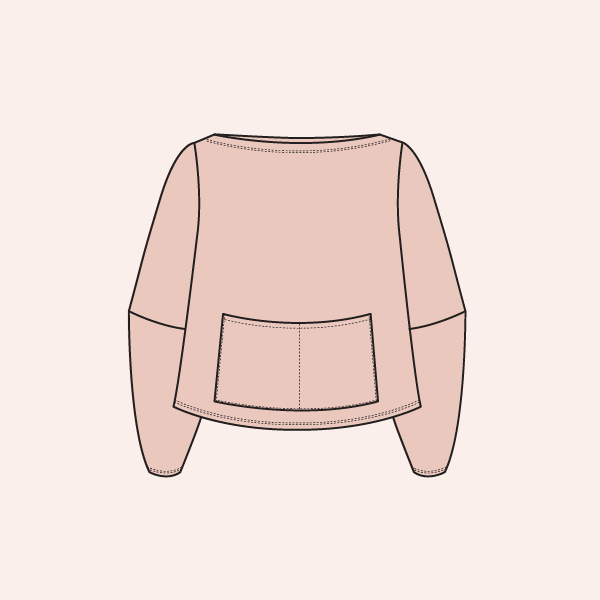 Add a kangaroo pocket to your Oliver top using this hack from issue 36.
Join the Conversation
Sign in or become a Seamwork member to comment on this article.