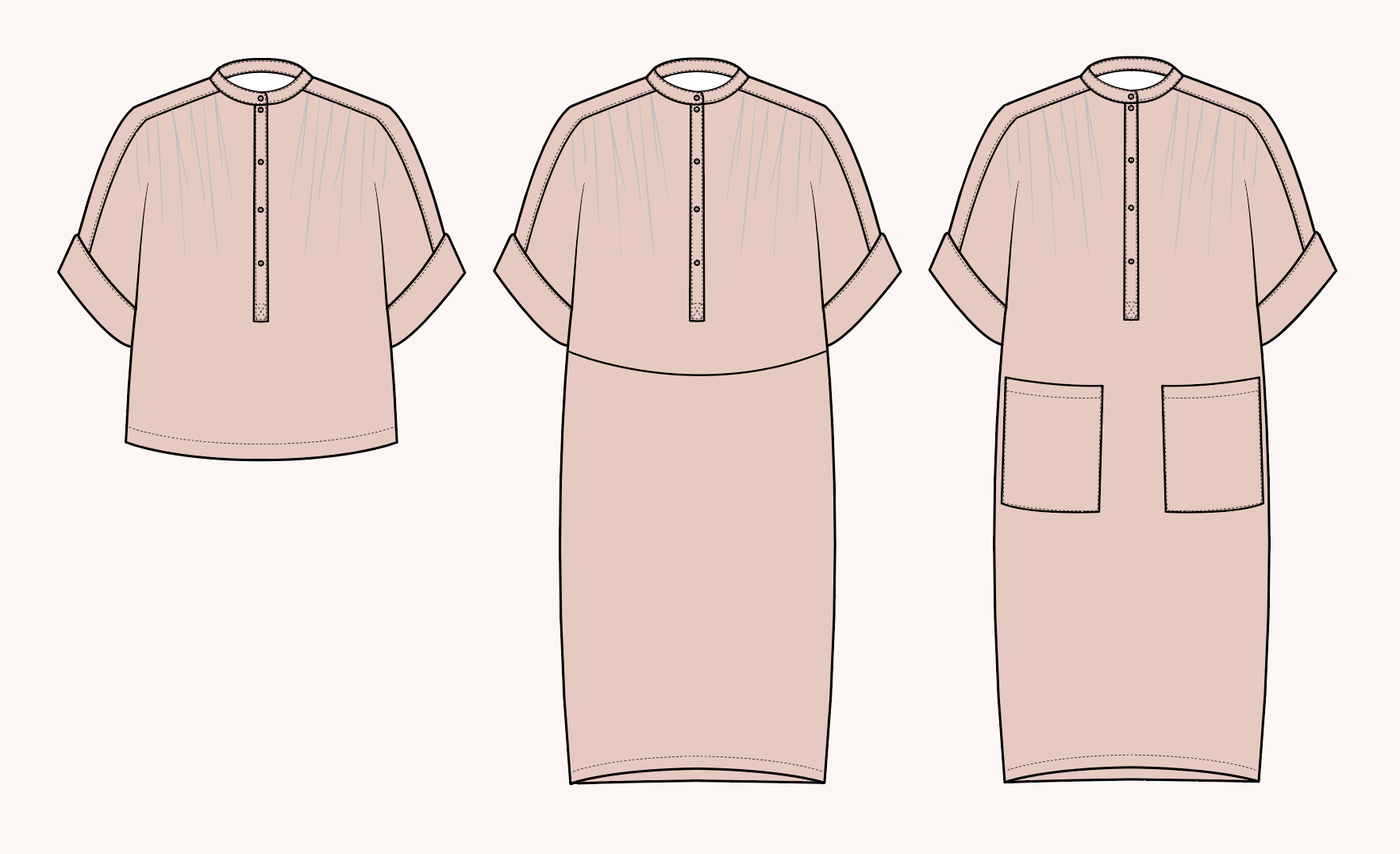 Everyone knows that sewing gives you superpowers. First on that long list is the ability to break the rules and make garments that represent you and your taste. We want to encourage you to think of our patterns as a blank canvas that you can customize to truly suit your style. 
Our pattern hacks are designed to teach you hacking basics that help you customize patterns so that you can become a confident pattern hacker. Each month, we will show you how to draft and sew one new pattern hack, and we'll share links to two additional pattern hacks from our pattern hacks library.
These hacks help you give your Seamwork patterns a custom spin—all you need is paper, a ruler, and a pencil!
Dresses not your style? Well, no problem. This month, we'll be teaching you how to hack the Jo dress into a shirt! Our other featured hacks include adding a waist seam and patch pockets for some extra embellishment.
Note: For best results, be sure to make any necessary fit adjustments before hacking your pattern.
HACK ONE: Shirt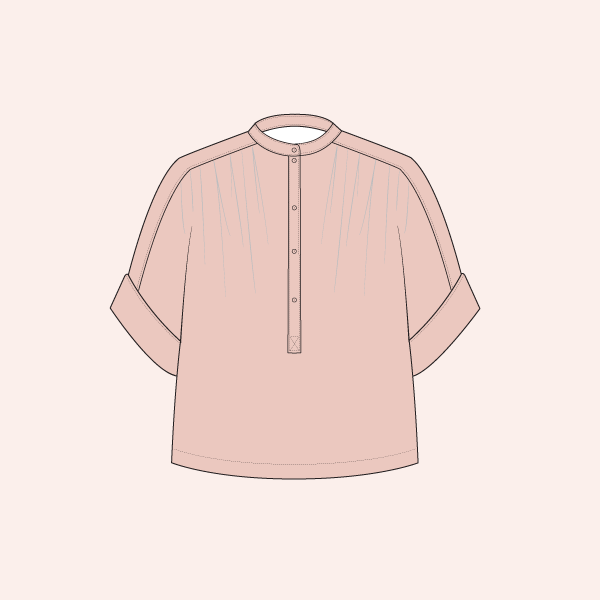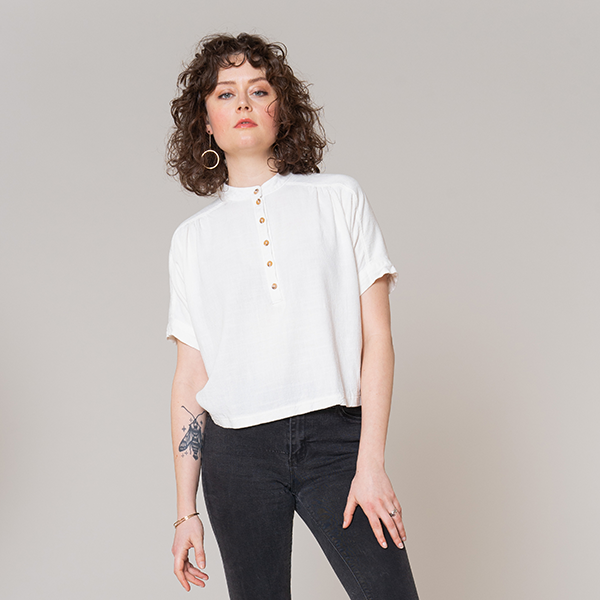 Hack your Jo dress into an all-occasion shirt!
DRAFTING INSTRUCTIONS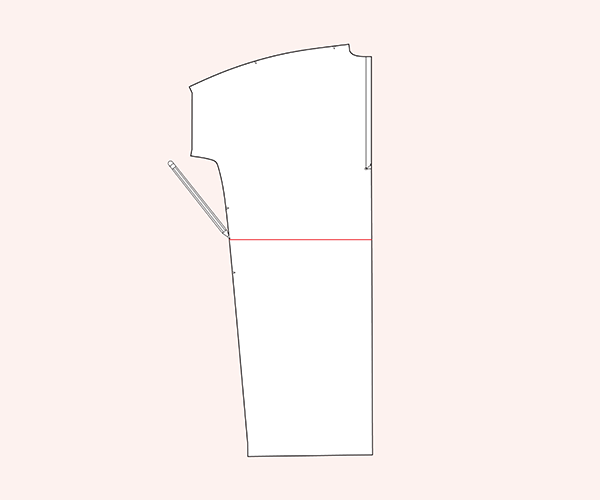 Measure how far down you would like your shirt hem to be. To do this, measure on your body with a cloth measuring tape from your high point shoulder to where you would like the hem to be. Subtract 1 1/2" from the measurement taken. This is to account for the yoke. We subtracted 18 1/2" for this hack.
Measure down from the high point shoulder on your front piece with the measurement taken in step 1. Use your clear ruler to draw a horizontal line at this point. This will be your new hem.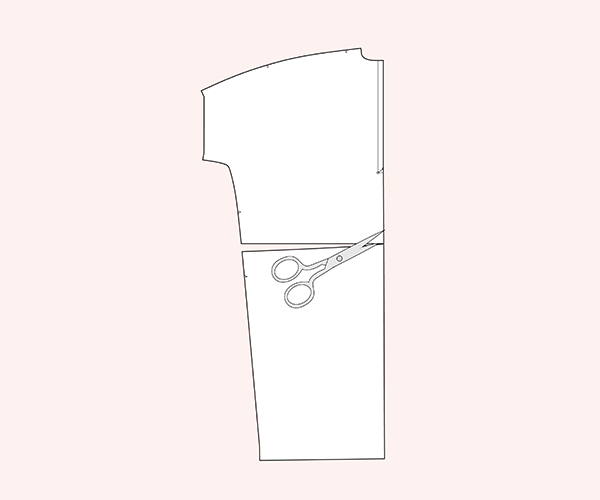 Cut off the excess paper under the line drawn in step 2.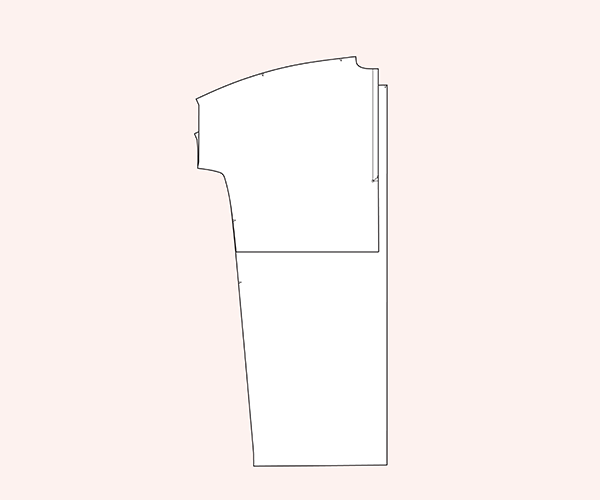 Align your new front pattern piece with the back pattern piece at the arm opening.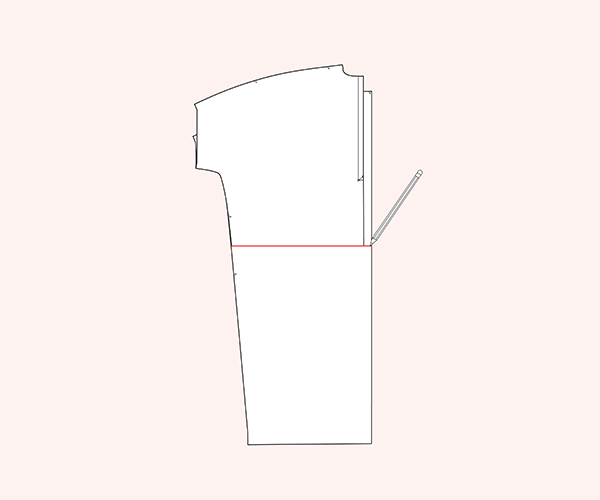 Draw a line on the back pattern piece, aligning with the front piece's new hem.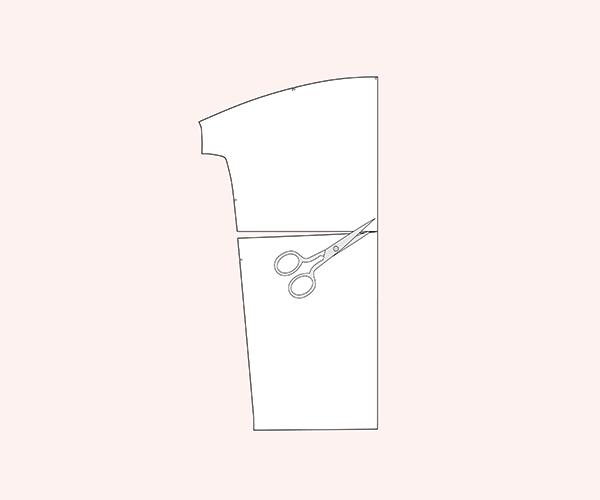 Cut off the excess paper under your new back pattern piece.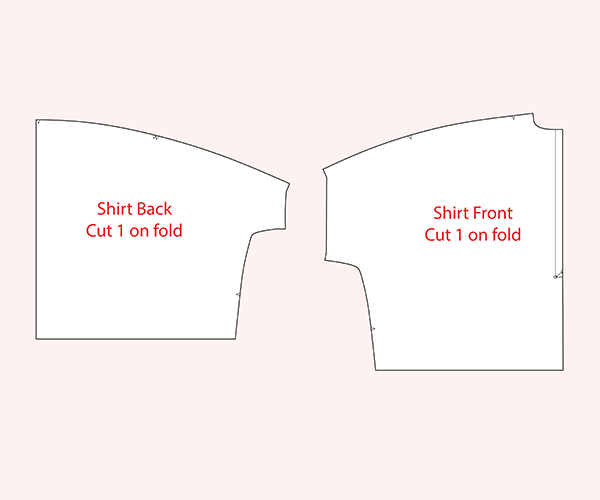 Label your pieces, "shirt back, cut 1 on fold" and "shirt front, cut 1 on fold."
HACK TWO: Waist Seam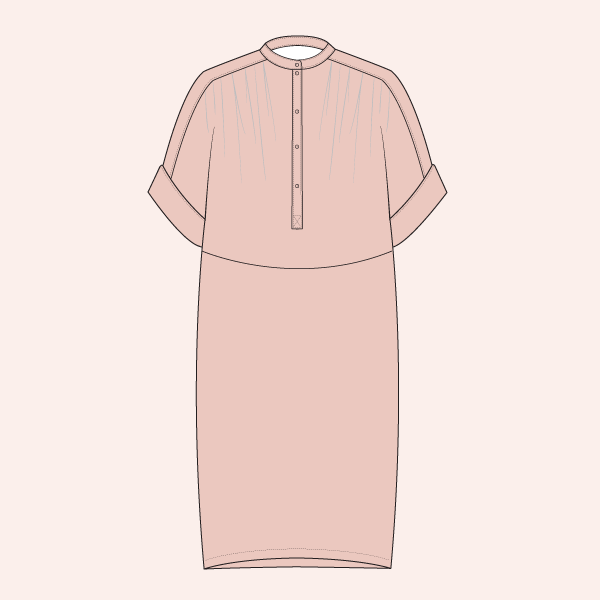 Add a waist seam to your Jo dress using this hack from issue 27. Remember to use stitches for woven fabrics and a 5/8" (15 mm) seam allowance!
HACK THREE: Patch Pockets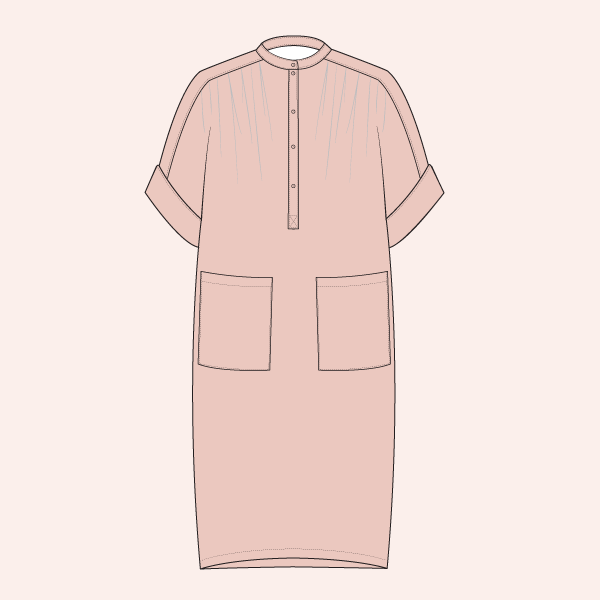 Add patch pockets to your Jo dress by using this tutorial from issue 7.
Join the Conversation
Sign in or become a Seamwork member to comment on this article.