Patternmaking can seem like this really intimidating skillset. But you don't have to draft an entire pattern from scratch to explore these techniques. Simple tweaks and adjustments can completely change the look of a pattern. You also don't need to be a patternmaker to hack a pattern—they are supposed to be fun experiments that will help you create something unique to you!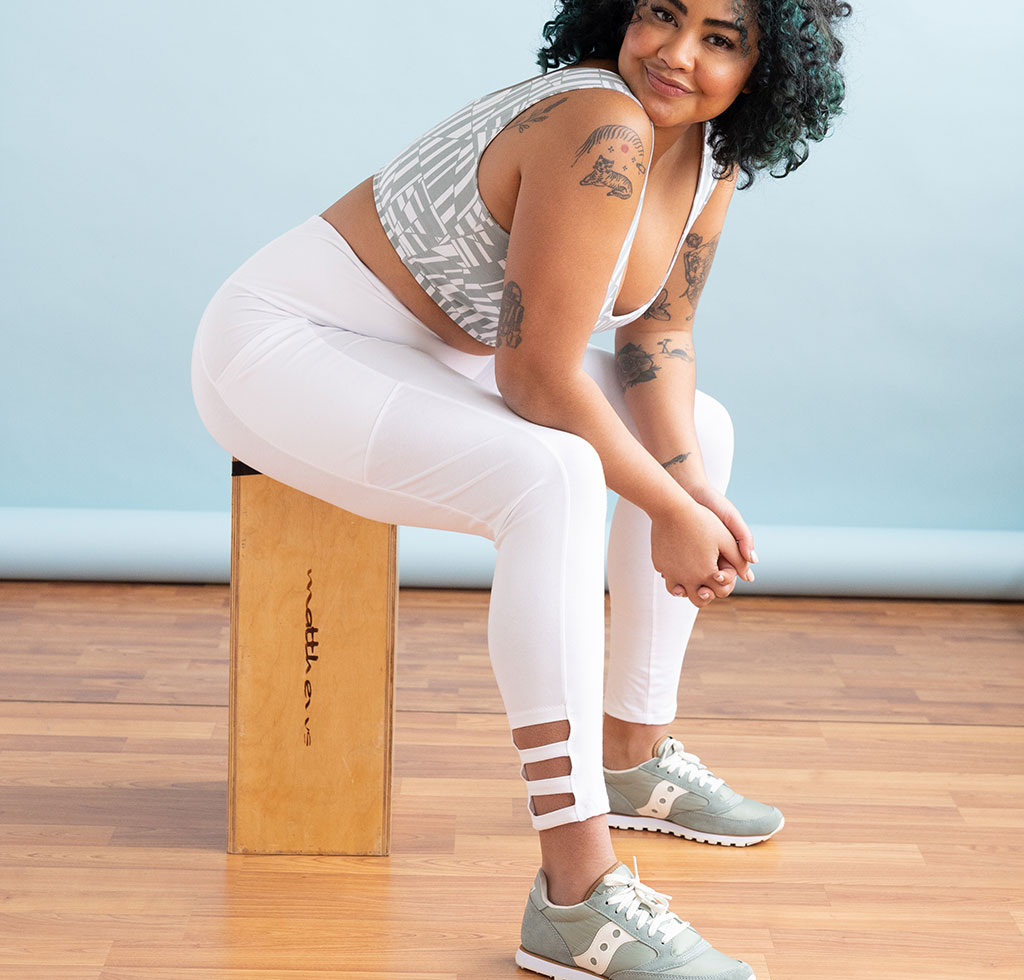 Pattern hacking helps you get more out of a single sewing pattern. Think of the pattern as a roadmap—you can take more than one route to get to the destination, and the pattern is there to give you the lay of the land.
In this month's pattern hack, I will show you how to draft a series of strappy ankle bands for a pair of leggings. I am using the Tino leggings as an example, but you can use any leggings that have a side panel.
If your leggings of choice don't have a side panel, you can easily add one; it is as simple as adding a couple of style lines.
---
Add Ankle Straps to Leggings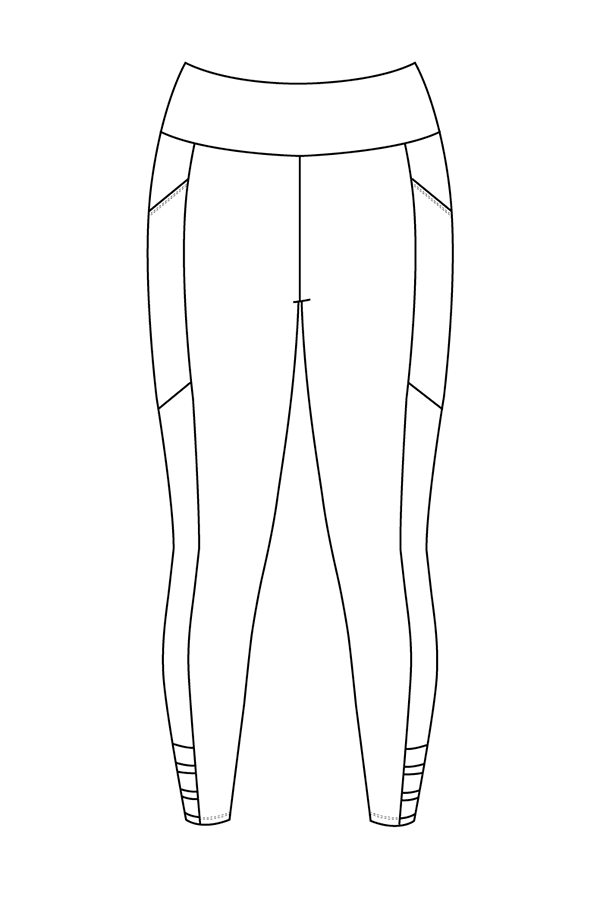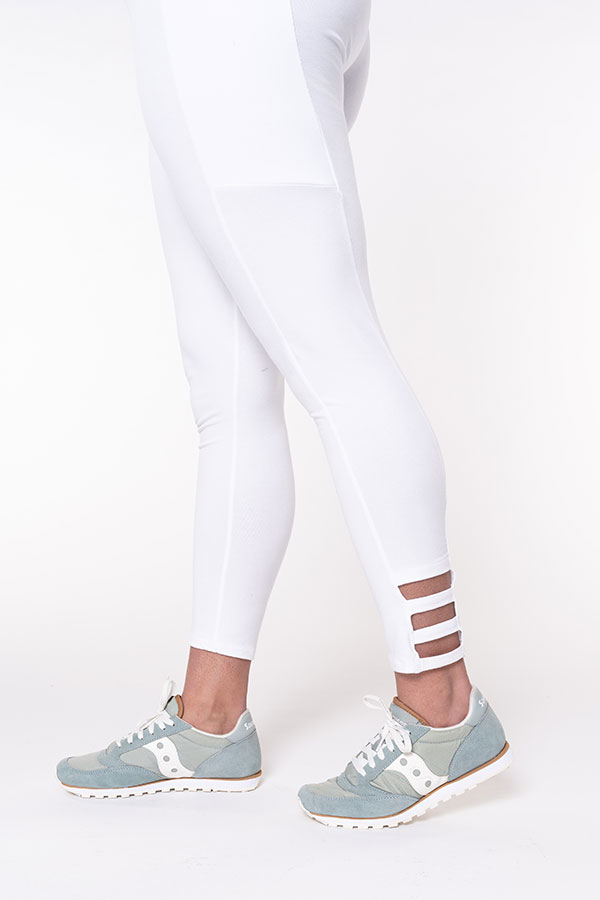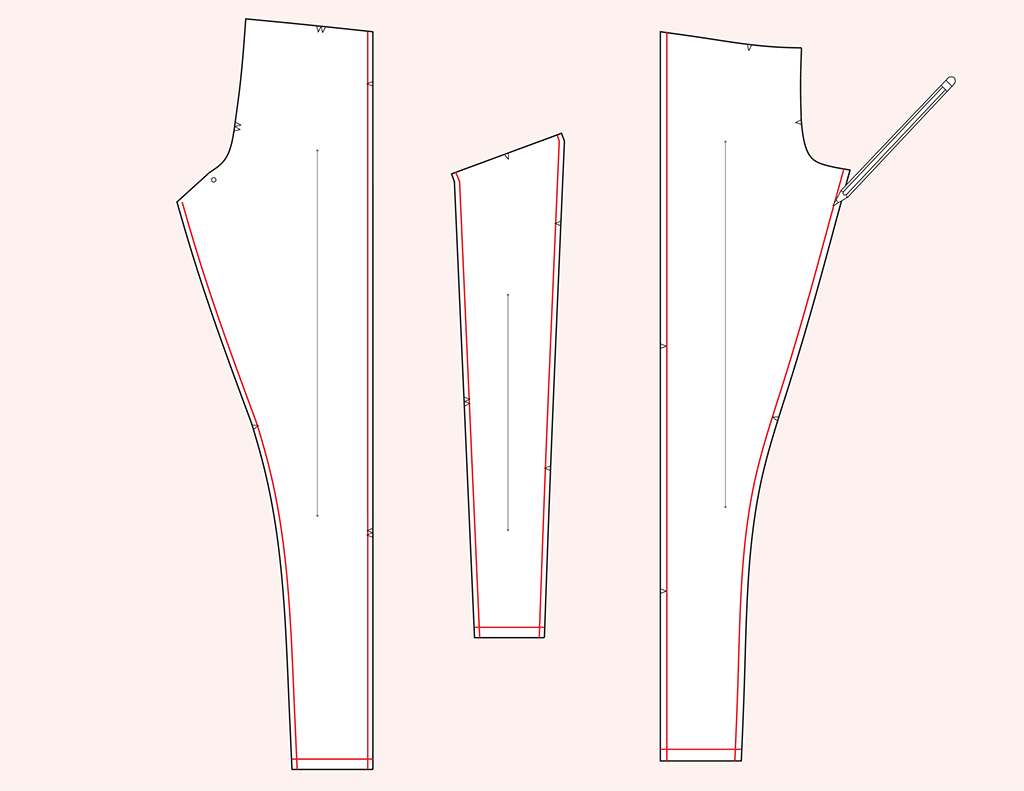 Draw the side seam lines (3/8 inch) and hem allowance (5/8 inch) on the front, back, and side leg pieces.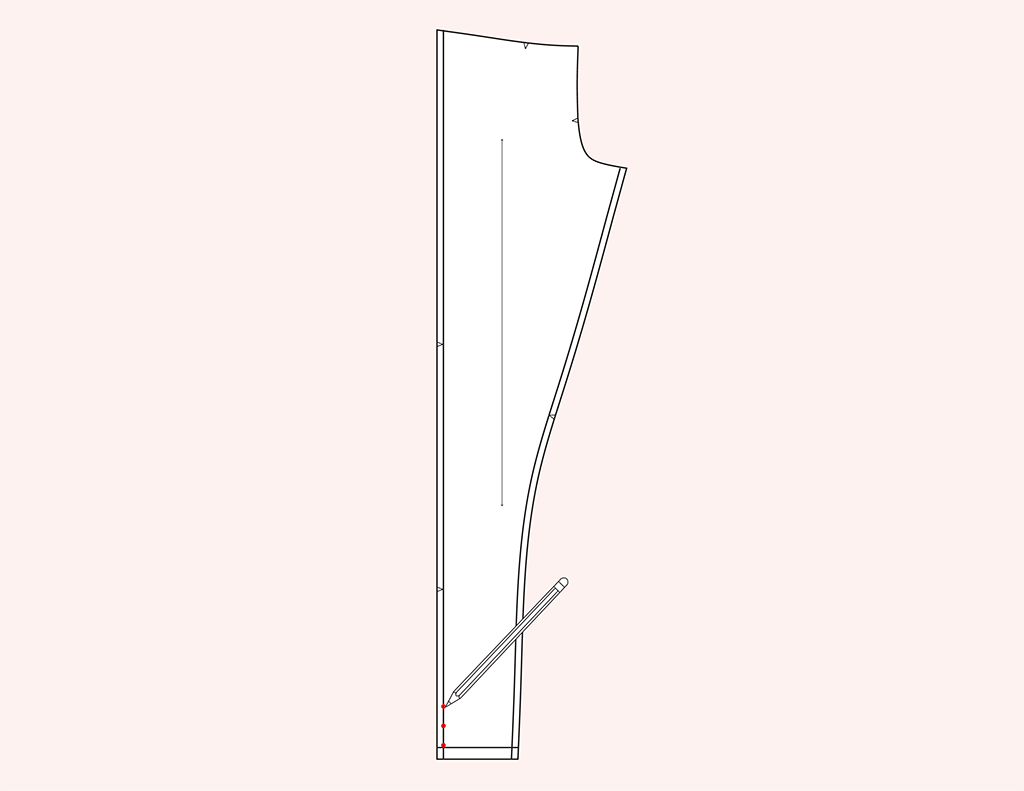 Starting at the hem of the front leg's side seam, draw four circles 1-inch apart.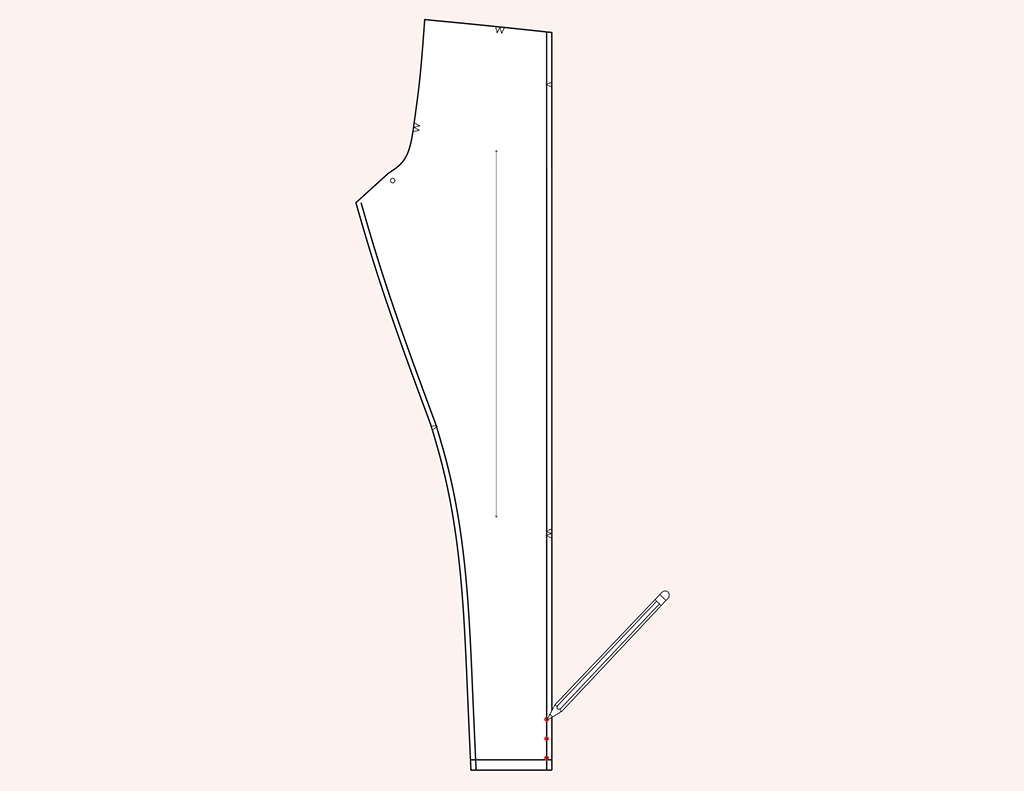 Repeat for the back leg piece.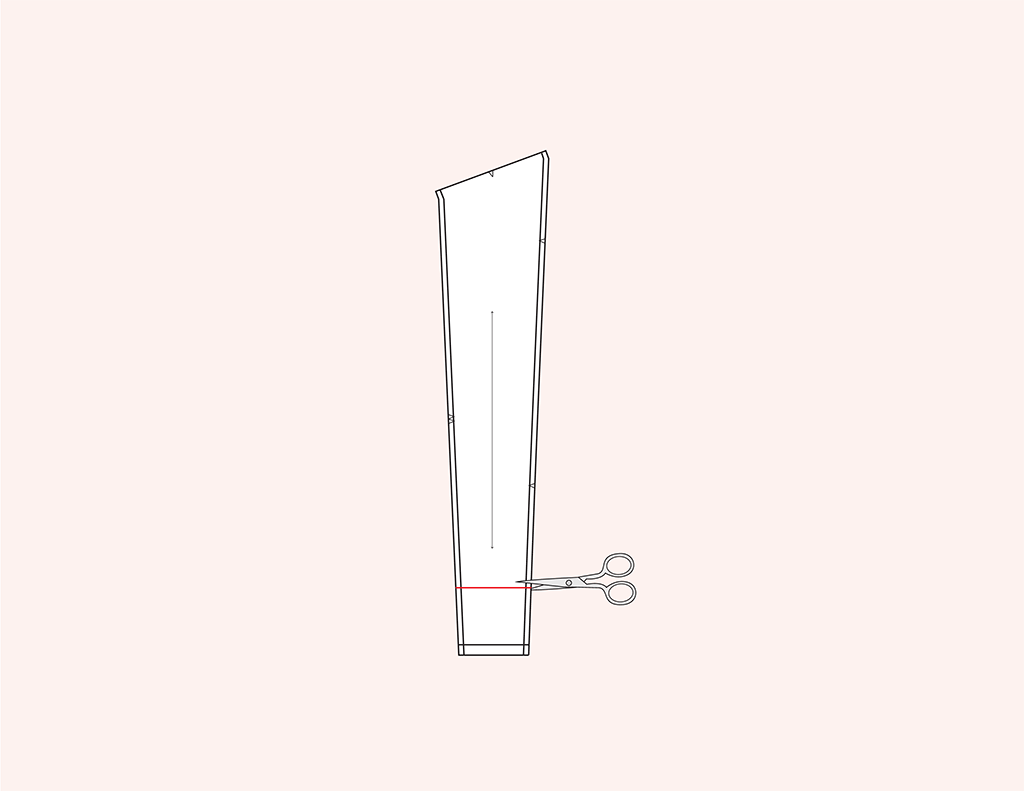 On the side leg piece, draw a line 3-inches away and parallel to the hem. Cut along the line.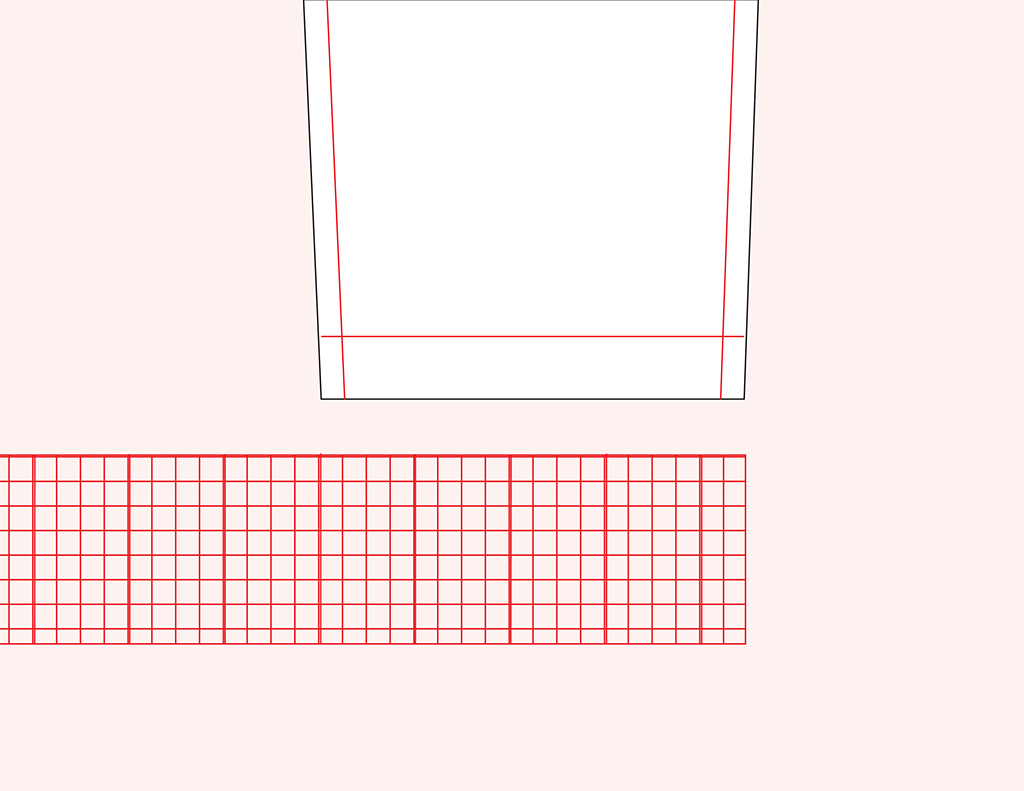 Measure the width of the bottom edge of the side leg piece.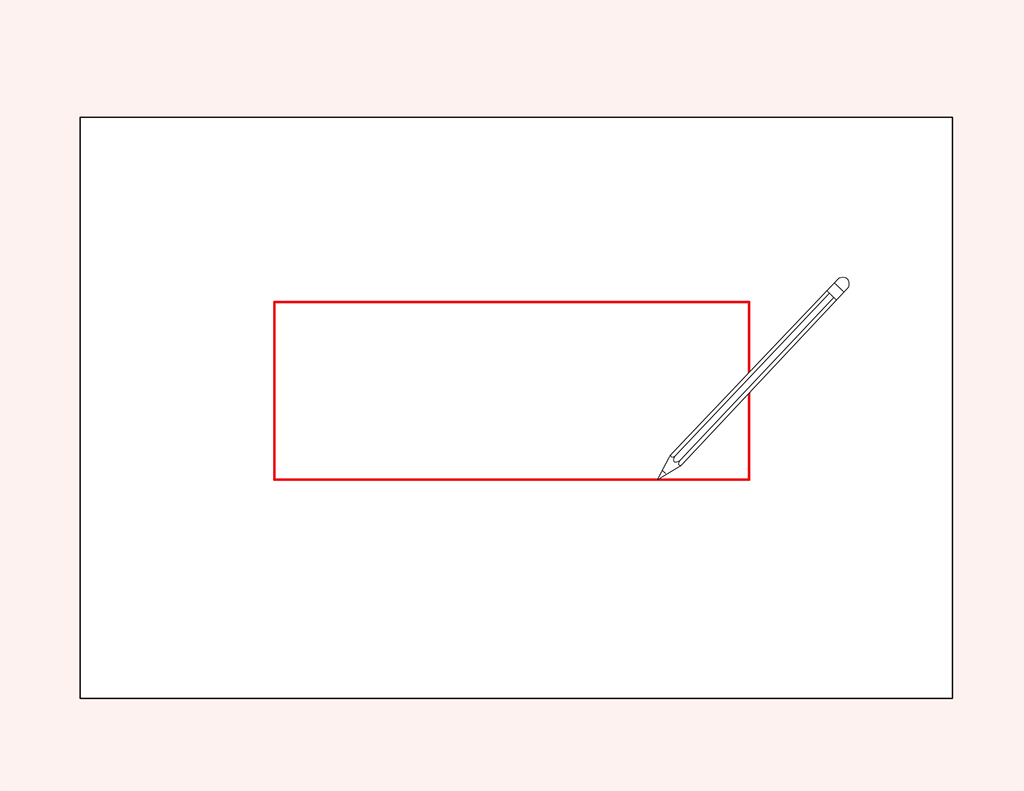 Draw a rectangle that is this length minus 1/2 inch and 1 3/4-inch wide.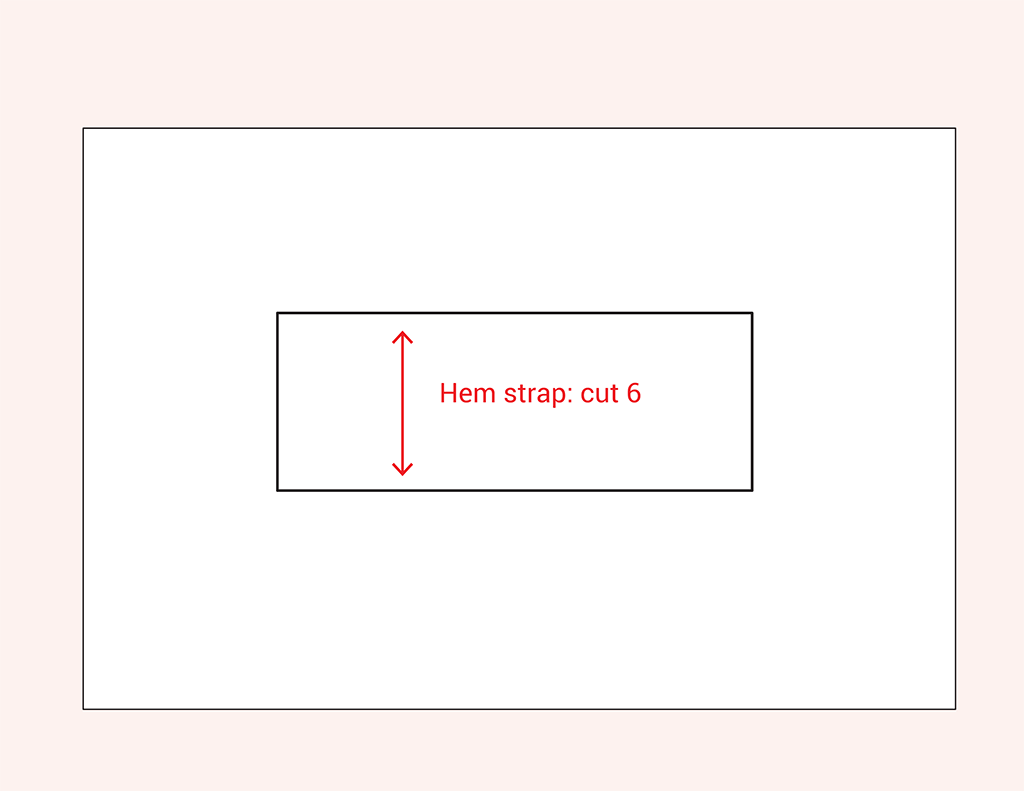 Draw the grainline and label the pattern piece "hem strap: cut 6."
---
Want more inspiration?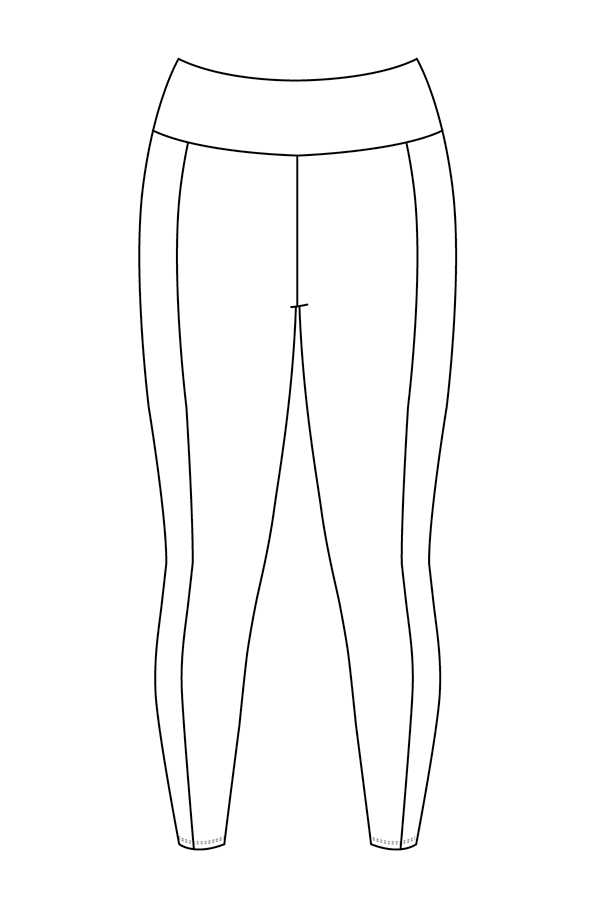 Try omitting the side pockets on the Tino leggings for a sleek silhouette perfect for layering.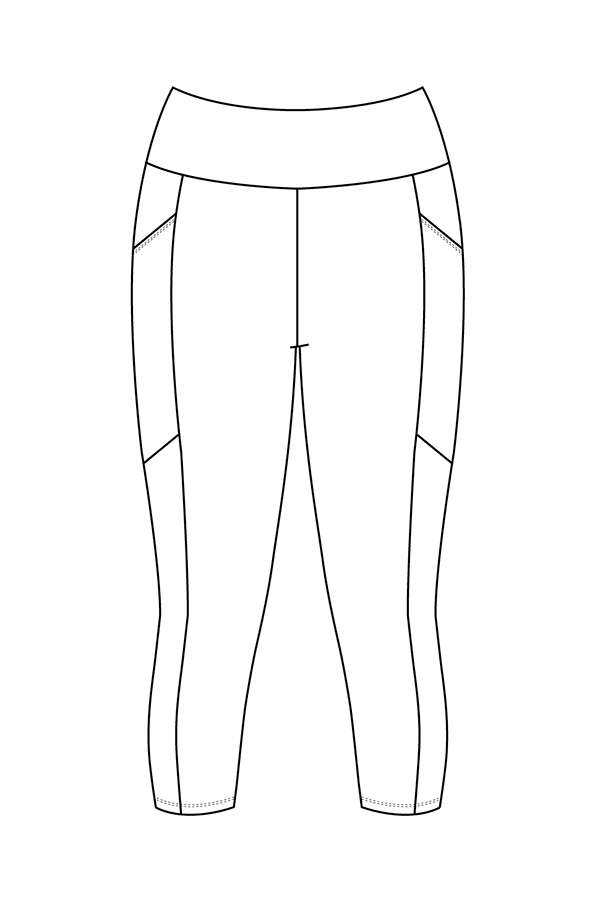 Use the pattern's lengthen and shorten lines to get the perfect length for your style.