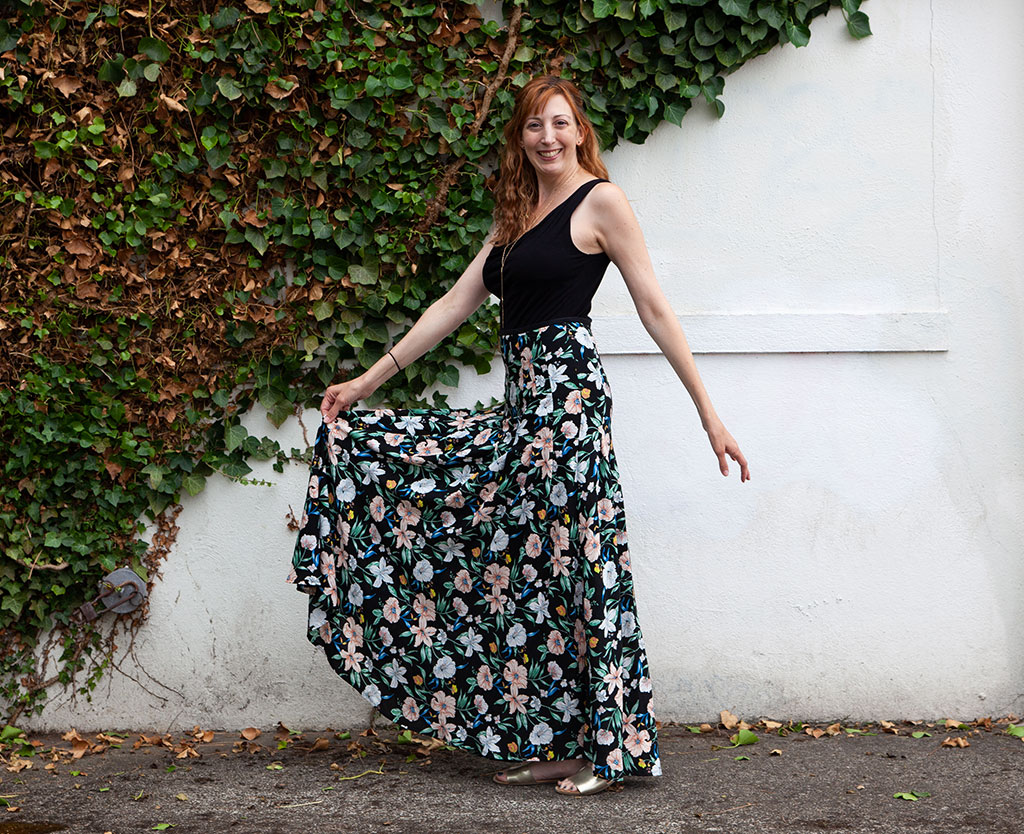 Recently I was going through a folder of old magazine tears, and I came across a picture of a Biba dress from 2008 and fell in love (again) with the romantic silhouette. I love a flowy maxi skirt and wanted something that I could pair with a tank and thong sandals to be casual, or dress up with a camisole and wrap for a dressier occasion.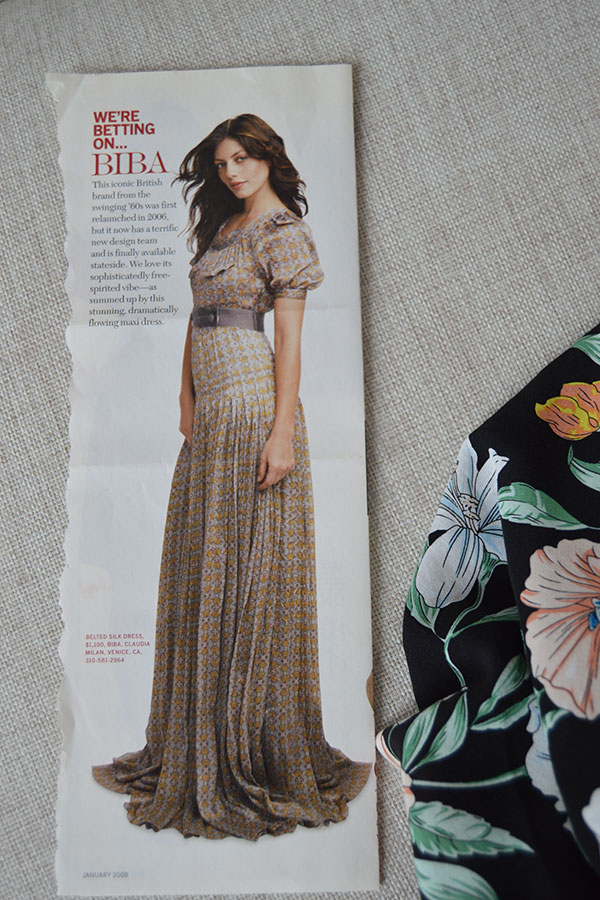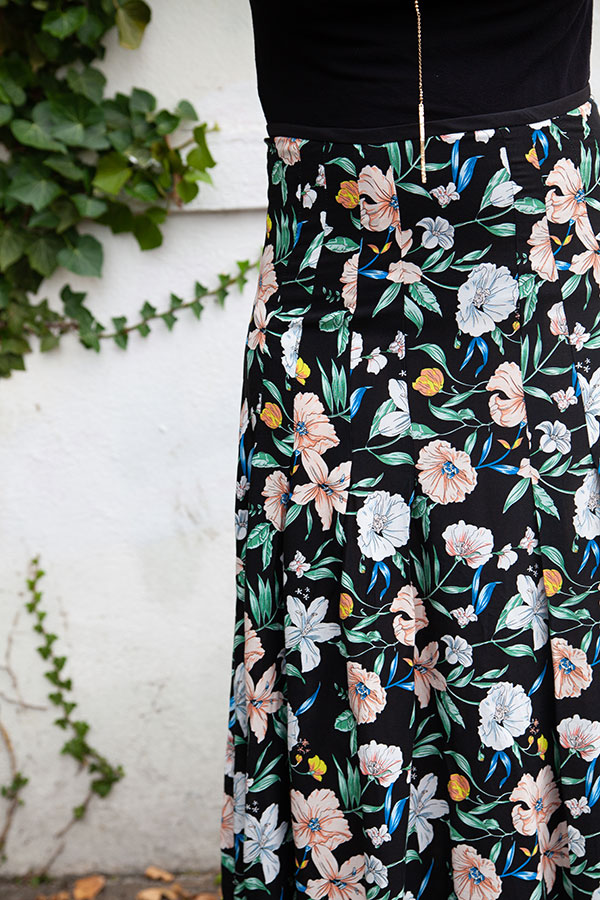 The Colette Zinnia is a perfect base for my dream skirt. While it definitely took a lot of fabric, the pattern changes were surprisingly minimal. Here's what I did to reimagine Zinnia into my flowy, dreamy maxi skirt:
My Pattern Hacks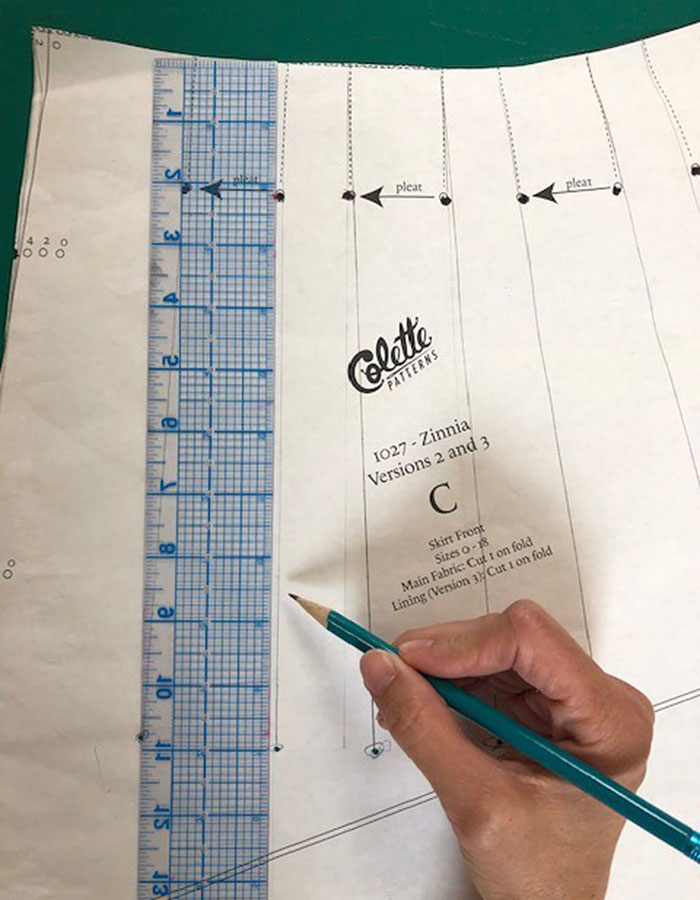 1. I started with version 3 and eliminated the lining
2. I extended the front and back pieces to make the skirt to floor length and reshaped the side seams to remove some of the volume.
3. I extended the depth of the pleats to just past the hip level. It is important at this step to measure your hip and make sure you don't take too much into the pleat.
4. Lastly, I swapped the waistband out for bias tape finishing.
I used a rayon challis to achieve just the right amount of drapey-ness and chose a luscious floral print for a beach vacation feel. I'm in love.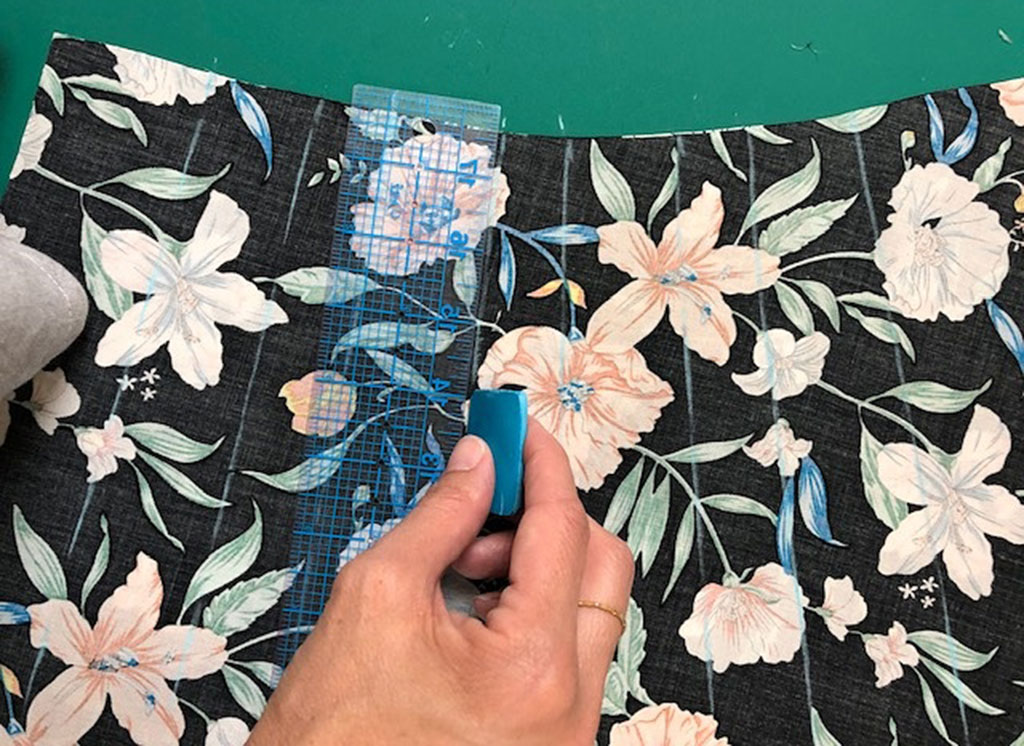 How to Style Zinna
Here are just a few ideas for styling your hacked Zinnia:
Join the Conversation
Sign in or become a Seamwork member to comment on this article.