Fabrics Featured this Month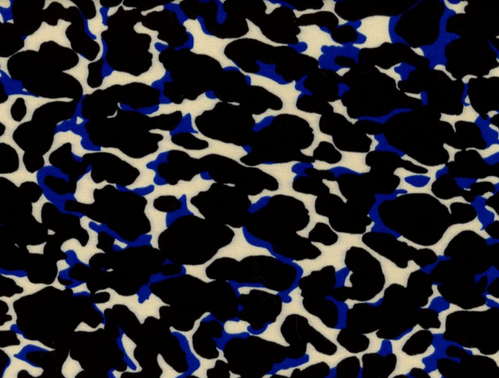 New Zealand Merino in Deep Teal from The Fabric Store is a dream! We used it for Neenah.
Printed Animal Spot in Blue from Hart's Fabric was used for the sassier version of Neenah.
Caramel Solid Wool-Blend Suiting from Mood is a lightweight, crisp wool used for the Delavan blazer.
Fitting Details for the Sample Garments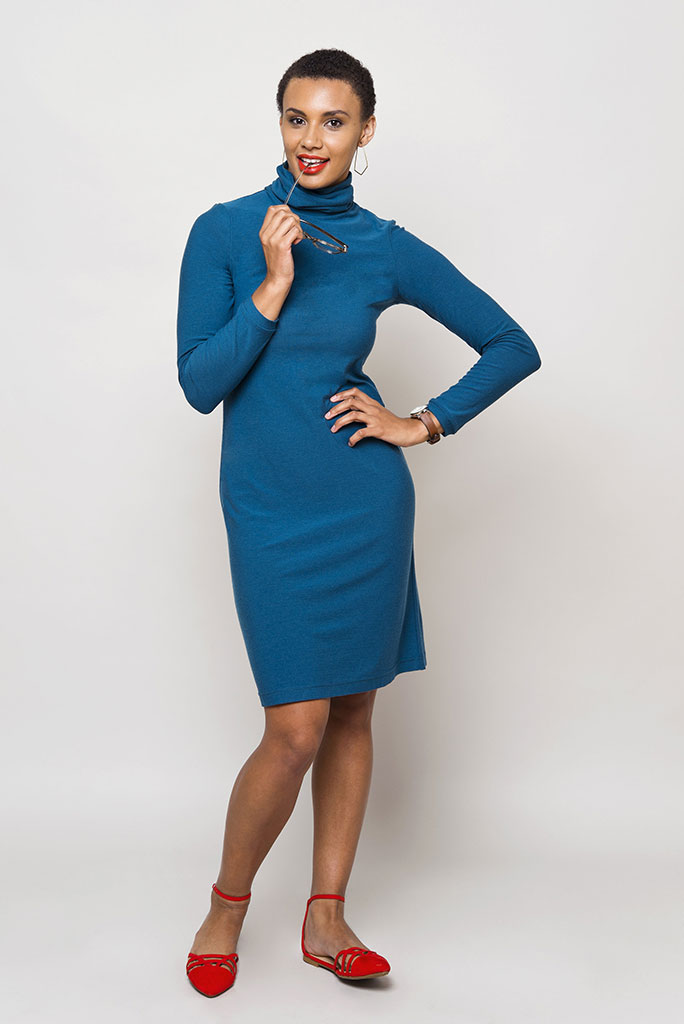 Our lovely model, Jezelle, is wearing a size 4. For the blazer, the sleeves were graded to a size 6 and lengthened, and the front dart was shortened slightly. Her measurements are 32, 26 1/2, 39 (inches).
Notions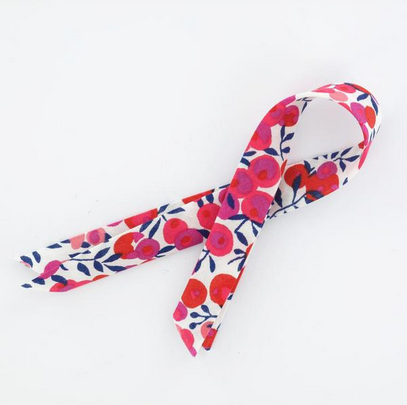 Liberty of London Bias Tape: Jones & Vandermeer has a great selection of trims, including Liberty of London bias tape! This would be the perfect pop of color for a Hong Kong finish on the Delavan blazer.
Nani iRO Bias Tape: Japan knows how to do bias tape right, creating bias tapes that are soft and flexible rather than stiff and crispy. Miss Matatabi has great trims to accompany the many, many yards of fabric you'll buy from the shop.
DuckaDilly: If you're in the UK, it might be easier to find Liberty of London Bias tape, and DuckaDilly's shop is no exception.
Books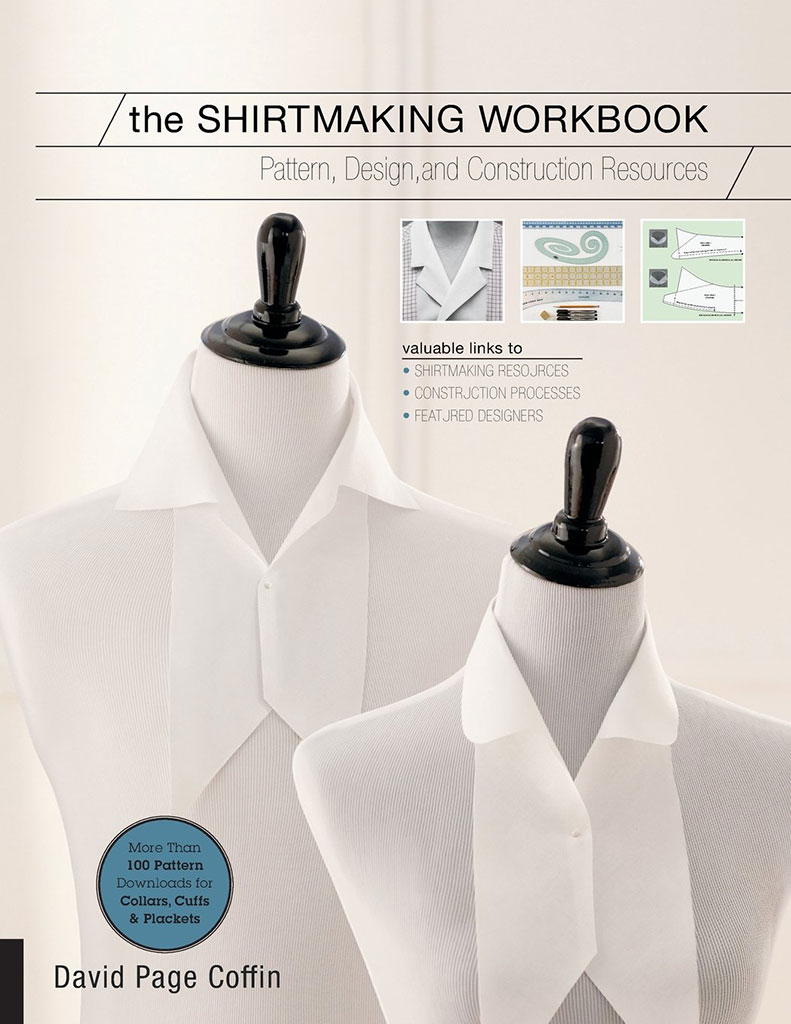 Shirtmaking: After reading David Page Coffin's article on ironing, you'll probably want to pick up his books on shirtmaking. Other notables include Trousers and a coloring book.
Websites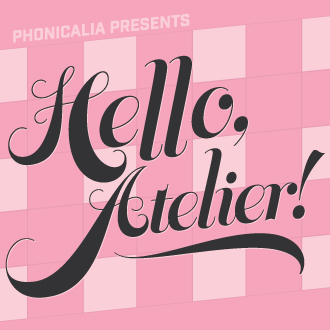 Hello Atelier Podcast: Betsy Blodgett's brand new podcast is taking you into the studios of your favorite designers. If you've enjoyed her articles in Seamwork, you're going to love this podcast!
Patterns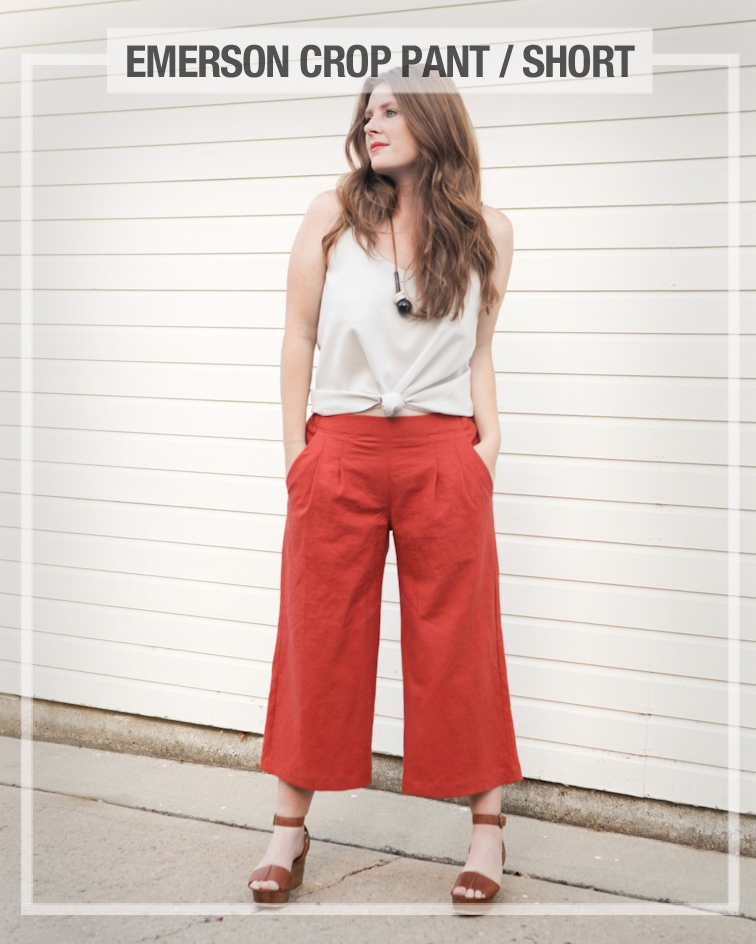 Emerson Crop Pant/Short: True Bias released two new patterns, including these stylish crop pants.
Rosie Dress: This new, flirty dress from Sew Over It is a must-have.
Charlie Dress: By Hand London's new dress is perfect for the end of summer.
Morris Blazer: If you want some stretch in your blazer, try Grainline's Morris Blazer! It works well with knits.
Classes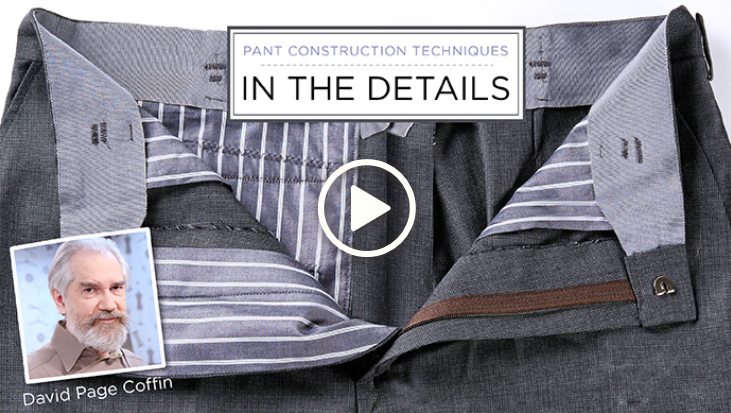 Classes with David Page Coffin: If David Page Coffin's article on ironing left you wanting more, he's no stranger to excellent, detailed, and thoughtful online classes.