Over the years, we've shared pictures of our makes, chatted with you on our Instagram stories, hosted sewalongs, and individually replied to your comments and emails. But there's one thing that's been missing: videos. That's why we're so excited to connect with you in an entirely new way, by hopping in front of the camera to bring all-things-Seamwork to life.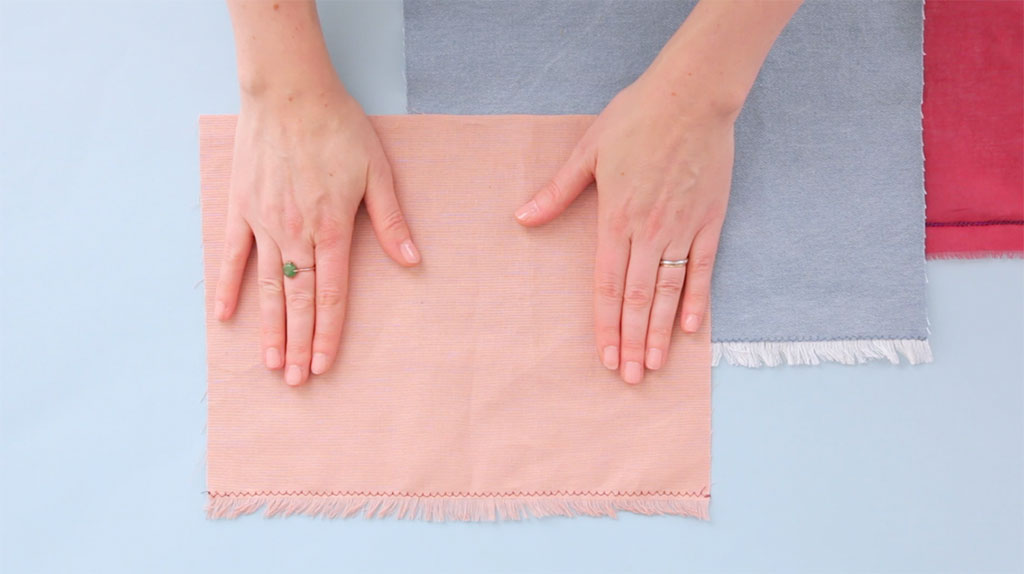 Introducing the Seamwork YouTube channel!
Our videos bring the Seamwork team into your sewing space. We'll help you simplify the sewing process so you can make the clothes you love to wear.
And we'll be adding new videos every single week.
Up Close and Personal with Seamwork
On our YouTube channel, one of us here at Seamwork HQ will hang out with you every week, as we share videos about things like...


Picking out the right fabric


Hacking patterns


Step-by-step tips for tricky sewing techniques


Discussions about essential sewing concepts


And any of your video requests


We launched the channel with a video Sarai made about her Laura skirt, sewn in a delicate silk with an added ruffle. She made it to wear to her sister's wedding, and in the video, she shares her expert tips for sewing with delicate fabrics.
And don't miss our zipper fly tutorial, hosted by Chelsea, using the Callahan pants as an example.
In our newest video, Haley shows you how to lengthen and shortern a pattern, and she'll share some fun pattern hacks in the future. Also coming soon, our patternmaker, Robin, will explain some of the larger concepts that help you sew, like ease and measuring.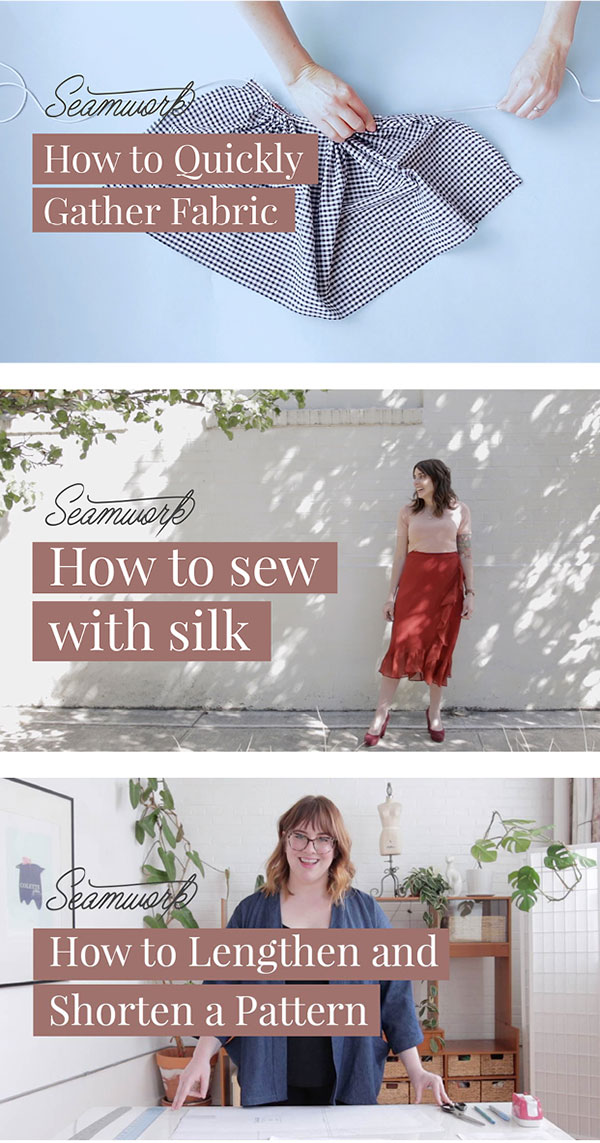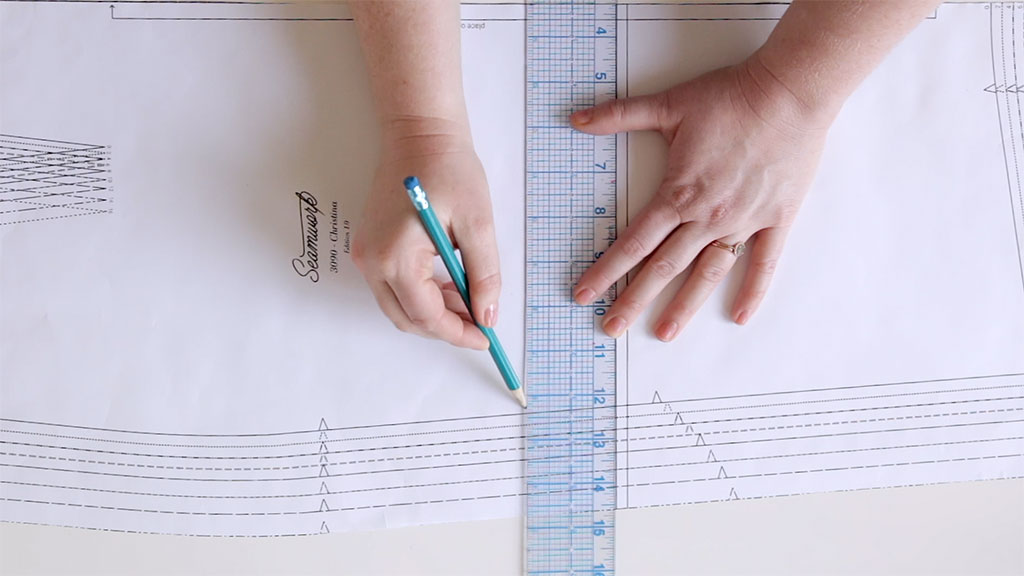 New! Clever Sewing Tips Every Week
Your favorite quick, clever sewing tips are now in video, too—Snippets is coming back! And this new version of Snippets is bigger and better. It will land in your inbox once a week, including:


A link to a helpful video and a quick sewing tip


Resources to build your sewing skills


Motivation to help you dive deep into the creative process


Inspiration from the community so you can learn from others


The new Snippets email is totally free. If you are on our mailing list, we'll send this newsletter straight to your inbox every week, starting in April. If you aren't subscribed to Snippets yet, you can sign up here.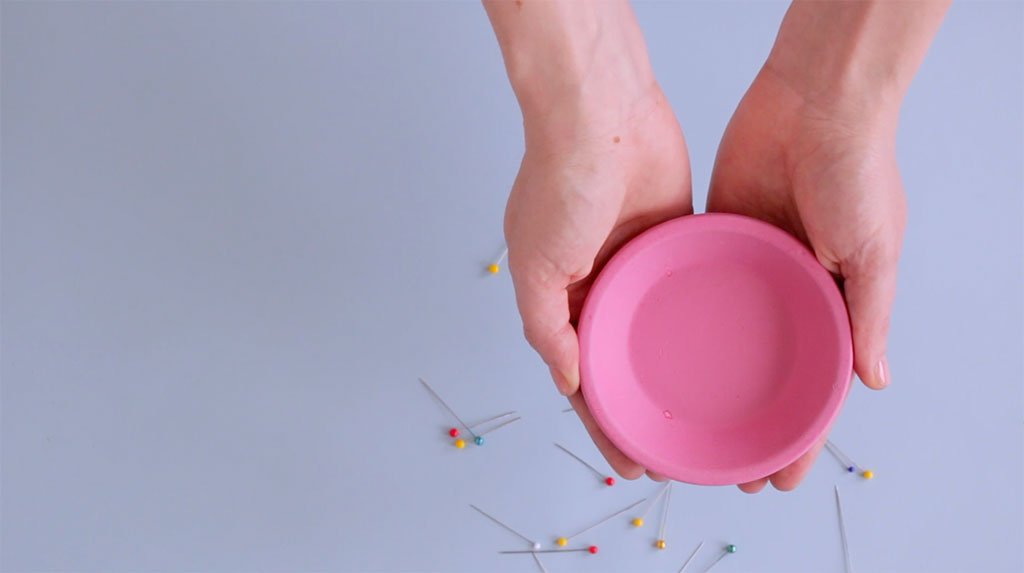 What Videos Do You Want?
This YouTube channel is a new way for us to connect to you, face-to-face, every week. This means we want to hear your video requests!
So far, we've learned that videos enable us to show you details that we can't cover easily in a Seamwork article or our instructions. With these videos, we can:


Chat candidly about techniques and elaborate on the tricky steps to help answer your questions


Enhance our instructions, so we can show you what a challenging technique looks like in real life


Nerd out about fabric shopping and notions


Share sewing stories from Seamworkers around the world


Best of all, you can reach out to us directly in the comments, and we'll get new ideas for future videos. Stuck on a technique? Let us know, and maybe we can help with some visuals. Want to know more about a Seamwork pattern? Request more info, and we'll put something together! Do you want to see video interviews with other Seamworkers and makers? We'd love to make some connections.
If you have an idea for a video, just leave a comment on one of our videos, and we'll do our best to make it happen.
We can't wait to hang out with you in a whole new space, so head over to our YouTube channel and subscribe and share!
Join the Conversation
Sign in or become a Seamwork member to comment on this article.