Seamwork patterns are a great way to build and add variety to your wardrobe. Each pattern takes no more than three hours from cut to finish. Mix and match the ever-evolving list of Seamwork patterns for an easy, customizable wardrobe of clothes you love. When you subscribe you will get two easy-to-make patterns a month, helping you achieve the perfect me-made wardrobe.
This month, we styled Neenah for two sleek fall looks.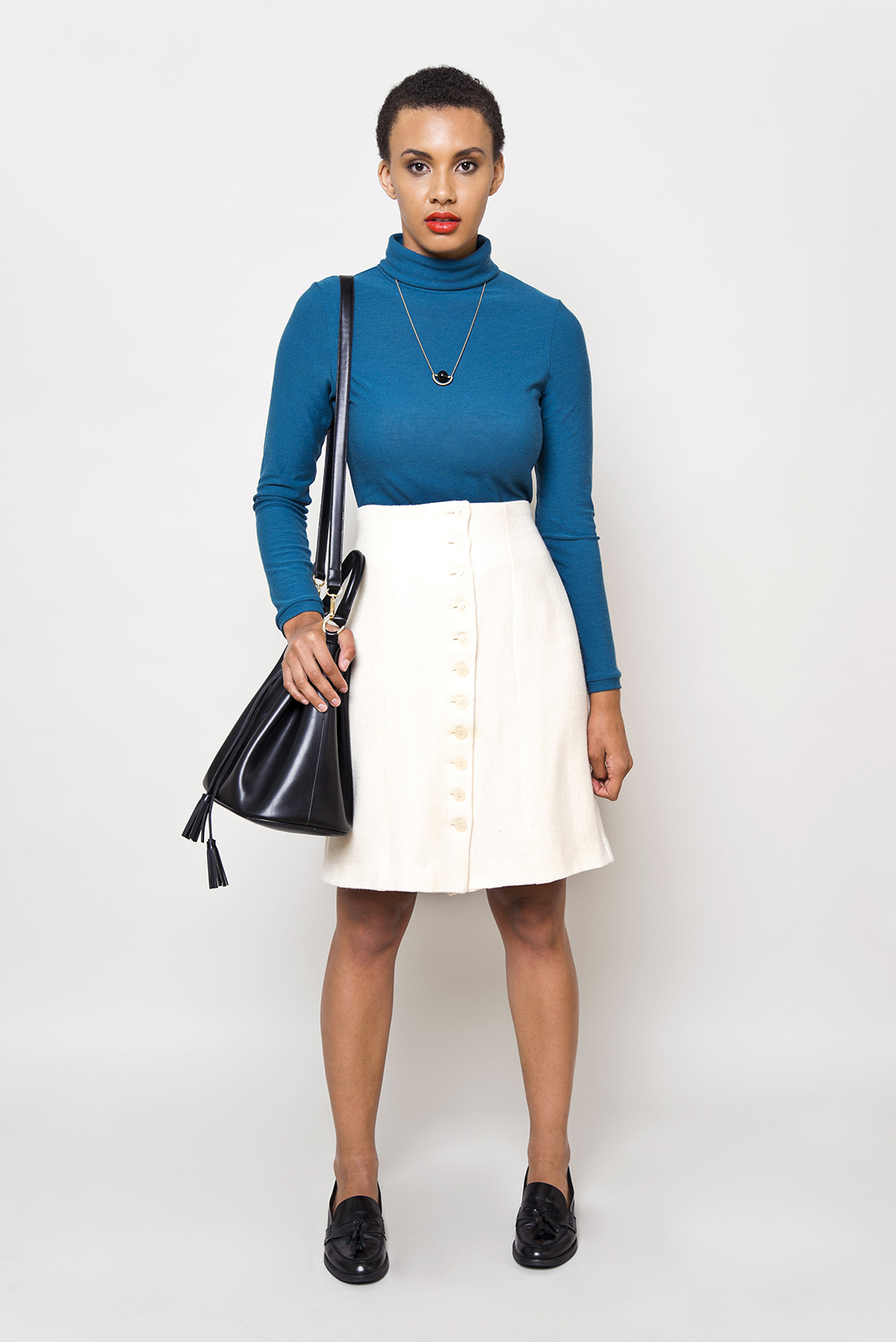 Did you know you can easily shorten Neenah into a top? Simply measure your desired length, draw in your new hemline, and add a hem allowance. This three-step hack offers even more wardrobe pairings with the bonus of using minimal fabric! Try pairing your Neenah top with the Colette Beignet skirt for a striking combo that is classic and flattering.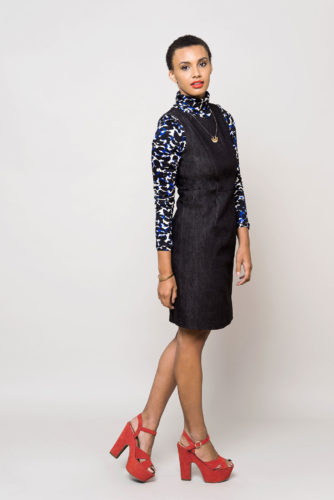 Fall is all about layers. Who doesn't relish the opportunity to wear not one but two of their favorite garments at once? The Phoebe dress looks perfectly polished when paired with a turtleneck like Neenah. Neenah provides the perfect base layer to keep you simultaneously warm and stylish. Pair this outfit with a menswear-inspired wristwatch and a great pair of flats for a practical touch.
Join the Conversation
Sign in or become a Seamwork member to comment on this article.