Seamwork patterns are a great way to build and add variety to your wardrobe. Each pattern takes no more than three hours from cutting to finishing. Mix and match the ever-evolving list of Seamwork patterns for an easy and customizable wardrobe of clothes you love. When you subscribe you will get two easy-to-make patterns a month, helping you to achieve the perfect me-made wardrobe.
This month, we styled the Rio for two casual looks. Though Rio and Aires make a great pair, they also work perfectly with other easy-to-sew Seamwork staples.
Look One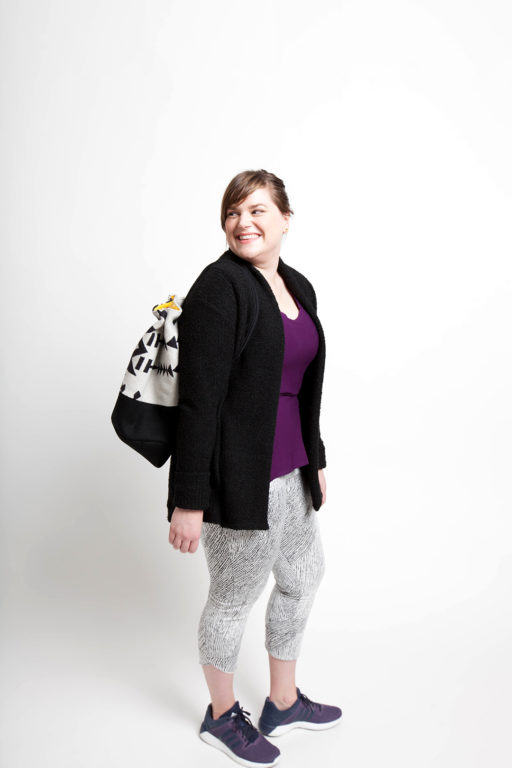 Aires isn't the only legging in our Seamwork line-up. Did you know you can also sew Manila, our popular legging pattern out of a technical knit? These simple leggings serve as a great base for low-impact activities, such as yoga or an easy hike. Pair Manila with Rio for an outfit that will take you from warrior pose to tree pose. After class, slip on your Oslo and your Seabrook bag, and you will be ready for coffee or doughnuts, either way we won't judge.
Look Two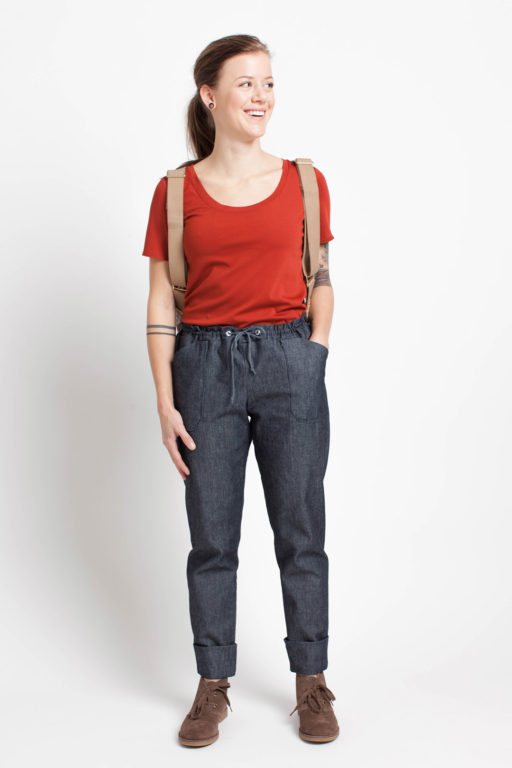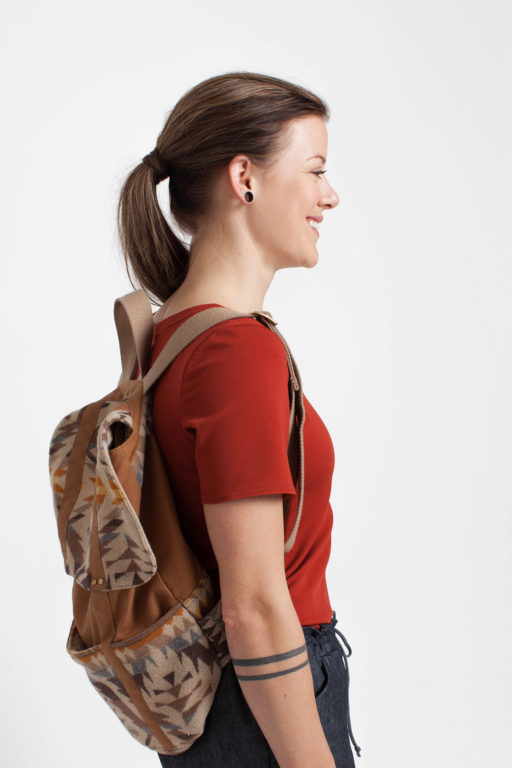 Need a new go-to weekend look? Rio isn't just for the gym. Try sewing this tee in a soft rayon jersey or a lightweight double knit. You will want to wear this comfortable classic every day. Pair Rio with Moji for the ideal casual weekend look. Top this ensemble off with the Cooper bag for a practical and stylish outfit.
Join the Conversation
Sign in or become a Seamwork member to comment on this article.