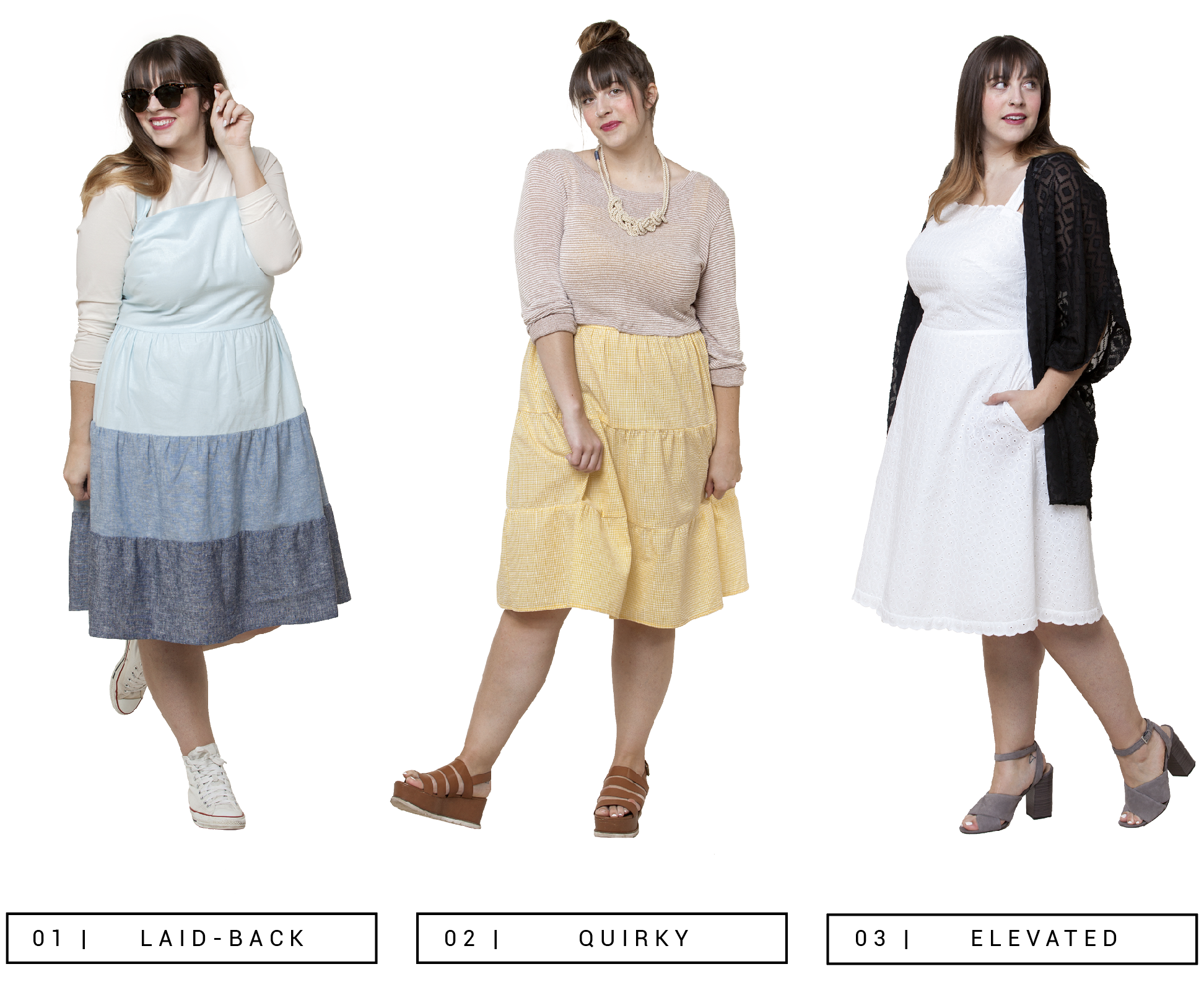 Seamwork Style is here to inspire you to try new pattern pairings and styles. Every month we mix Seamwork patterns with our favorite accessories to create outfits for work and play. Whether your style is laid-back, quirky, or elevated, we've got you covered.
Our patterns pair effortlessly together so that you can steadily build a closet full of clothing that reflects you and your personal taste.
This month, we styled Amber to create three unique looks.
Laid-back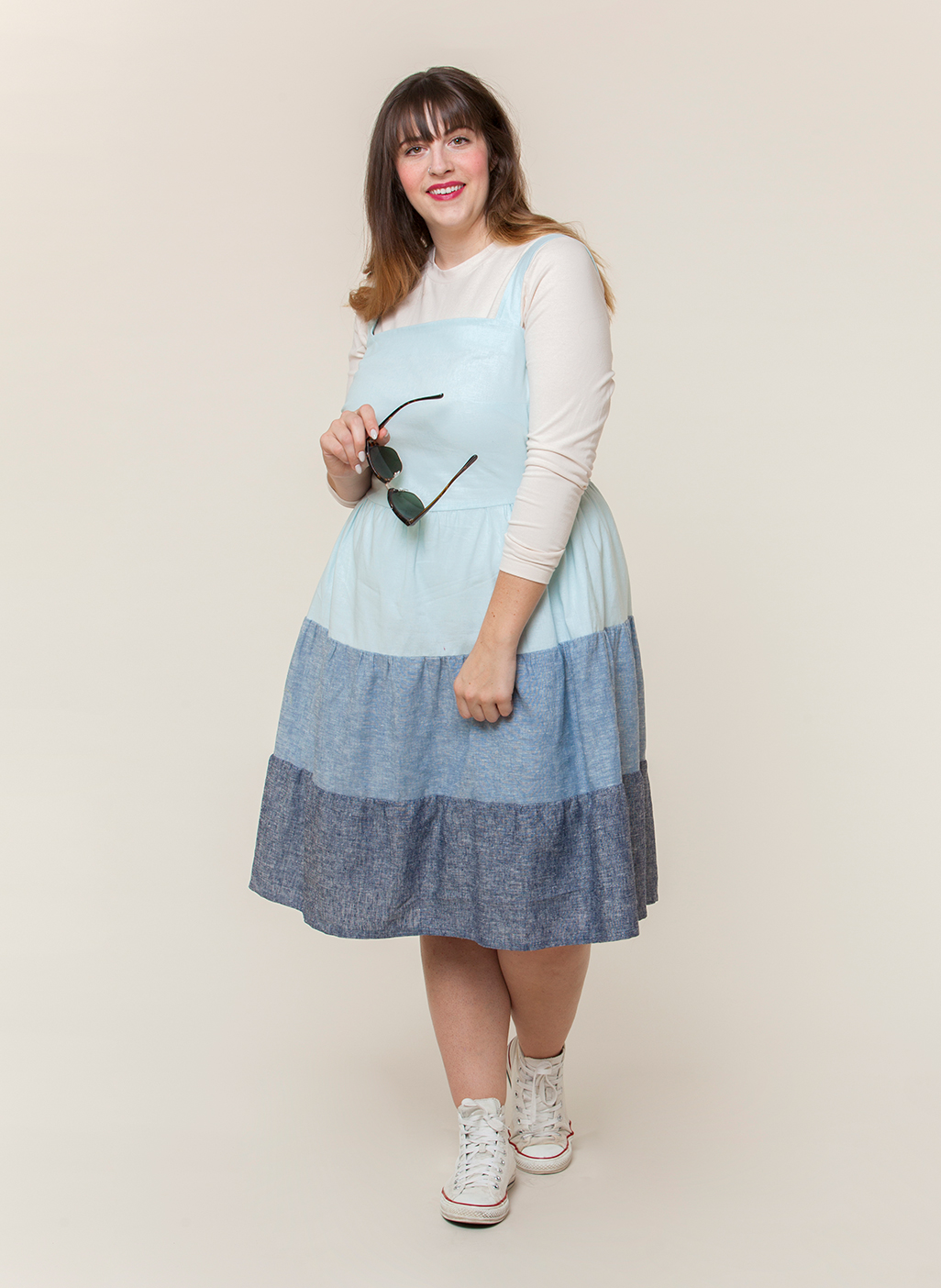 Amber
This version of the Amber dress features a playful gradient skirt. This look is easy to achieve by selecting fabrics of the same hue, but of different values.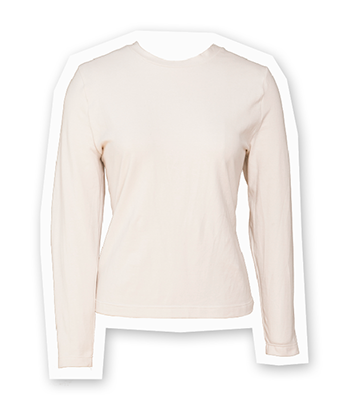 Alice
Not quite warm enough to rock sleeveless styles yet? Try layering a fitted T-shirt beneath your Amber dress.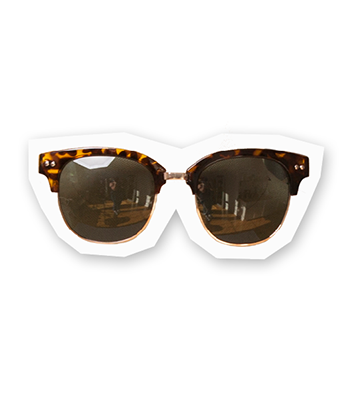 Sunglasses
This effortlessly cool look would be incomplete without a pair of classic shades.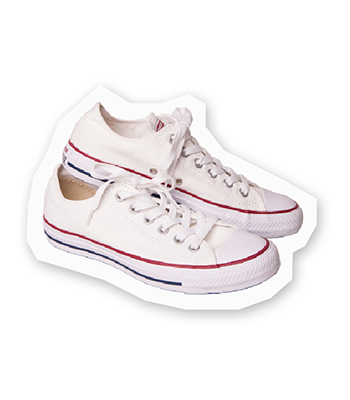 Sneakers
Keep your accessories simple by finishing this outfit with a pair of sneakers.
Quirky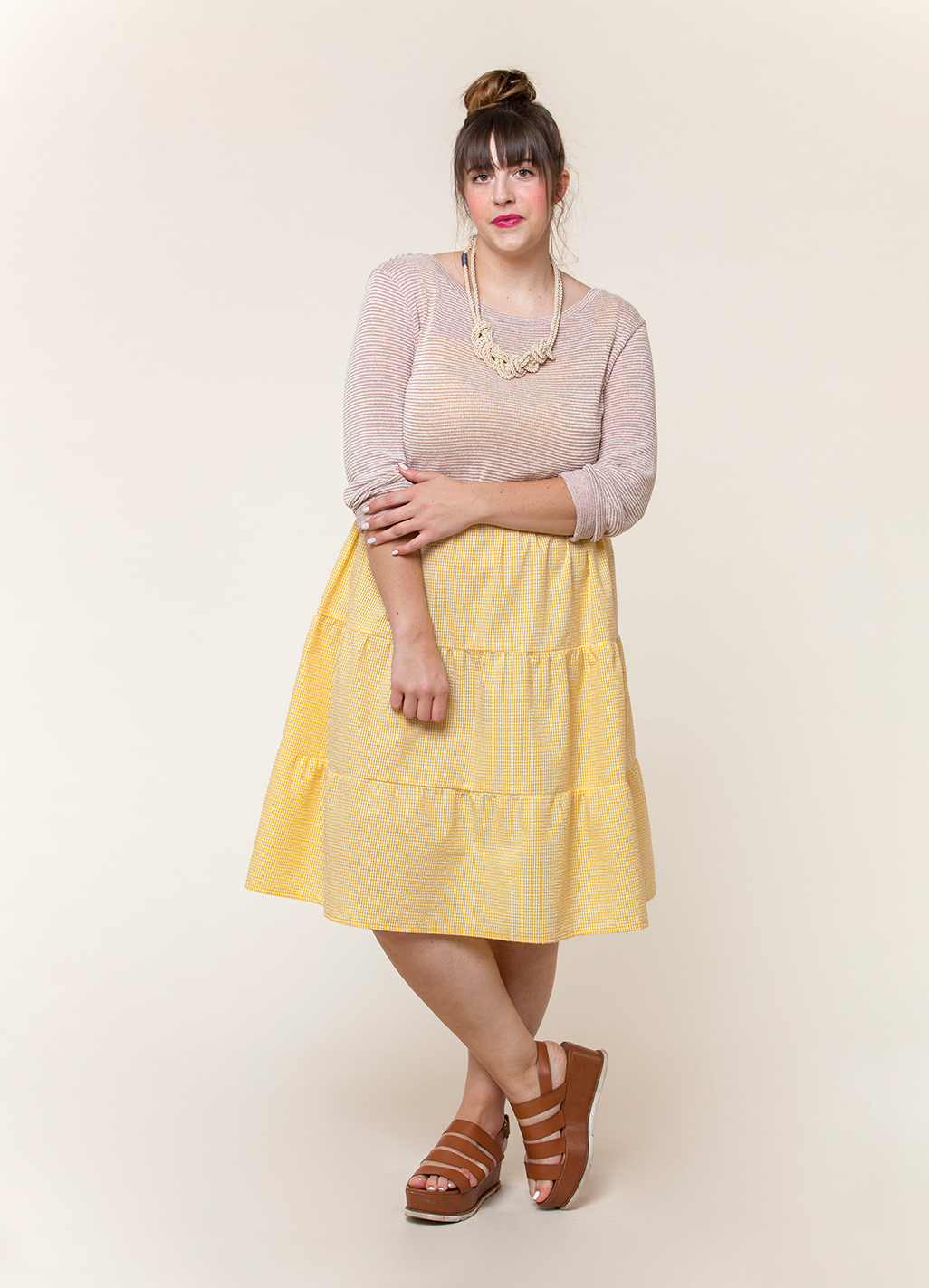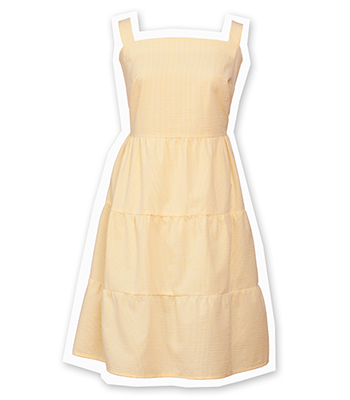 Amber
Seersucker is an iconic warm-weather fabric. Don't be afraid to try a shade outside the classic white and blue color combo.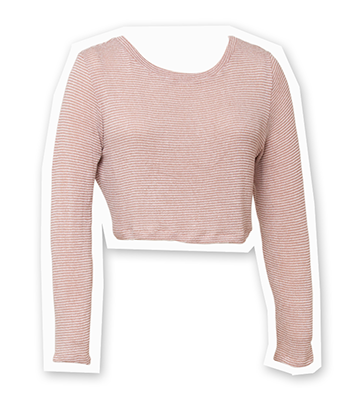 Astoria
This neutral Astoria sweater complements the texture and color of the Amber dress, all while creating the perfect backdrop for a great necklace.
Knotted Necklace
A statement necklace like this handmade rope necklace works perfectly with Astoria's high neckline.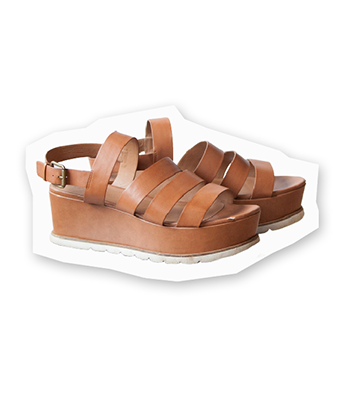 Platform Sandals
These cool platform sandals elevate this eclectic look.
Elevated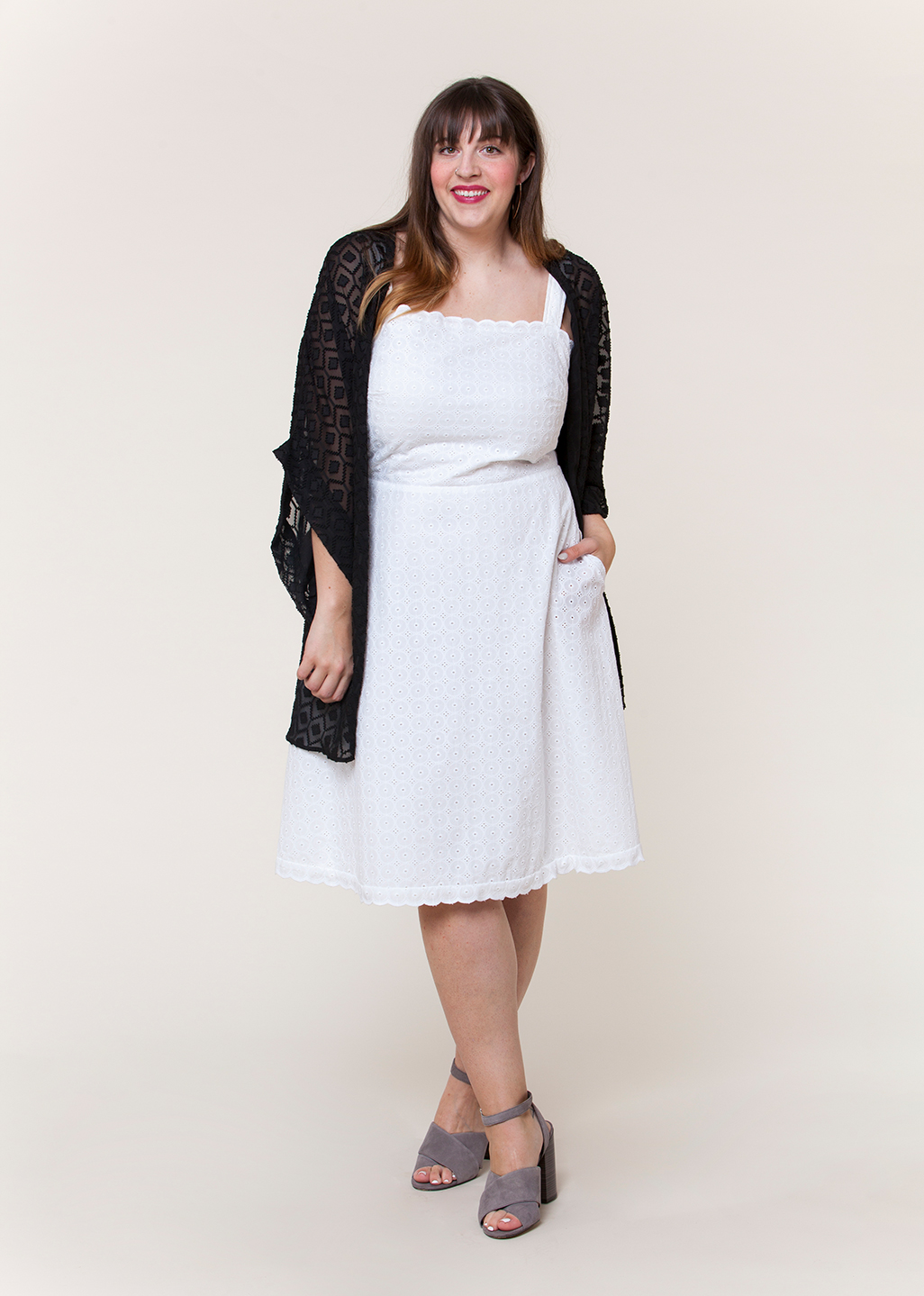 Amber
Though eyelet fabric calls to mind a certain sweetness, by layering some unexpected elements, you can easily update this classic textile.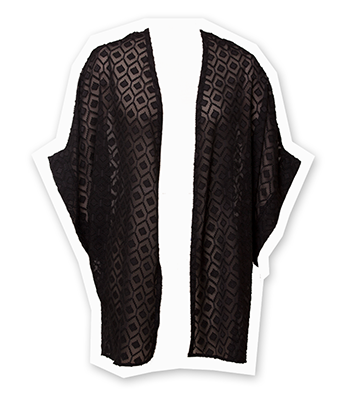 Almada
Almada gets a whole new look when sewn in this sheer jacquard. The high-contrast fabric and design add texture to this outfit.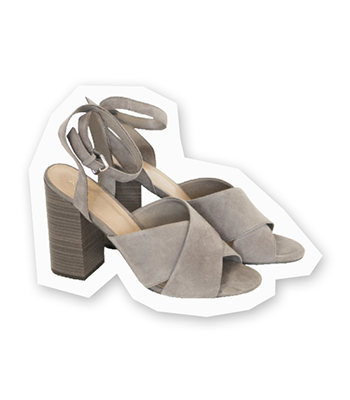 Gray Sandals
A simple high-heeled gray sandal adds a refined touch to this outfit.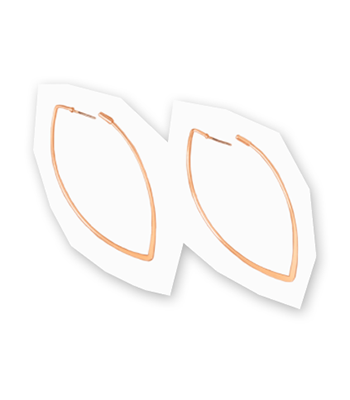 Hoop Earrings
A simple but oversized accessory—like these hoops—complete this elevated outfit.
Join the Conversation
Sign in or become a Seamwork member to comment on this article.