There are a lot of exciting reasons to sew your own me-made clothing, but it's also thrilling to style your new garments into your everyday wardrobe! The way we style ourselves doesn't only lift our moods—it allows us to express ourselves and show the world who we are.
With Seamwork Style, we want to inspire you to see the creative potential behind each pattern, because your me-mades should work for your life and your style.
A fitted T-shirt is a magical garment. It layers, works across all seasons, and it never goes out of style. Since we're practicing social distancing this month and we're not able to have a photo shoot, we're giving you an illustrated guide to wearing a T-shirt. Specifically, the Orlando tee!
---
01: Classic
Jeans and a T-shirt are a classic recipe for an outfit. If you find a pair of pants that make you walk with confidence and a tee that helps you hold your head up high, there's no reason you can't wear this outfit every day.
Watch the You Can Sew Pants and Sew a Knit Tee classes in the Classroom to learn how to sew this whole outfit!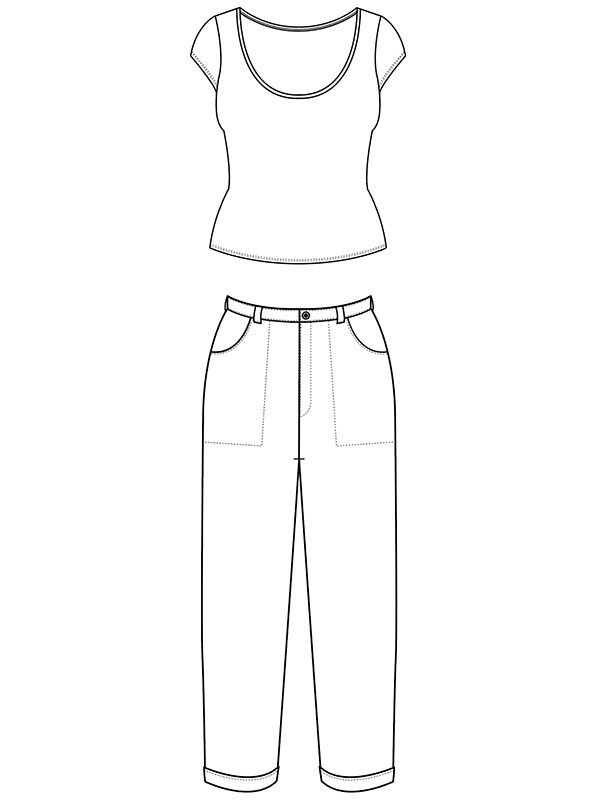 ---
02: Dressy
You don't only have to pair a T-shirt with jeans. If you select a few formal layers, it's easy to dress up the most basic tee.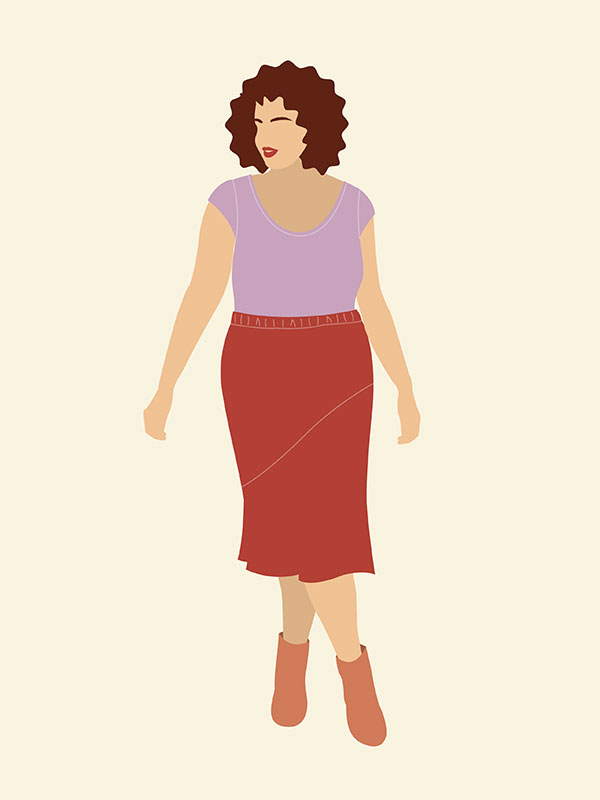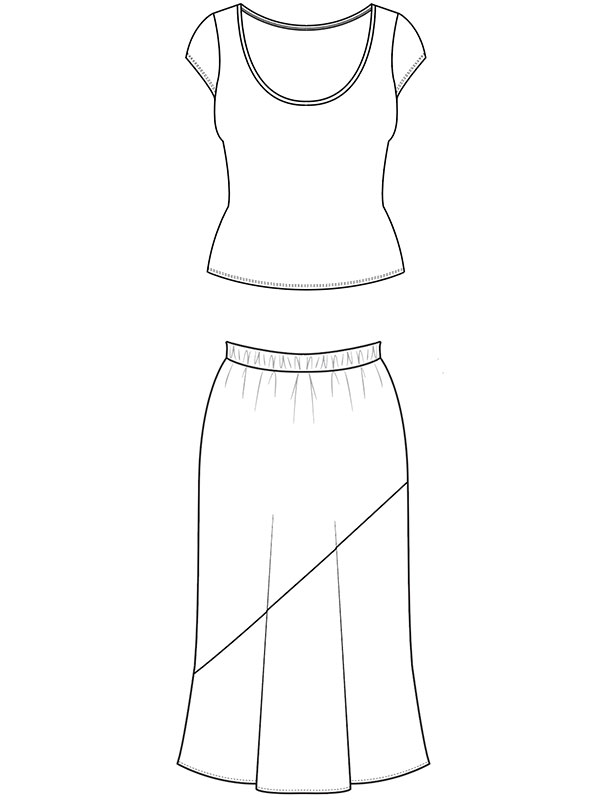 ---
03: Ready for anything
If you pick a pair of pants with a fun silhouette and grab a denim jacket, you'll be prepared for lounging, a nice dinner, or a stroll around the neighborhood. This outfit works for almost anything!
Watch the Sew a Denim Jacket class in the Classroom to learn how to add the Audrey jacket to your handmade outfit.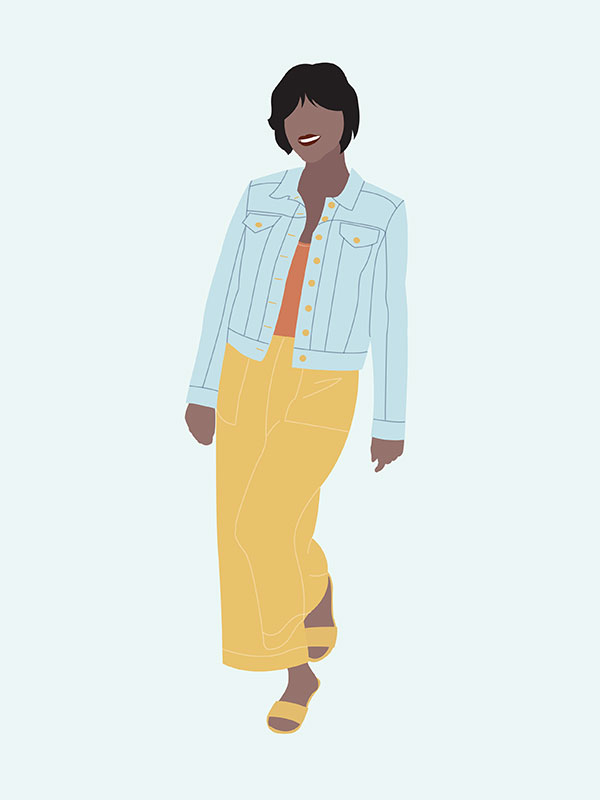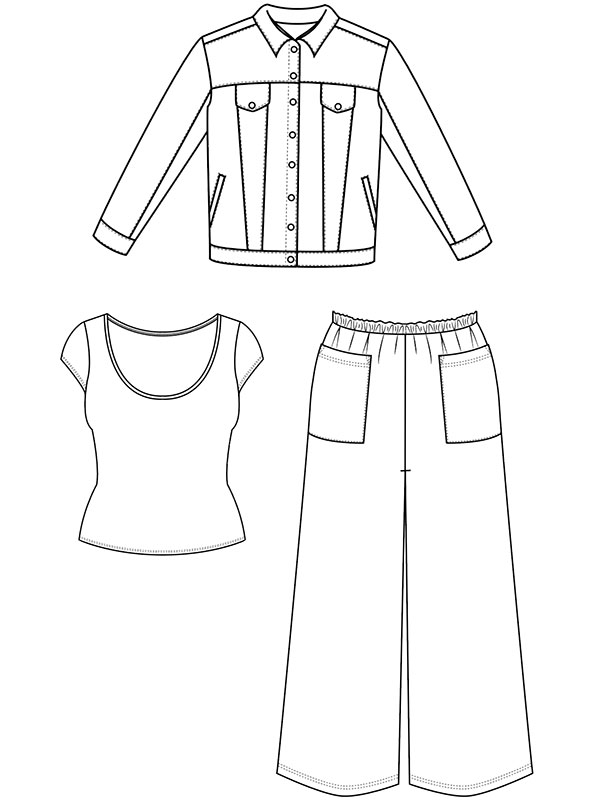 ---
Join the Conversation
Sign in or become a Seamwork member to comment on this article.