There are a lot of exciting reasons to sew your own me-made clothing, but it's also thrilling to style your new garments into your everyday wardrobe! The way we style ourselves doesn't only lift our moods—it allows us to express ourselves and show the world who we are.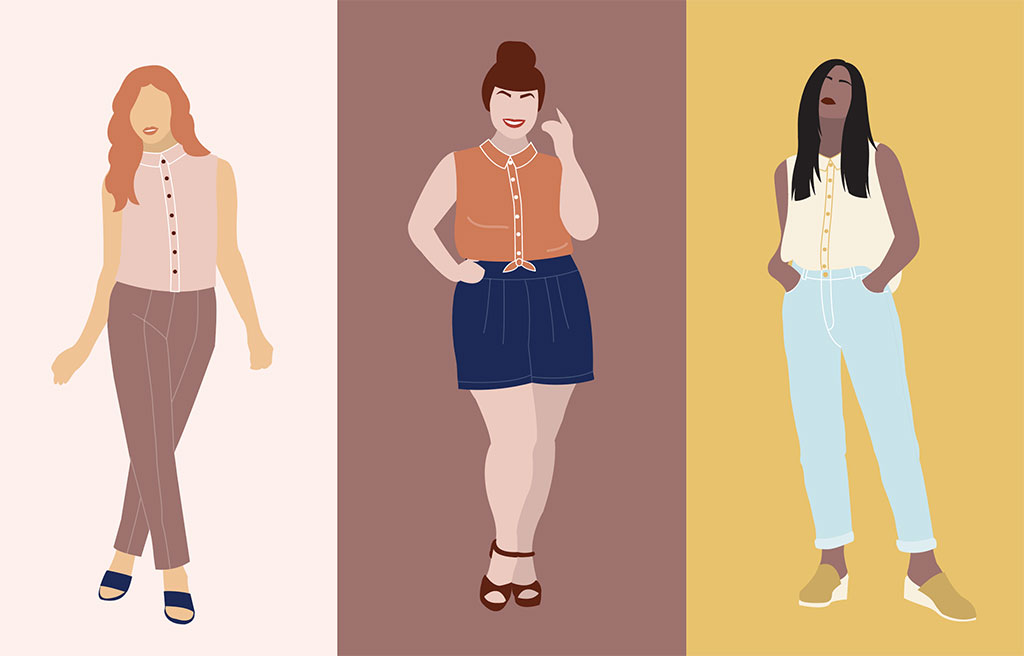 With Seamwork Style, we want to inspire you to see the creative potential behind each pattern, because your me-mades should work for your life and your style.
The Willis top is the ultimate summer staple to add to your wardrobe this season. Willis' flowy silhouette and classic details make it a flexible piece that can be customized to suit any style.
---
Polished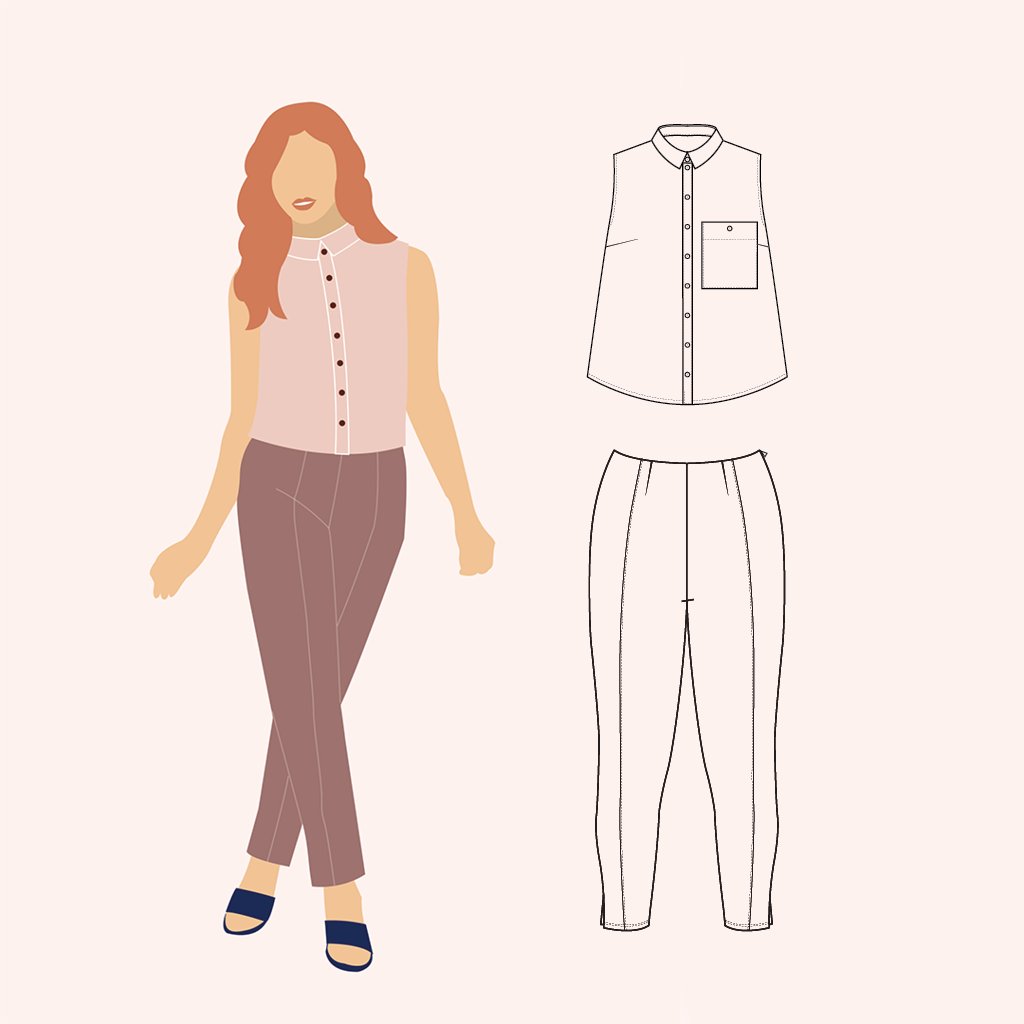 Not going into the office, but still want to feel put-together and polished while working from home? Try pairing Willis with the Dexter pants. These pants give the appearance of trousers, but they are actually designed for knits, which makes them super comfy and perfect for working from home!
---
Retro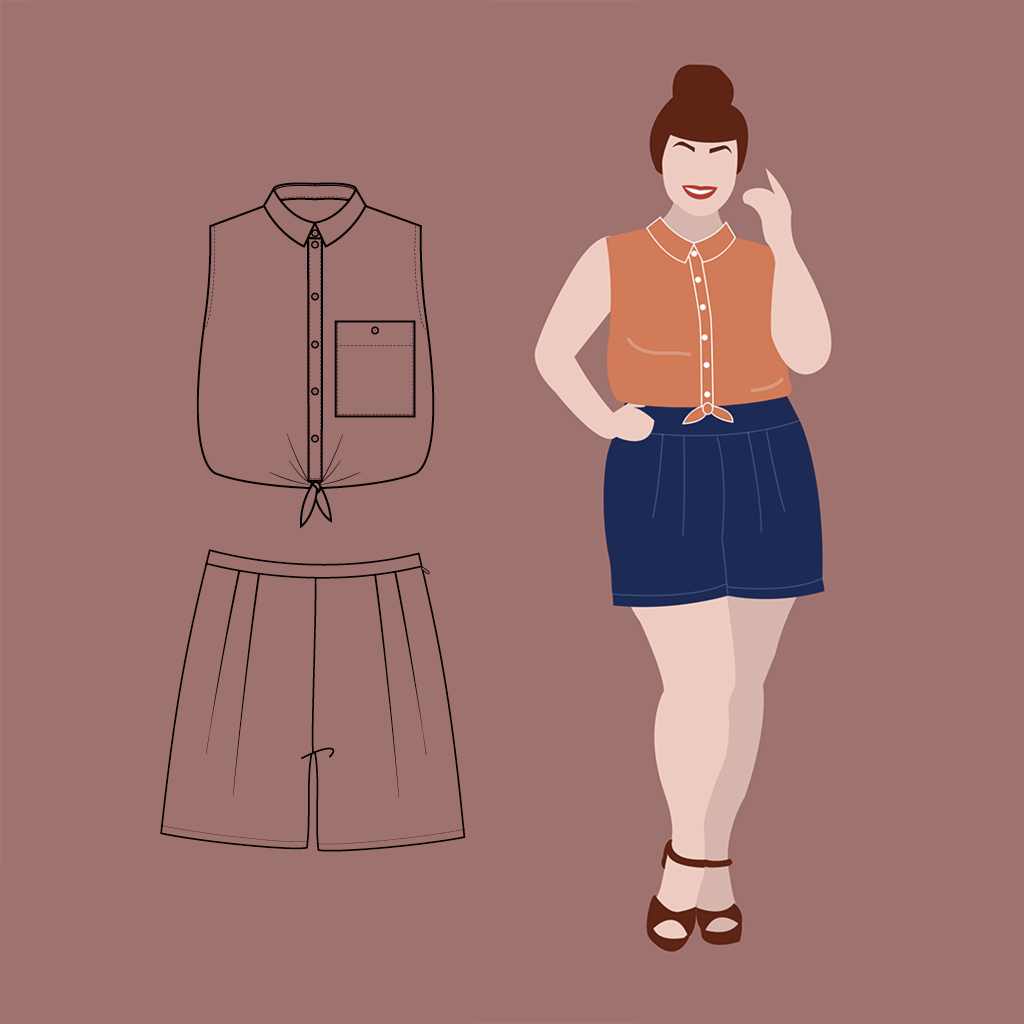 Show off your retro style with the Willis top. This month Chelsea teaches you how to add a tie-front detail to your Willis top in Pattern Hackers. The cropped hemline looks beautiful when put together with high-waisted skirts and shorts, like the Hiedi shorts!
---
Cool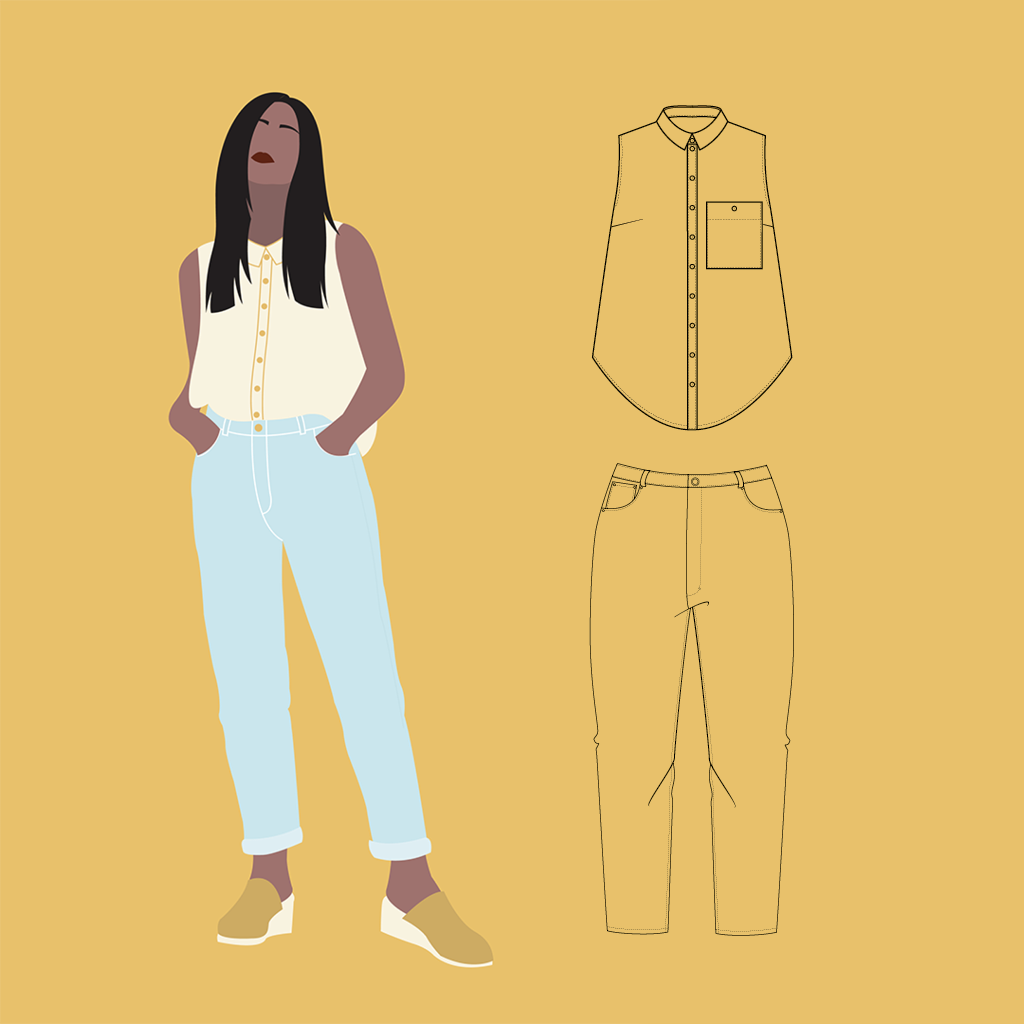 Trying to find the right top to complement your favorite pair of jeans? Then look no further. Version one of the Willis top features a longer, curved hemline that is perfect for a French tuck. Finish off the look with your favorite pair of wedges!
Join the Conversation
Sign in or become a Seamwork member to comment on this article.