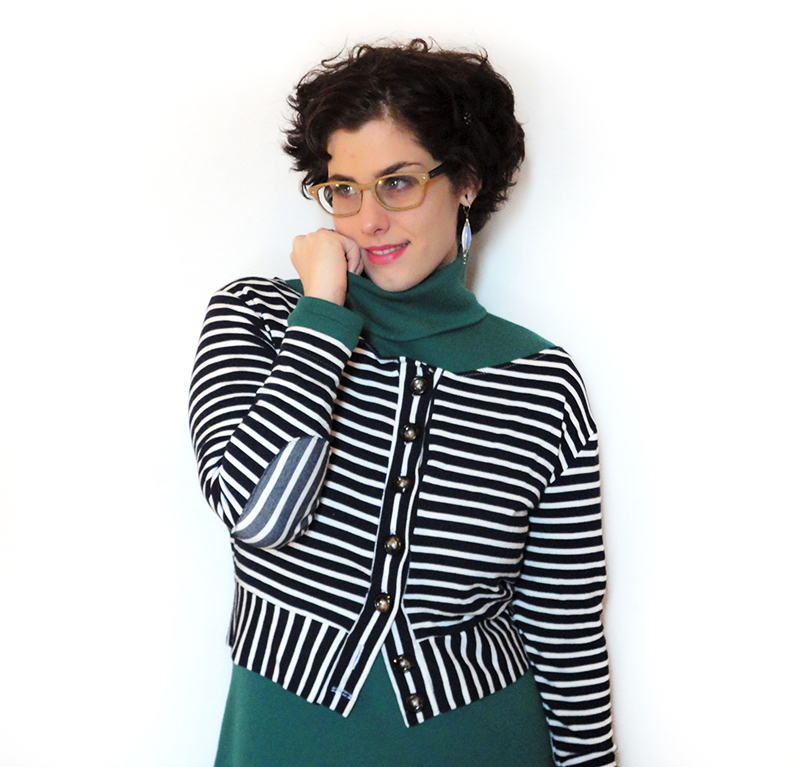 Seeing what others made can really help get ideas flowing, so we're taking you inside a Seamworker's closet to share inspiring finished projects and talk about the joys of a handmade wardrobe.
This month, we're taking a peek into Jess's closet. Jess is French-American, living in Montréal, and she loves to sew with color. Her sewing journey began when she wondered if she could make better clothes than she could buy in the store. After taking a class and heading to the library for some sewing books, she realized that if she could learn how to read, she could definitely learn how to sew.
Since then, she's sewn an entire wardrobe of projects, from pajamas to menswear. Her blog—like Jess herself—is billingual, in both English and French.
If your style matches Jess's, you can find more projects on her blog and follow her on Instagram.
Jess's Style Profile
Who is your fashion idol?
Dita von Teese receives all my applause. Not only does she create a lively and elegant style, she has an inclusive sense of beauty I find inspiring.
Who is your favorite sewing blogger
I have a serious sewing crush on Shauni at The Magnificent Thread. I am always impressed by her thought-out, articulate, and unique creations.
What is your favorite sewing tip?
Allow yourself to make mistakes! I always remind myself that because I can try again, it is fine if not every garment is wearable or perfect. Sewing is a tactile craft, and great garments come from practice.
What are three words that best describe your style?
Colorful, Polished, Playful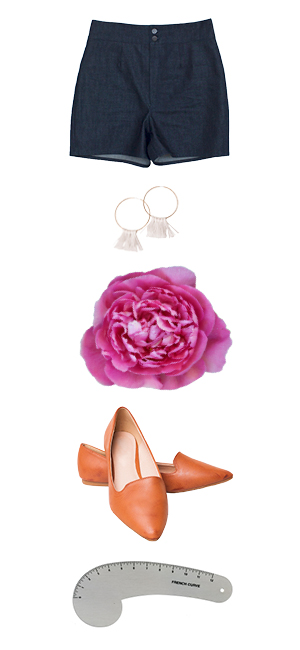 Favorite Seamwork make
Sewing my Weston shorts was a great jump forward. I had never sewn a front fly, nor had I tackled any pants fitting adjustments.
Go-to accessory
Big earrings, and the bigger the better! Since I've almost always worn my hair short, earrings are the statement accessory I'll always have on.
Favorite flower
Peonies
The best shoes
I adore the look of heels, high and low, but I gravitate to loafers or oxfords. Living in the city means I walk everywhere, so my shoes need to be sleek and functional.
Favorite sewing tool
Since I love "hacking" patterns, my French curve and graded ruler are my favorite tools. I'd be lost without them.
Join the Conversation
Sign in or become a Seamwork member to comment on this article.