There is a powerful sense of community among people who sew—we share the same excitement when finishing a garment, run into the same questions about tricky sewing techniques, and we love to geek out over fabric. Seeing finished sewing projects can help get ideas flowing, so we are taking you inside a Seamworker's closet to talk about the joys of a handmade wardrobe.
Meet Sarah! She sells handmade home decor on Etsy, but she also sews her own wardrobe. She started sewing out of frustration with what ready-to-wear clothing offered, "I was getting frustrated with the clothes I was finding in stores—they weren't my style and they didn't fit me properly. Now I can make anything in any color or pattern and make it to fit!"
Like many of us, Sarah struggles with time, but the joys of a handmade wardrobe are worth it. "I have a long list of sewing plans that keeps growing, but I also have a full-time job teaching at a University. Filling my wardrobe with handmade items is a slow process, but it's so worth it!"
If your style matches Sarah's, be sure to check out her Instagram to see more of her handmade garments.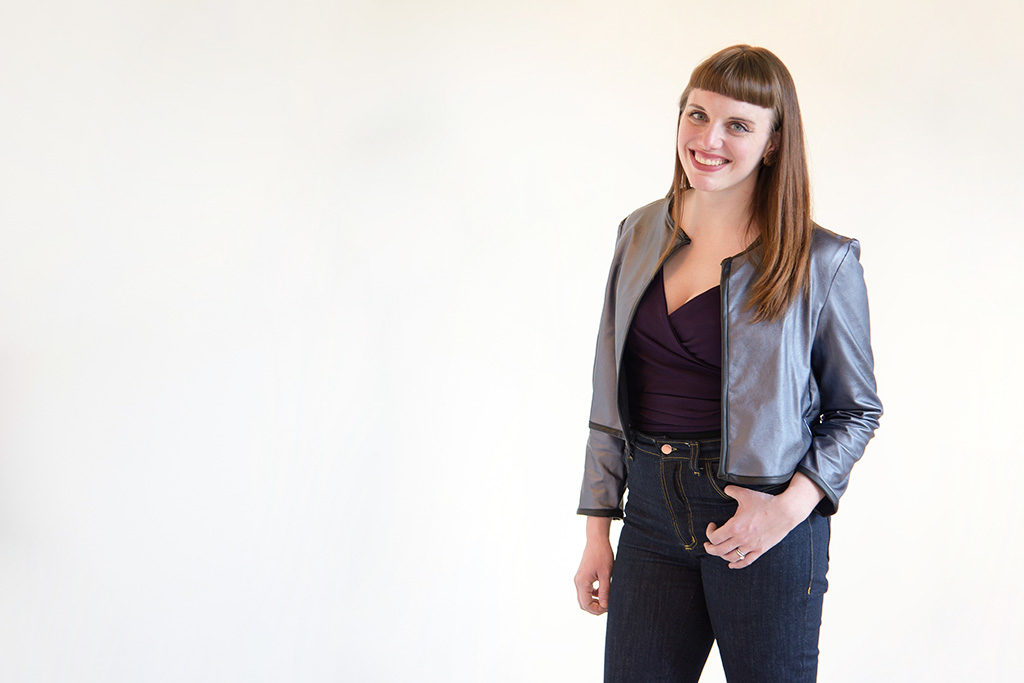 Sarah's Style Profile
What are three words that best describe your style?
Retro, classic, and quirky.
Who is your fashion idol?
Dita Von Teese— I love that she's always so classy and confident.
Who is your favorite sewing blogger or fellow maker?
Gretchen Hirsch—she's the one who motivated me to start sewing the clothes I actually wanted to wear. I had the opportunity to see some of her dresses in person, and they are so beautiful.
What is your favorite sewing tip?
Don't strive for perfection—nothing is going to be perfect! I like to think of sewing as a learning process. If a project doesn't work out, it's okay because I learned something during the process.
What's your favorite Seamwork project?
I wear a lot of high-waisted pants and skirts and the Elmira pairs perfectly with those—plus it's made out of ponte, so it's super comfortable! My faux leather Lilliana jacket gives me a rebel Jackie O vibe that I love.
My green velvet Erica dress is my favorite because it looks so glamorous but feels like I'm wearing pajamas. Anything that feels like glamorous pajamas is a win in my book.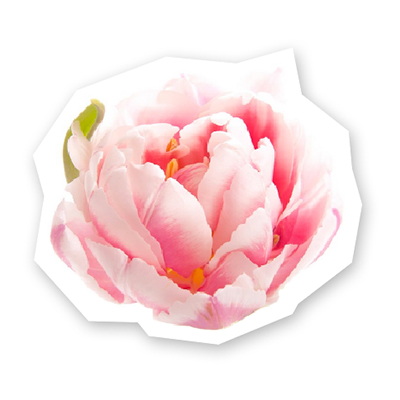 Favorite flower

Peonies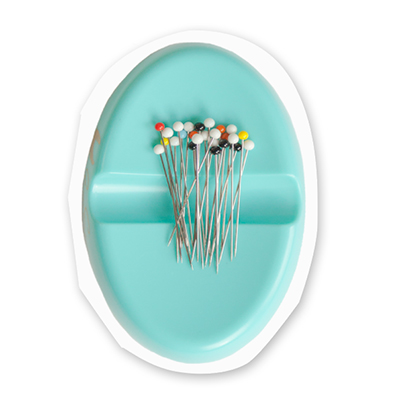 Favorite sewing tool
A magnetic pin cushion is a game changer. When I'm sewing, I can remove pins and just toss them in its general direction, and they don't end up all over the floor!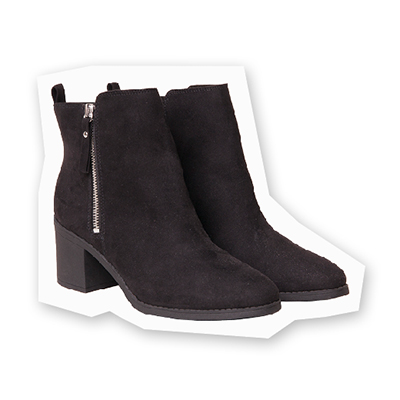 The best shoes
Anything with a chunky heel, because they're so comfortable. I usually wear heeled ankle boots in the winter and heeled sandals in the summer.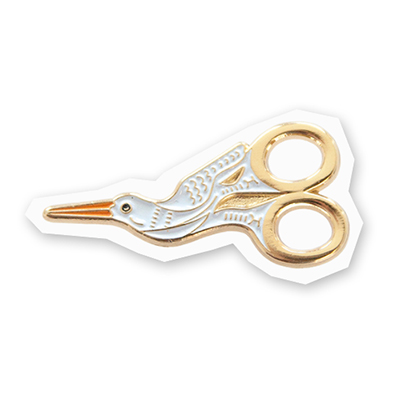 Go-to accessory
A fun brooch—it adds so much personality to an outfit.