If you want to learn how to sew with corduroy, watch the video below or read this article.
You'll learn:


All about wales and the other properties of corduroy fabric


How to pick out fabric for your project


How cut cut out napped fabrics


And how to sew, press, and care for corduroy


Keep reading to get a bunch of outfit inspiration featuring trendy corduroy fabrics and your favorite Seamwork patterns.
More Corduroy Outfit Inspiration
Like in the video above there are many different types of corduroy to choose from for your sewing. Corduroy is a very versatile fabric and can be used for a lot of different projects. Especially if you utilize the right weight and wale. Take a look at some current Fall 2023 inspiration: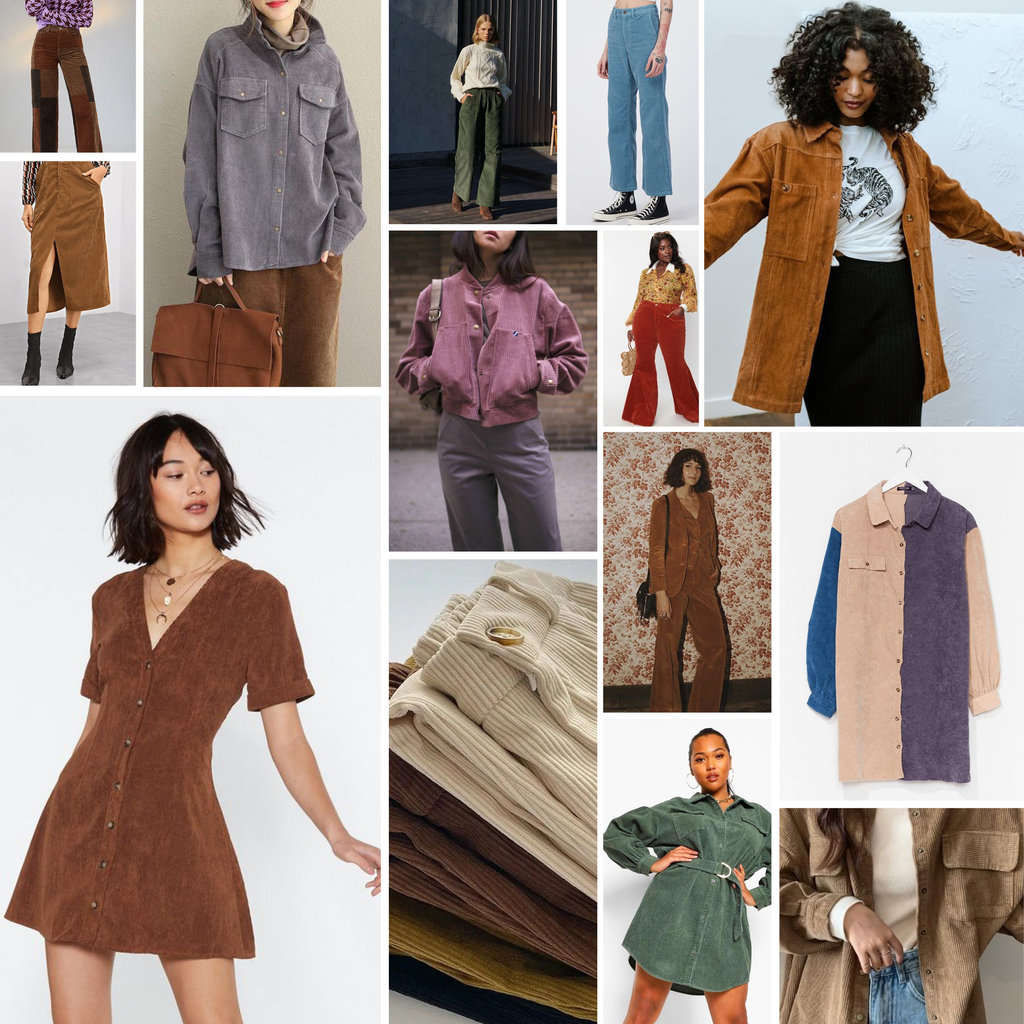 It's really cool how volume, color and structure are all being played with. Here are some ideas to sew the look with Seamwork Patterns.
Seamwork Pattern Ideas:
Now that we've gone through some of our patterns that would be good to use with Corduroy, do you have any plans for utilizing corduroy in your sewing plans this fall? Tell us in the comments below!
Join the Conversation
Sign in or become a Seamwork member to comment on this article.