Isn't it fun to see how different makers interpret sewing patterns? Take a look at these inspiring finished projects from the Seamwork Ambassadors.
To browse more finished Seamwork projects, log into the Community Projects.
Byrd sewed the Parfait dress in stretch denim.
"It's a versatile dress that can be worn as a sundress or layered over a short or long sleeve shirt."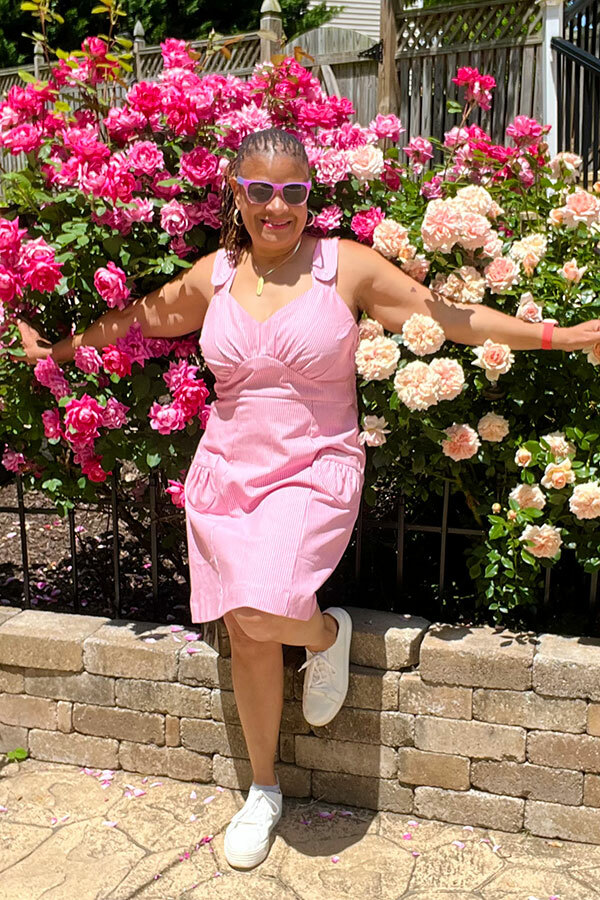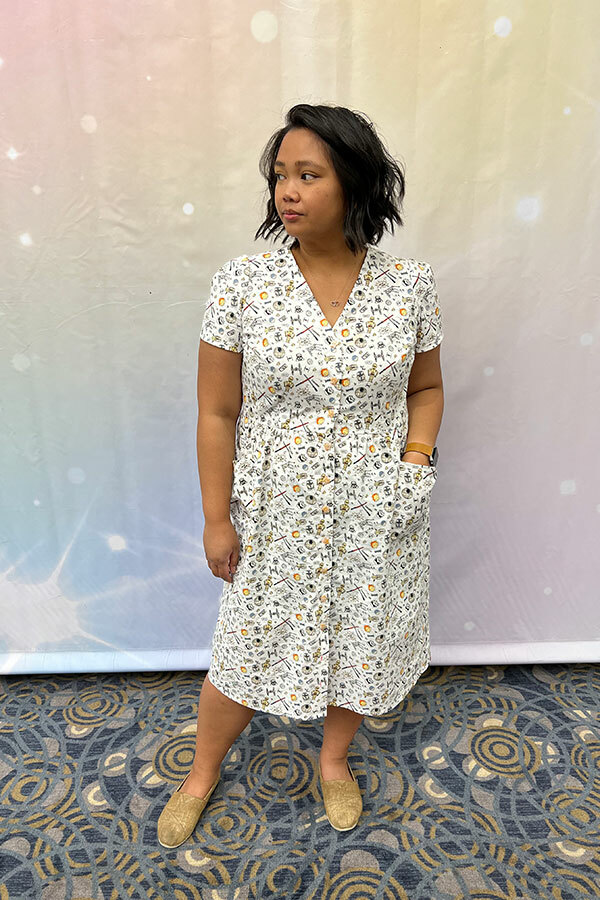 Nicole Angeline sewed the Killian dress in quilting cotton.
"I made this to wear to C2E2, the biggest Comic-Con in Chicago. Wanted to get my nerd on, and Killian was perfect for the Star Wars themed quilting cotton. I got so many compliments on my dress! It's perfect for a con because it's comfy and has huge pockets I can put my phone in so I can whip it out fast to take pictures with cosplayers and celebrities!"
"I'm not usually a jumpsuit person, but Del is super cute, comfy, and very easy to get on and off."
Robin made the Porter dress in Cupro.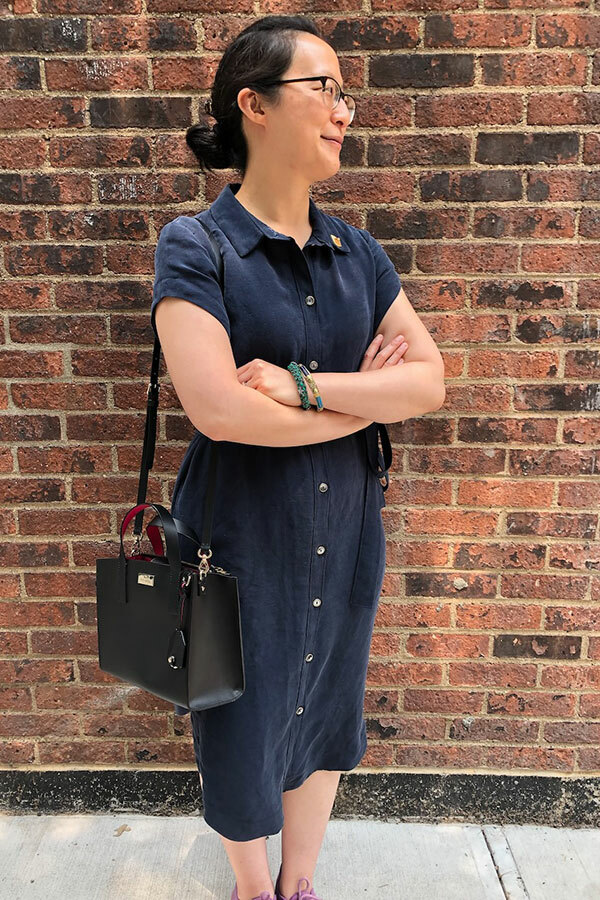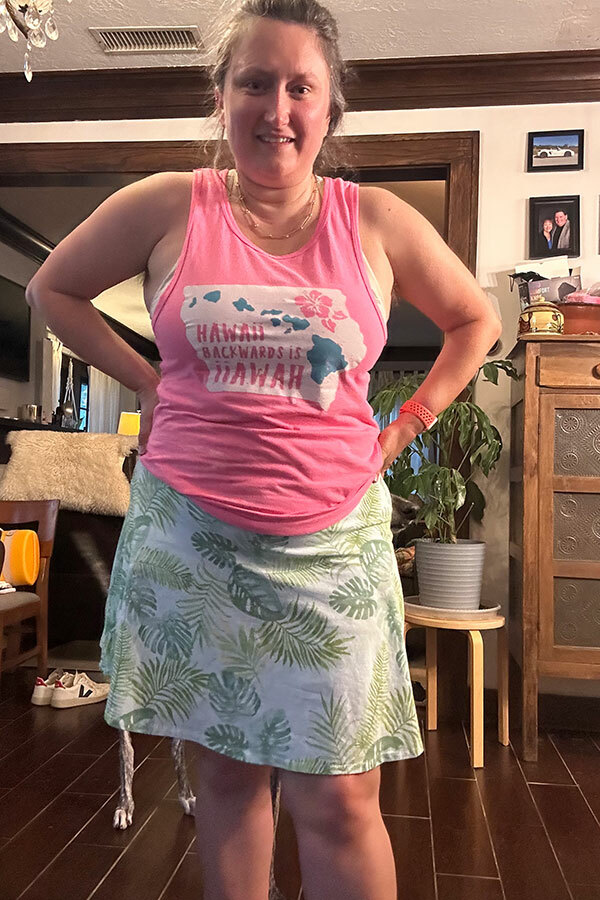 Kate sewed the Wallis bonus skirt.
"I didnt hem the shorts underneath to reduce rub while active. They're serged off and left as such. I wear this all the time for cycling. It's so good!"
Edith sewed the Kit bonus and added the tiers from Benning to the skirt.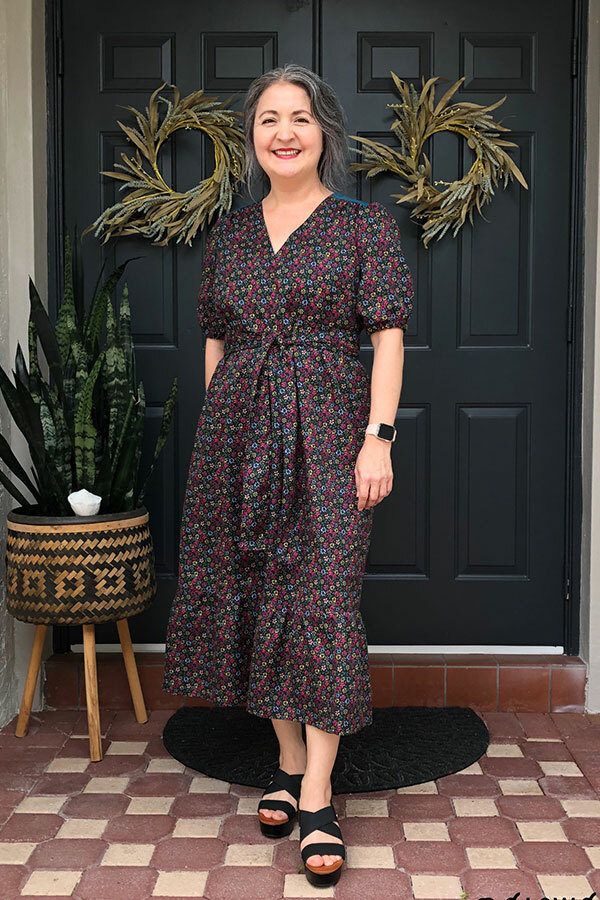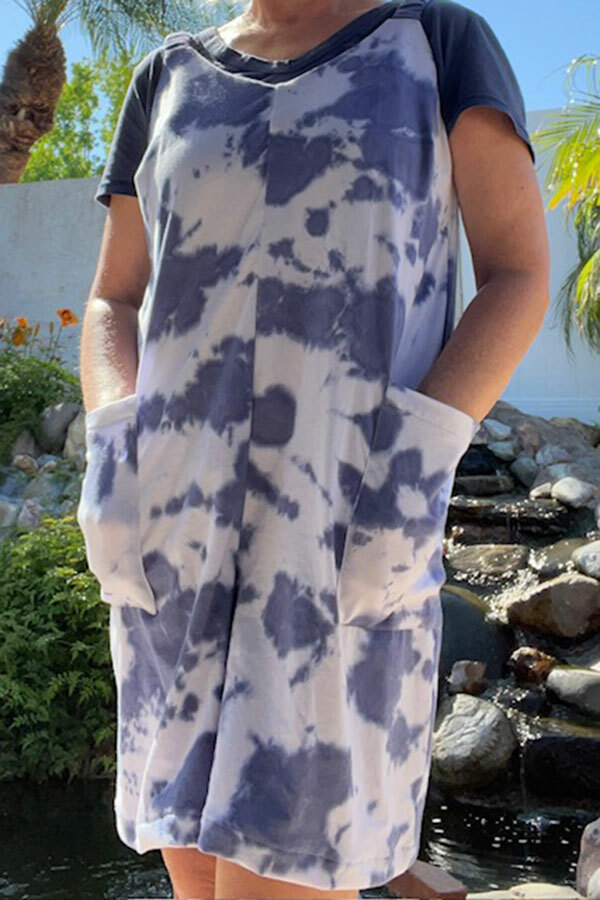 Niccole sewed the Del jumpsuit in cotton jersey. She shortened the legs into shorts.
Kari sewed the Leighanne dress in cotton.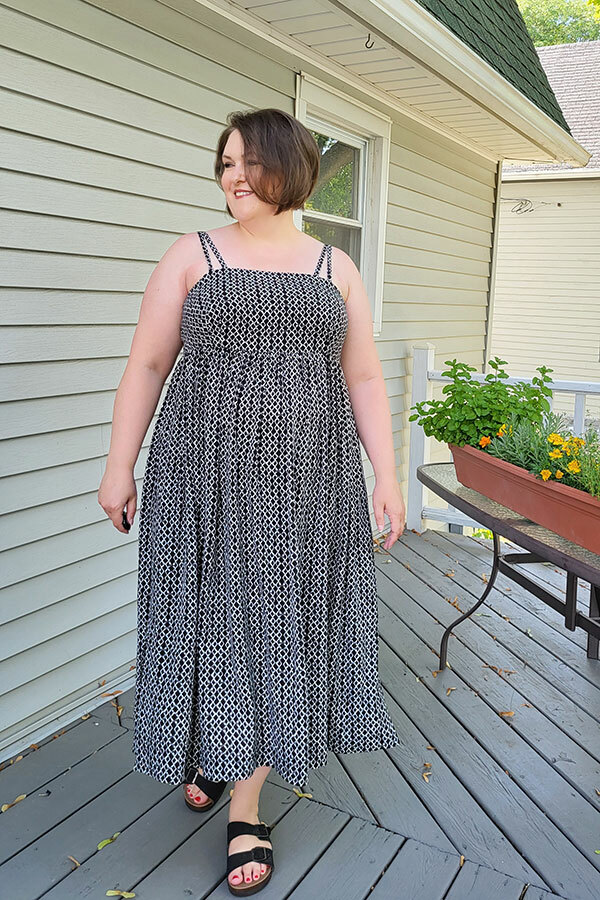 Olivia sewed the Meg bonus dress by hand, using deadstock Swiss dot.
"I added bust darts with my FBA, lengthened the neckline slit, swapped the ribbon in the neckline casing out for elastic, and lengthened the sleeves by 5"
Ariane sewed the Clarke tank in two-toned double gauze.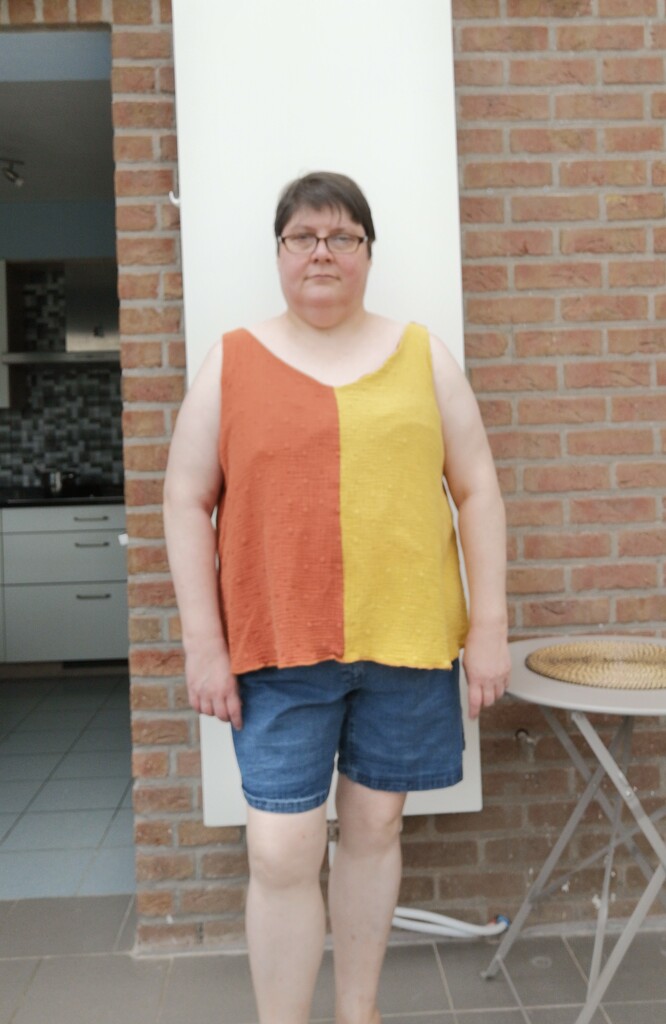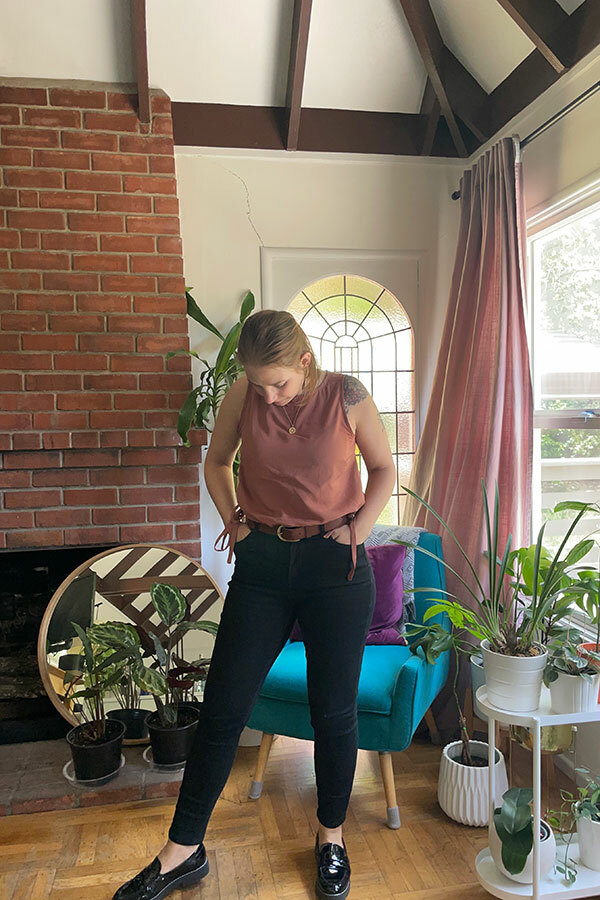 Join the Conversation
Sign in or become a Seamwork member to comment on this article.