Last month, we explored ways to nourish a creative mindset, so let's extend that mindset into practice. This month's theme is Balance, and we have tools and resources to help you find a balanced creative flow.
The reality is that the amount of energy you have to sew will shift—yearly, monthly, weekly, maybe even within a single sewing session. That's ok. There isn't one magic scale that will help us all achieve the perfect sewing balance. We each have to find our own way to balance our creative practices.
One of the biggest conflicts we all face when we want to be creative is time. So, here are some simple, time-based creative practices that you can try this month. Not sure what you can accomplish in a certain amount of time? Start timing your sewing tasks and see how long they take you.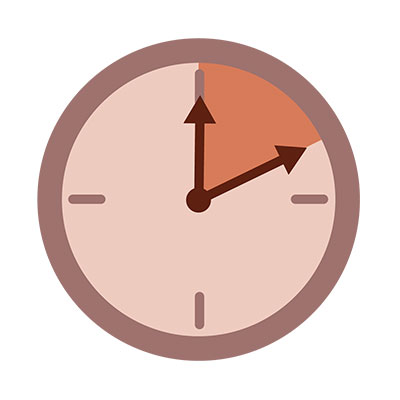 If you have 10 minutes.
You'd be surprised what you can get done with a 10-minute creative practice. You can break down nearly every garment into 10-minute steps.
10-minute sewing tasks: Press your fabric (and then hang it up until you are ready to sew), cut out your size in a paper pattern, staystitch your pattern pieces, create a project bag or basket with everything you need for your next project, prep a patch pocket, sew the darts on a project, wind a few bobbins, organize your notions.
10-minute planning exercise: What kind of sewist are you? Take our sewing quiz to find your sewing personality. We'll help you find just the right resources and patterns to help you reach your sewing goals.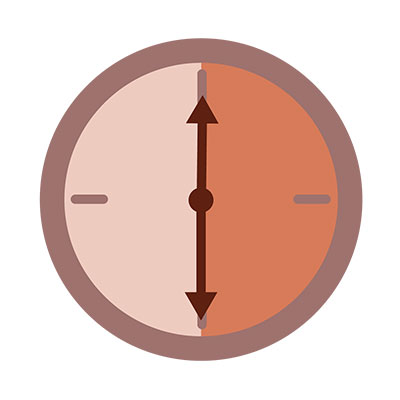 If you have 30 minutes.
With 30 minutes to spare every day or so, you can complete an approachable garment in a week.
30-minute sewing tasks: Assemble a PDF pattern, cut your muslin or garment fabric, attach a neckband or facing, make bias binding, complete one step in your sewing pattern instructions, learn a special seam finish for your garment.
30-minute planning exercise: Sketch an idea for an entire outfit you'd like to make. Use a custom croquis like MyBodyModel to speed up the process.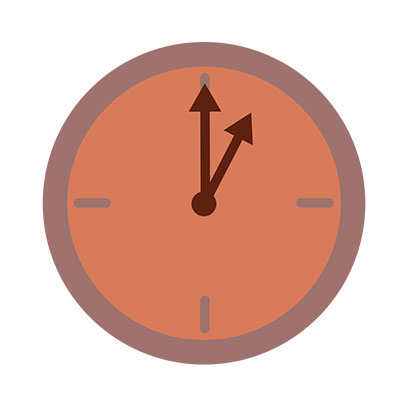 If you have an hour
If you have an hour, you might be able to finish an entire garment at once.
1-hour sewing tasks: If you've finished your prep work, you can sew a T-shirt, another quick project for knits, or a tote bag in an hour. For more complicated patterns, you can cut them out, staystitch, and fuse any interfacing. Or, try to get two to four steps done on your current project.
1-hour planning exercise: Listen to an episode—or two—of Seamwork Radio! A new episode comes out each week. The longer stories are just under an hour, but the weekly episodes are about 20 minutes, so you can listen to a couple of them.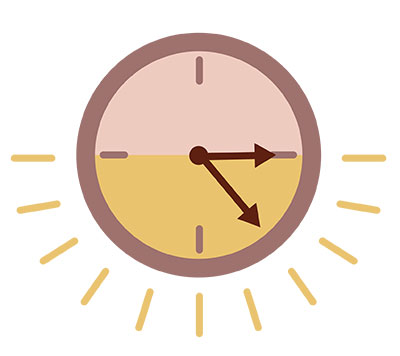 If you have an afternoon.
Sewing tasks for an afternoon: If you're brand-new to sewing, spend the afternoon learning some garment sewing basics. Just practice one technique at a time. If you're more experienced, you can finish many Seamwork projects in an afternoon, including all of our accessories. For tops, try Bo, Marlow, or Amari. For dresses, try Jo or Bobby. For pants, try a knit project like the Mel joggers. For a satisfying pick-me-up you can wear immediately, try the Quince day robe.
Planning in an afternoon: If you have at least two hours, that is a good amount of time to spend with your fabric stash—cataloging, organizing, and color-coding.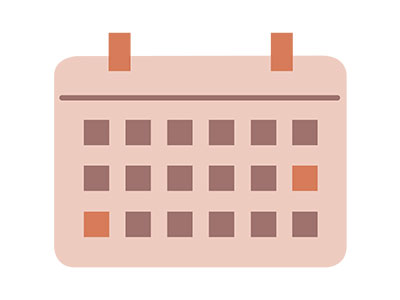 If you have a weekend.
Sewing tasks for a weekend: Having a few hours two days in a row means you can split your cutting and sewing. If you have several projects lined up, spend one day pressing your fabric and cutting it all out, and the next day, start sewing. If you need a boost, watch one of our classes to complete a project, like a cardigan, a cozy knit dress, a tiered dress, or a matching loungewear set.
Planning in a weekend: Want some new ideas to focus your creative process? Download our free sewing planner and you'll also get The Wardrobe Quick Start Series, with tips for using every part of your planner to help get rid of inspiration overwhelm, define a style, create a fabric palette, build looks, and plan out projects.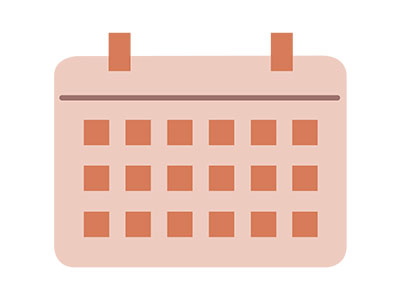 If you have a month.
Month-long sewing tasks: If you follow any of the exercises above for smaller time frames, you'll complete at least one garment in a month. Sew a pair of pants, make a jumpsuit, sew a denim jacket, or create a quilted jacket. In a month, you'd also have time to play with textiles. You could try block-printing or experimenting with natural dye.
A month-long planning exercise: If you have a month to dedicate to your sewing practice, take our Design Your Wardrobe class. Spend the first week with the Style Workshop PDF, and then dive into the video classes. At the end of the month, you'll have an intentional plan and a sewing queue.
As we explore the theme of Balance this month, keep these exercises in mind. Little sewing tasks add up to big sewing tasks, and even with just 10 minutes a day, you'll meet your sewing goals.