Buried in the back corner of my closet is a basket of clothing that I wear once a year—if I am lucky. This basket houses colors and prints that are far from my comfort zone, but I can't seem to bid farewell to the vibrant garments within it.
I am talking about what I like to refer to as the "vacation box." It contains a crocheted midi dress, a fruity bikini, a yellow terry cloth romper, and about 20 loudly-printed silk scarves. For years, while in the throes of planning a getaway, I have vowed to finally replace the pieces in this box that no longer reflect my style, but these items always seem to fall to the bottom of my sewing queue.
In a dream world, I would replace these pieces with airy linen dresses and gauzy separates in my favored warm monochromatic palette. Instead, I continually put off this task in favor of sewing the latest pattern, only regretting my choice when I am packing for a weekend at the beach.
This summer, I am dedicating my sewing mojo to refreshing my vacation box. Instead of sewing items that are unique to a far-off destination where I can drink rum from a coconut and never wear shoes, I will focus my energy on versatile pieces that I can style for the sidewalk or the cabana.
Here's the plan: There are 14 weekends between Memorial Day and Labor Day, and I am challenging myself to complete one me-made item every other week to contribute to my vacation capsule wardrobe. By September 4th, I will have seven wearable pieces that are easy to travel with but can also work with my day-to-day clothing.
Want to follow along? We will be sharing inspiration and my progress on Instagram. And you can participate by using the hashtag #seamworkcapsule.
To kick off your summer sewing, check out the two latest additions to the Seamwork lineup!
Meet the Loretta top and the Patsy skirt! The Loretta top is a modern take on the peasant top. This easy-to-sew top also features a tunic length option and a convertible neckline that can be worn on or off the shoulders. The Patsy skirt is a modern take on the peasant skirt. This skirt features a figure-flattering waist yoke, slightly gathered skirt, and a bottom panel. Customize the Patsy skirt by color blocking or playing with stripes.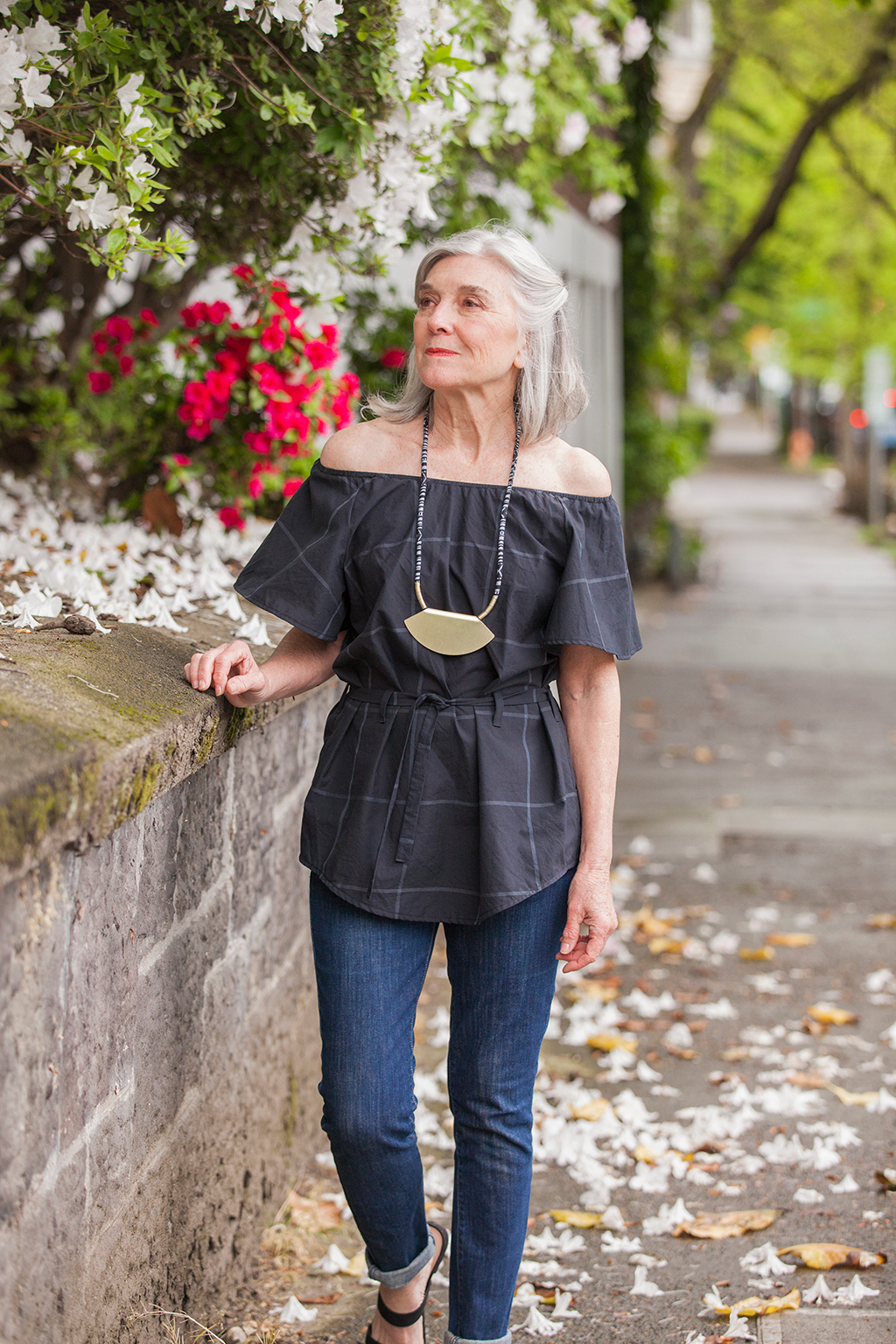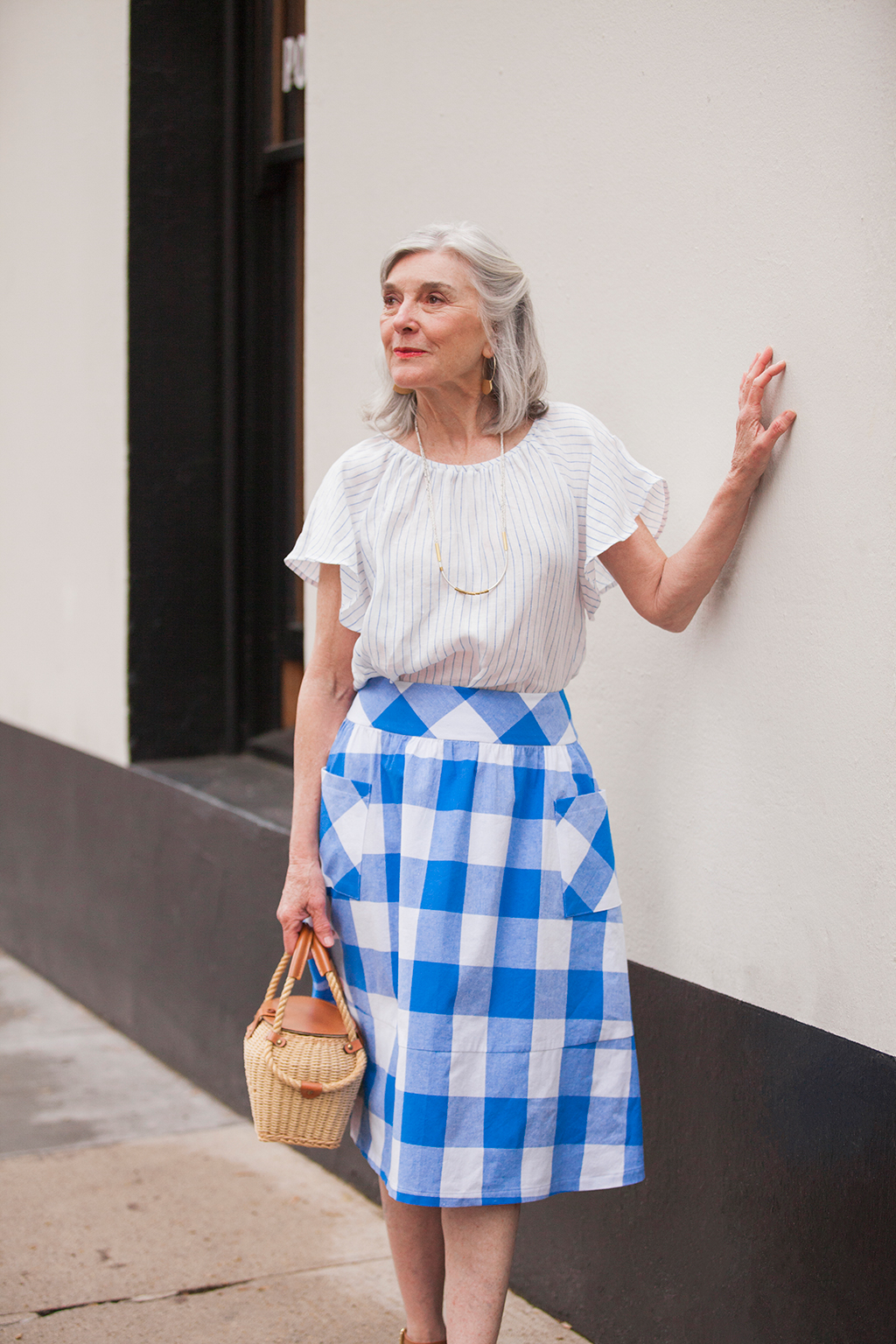 In this issue of Seamwork, we explore the theme "transported." Christine Haynes shares 10 tips for creating the perfect travel wardrobe. Go back in time with Betsy Blodgett to learn about the birth of modern womenswear. We also go behind the scenes with Kalopsia Collective and Christine Haynes.
Make sure to check out the Patterns in This Issue feature to get an overview of all the tutorials, techniques, and tools we provide in this issue that help you customize the Loretta top and Patsy skirt.
As always, I look forward to seeing your inspired makes.
Happy sewing,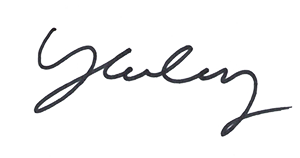 Haley Glenn
Editor-in-Chief
Join the Conversation
Sign in or become a Seamwork member to comment on this article.