Hello Seamworkers,
As you soak up that last day of summer, separates are the perfect thing to add to your wardrobe. Don't get me wrong, I love the simplicity of dresses, but separates offer so much opportunity for mixing and matching—they are hard to resist. This month, we are introducing the Julia tank and the Laura skirt, two versatile separates that will help effortlessly update your late-summer wardrobe.
Separates vs. Dresses
Last month, I shared how-to tips on refining your capsule wardrobe plans. This month, I am offering some pointers on creating versatile dresses and separates for your vacation capsule wardrobe.
When sewing and packing a vacation capsule, it can be challenging to find the right balance between separates and dresses. Here are my tips for planning a versatile vacation wardrobe that is easy to style. These tips can easily be applied to planning any capsule wardrobe, be it for a vacation or a season.


When packing separates, stick to a color palette. This makes mixing and matching much easier.


Make sure all your separates coordinate. Don't waste space on a skirt that can only pair with one top in your bag.


Don't forget about layers! Cardigans and jackets add dimension to a dress or other ensemble.


When packing dresses, make sure they do double duty. A simple pull-on garment that can transition from day to night will pack a punch.


In this issue of Seamwork
Meet the Julia tank and the Laura skirt. The Julia tank is an easy-to-wear tank top with a flattering scoop neckline and a relaxed fit that will mix and match with jeans and skirts alike. The bound neckline and armhole finish provides the perfect opportunity to create a fun contrast binding. The Laura skirt is a wrap skirt with a subtle A-line shape and an ultra-flattering, bias-cut fit. Dress this skirt up by making it in a luxurious silk, or dress it down by sewing it in an airy linen.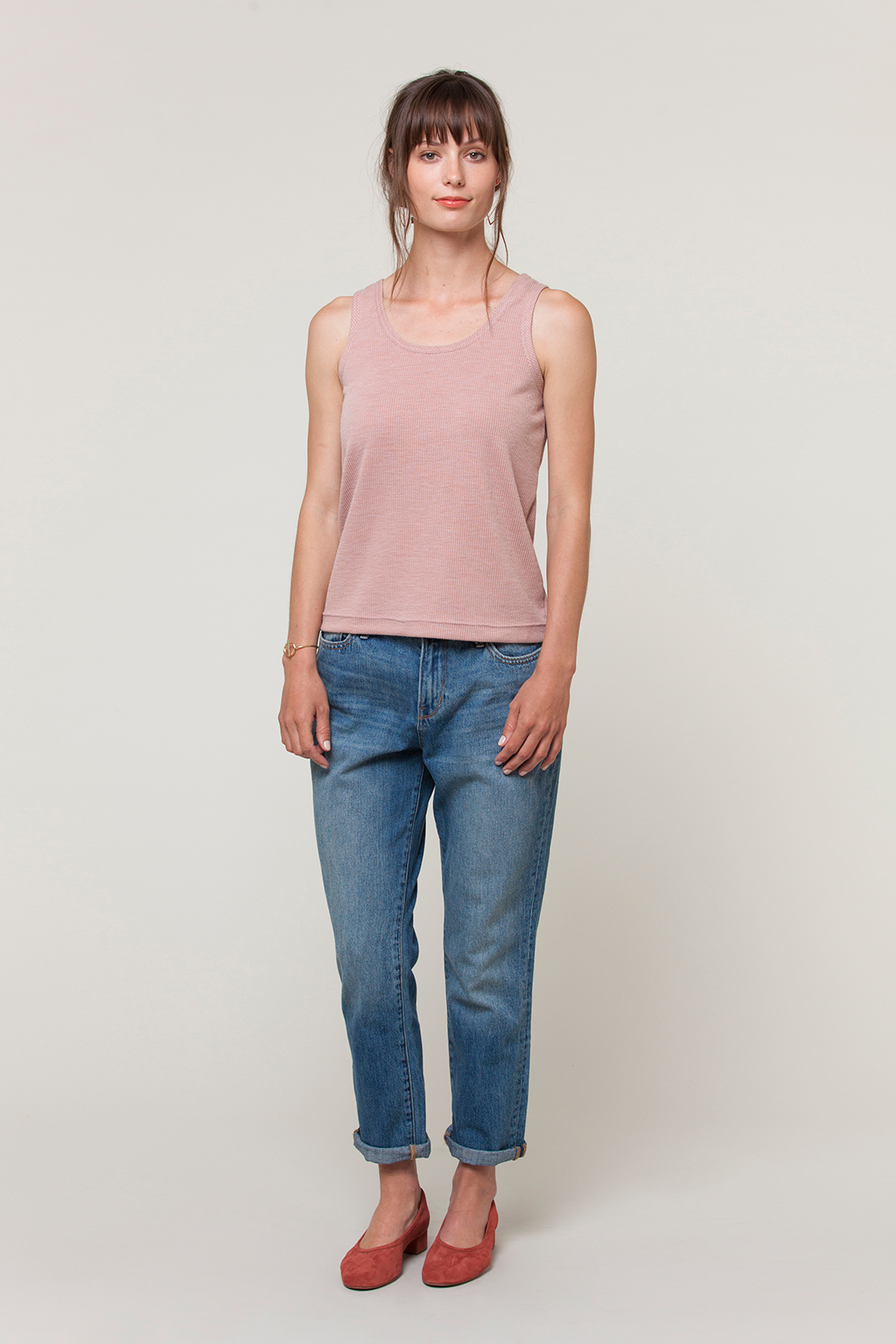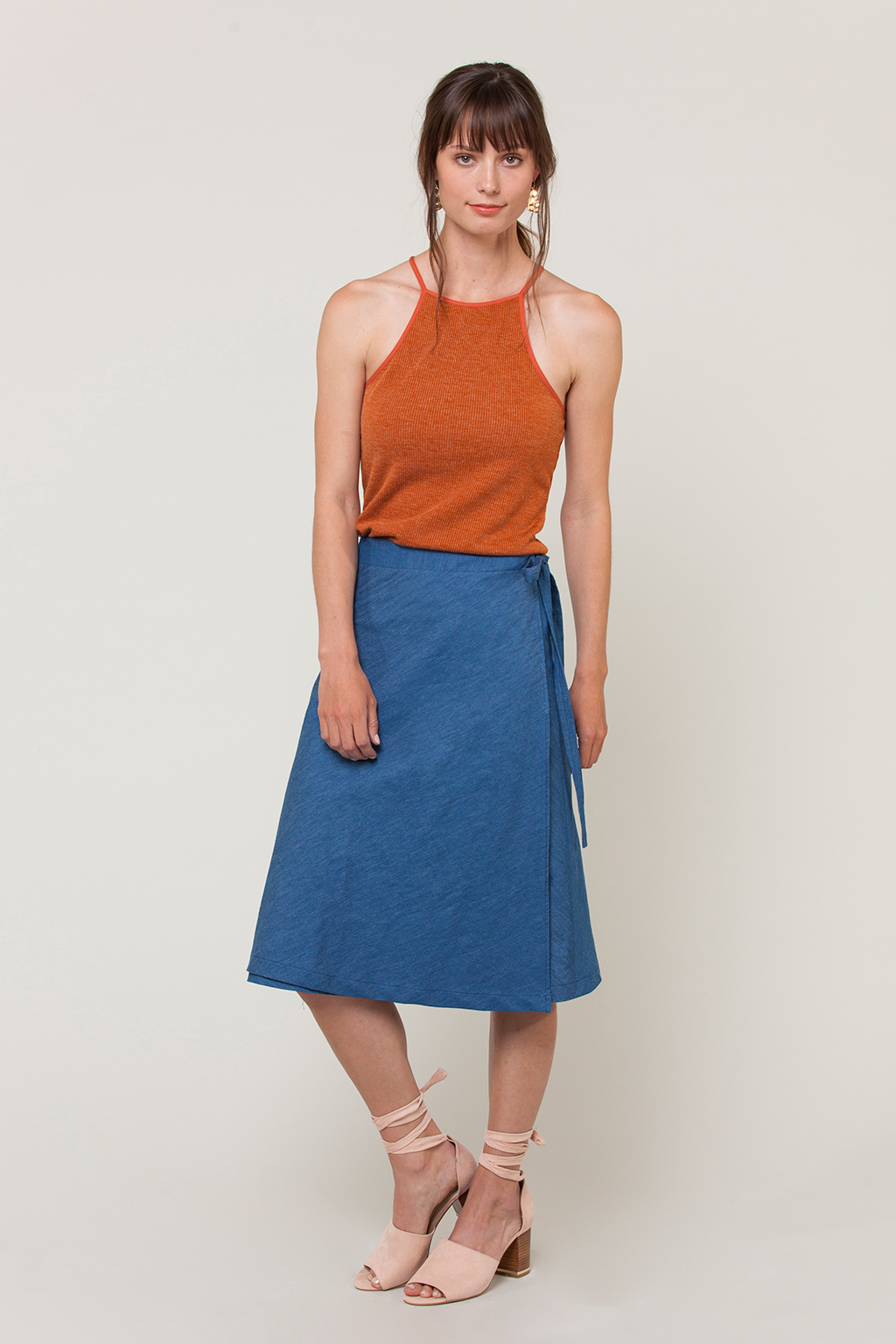 In this issue of Seamwork, we share plenty of inspiration and tools to help expand your creativity. We chat with Erin Perez Hagstrom of calivintage about her evolution as a fashion blogger. She also shares five tips for breathing new life into vintage clothing. Sarai shares how to develop style signatures that translate your style into your real-life wardrobe.
Make sure to check out the Patterns in This Issue feature to get an overview of all the tutorials, techniques, and tools we provide in this issue that will help you customize the Julia tank and the Laura skirt.
As always, I look forward to seeing your inspired makes.
Happy sewing,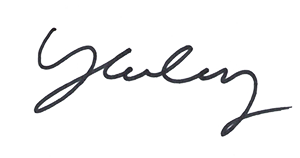 Haley Glenn
Editor-in-Chief