Hello Seamworkers,
And Happy New Year! With another year behind us and a fresh new year filled with promise ahead of us, I can't help but feel reflective of every facet of my life, including sewing.
If I am totally honest, 2017 has been my worst year for sewing to date. Of course, I often sew for work and have sewn personal projects as well, but as a whole, I have sewn less than any other year. Don't get me wrong, I don't think that sewing less is necessarily a bad thing, especially when you feel great about the few things that you have made, but overall, I have felt like the things I have sewn have been lackluster.
When I think about why, I know that it is because I have leaned hard into practicality and away from garments that (although slightly less practical than a black T-shirt) bring me joy. At the end of the day, I realized that sewing a stack of basic tanks only feels satisfying after making a spectacular cardigan or pair of trousers.
This year as I plan my sewing, I resolve to be less strategic and more joyful. Even if that means I end up with one or two projects that never see the light of day, it will be worth it when my successes make me smile as I get dressed in the morning.
This month, we are introducing two wardrobe-building patterns, perfect for lounging. Meet the Skipper sweatshirt and the Shelly leggings. This duo creates the perfect loungewear set when paired together or can be mixed and matched with your other Seamwork favorites.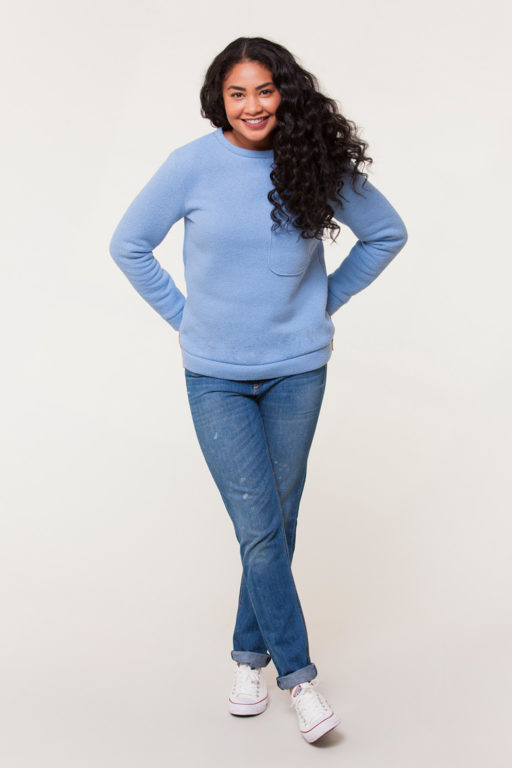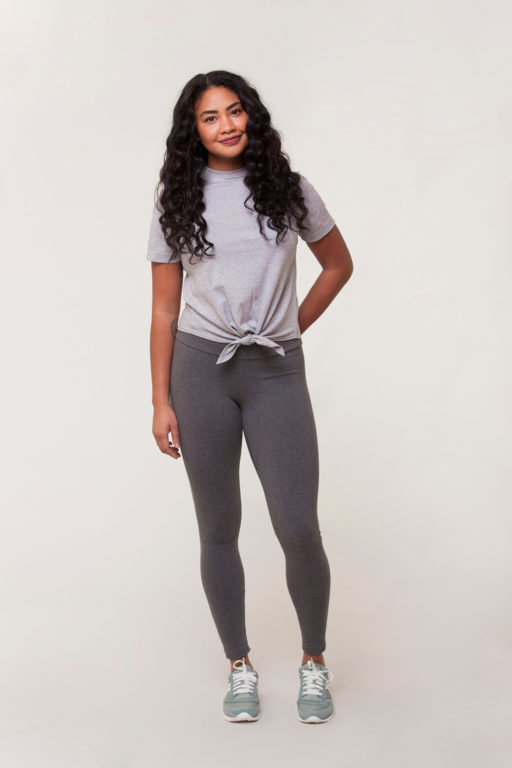 The sweatshirt is an indispensable cold-weather basic. The Skipper sweatshirt is a modern version of this classic design. With a slightly dropped shoulder and a patch pocket, this pattern can easily be adapted for lounging around the house or running to the market. Create a unique version of this sweater by choosing a vibrant color or pattern.
The Shelly leggings offer simple construction and practical details. The wide waistband makes for a comfortable fit all while being easy to sew. A crotch gusset provides a flattering fit through the crotch and derriere. Sew these leggings in a black ponte for a versatile wardrobe workhorse perfect for layering, or a choose a cute novelty print to create the ideal lounge leggings.
In addition to the two new patterns, the January issue of Seamwork explores techniques, ideas, and resources to help renew your creativity in the coming month. This month, we go behind the scenes with Sew House Seven. We also are sharing a comprehensive guide to elastic. Sarai introduces her new series on exploring creative fulfillment.
Make sure to check out the Patterns in this Issue feature to see all the ways you can customize Skipper and Shelly to fit your wardrobe needs.
As always, I look forward to seeing your inspired makes.
Happy sewing,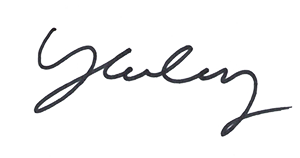 Haley Glenn
 | Editor-in-Chief


Join the Conversation
Sign in or become a Seamwork member to comment on this article.