Hello Seamworkers,
And welcome to the May issue of Seamwork! Here in Portland, spring is in the air. With the flowers in bloom and the sun shining—at least more often than usual!—it is finally prime dress-wearing season. I would be lying if I didn't say this is a time of year that I look forward to throughout the winter months. The hope of sundresses and iced coffee keeps me going through rainy Portland weather.
This month we are introducing two new dresses to the Seamwork lineup!
Meet the Reggie dress and the Gabrielle dress. These versatile frocks offer a little something for everyone. The Reggie dress is a relaxed wrap-front babydoll dress that brings ease and comfort without sacrificing great style. The Gabrielle dress is a figure-flattering knit dress with a sweet flared fit and a tie-back yoke. These two dresses are easy to customize to suit your style so you can build a wardrobe that you love.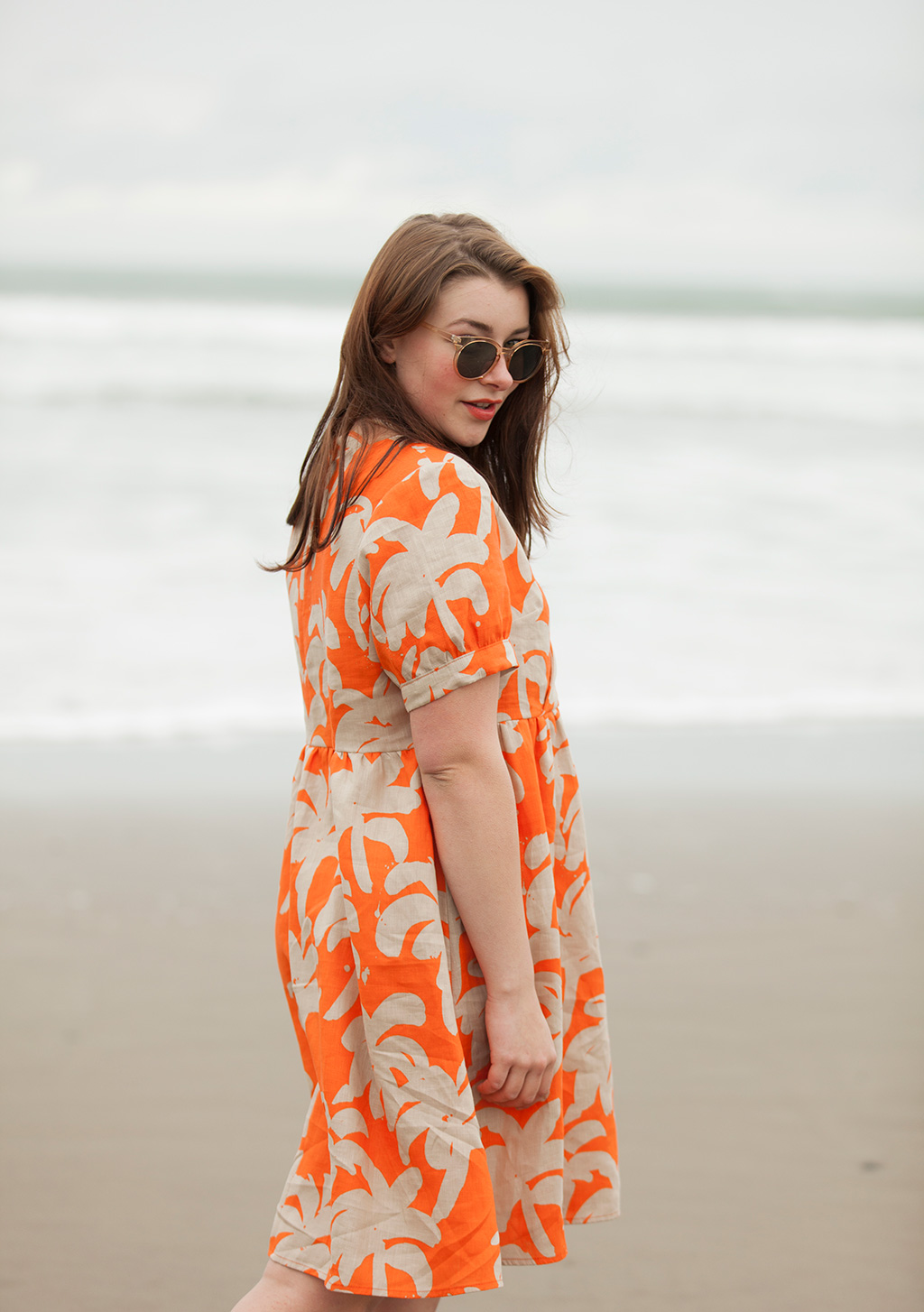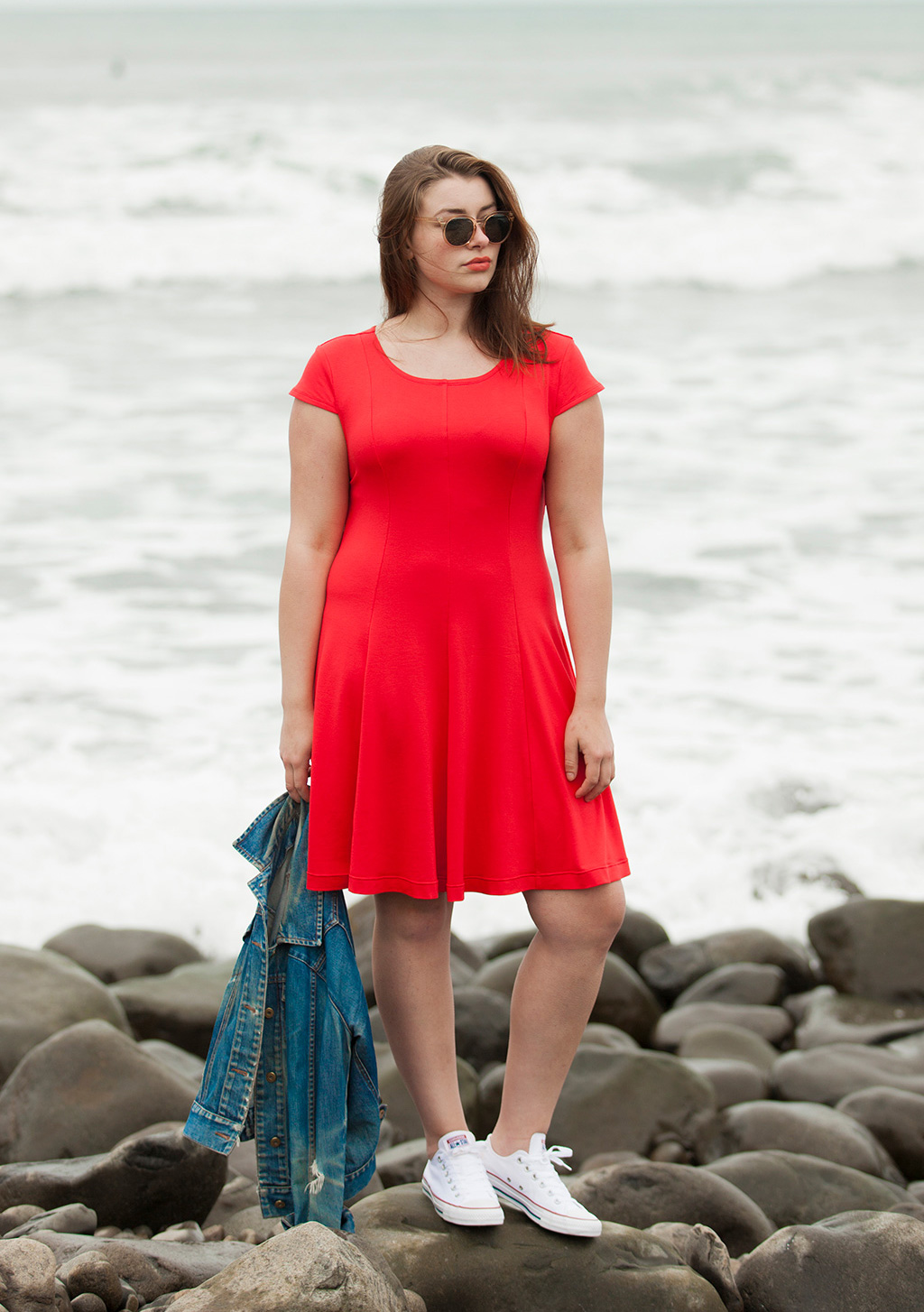 In addition to these two new patterns, the May issue of Seamwork explores techniques, ideas, and resources to help renew your creativity in the coming month. This month, we teach you how to create graphic block printed textiles to add color and texture to your next project. We also walk you through creating an exposed facing for a subtle high-end look in Upgrade Your Sewing. In Block Paper Scissors, our pattern designer, Anna, teaches three pattern hacks to help you customize your Gabrielle dress. And Sarai discusses three key areas to explore while focusing your style in Explore Yourself and Your Style
Make sure to check out the Patterns in This Issue feature to see all the ways you can customize Reggie and Gabrielle to fit your wardrobe needs.
As always, I look forward to seeing your inspired makes.
Happy sewing,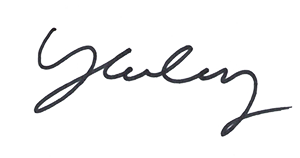 Haley Glenn
Editor-in-Chief