Hello Seamworkers,
December is here and with it an endless list of holiday parties, gift sewing, and general merriment. I am an unapologetic fan of the holidays, from spending time with loved ones to baking and crafting the perfect present. The spirit of joy and giving help me get through the cold months of wet shoes and scraping ice off my windshield.
As much as I love the season, I can also get bogged down by all the expectations put on it. I feel obliged to say yes to every invitation and sew every last gift. To be completely honest, I have let this holiday overachiever mentality spoil the fun.
This year, instead of getting caught up in the holiday hamster wheel, I am giving myself the gift of boundaries. I am saying no to sewing 100 tote bags for loved ones and yes to spending time on the things that bring me joy. This, of course, means a little cooking, a little baking, and a bunch of selfish sewing.
As your schedule starts to fill with cocktail parties, potlucks, and recitals, I encourage you to schedule a little time to recharge behind your sewing machine this month. You can thank me for it later!
This month, we are introducing two classic new patterns, perfect for a little selfish sewing. Meet the Jill coatigan and the Erica dress. This duo looks gorgeous when paired together, but they are also easy to mix and match with other Seamwork favorites.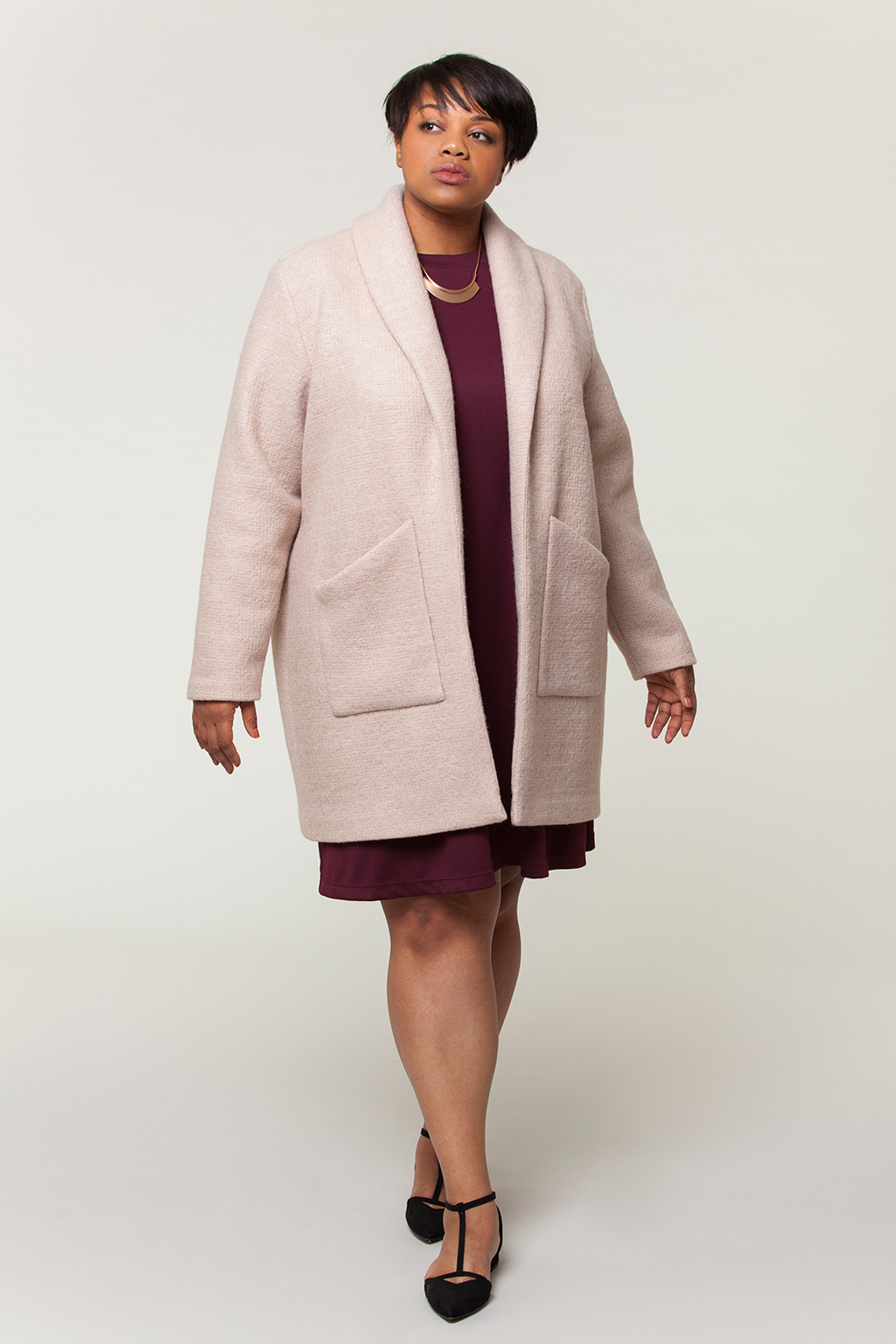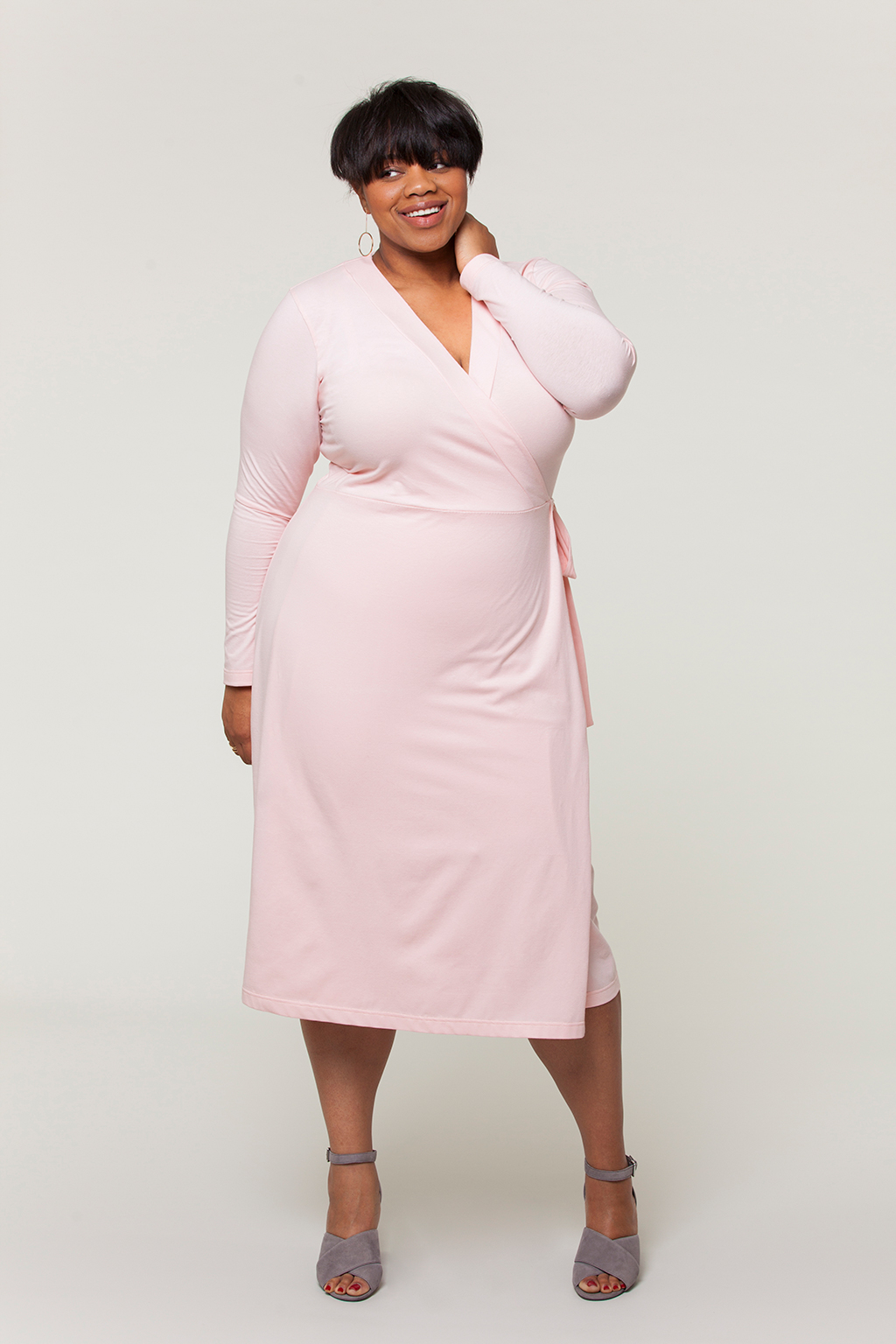 Jill is an easy-to-sew, oversized coatigan that can be made in chunky sweater knits and thick wool coatings. This pattern is perfect for sewers who want to try their hand at sewing their own outerwear, or for seasoned seamstresses looking to update their winter wardrobes.
The wrap dress is an iconic figure-flattering style that you can rely on season after season. The Erica dress is a classic wrap dress that can take you from the office to a holiday party. Make Erica in a subtle ponte for a dress you can dress up or down, or elevate this pattern by sewing it in a luxe stretch velvet. Use this month's member exclusive to add a ruffle to the neckline and hem of the Erica dress.
In addition to the two new patterns, the December issue of Seamwork explores techniques, ideas, and resources to help renew your creativity in the coming month. This month, Betsy Blodgett contrasts Diane von Furstenberg and Coco Chanel in an article about the birth of modern womenswear. Sarai shares a method for taming your project queue. And Sabrina Lee shares techniques for creating the perfect wrap dress.
Make sure to check out the Patterns in this Issue feature to see all the ways you can customize Jill and Erica to fit your wardrobe needs.
As always, I look forward to seeing your inspired makes.
Happy sewing,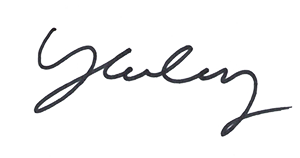 Haley Glenn
 | Editor-in-Chief


Join the Conversation
Sign in or become a Seamwork member to comment on this article.