If you want to give an everyday dress some easy drama, princess seams and gathered sleeves are a magical combination. Want some proof? Keep reading for our most favorite things about princess seams and then meet the new Taylor wrap dress.
What's so great about princess seams?
If you find darts to be too pointy, you might love princess seams. These long, curved seams add gentle shaping to a garment, so your fabric drapes along your curves. What makes them so special? Here are our top 3 favorite things about princess seams.



They are relaxing to sew: It might take more time, but once you learn how to sew their smooth curves, these seams come alive at your machine. Sewing the Taylor dress feels a bit like assembly-line work, which is ideal for finding creative flow.



They are easy to fit: Princess seams replace darts on a bodice, giving you a place to pinch or add more fabric to fit your curves.



Choose your adventure with fabric: If you're new to princess seams, you can practice this seaming on cottons, like chambray or lawn. If you're feeling adventurous, you can choose something slinky and slippery, like rayon or silk.


If this makes you want to sew even more princess seams, learn how to change darts into princess seams on any bodice with this pattern hack tutorial. We'll show you fundamental patternmaking techniques you can use to change darts into princesss seams.
Meet the Taylor Dress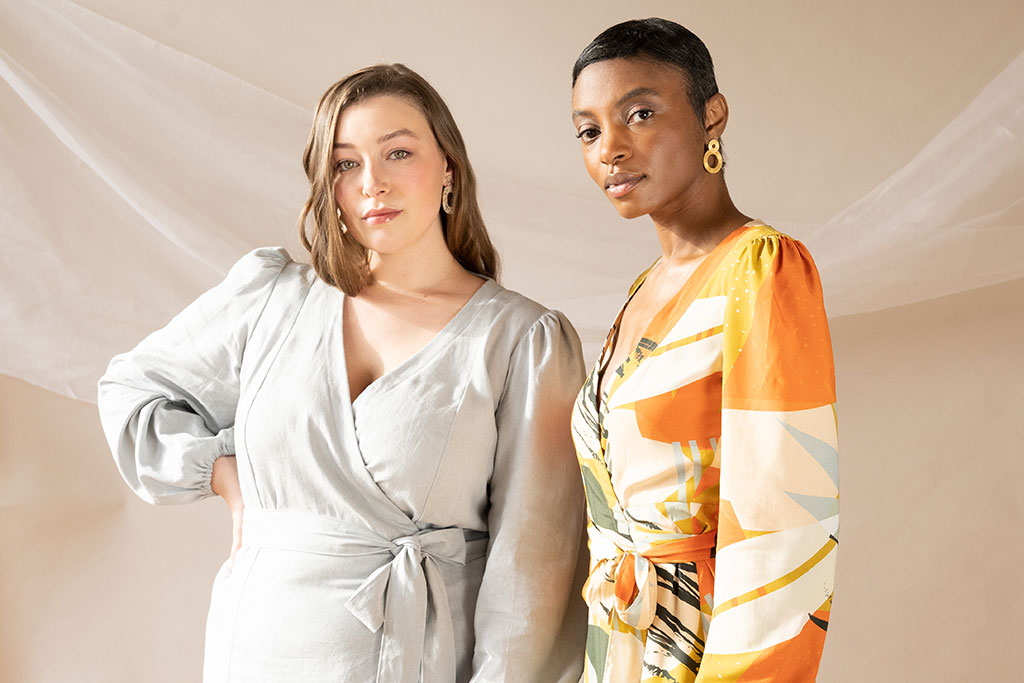 Taylor is a timeless woven wrap dress with long princess seams, full gathered sleeves finished with an elastic casing, and a tie at the waist. Trust us, the seaming on this pattern is worth the time it takes to sew the dress.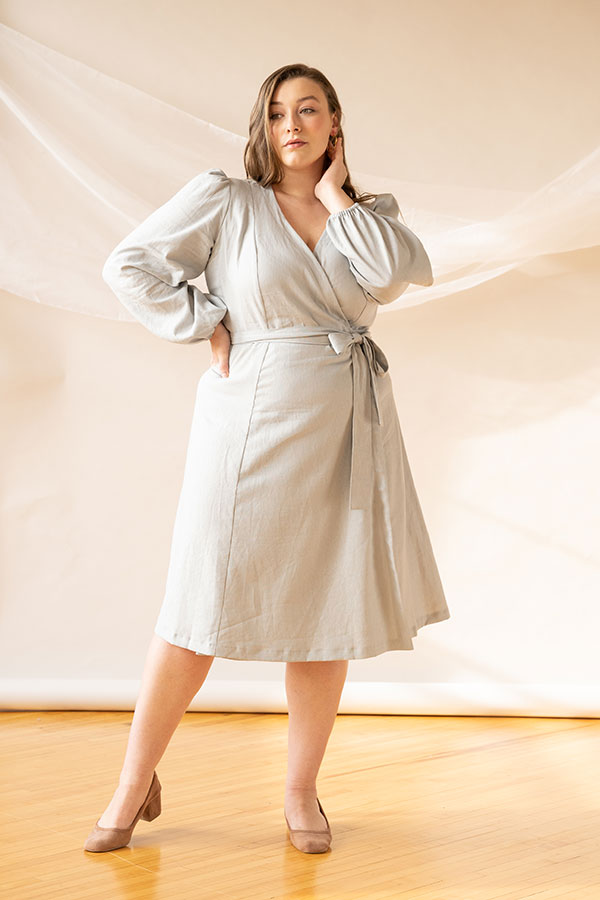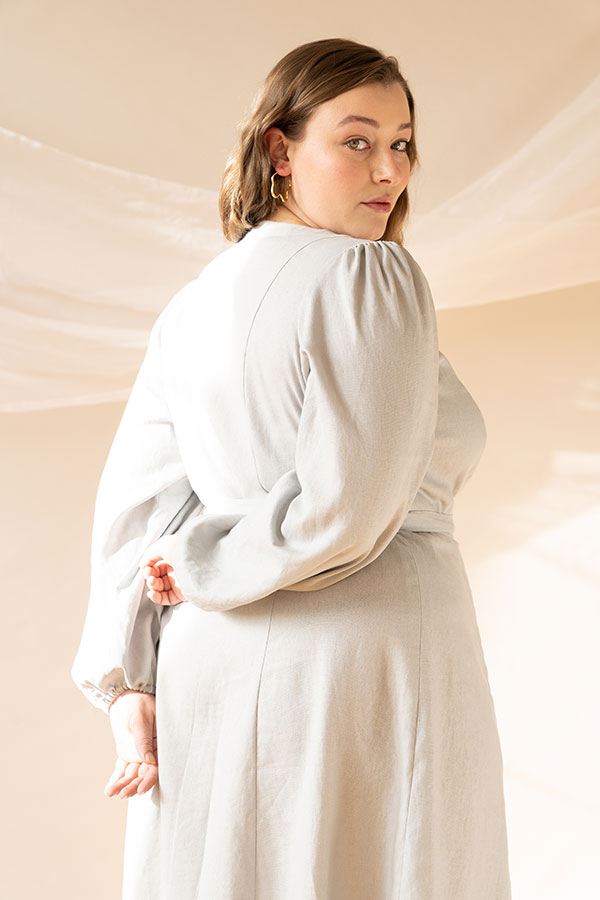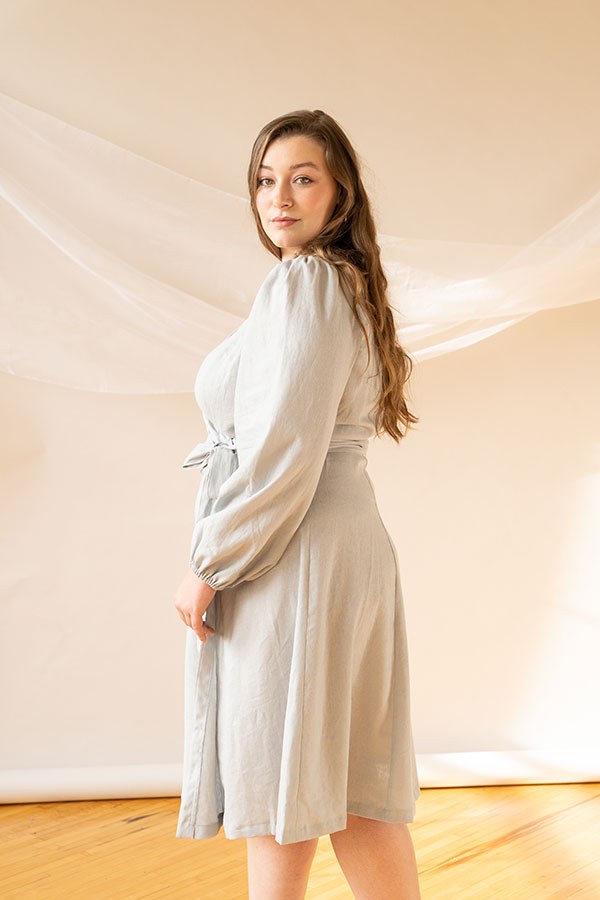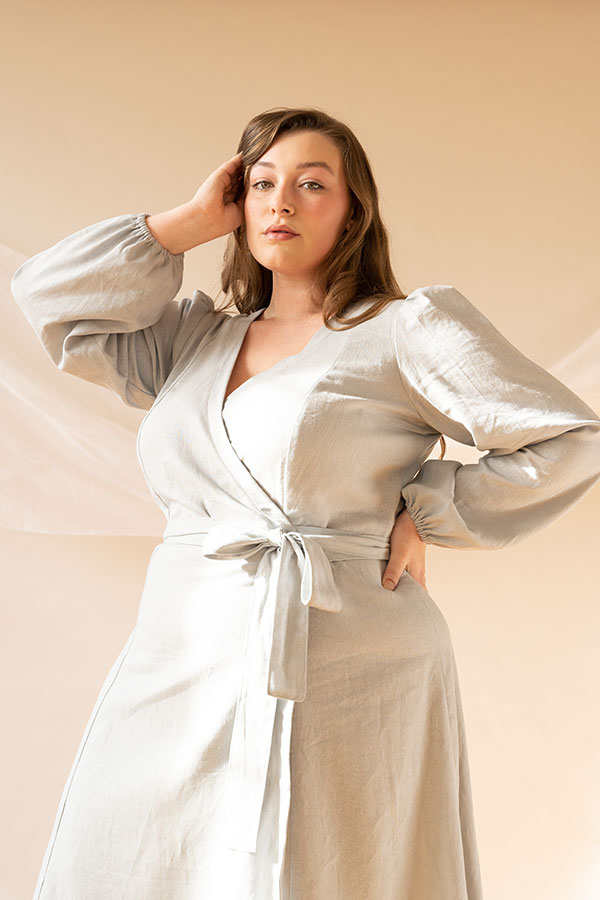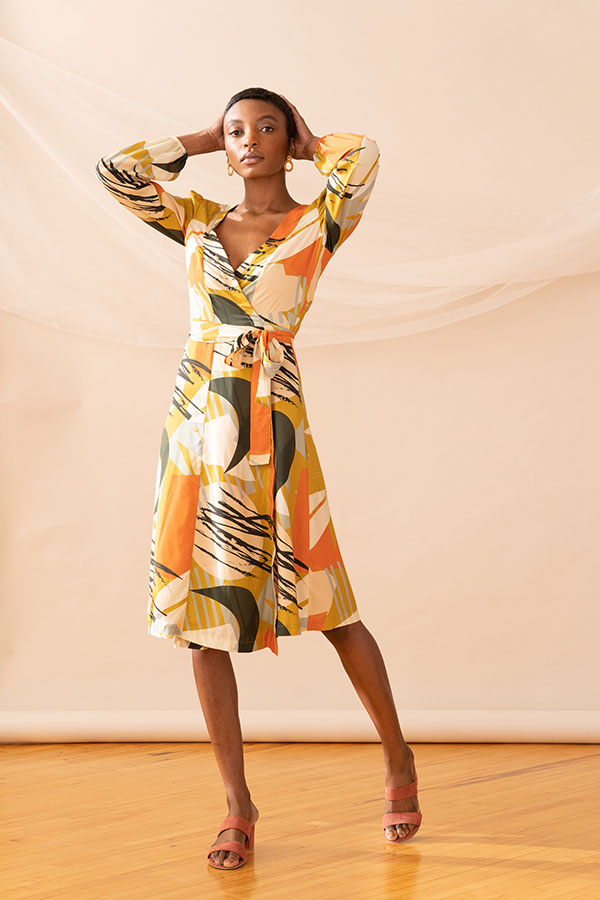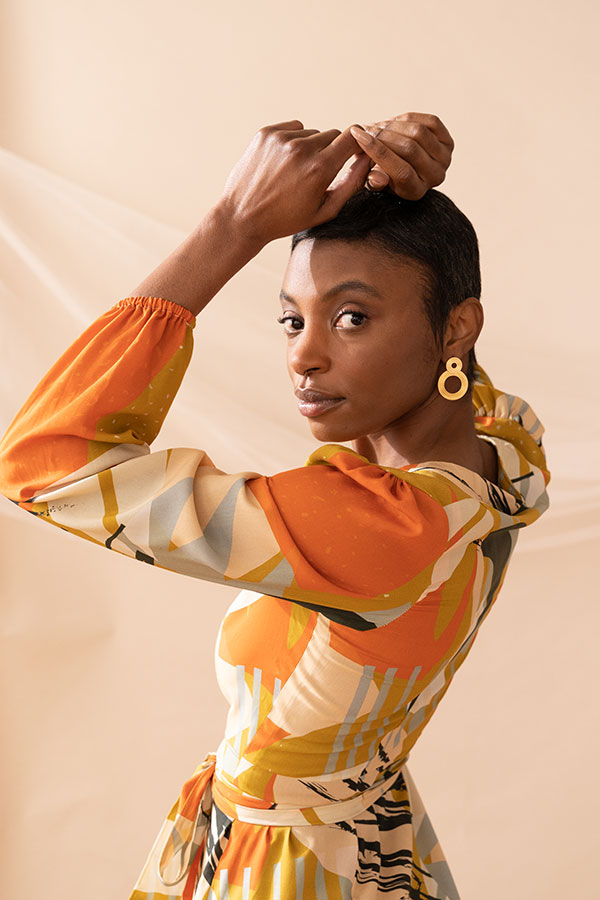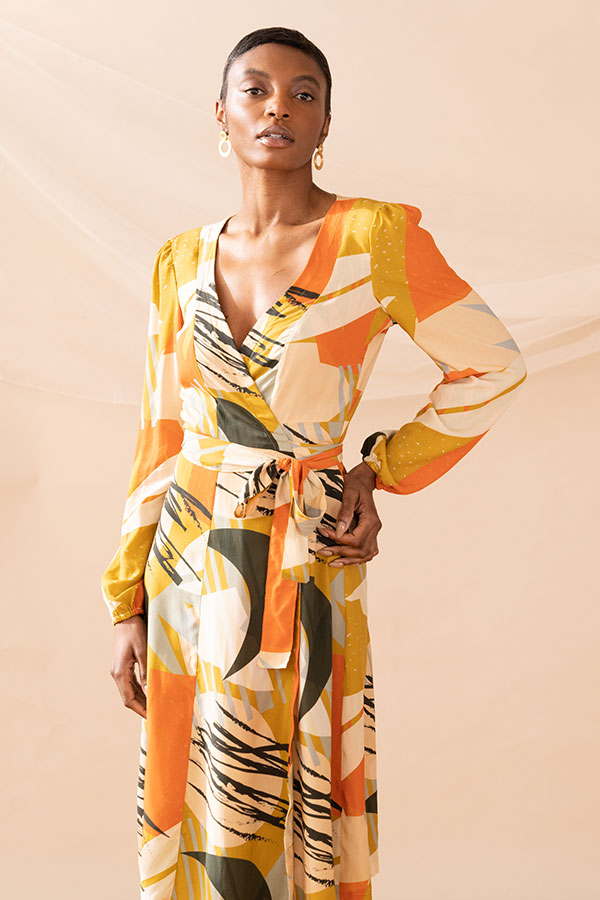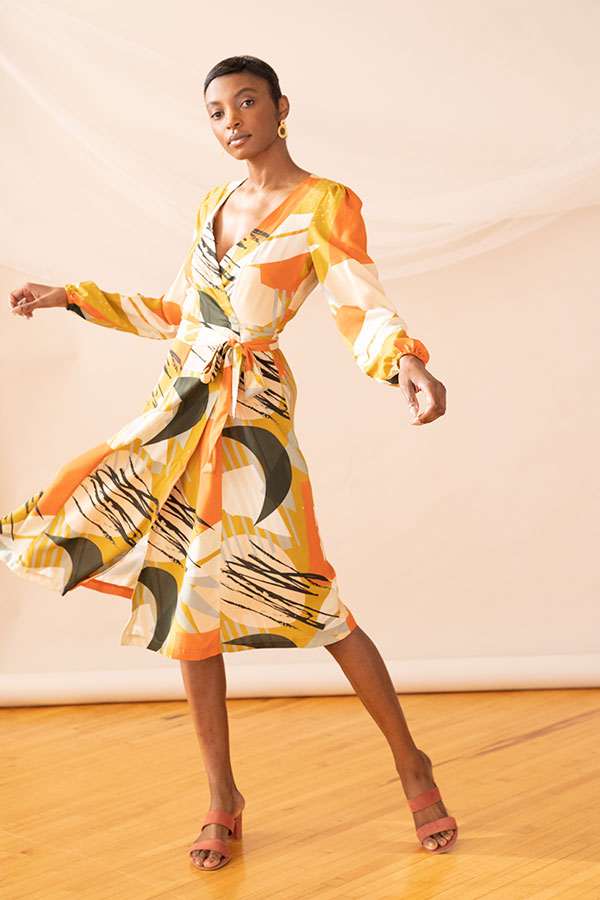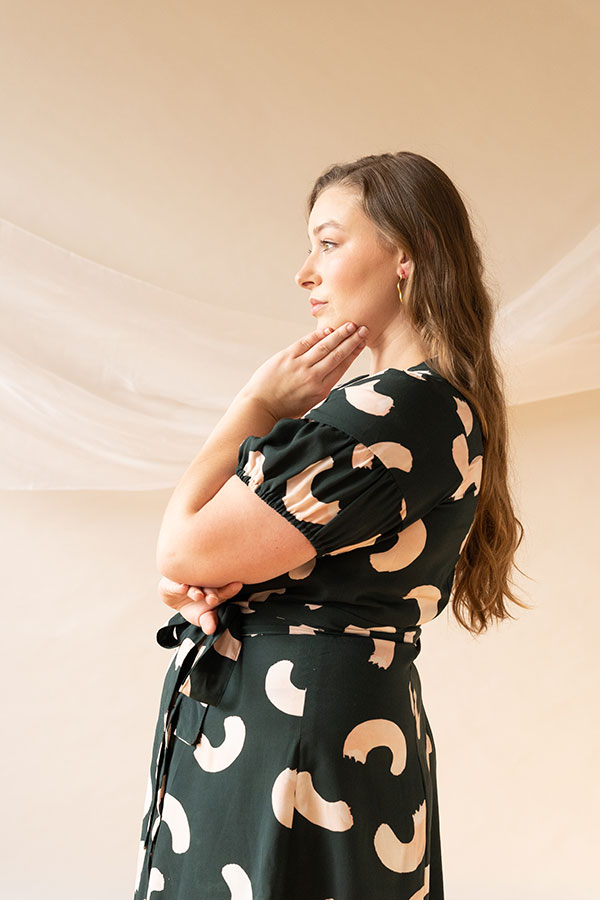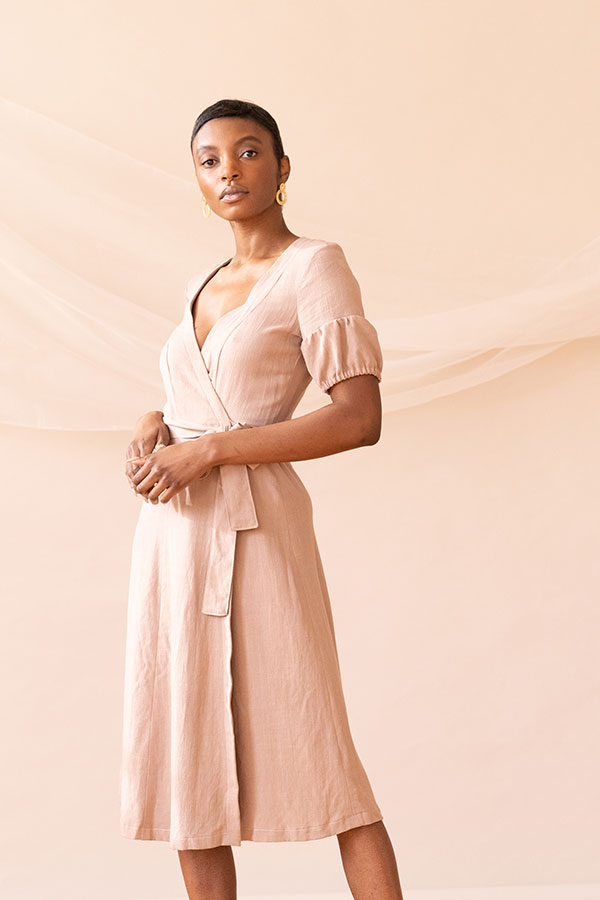 The Taylor Dress: Fabric & Fit
Fabrics to shop: The most important qualities to consider when you pick out a fabric for this dress are drape and ease of sewing. Princess seams are designed to curve with your body, so a lighter fabric will create a more body-hugging, flowy silhouette. You will be sewing along curves and pressing the seams, so consider how easy the fabric is to work with.
Look for lightweight or medium-weight woven fabrics such as linen, chambray, batiste, lawn, voile, rayon challis, cupro, and Tencel.
Fabrics to avoid: Princess seams can add bulk across the bodice, so avoid anything too heavy like flannel, denim, or canvas.
Fit: The Taylor dress is fitted at the bodice, but it lets the fabric flow on the gathered sleeves. Princess seams on the skirt provide gentle shaping, and the wrap bodice and tie cinch at the waist. Pay most attention to your bust and shoulder measurements when selecting a size.
Get the Taylor Dress
Join the Conversation
Sign in or become a Seamwork member to comment on this article.