Latest Class
Hansie is perfect for beginners or anyone wanting to make something quickly.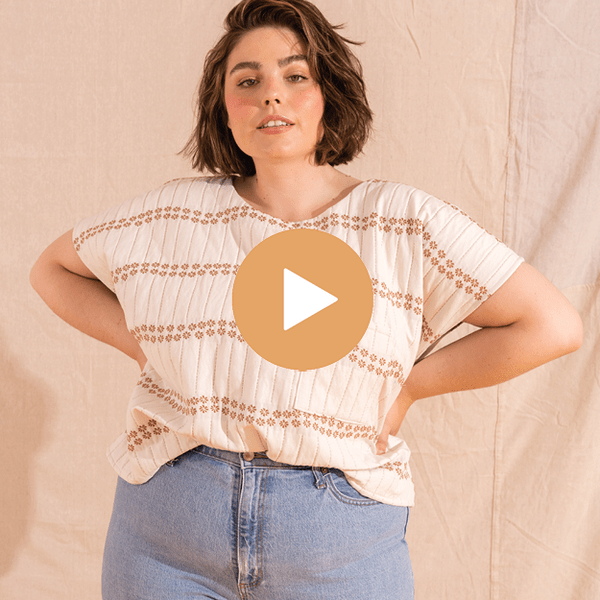 Recent Tutorials
Check out a few of our latest tutorials.
Explore Learning Paths
Maintain momentum and flow in your sewing journey with Learning Paths. We've put together classes to make it easy for you to seamlessly transition through learning various skills.
Browse Learning Paths