Keaton Blazer Sewalong
3 Lessons
taught by Sienna
256 Seamwork members have watched this class.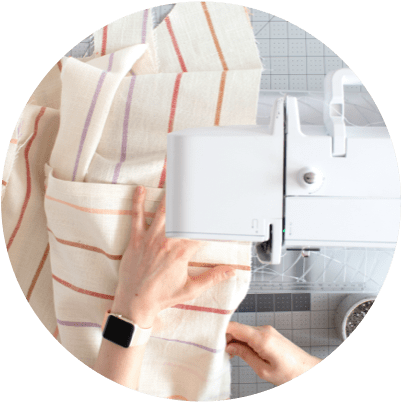 Work alongside other sewists by participating in the Seamwork community. Ask and answer questions, share your progress, get inspired by real-life sewists, and post your finished projects.
Join Seamwork
Lesson 1: Welcome
Keaton is a double-breasted blazer with a slim, relaxed fit. It has fun details to sew, like a notch collar, two-piece sleeves with staggered decorative buttons, and lightweight shoulder pads. This blazer also has some soft tailoring to add to your sewing skills. Knit interfacing provides structure to the chest and upper back, and woven interfacing reinforces the collar.
Keaton is a rewarding make that you're sure to love.
In this class, you'll learn:



Tips for selecting fabric and notions


How to attach the lining


How to sew the lapels and collar


Plus, see each step from the instructions in action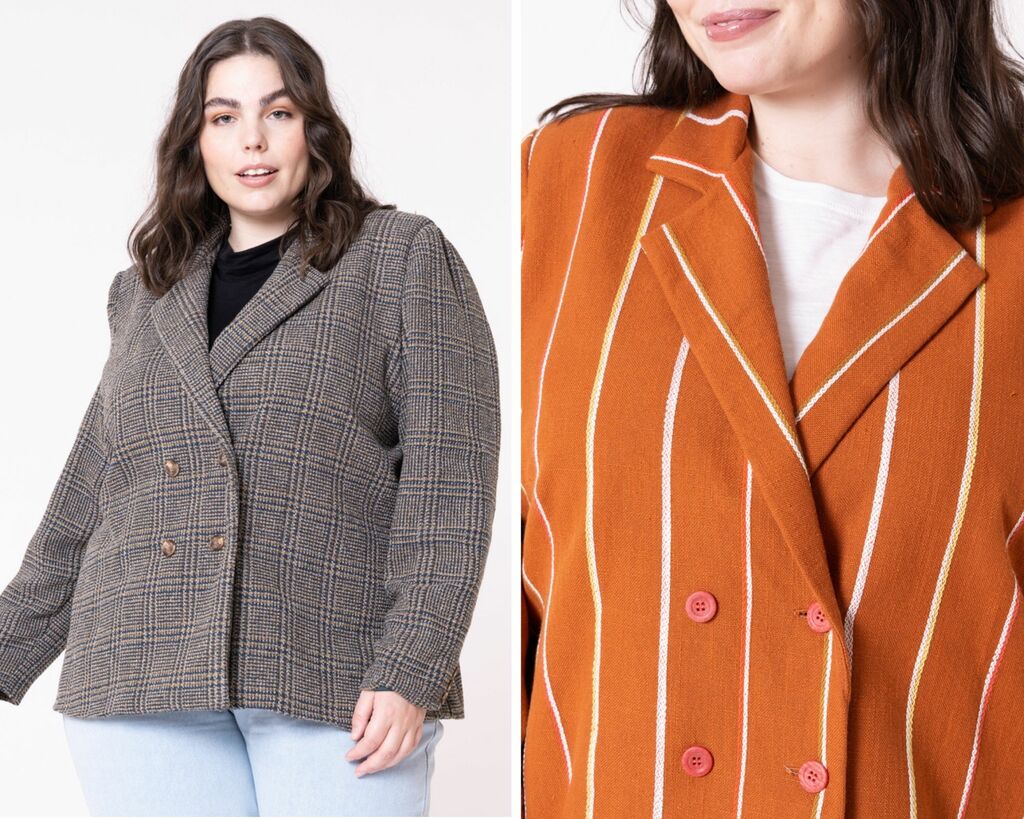 Transcript
Turn on CC for video subtitles.
Keaton Blazer Sewalong
Here's what you'll need for this project:




All-purpose polyester sewing thread


Sewing machine needle


hand-sewing needle


Point turner


1/2" (13mm) shoulder pads


Four 3/4" (20 mm) buttons


One 1/2" (13 mm) clear button


Six 3/8" (10 mm) buttons


2 yards (1.8 meters) of knit fusible interfacing


1 1/8 yards yards (1 meter) of woven fusible interfacing


Links
Here are some additional resources to help you make the most of this class: