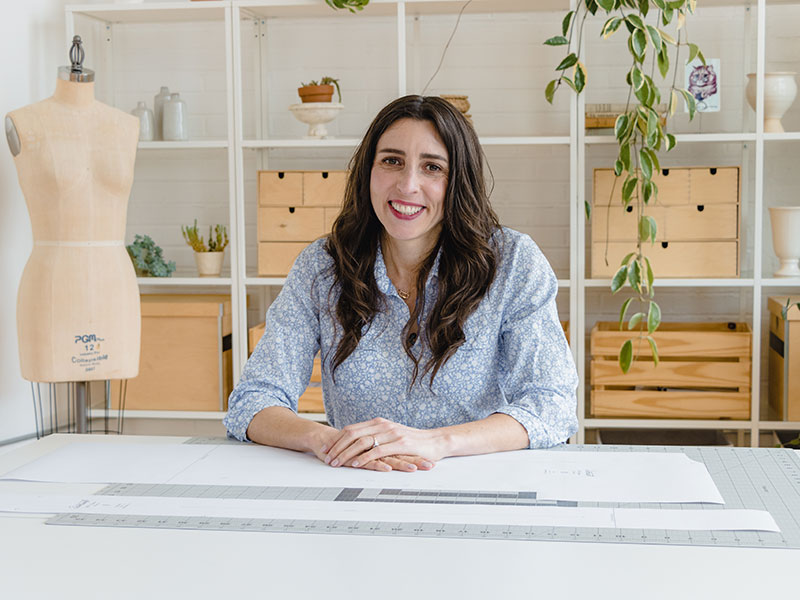 Seamwork
Premium Courses
Our comprehensive courses help you build your skills and grow your confidence.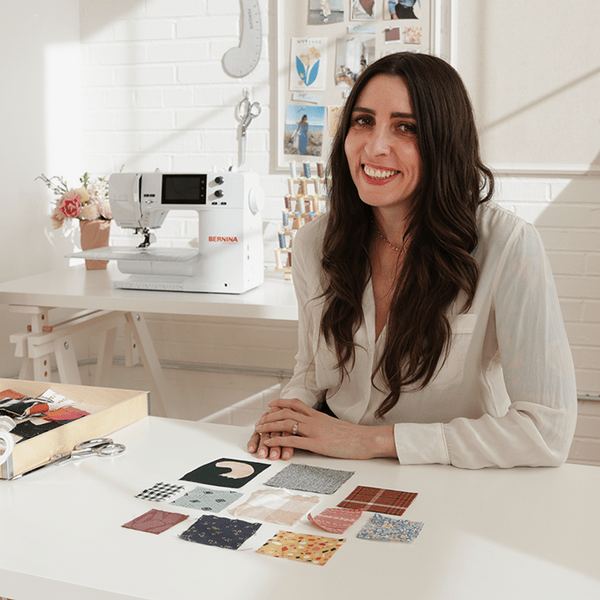 Design Your Wardrobe helps you sew the clothes you want to wear. It includes a workbook, a planner, a private community to share your progress with others, and a video lesson to watch every day!
Seamwork Members Only
Free
($299 Value)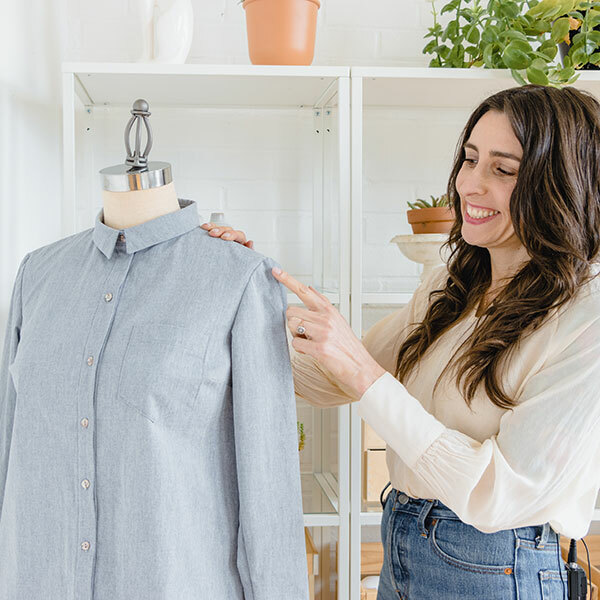 We're going to teach you how to sew, from the very beginning. By the end of this class, you'll know how to use your machine, work with different fabrics, and you'll make two patterns—a dress and a jacket. Learn to sew clothes with us!
Buy Now
$299
Unlimited Members
$199