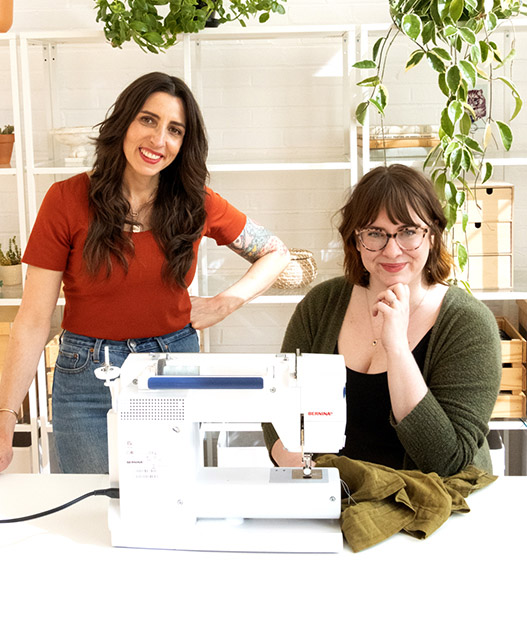 Seamwork Premium Courses
Our comprehensive courses help you build your skills and grow your confidence.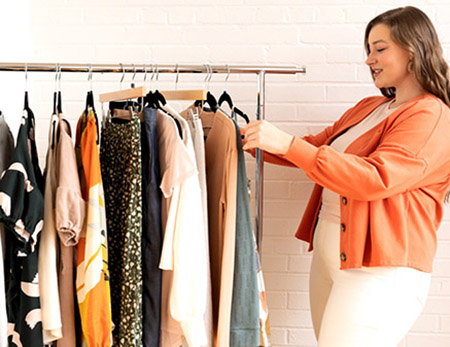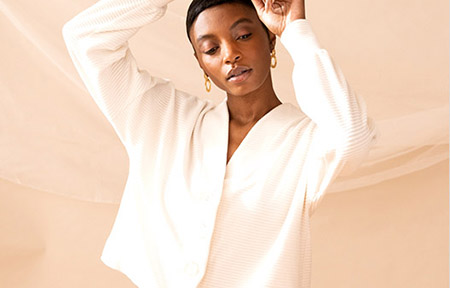 Design Your Wardrobe
Design Your Wardrobe is a 3-week class that helps you sew the clothes you want to wear. It includes worksheets, a planner, a private community to share your progress with others, and a video lesson to watch every day!
Learn More