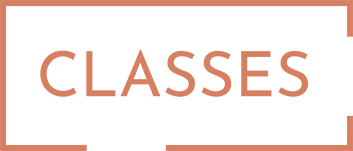 Sew an entire project with us, or find just the steps you need.
Latest Class
When you sew clothes that fit your body, you feel empowered. This class will teach you fundamental skills to learn how to fit with confidence. Download the free fitting journal to document all the new skills you learn along the way.
Recent Tutorials
Check out a few of our latest tutorials.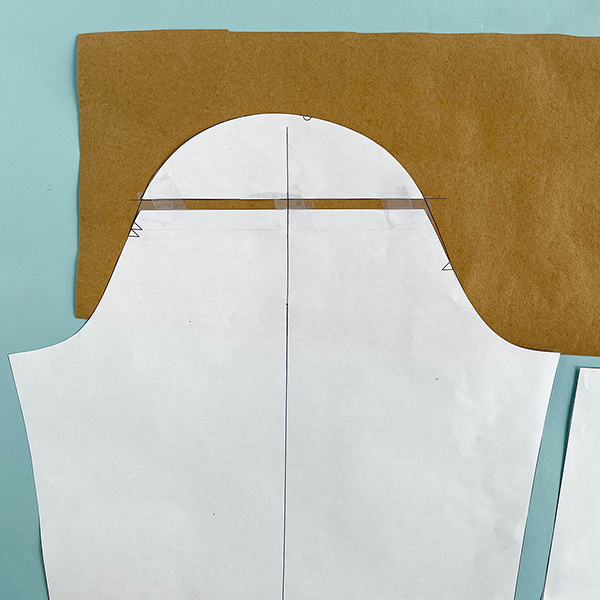 In this video, learn an armhole depth adjustment.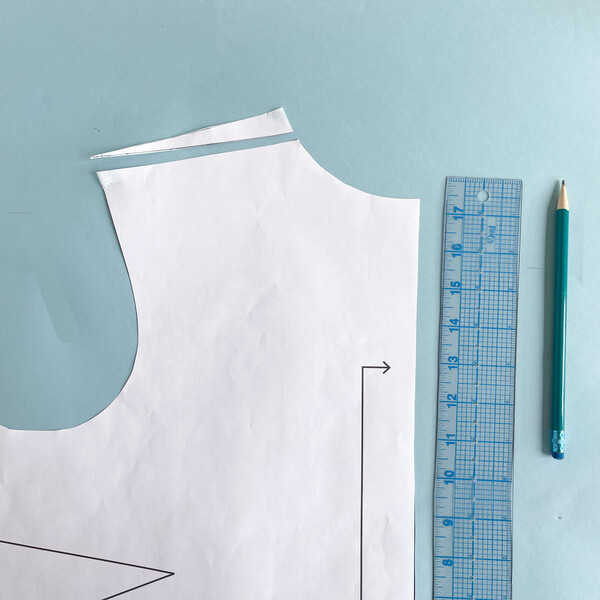 In this video, learn a shoulder slope adjustment.
Explore Learning Paths
Maintain momentum and flow in your sewing journey with Learning Paths. We've put together classes to make it easy for you to seamlessly transition through learning various skills.
Browse Learning Paths