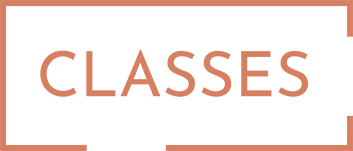 Sew an entire project with us, or find just the steps you need.
Sew the Audrey jacket pattern with us! We are going to show you how easy it is to make a denim jacket, when you take it step by step. Join us in this class to build new skills while sewing a classic jacket that you can wear all year round.
24 Lessons
taught by Haley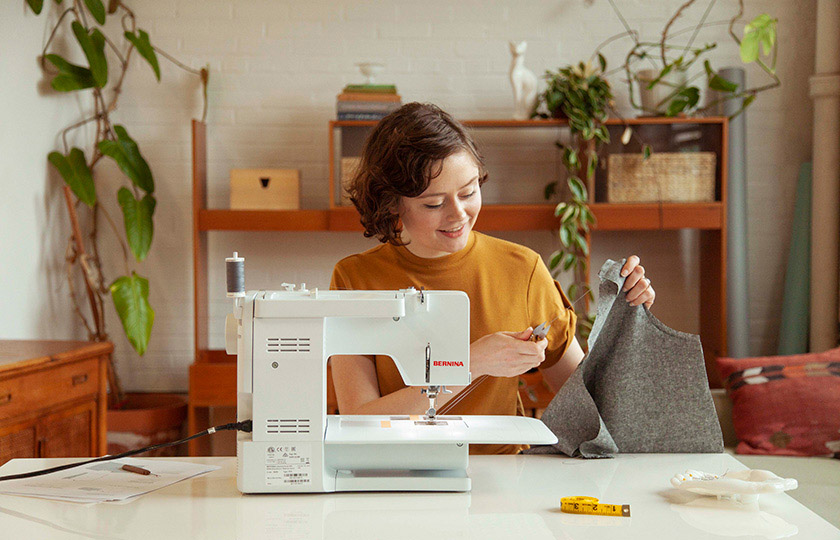 Just getting started?
Polish your skills with our library of quick tutorials.
View all Tutorials
Favorite Tutorials
Check out a few of our favorite tutorials.