Fabrics Featured
This Month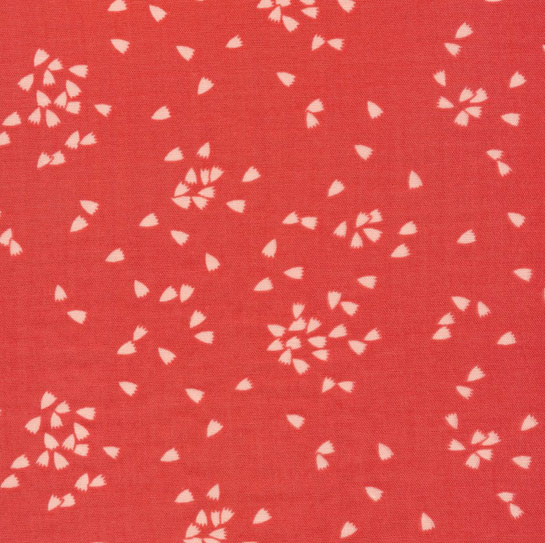 Organic Cotton Double Gauze in Petals Red: The beautiful double gauze used for the Addison top in this month's issue was purchased from Stonemountain & Daughter Fabrics.
Elly Eyelet: The eyelet fabric used for the other Addison top in this month's issue was also purchased at Stonemountain & Daughter Fabrics.
Robert Kaufman House of Denim: The Weston shorts from this month's issue were made in a heavyweight indigo denim by Robert Kaufman.
Supplies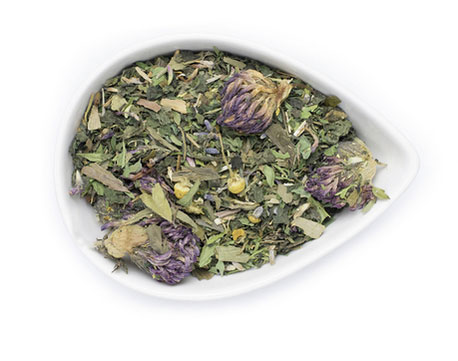 Mountain Rose Herbs: A great resource for all your Handmade Beauty needs.
Petersham & Grosgrain Ribbon: Britex Fabrics has a colorful selection of ribbons for the Peek Seam tutorial in this month's Sewing Specifics.
Lifestyle
Liberty of London Scarves: In case you don't feel like sewing one yourself, Liberty has some beautiful scarves! Made in Liberty of London fabric, of course.
Raleigh Denim: Traditional jeansmaking in America.
Notions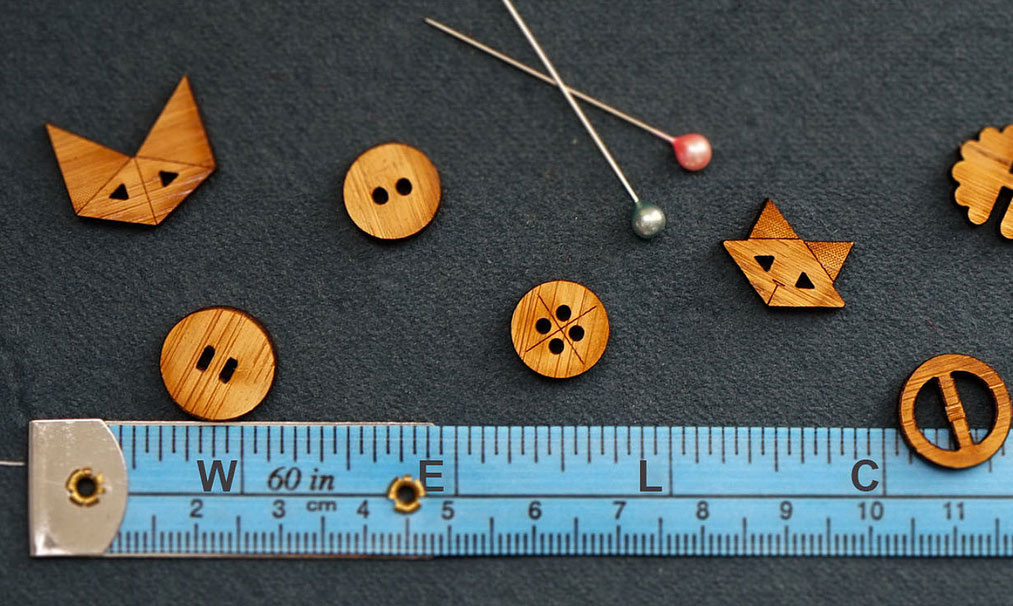 Arrow Mountain Quirky, minimalist, handmade wooden buttons for your projects!
Rivets + Buttons: Not only does Taylor Tailor have a great tutorial for installing riveted buttons, he also has a nice little shop for supplies to make your Weston shorts look professional.
Books + Magazines
Tokyo Craft Guide: Frances, from Miss Matatabi and Angela, from Saké Puppets collaborated on this colorful (and helpful) guide to craft and fabric shopping in Tokyo.
Gertie's New Fashion Sketchbook: Indispensable Figure Templates for Body-Positive Design.
Fashionary: Womens Edition: Tailor-made for fashion designers' sketches.
Cashmerette Curvy Sketchbooks: Jenny's line was designed exclusively for curvy sewists and fashionistas, to help you design and plan your wardrobe on a figure that looks like yours!
110 Creations, A Sewists Notebook: Never again go to the fabric store with a messy shopping list! Quickly reference what you need and have more time for creating.
Figure Drawing for Fashion Design: Concentrating on the female form, this book is ideal for a professional approach to fashion as well as those who appreciate the human figure.
Patterns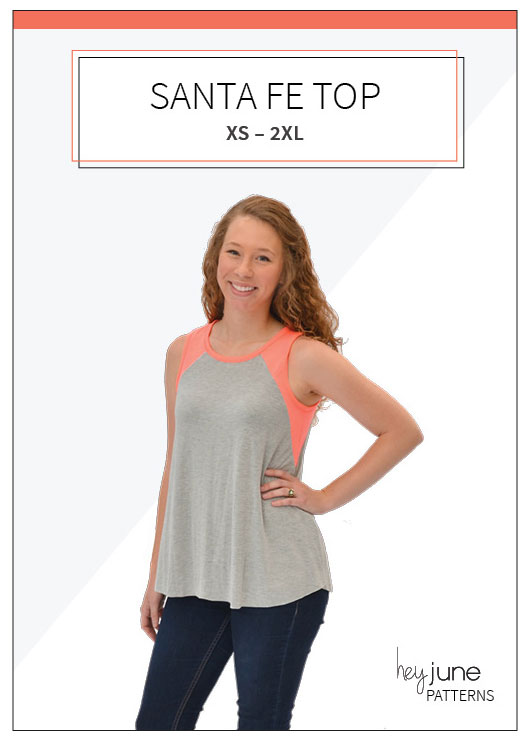 Santa Fe Top: Hey June released a new, versatile tee, packed with different versions!
Morgan Boyfriend Jeans: Yet another brilliant jeans pattern from Closet Case Files!
I Am In Love: I Am Patterns released their newest collection full of unique designs.
Sudley: Meghan Nielson's newest design comes with 3 different versions, including a sweet keyhole detail.
Lottie: Christine Haynes knocked it out of the park with her Lottie Dress & Shirt Sewing Pattern, featuring 18 mix and match options.
Websites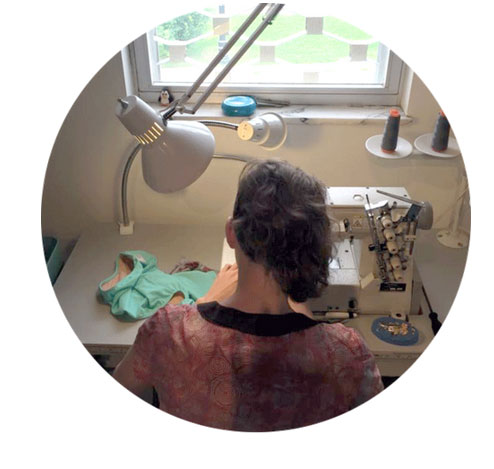 Refashioners: The annual refashioning challenge started by Portia Lawrie.
Makers Coalition: Building the industrial sewing heritage of America.
Make Welcome: Teaches sewing skills to refugee women, while its sister program Journey Home provides them with entrepreneurial opportunities to sell their handmade items.
The Sacred Sewing Room: This organization makes dream sewing rooms in homeless shelters for women and children.
Rightfully Sewn: This organization is connecting the dots between the needs of at-risk women and apparel manufacturing.
DIY Projects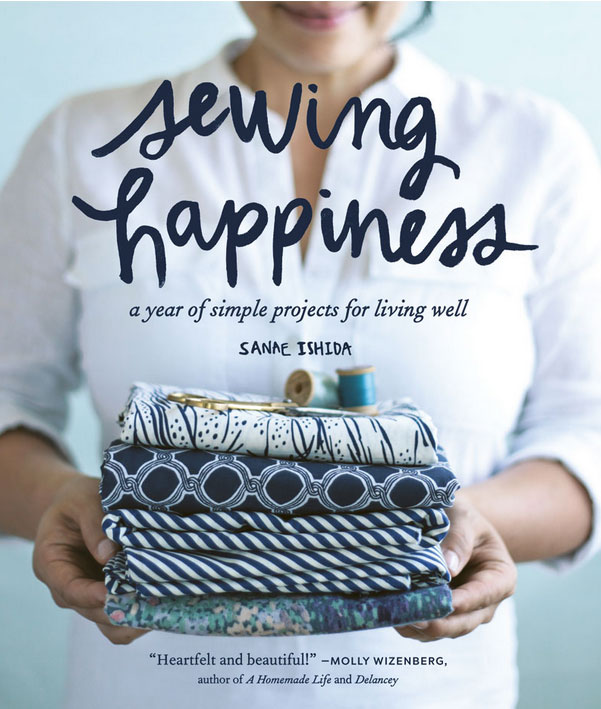 Sewing Happiness: Sanae Ishida's lovely new book features 20 projects that accompany her memoir. Each project leads you to sewing happiness!
Make Natural Dyes With Leftover Fruits and Vegetables: More information about dyeing with fruit from Popsugar.
Dye Your Clothes with Food: If your kids are as crafty as you, check out this site for kid-friendly projects.
The Color of Food: Beautiful images of the results of dyeing with food.
Making Natural Dyes from Plants: Plants you can use for natural dyeing.