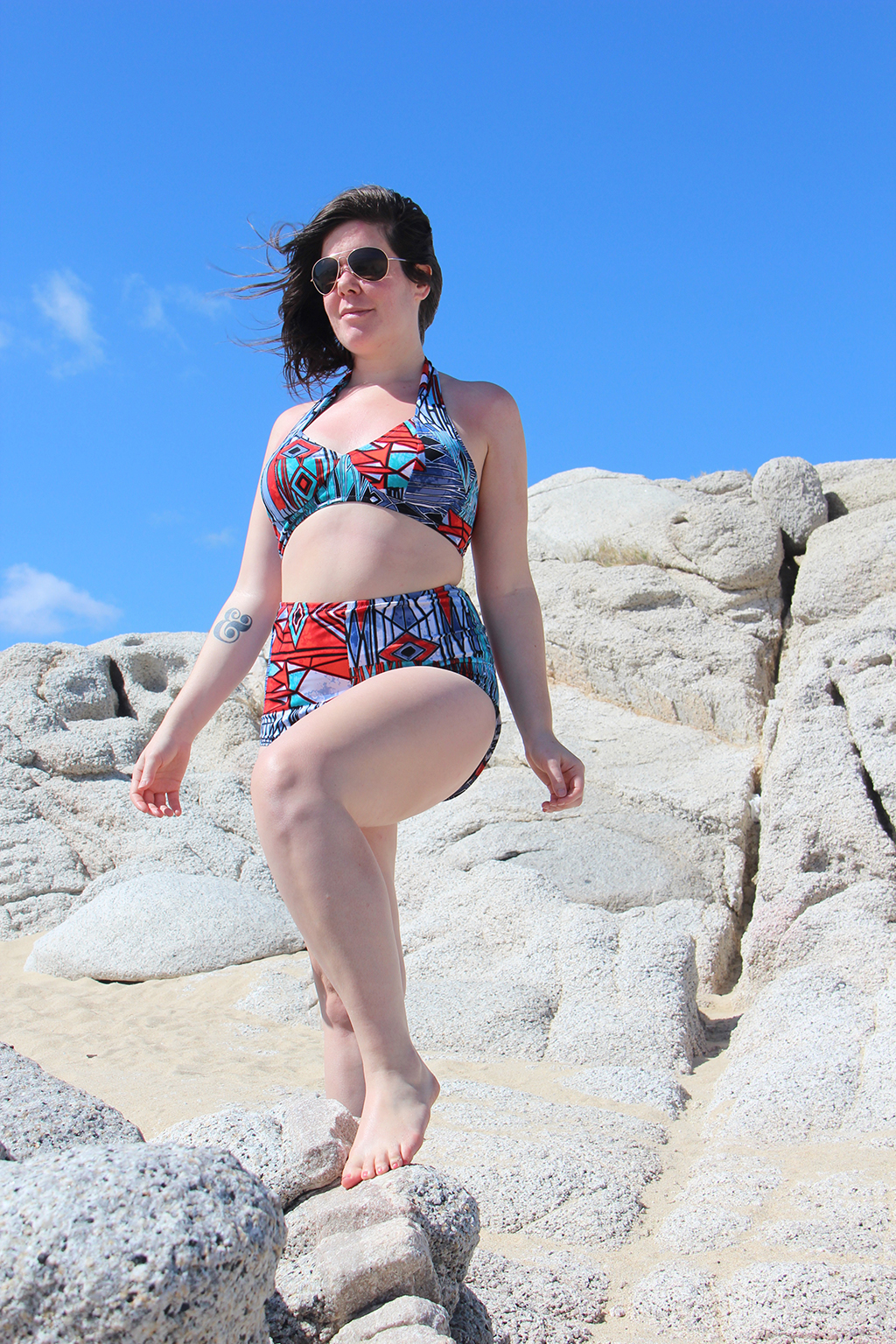 Don't you love to look at finished versions of sewing patterns? Seeing what others made can really help get ideas flowing, so we're taking you inside a different Seamworker's closet each month to share inspiring finished makes, discuss how Seamwork helps with wardrobe building, and chat about fabric.
This month we took a peek into Helen's closet. Her blog is also conveniently called "Helen's Closet," and her Winslow Coulottes pattern is a big hit. She has some really great makes, inspiring photography, and helpful tutorials on her blog.
Helen's made a few Seamwork patterns, and she's sharing her favorites here in a little Q&A: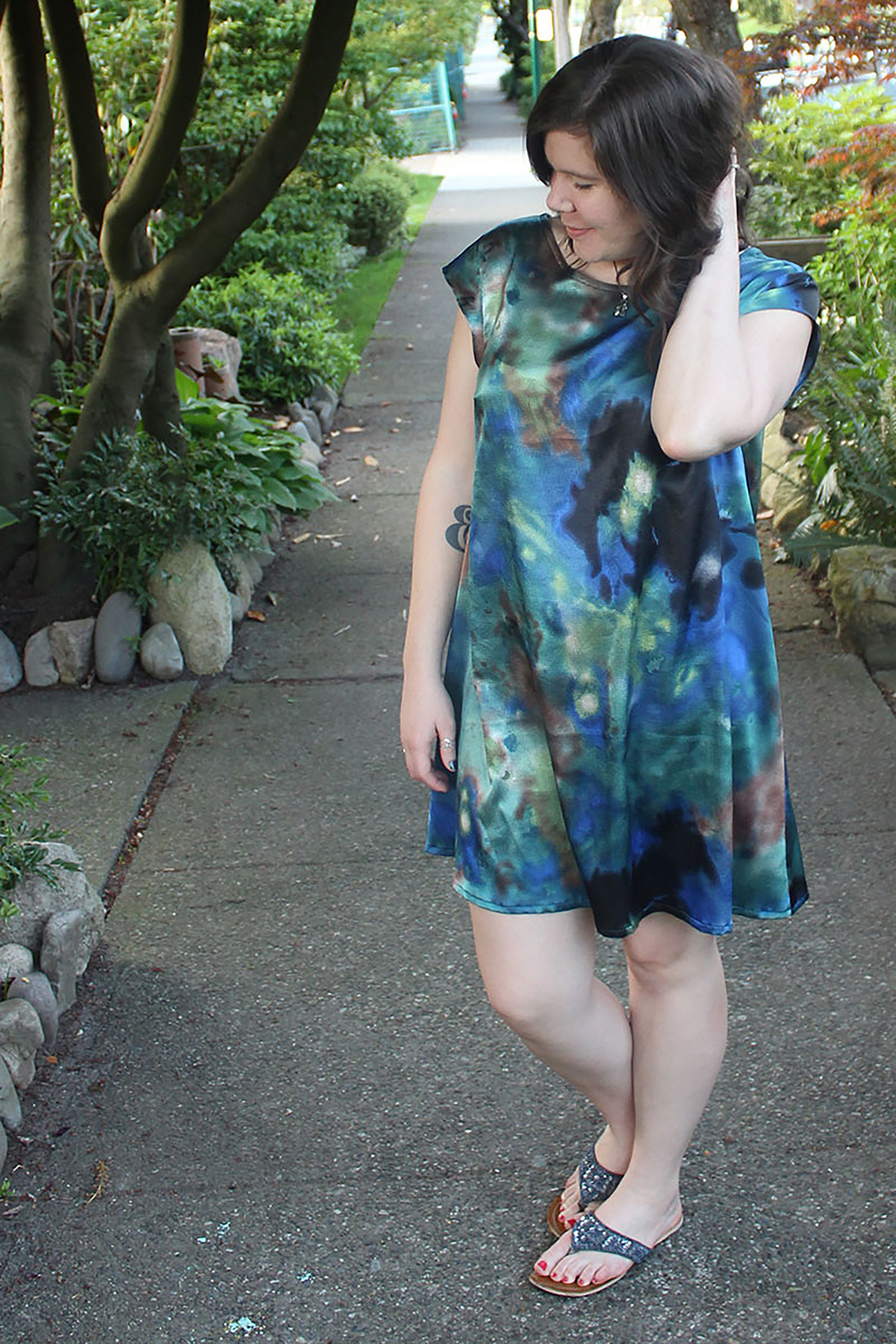 What Seamwork projects have you made?
The Reno swimsuit, the Kenedy dress, and the Almada robe.
What is one of your sewing goals this year?
I am excited about learning how to sew an underwire bra at Camp Workroom Social in October! I have not sewn a bra before, but I have a suspicion I am going to be hooked (pun intended)!
What is your favorite fabric to sew? Why?
I have a huge collection of rayon in my fabric stash, and I find this fabric hard to resist in store or online. It comes in so many fun prints and colors, drapes beautifully, and is fun to sew! Look out for viscose poplin for a really dreamy experience.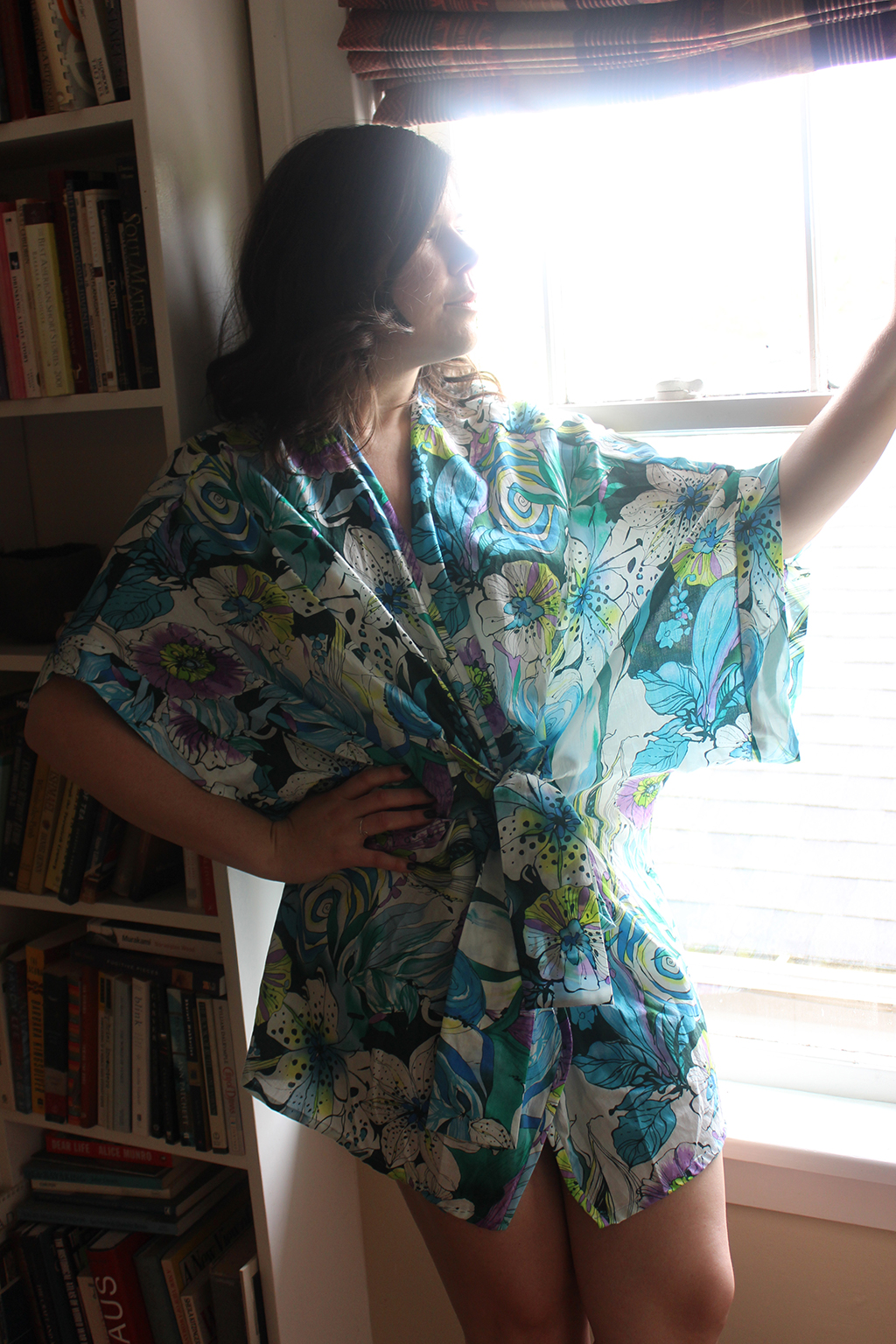 What is your biggest challenge when sewing your own wardrobe?
I LOVE bright colors and bold prints, so I tend to gravitate to really fun fabrics and have to force myself to sew basics every once in a while. Bold prints often mix best with classic neutrals, so I seriously need more of those in my life.
How does Seamwork help you with wardrobe building?
Seamwork patterns fit my body well and are fun to mix and match. I get so excited on the first of the month because I can't wait to see the new patterns and read the issue. I'd say more than anything, Seamwork provides me with a ton of inspiration and opens the door to a world of fellow sewists who love sewing as much as I do!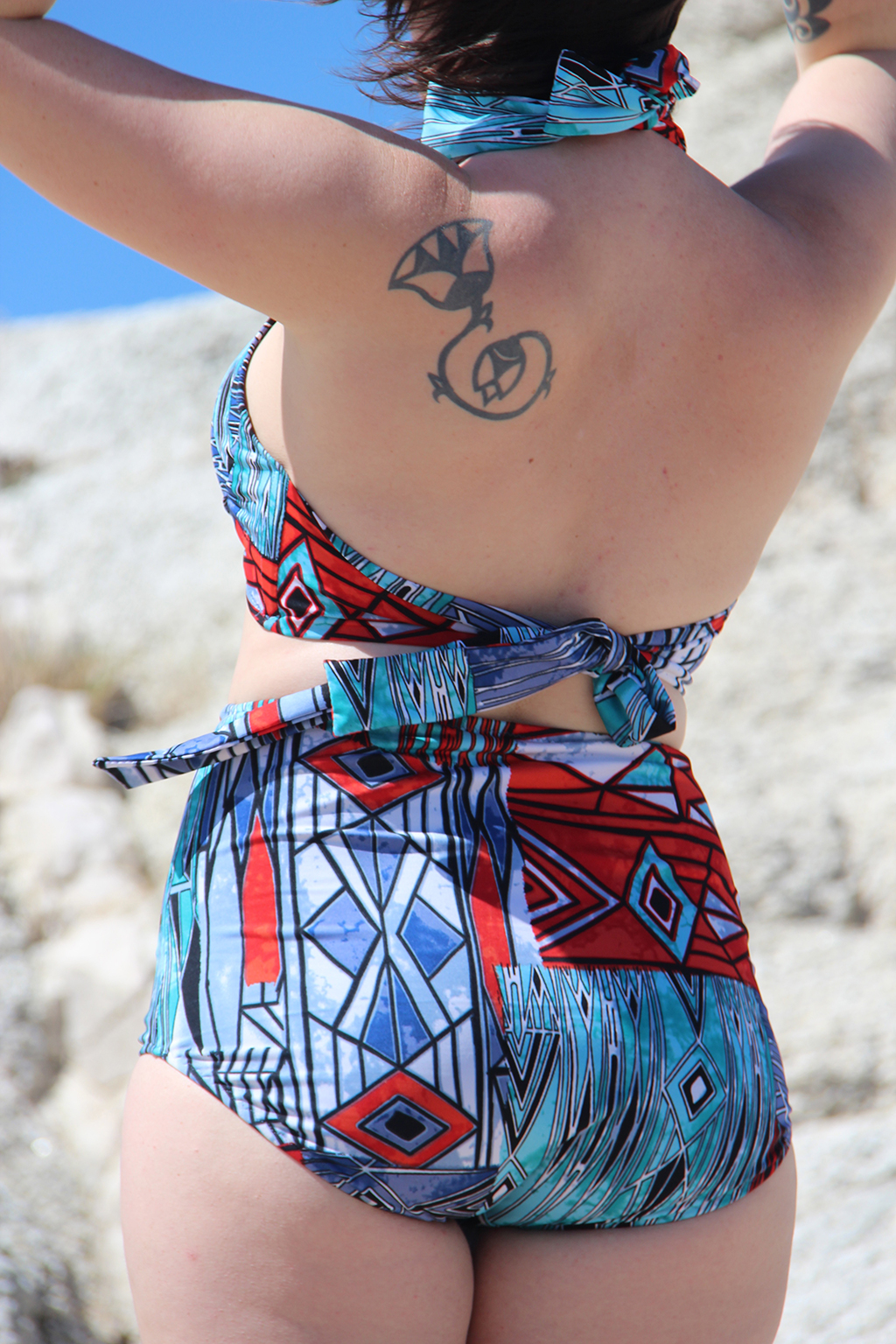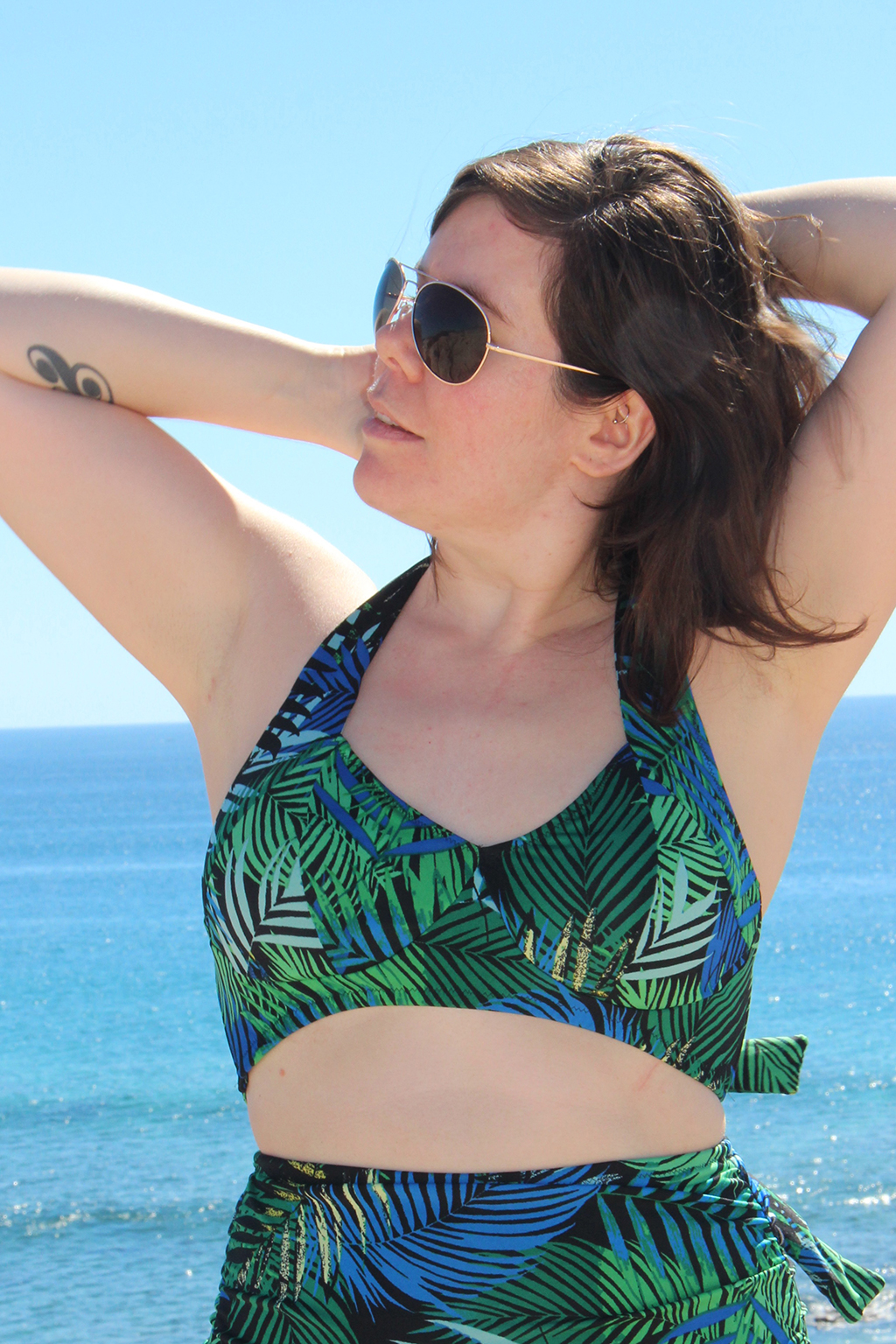 What is your favorite Seamwork project so far? Why?
I cannot say enough good things about Reno. I did a sewalong for that very reason, because I wanted to encourage others to try it! I love the way it fits and it is a relatively quick sew.
What Seamwork project will you make next?
I have the Weston shorts all cut out in a mid-weight denim, and I hope to make an Addison to go along with them!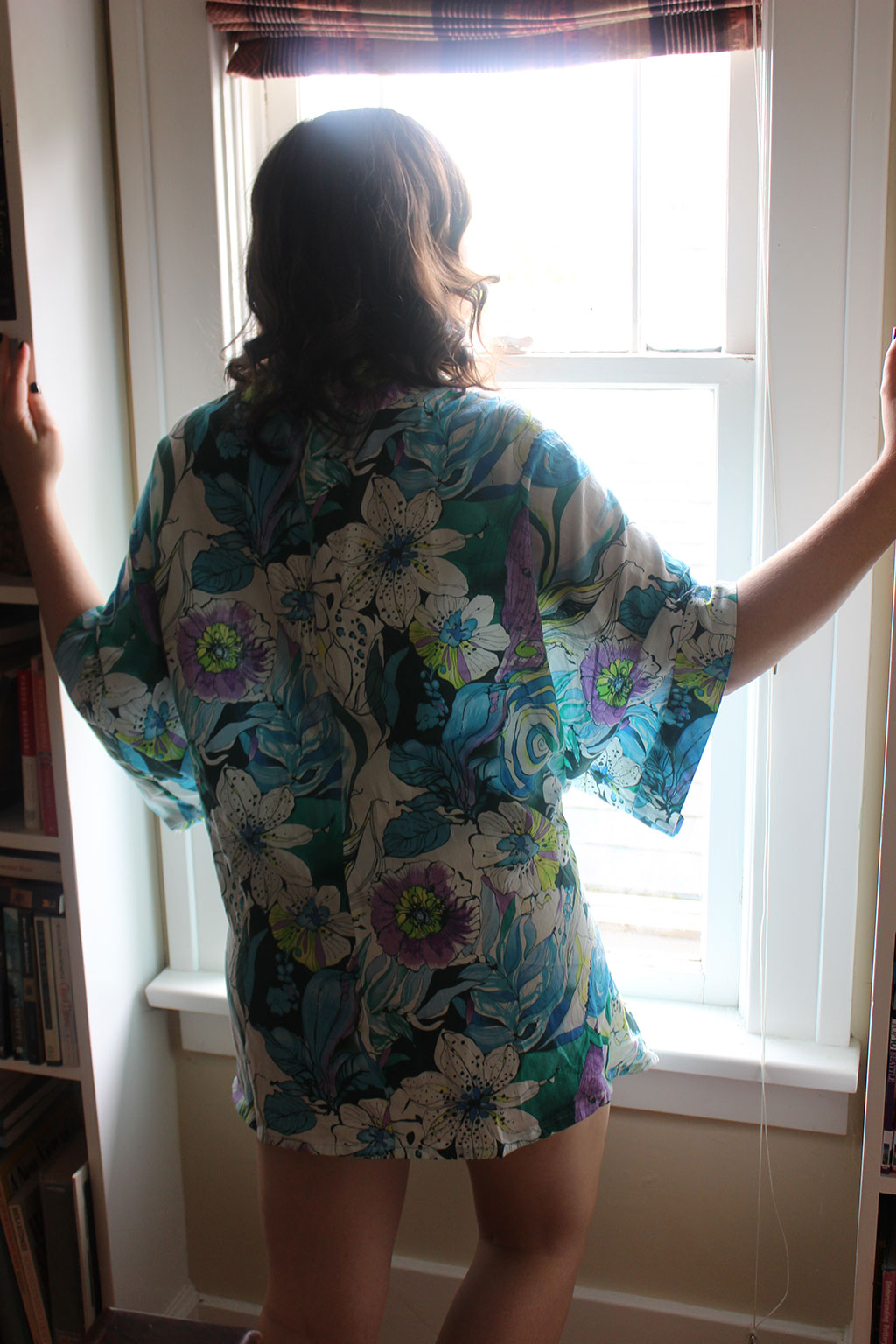 See more of Helen's Closet on her blog! Helen designs sewing patterns for the modern maker from her home in Vancouver, BC, Canada.
Do you have a few finished Seamwork makes in your closet? If you would like to have your makes featured in an upcoming issue of Seamwork, head over to our submissions site and answer the questions for Seamworker's Closet!