Let's be honest—picking fabric to accompany a pattern can be the most exciting and the most intimidating part of any sewing project. Fabric is a complicated beast. It determines technique, fit, and the final look of any piece of clothing.
We're going to teach you everything you need to know about the best fabrics for this month's projects—and explain why—so you can become a fabric expert.
Arden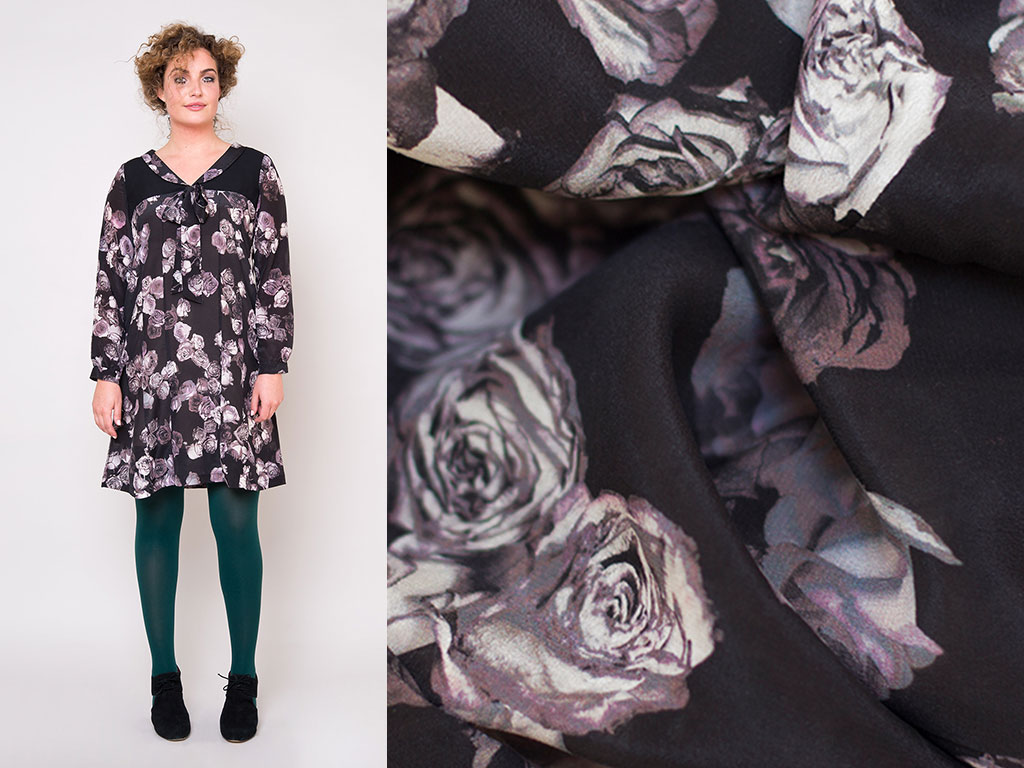 This version of Arden was sewn in Rose Silk Crepe de Chine from The Fabric Store, paired with a solid black georgette that was purchased locally.
This babydoll dress calls for light or medium-weight knits. Pick a fabric with some daisies for a 90s throwback, or stick to a solid color and use contrasting fabric on the cuffs and yoke. When using a contrasting fabric, be sure to choose a fabric with a similar weight as your main fabric.
The Best Fabric for Arden:
Voile: This lightweight, semi-sheer woven is available in so many fun prints, you might have trouble making a decision. Voile is soft and delicate, because it's usually made from natural fibers, so be sure to staystitch on curves to avoid stretching.
Rayon: Rayon is a joy to wear and a joy to sew, as long as you are prepared. Start by pre-washing your fabric, as rayon is quite susceptible to shrinkage. While cutting, make sure your rotary cutter is nice and sharp, and while stitching, be careful not to pull your fabric. Hang your dress before hemming so the rayon can finish its stretching!
Silk: If there's ever a time to embrace our favorite cautionary phrase, "measure twice, cut once," it's with silk! While it might take more time to prep, the end result is worth the work. Here are a few quick tips:
Use a rotary cutter and consider cutting your pattern pieces flat rather than on the fold.
Take care when pressing and be sure to use a press cloth.
Pins and stitches can leave holes, so grab some silk pins, only pin within the seam allowance, and do your best to avoid the seam ripper.
For more help sewing delicate fabrics, check out Sarah Homer's article, "A Delicate Matter" from the February issue.
Fabrics used this month
Rose Silk Crepe de Chine from The Fabric Store, $36.00 NZD/meter. (This fabric was paired with a solid black georgette purchased locally.)
Ready to go fabric shopping? Start here!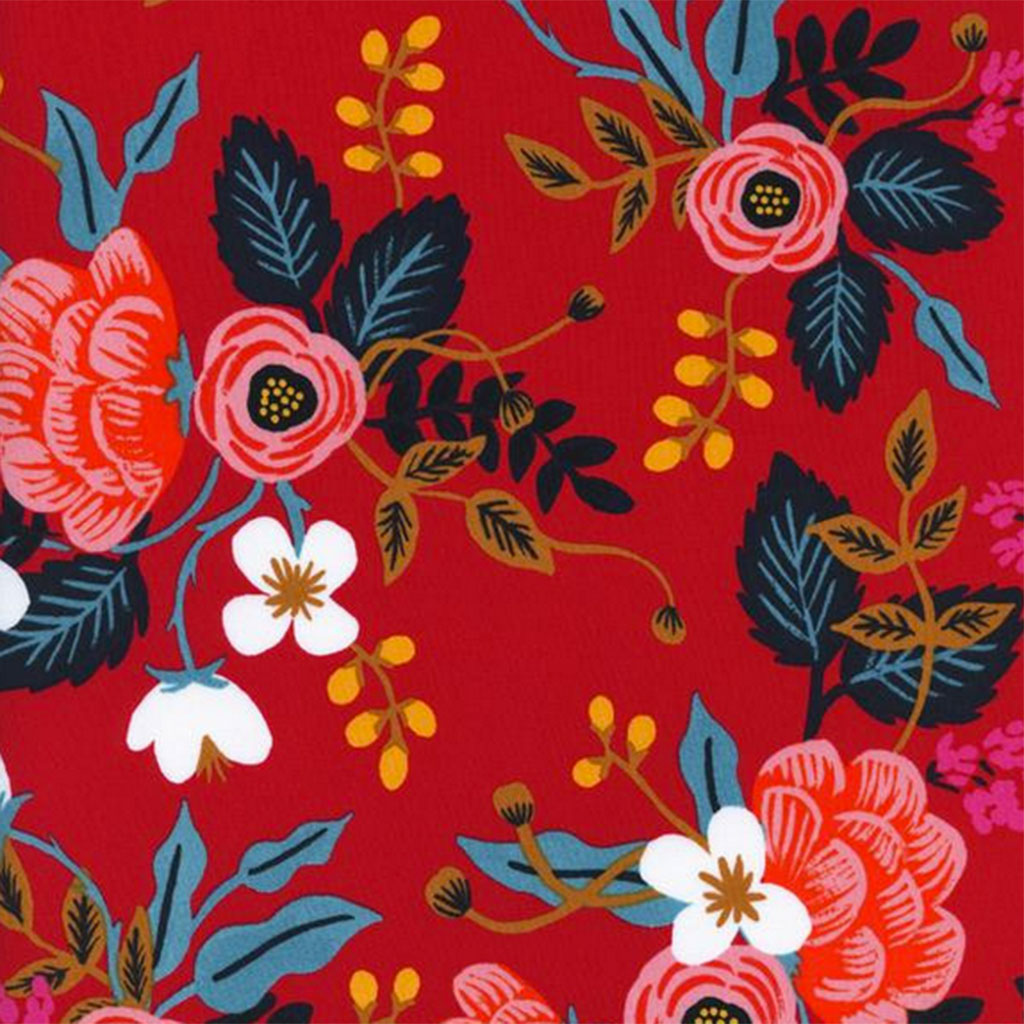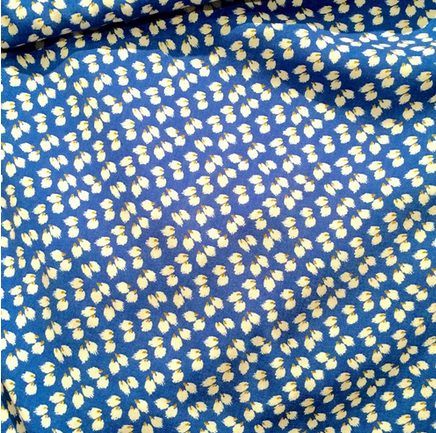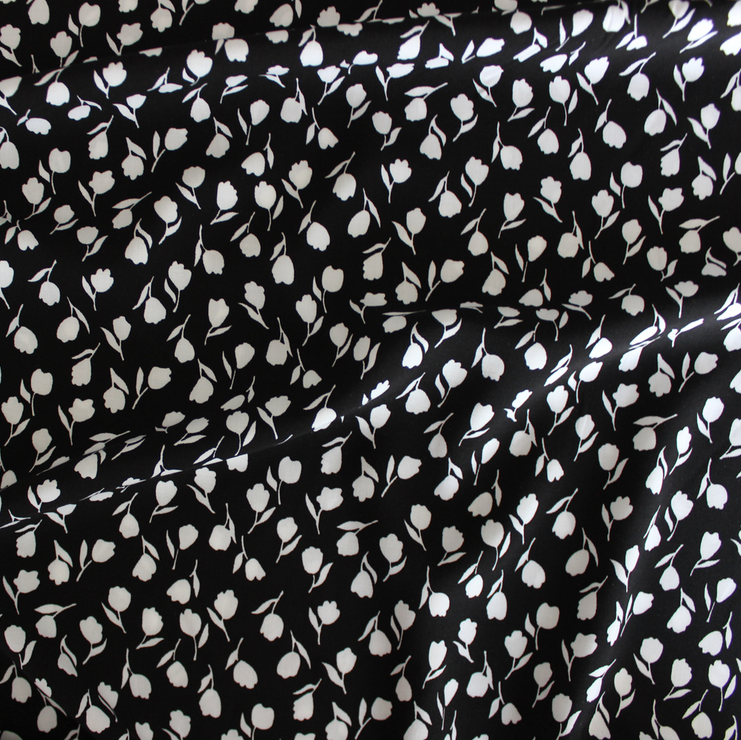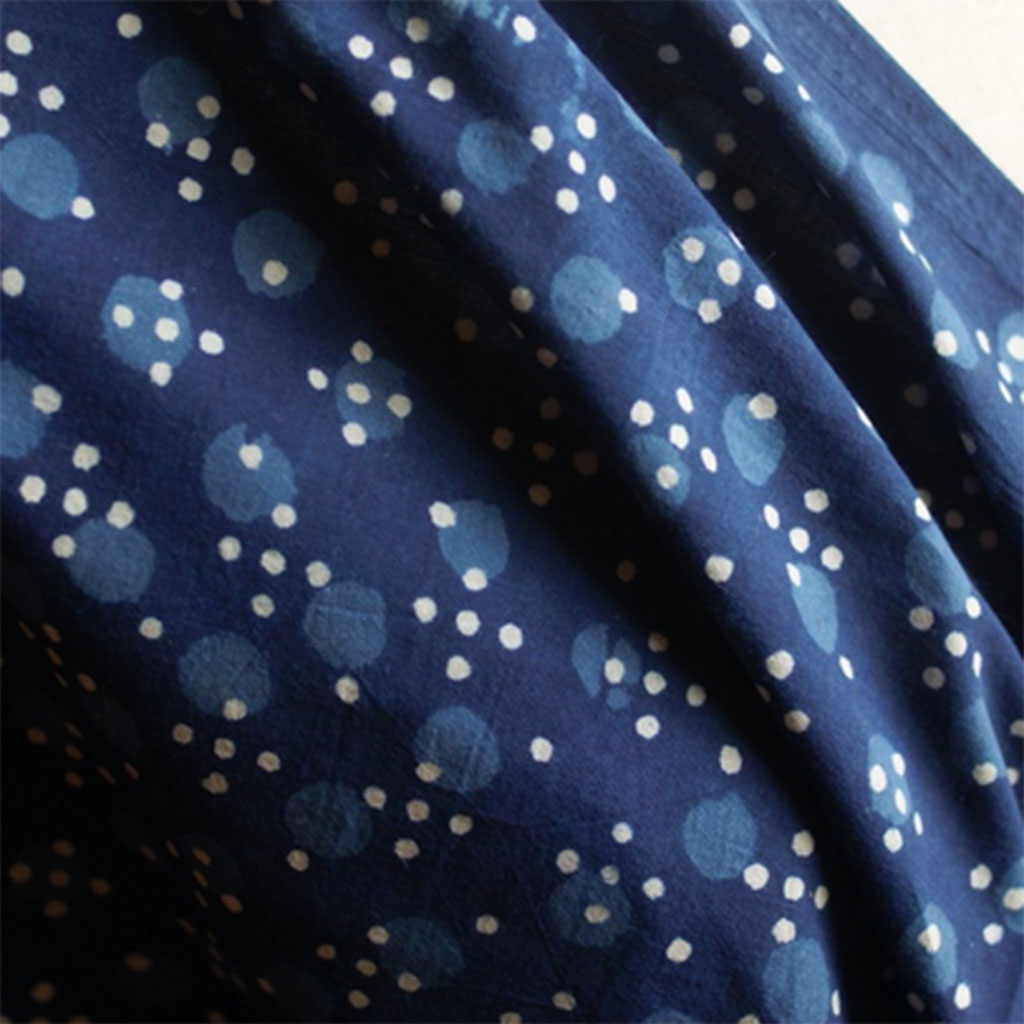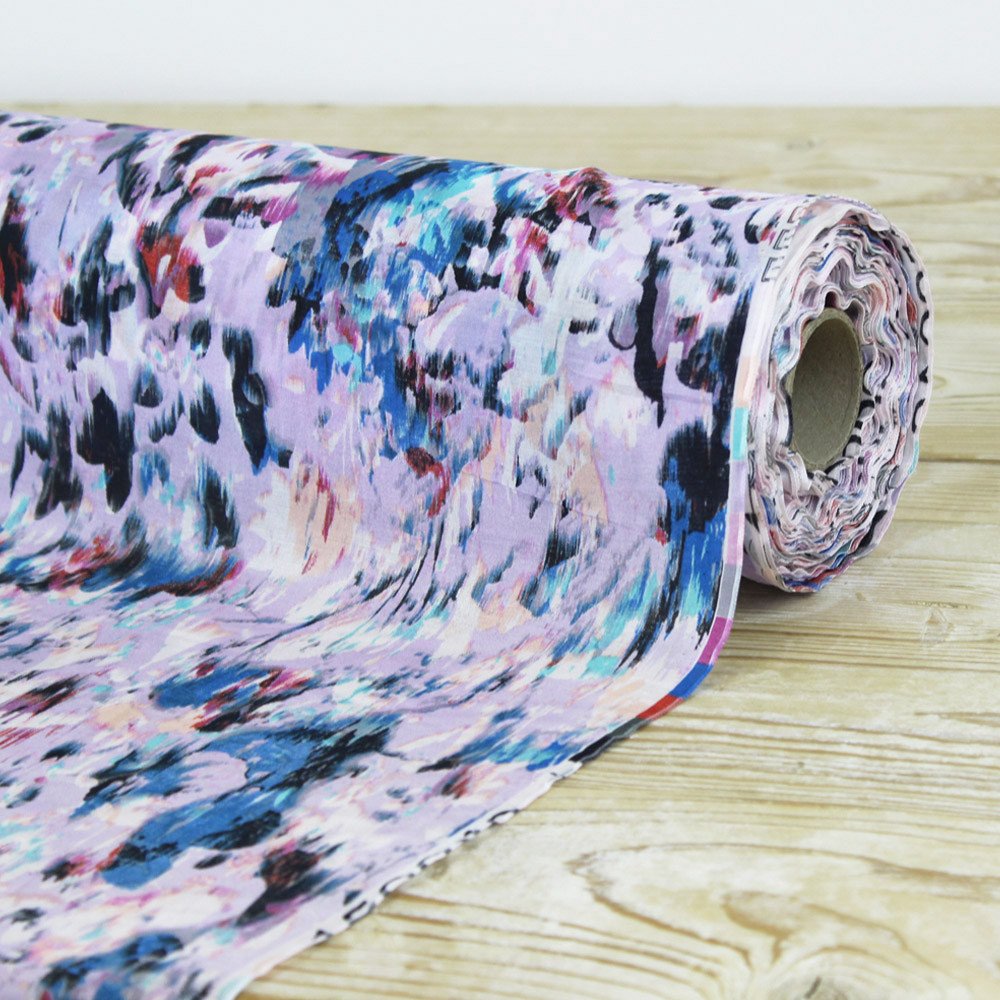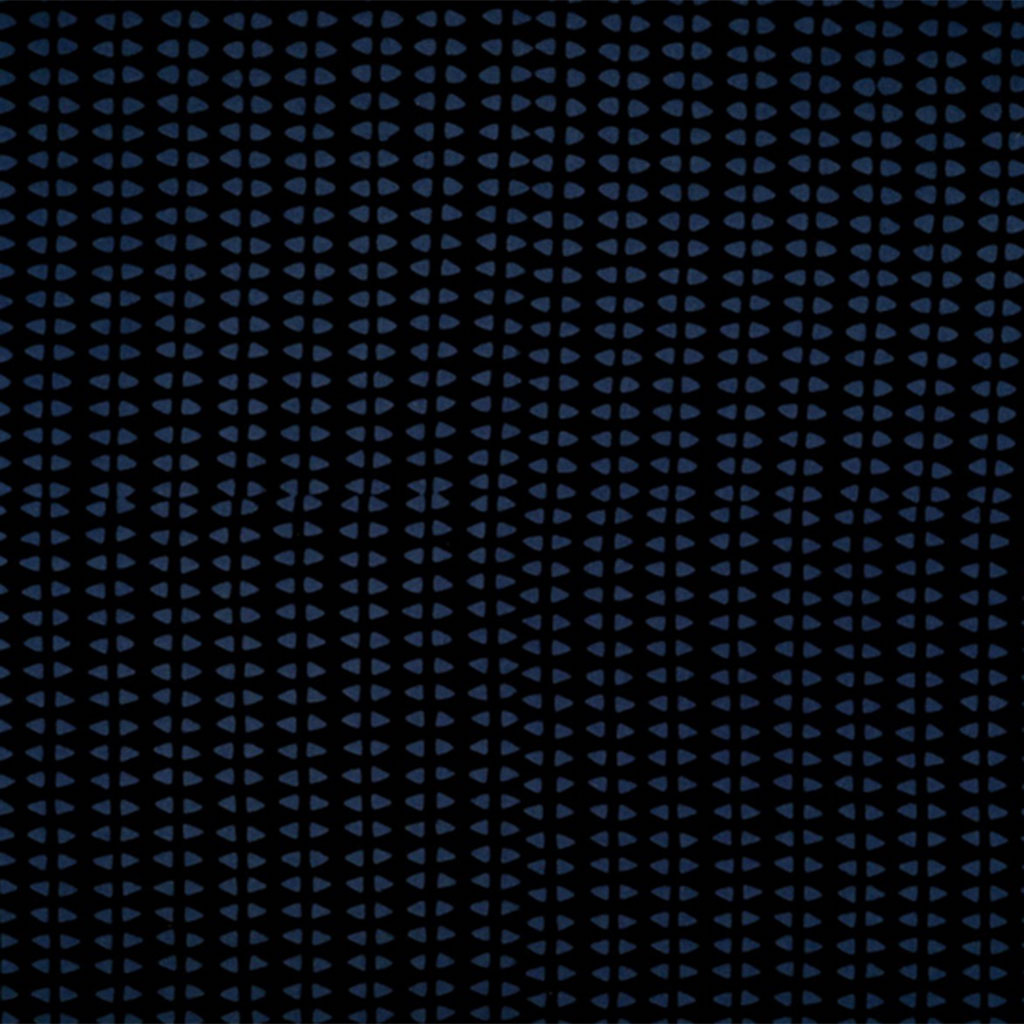 Winona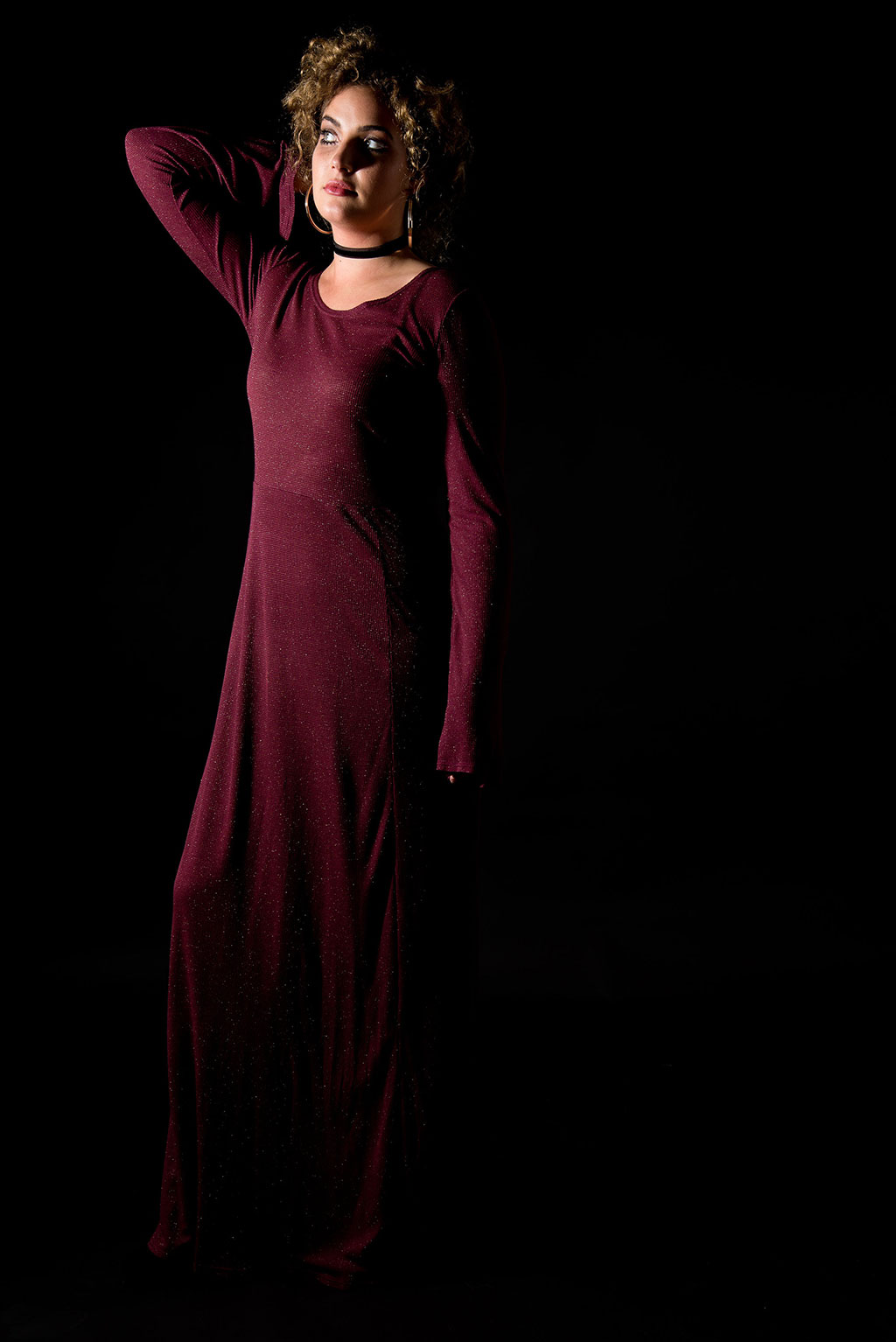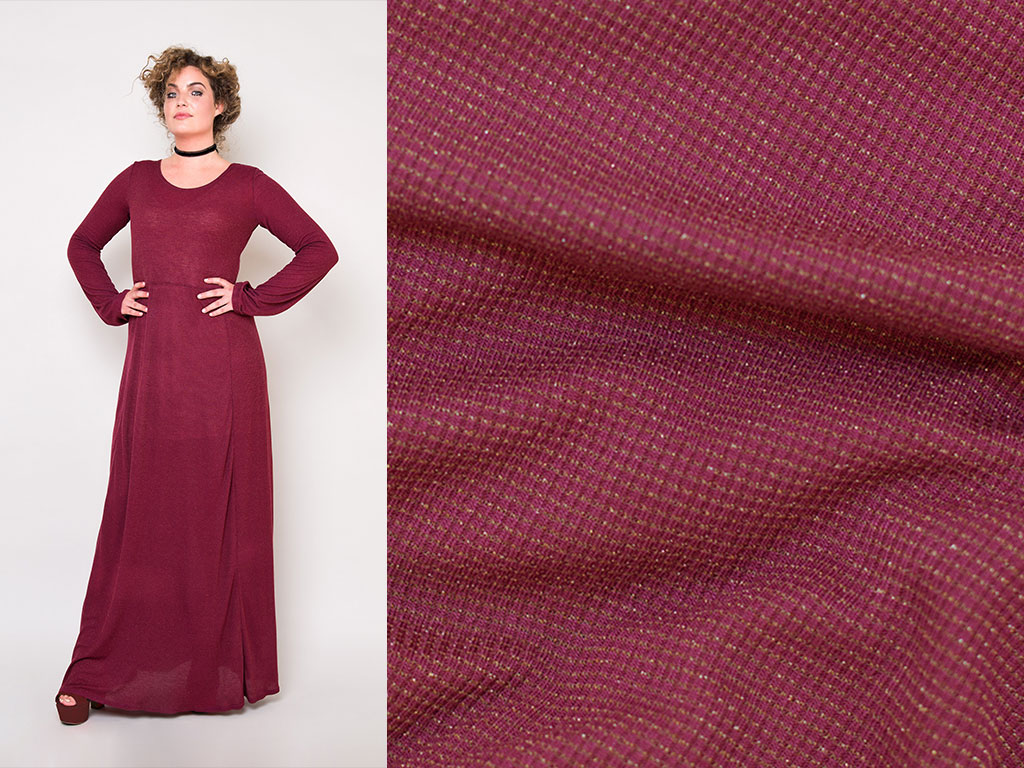 This version of Winona was sewn in Burgundy Gold Sparkle Lurex Poly Rayon from Girl Charlee.
This bell-sleeve maxi is the perfect dress to show off your fabric and enjoy the comfort of wearing knits! Use contrasting fabric on the hem and sleeve panels for a pop of color or add some lace for a saucy, sheer effect. Winona fits best in medium-weight knits, so here's everything you need to know to pick the perfect fabric.
The Best Fabric for Winona:
Medium-weight knits: To maintain the shape of Winona's skirt and sleeves, pick a knit with some body, such as cotton jersey, interlock, double knits, or even ponte. If you are using stretch lace accents, go for a softer drape with silk or rayon jersey.
Stretch Lace: For a fancy finish at the hem or sleeve panel, use a stretch lace. If you can sew with knits, you can definitely sew with stretch lace, so don't let the texture intimidate you. Here are some helpful tips:
When cutting, use a rotary cutter and pattern weights.
If you're having trouble pinning, use a water-soluble stay tape instead.
For hemming, a cover stitch is best, but you can also use a twin needle to achieve a similar look.
Ready to go fabric shopping? Start here!