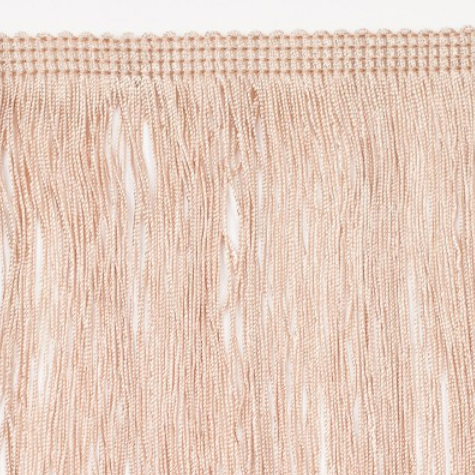 This month's sample garments
Brandi is wearing size 2 for both Ida and Willie. About 1" of length was added to the Willie dress. Her measurements are 34", 26", 37".
Rayon Crepe Challis in Rust: This rayon crepe from Fabric.com was used for Willie.
Rayon Polyester Spandex: This textured knit from B & J Fabrics was used for Ida.
Supplies
It's the time of year for some fringe! You can find our favorite fringe ideas in this month's Fabric Expert. Here are some quick resources for fringe:
Fringe by the yard at Mood: Mood has a bunch of colors (even feathers!), all sold by the yard.
JosyRose: This UK shop has some fringe, among other unique trims.
Fabric.com: Only have a small budget for fringe? Shop Fabric.com's fringe collection.
Books
The Little Black Dress: Vintage Treasure: Didier Ludot owns the world-famous La Petit Robe Noire, a vintage store in Paris, so he knows French couture. This book examines the LBD—the garment you can find in most closets. Get ready for some little black dress envy!
Famous Frocks: The Little Black Dress: Patterns for 20 Garments Inspired by Fashion Icons: If this month's article, Black is the New Black got you itching to sew yourself a little black dress, check out this book. Dolin Bliss O'Shea is a patternmaker who pulled inspiration from famous LBDs throughout history, and teaches you how to make them for yourself!
Websites
The Colorful History of the Little Black Dress: The NYT talks about the LBD.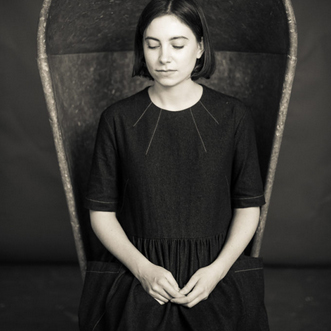 Patterns
The Ellis & Hattie: Merchant & Mills released a new dress pattern that comes with or without sleeves, with a neckline that features four delicate darts.
CASSIOPÉE: The new dress from I AM Patterns has raglan sleeves and a relaxed, easy fit.
Ellsworth Coat: Christine Haynes is back with another must-have! The Ellsworth coat is a classic 60s-inspired overcoat.
Alix Dress: By Hand London's new dress is gorgeous!
Knitting & DIY
Custom Fringe: With a few tools, you can make your own fringe!
The Arbor Collection: Brooklyn Tweed's new yarn collection is definitely worth a gander.