Welcome to issue 28 of Seamwork. It is hard to believe that it has been over two years since the first issue of Seamwork debuted. Since then we have released two sewing patterns each month, alongside articles that support your creative sewing practice, further your knowledge, and inspire you to make a beautiful handmade wardrobe.
We have learned a lot along the way, and every month we turn the lessons we learned from the last issue into action for the next. For the last few months we have been actively pursuing feedback to help us build a better magazine and a stronger catalog of patterns.
This means we've been very busy behind the scenes at Colette HQ! We recently conducted a customer survey—which you may have participated in. If so, thank you!! Your feedback is indispensable. We pored over your responses, strategizing how we can make Seamwork the best experience for you, our amazing members.
Based on this feedback you can expect to see some changes to Seamwork over the next few months.
Updating Seamwork's Structure
Four times a year we will release a big issue of Seamwork that will look a lot like Seamwork in its current form. It will feature a mix of informative feature articles like professional profiles, historical pieces, featured techniques, and of course, sewing tutorials.
Between these bigger quarterly issues, we will release a slightly pared-down monthly version of the magazine, focused on customizing and styling the patterns released that month. You can still look forward to some of your favorite columns, like Block Paper Scissors, Upgrade Your Sewing, Seamwork Style, and more.
Content That Inspires
Based on your feedback, we updated and added columns to better suit your needs. Here are some of the columns that will be featured each month:
Patterns in this Issue: Think of this column as a table of contents specific to the patterns. You'll see related tutorials, fit guides, and inspiration regarding the patterns, all in one place.
Seamwork Style: With this favorite, we expanded on the same content you love, to give you even more me-made style inspiration.
Block Paper Scissors: We expanded this column to include not just one, but three pattern hacks, so you can mix and match techniques to create a one-of-a-kind garment.
One Pattern Three Fabrics: Many of you requested more fabric resources and tips for choosing the best fabric for a pattern. In this column, we share one pattern made in three different fabrics to show how textiles can change the look of a garment.
Let's Go Fabric Shopping: In this column, we share domestic and international fabric resources for the patterns featured in the current issue.
Wardrobe-Building Patterns
In the future, we will focus heavily on wardrobe-building staples. We will also add some more complex patterns into the mix. You can look forward to seeing more separates and layerable wardrobe classics.
Seamwork was created with wardrobe building in mind, and we will be releasing patterns that can be worn for work, play, and the moments in between.
Member Exclusives
Last but not least, mid-month bonuses will now be released alongside the patterns at the beginning of the month. If you aren't familiar with our mid-month bonuses, they are bonus pattern pieces we release every month to help you get more from your Seamwork patterns. These bonuses are designed to update the look of our patterns or add a new feature to them.
Since they will no longer be debuting mid-month, they will be called "member exclusives." You can easily view them all in one place by visiting our member exclusives page. And best of all they are free to Seamwork members.
This Issue
In this issue of Seamwork, we explore structure. In The Future is Here we take a look at the mod fashion of Rudi Gernreich. In this month's Professional Profile Betsy Blodgett goes behind the scenes with Asiatica's founder, Elizabeth Wilson. In Stash Busting Jessica Yen talks about how adding structure to your sewing can help you finally whittle down that stash.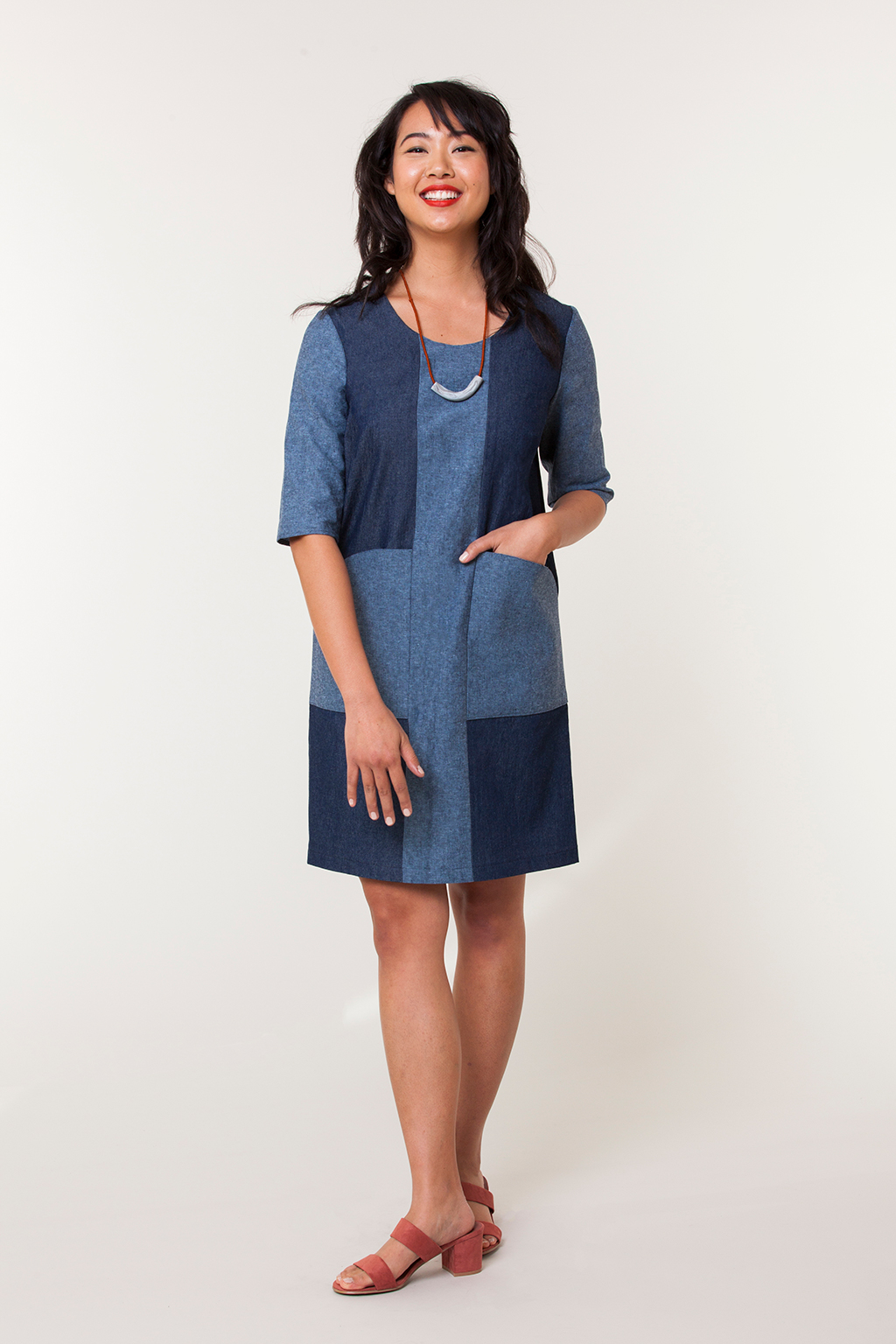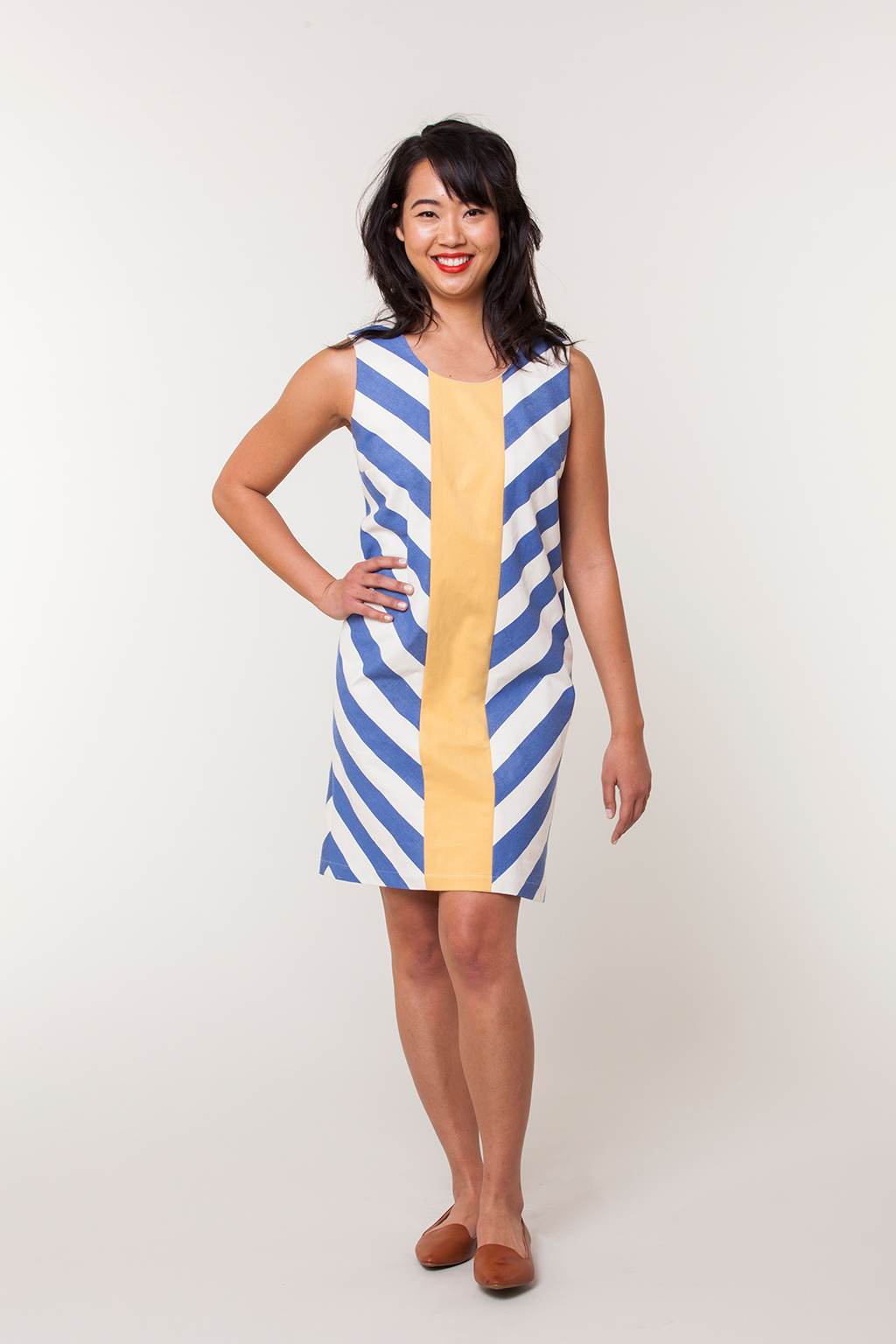 We look forward to continuing to grow Seamwork and build the perfect wardrobe—and magazine—with you. Thank you for your continued feedback and support!
Sincerely,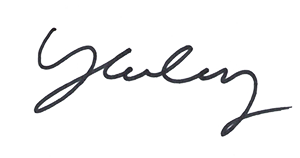 Haley Glenn
Editor-in-Chief